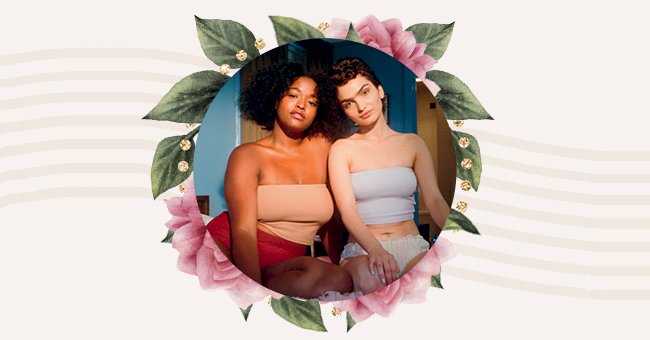 A Comprehensive Guide To Lesbian Sexting
Sexting was the star of the sensual world during the pandemic, and it's hard not to see why. For one, it's super hot, and two, it's a super exciting way to communicate with your partner and feel more confident in your sexuality.
Remember that your sexting style will differ from someone else, so do not feel pressured to perform something you genuinely do not like; moreover, if you are super green and have no idea where to start, you're in the right place.
In this guide, we will go over the do's and don'ts, boundaries, consent, and more of the yummy stuff when sexting your lady love. Grab your notebook (or phone in this case) and scroll down for a comprehensive guide on lesbian texting.
Lay Down The Rules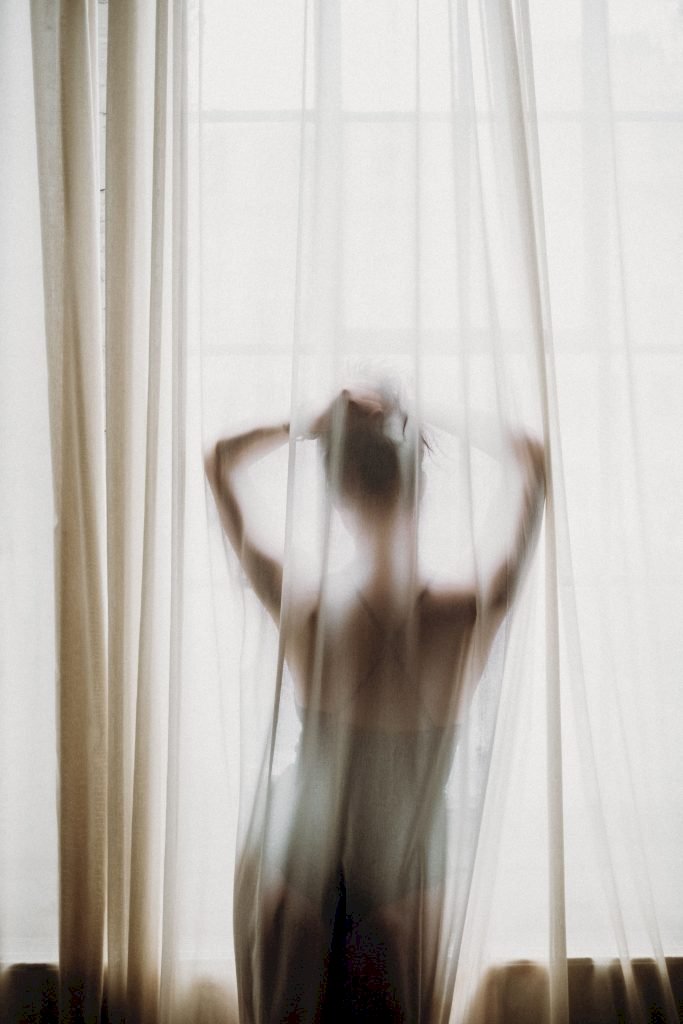 Photo by Monika Kozub on Unsplash
It would be bizarre to begin sexting out of the blue, mainly if you haven't discussed it earlier. No one wants an unwarranted sext. Think of sexting just like a sexual relationship; you need to have some ground rules.
You and your partner must discuss the nature of the texts. Are they pictures? Videos? Voice notes? Moreover, make sure you lay out who will have access to their phones; both your plans on message history and saved texts. Therefore if either of you has concerns, you can express them to ensure boundaries are met.
Consent, Baby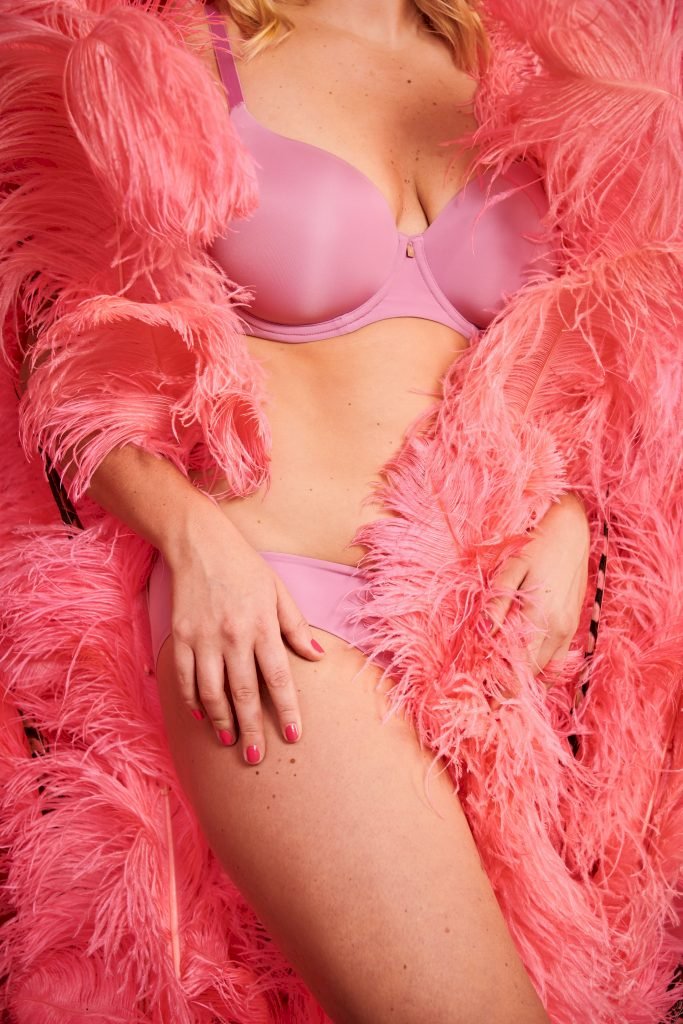 Photo by Womanizer WOW Tech on Unsplash
When you're in the mood, it very likely somebody else isn't. Even if you have set the boundaries written above, you have to make sure your partner is up for some sexy digital time. Let things not get weird.
You can start slow with a good conversation about their day or their feelings at the moment before leaning into a sext very slowly once you are both comfy. Or if small talk is not your thing, literally just ask if they want to sext. Once again, don't be the person who sends unsolicited nudes.
What Are We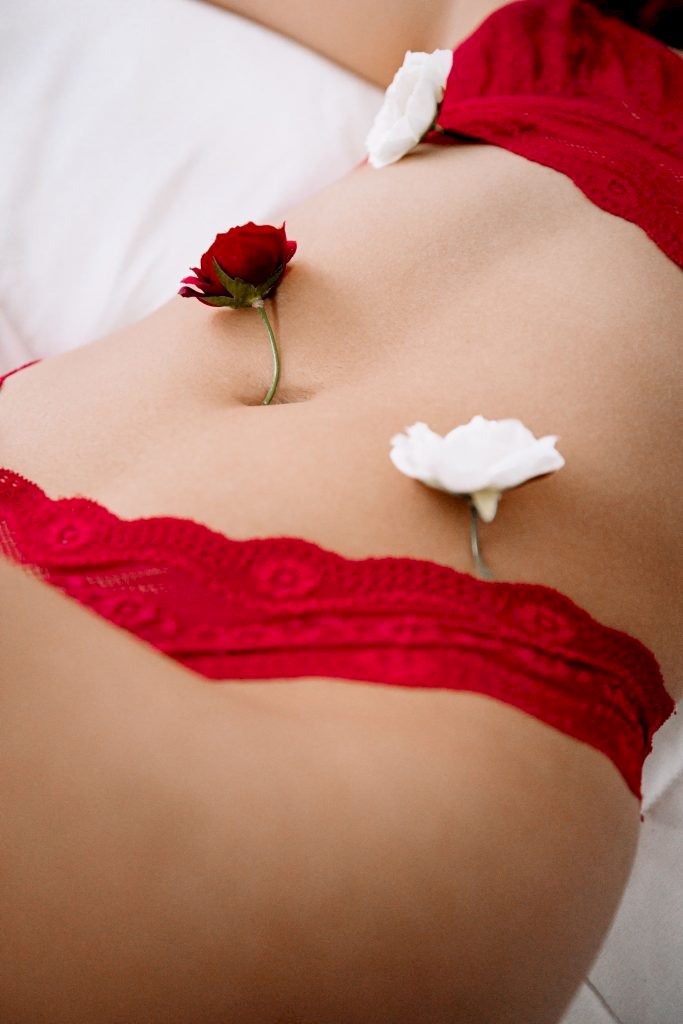 Photo by LOGAN WEAVER on Unsplash
So your sexting? Great, however, what are the bounds of your relationship? It would be terrible to find out that you were leading someone on when you wanted something casual.
Knowing what someone likes and seeing if it aligns with your thoughts will make the experience even richer. Although if you are looking for a dating relationship, you want to avoid sexting too early in your relationship.
It's All About Setting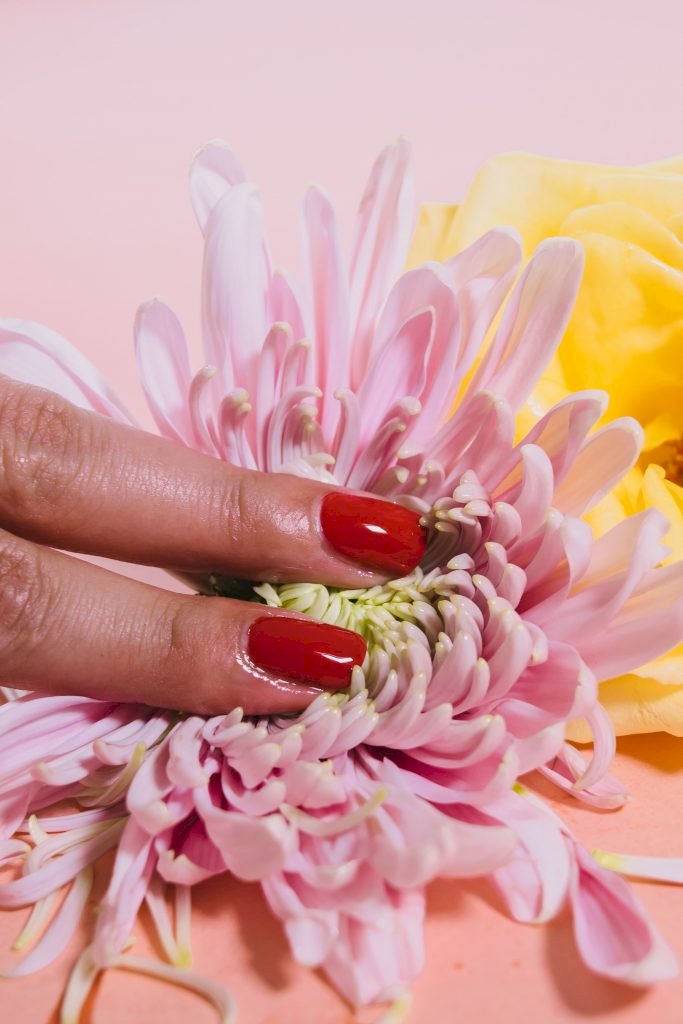 Photo by Malvestida Magazine on Unsplash
There's no fun jumping into it straight away. Take your time as you would in real life. You want to build up the tension; take your time before a satisfying climax. Therefore, do not be afraid to put on a sexy set. Dim the lights or even listen to a sizzling playlist. As mentioned above, sexting can make you love and be confident in yourself even more.
Question Time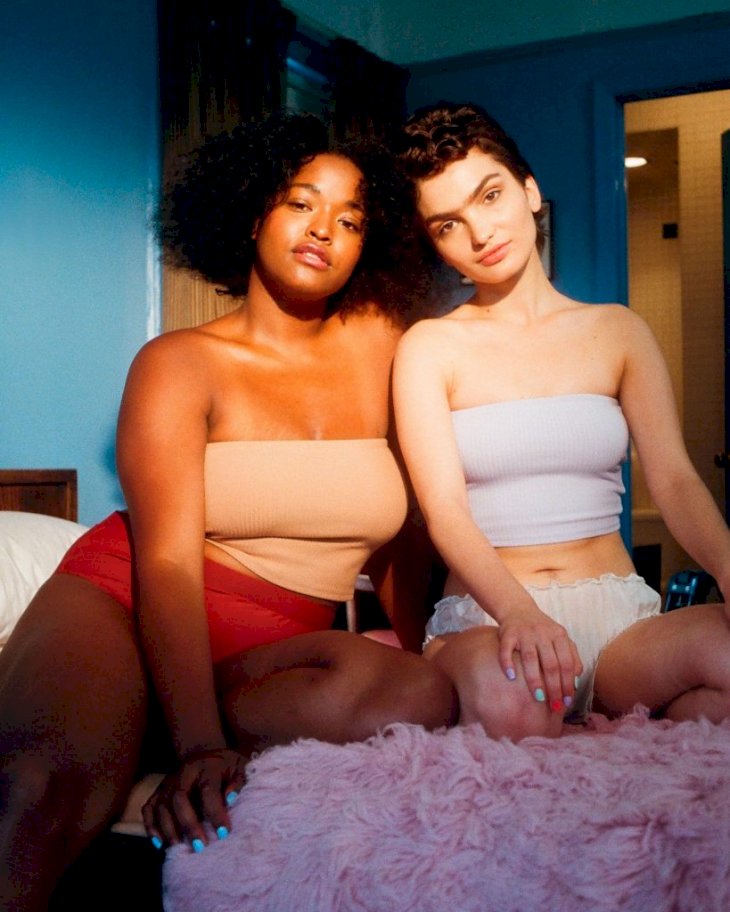 Photo by Billie on Unsplash
Okay, let's get into the questions. You don't have to start super complicated. Begin by asking what they are wearing or what they would want to do if you were with them right then. Things will get heated from here and can give you a sense of where your partner would like your conversation to go.
You can even be more direct and say that you are feeling a little naughty. Take it further, and straight-up ask if they are interested in sexting, or if they have ever had phone sex, and would they would like to try it out. Moreso, if you have established that visuals are you and your partner's thing, ask their thoughts on receiving sexy videos or pictures that evening.
Miss Emoji World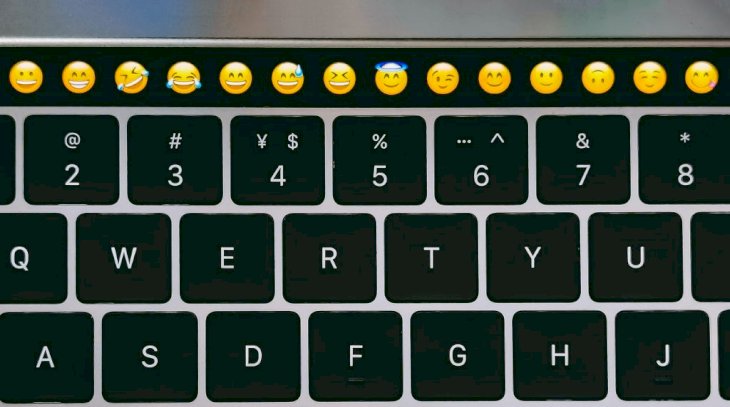 Photo by wu yi on Unsplash
We don't need to tell you the effectiveness of emojis. You know the drill, peaches for booty, raindrops for wetness, and a cat for… Moving on, it's an enjoyable way to sext, especially if you are in public, like during a commute or at work. Moreso, if you or your partner cannot get it to the mood as intensely. Trust, however, that your emojis will make for a sexy revisit later.