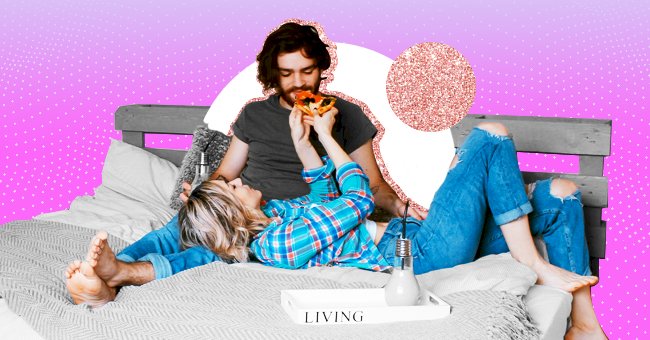 A Comprehensive Guide To Successfully Dating A Scorpio
In honor of the Scorpio season, we thought of bringing romantic attention to the striking star sign. Scorpio men and women are famously passionate, loyal, and persistent characters and lovers.
Everyone has their standards when it comes to relationships, no matter their star sign. There are specific prerequisites that everybody deserves in their love life, but some must be tweaked to suit their specific traits.
Scorpios are incredibly passionate and sensual and can be considered a bit possessive in love. See some vital behavioral tips to pursue a long-lasting romantic relationship with a Scorpio below:
Be Honest About Your Feelings At All Times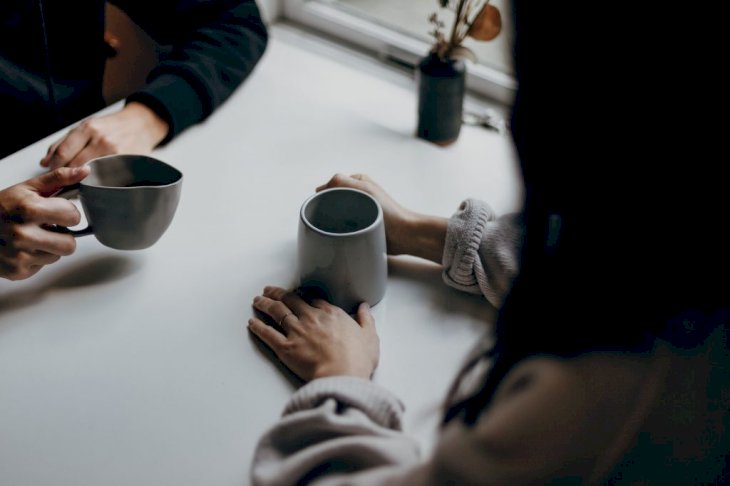 Photo by Priscilla Du Preez on Unsplash
Scorpios are kind, loving, and passionate in the right way when you are on their good side. Unfortunately, the tables can turn quite drastically if you upset a Scorpio by telling lies or playing games.
"They [Scorpios] don't have room in their hearts for fake relationships,"

Says Lisa Stardust
Try to avoid a hot and cold situation with a Scorpio because this will annoy them and cause issues. Astrologer Lisa Stardust explains that honesty will get you very far with your Scorpio lover.
Avoid Dramatic Reactions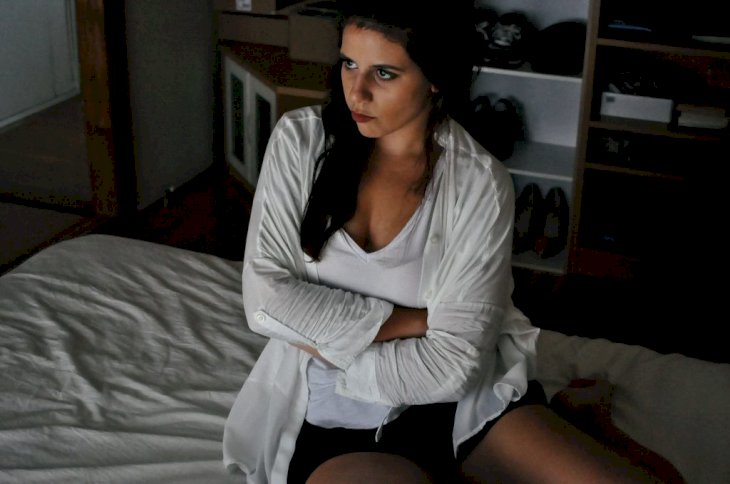 Photo by Priscilla Du Preez on Unsplash
A Scorpio will appreciate clear communication from their partner if they have caused an issue. Reacting to their mistakes passive-aggressively or dramatically can make a Scorpio disinterested very quickly.
If a Scorpio feels that you are bringing drama into their lives, they will find a way to cut you out. Summarize your feelings in a level headed conversation to keep the peace with this sign.
Work Hard To Build Trust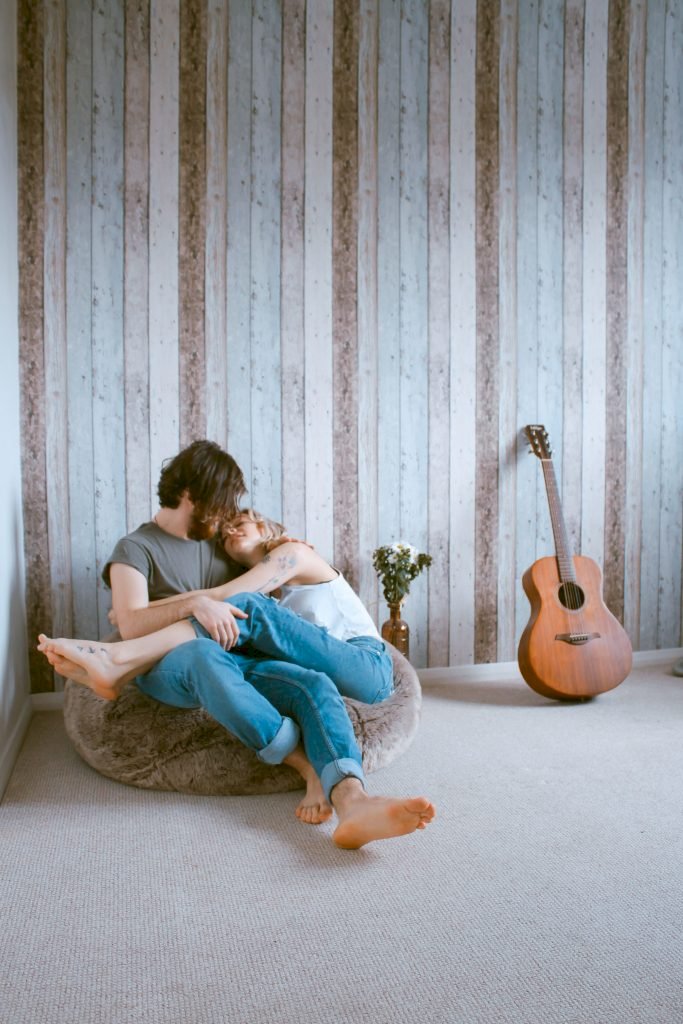 Photo by Toa Heftiba on Unsplash
Scorpios do not trust others too quickly, so you have to put in some effort when earning their trust. Find ways to prove your trustworthiness to your Scorpio lover continually, and you'll be set for a while.
A Scorpio partner will be a ride or die once they feel like you've got their back ultimately. They will essentially defend you against anyone or anything if you have earned their full trust.
Don't Hold Back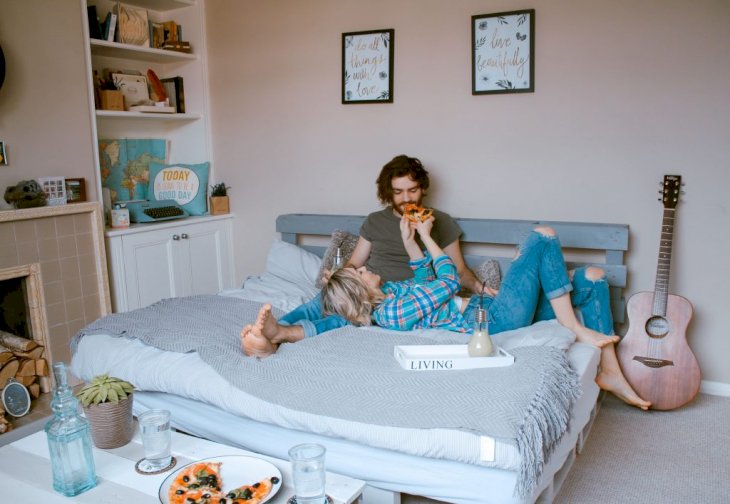 Photo by Toa Heftiba on Unsplash
Small talk may be what is most comfortable for you, especially on first dates, but Scorpios prefer deep. Get ready to engage in intense conversations with your new Scorpio partner to capture their heart.
If you do not mind, try not to hold back when they do go there with you in conversation. This means that the Scorpio is very attracted to you, and you can expect the same sharing from them if you don't pry.