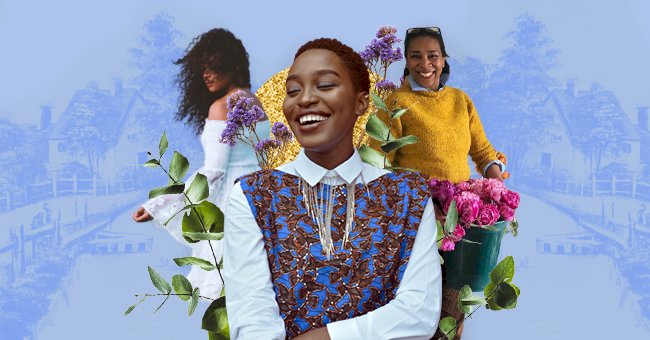 A Glimpse At How Cottagecore Becomes Wholesome Trend Embraced By Black, Gay And Plus-Sized People
Something interesting happened in 2020 when we experienced the lockdown. People started to find new hobbies, interests, and forms of escapism. And from there grew one of the most dominant of trends, cottagecore.
Cottagecore is an aesthetic centered around the idea of soft, countryside, woody, living. Related activities may include crotcheting, baking, flower pressing, berry picking. Think Winnie the Pooh's Hundred Acre Wood, or "Little Women."
The rise of this modern rural fantasy has seemingly been the comfort and chosen form of escapism for many. The trend has been able to resonate with a diverse audience. Here's how cottagecore has been embraced by Black folk, gay people, and plus-sized women.
The Rise Of Cottagecore
While it's a trend that started a few years ago, it garnered much traction last year, during the coronavirus and because of influences like "Little Women" and Taylor Swift's album, Folklore.
When looking at cottagecore as a means to imagine a world of your own, one starts to have a deeper understanding as to white resonate so deeply with some marginalized people.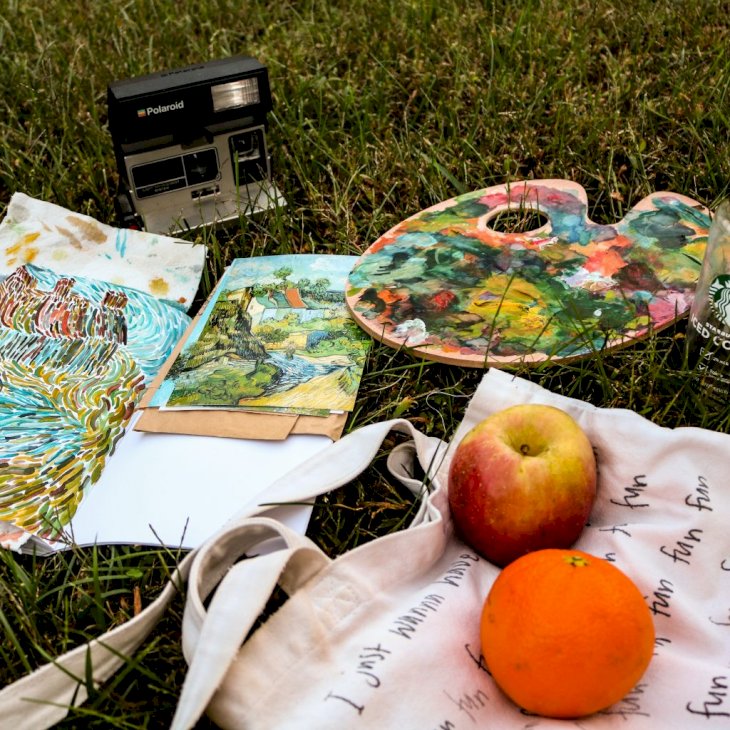 Photo by Jing Xi Lau on Unsplash
Not to be mistaken for a rejection of reality, but it can become a place of solace where one is free from homophobia, fatphobia, racism, and patriarchal standards.
Black Folk And Cottagecore
It may be surprising to find the vast interest in cottagecore from Black folk. It's influences like "Pride and Prejudice" do primarily seem cis, white. However, for black people who participate in cottagecore culture, it goes beyond the trend.
In a way, it's a refusal to being erased. A lot of history based content and period dramas tends to overlook Black people or potray in stereotypical ways. Cottagecore opens the space to break stereotypes.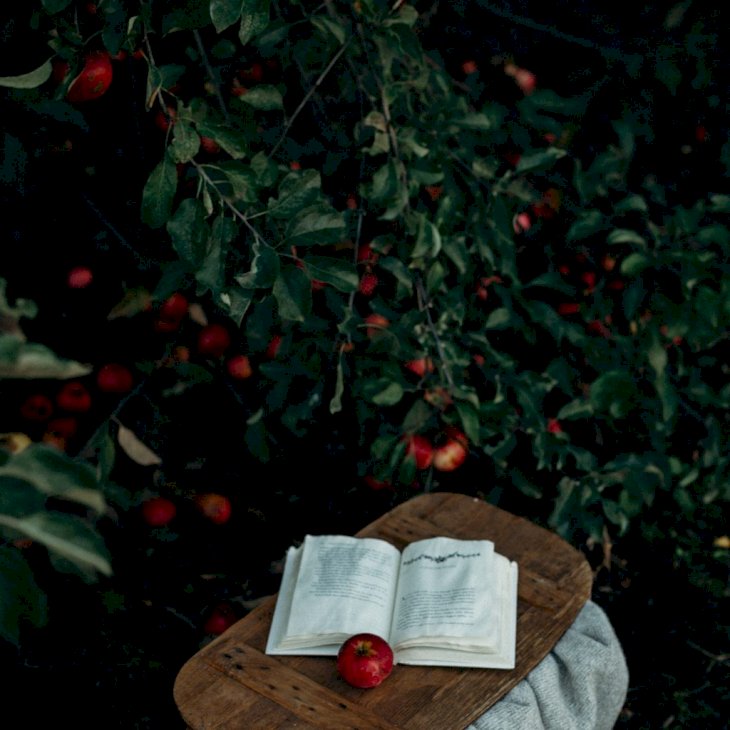 Photo by Liana Mikah on Unsplash
"The reason I wanted a vision board with Black women living the cottagecore aesthetic is that there's almost a message in seeing images of people who don't look like you enjoying the life you want and that message is: You don't belong here."

Noemie Sérieux shares her inspiration behind the @cottagecoreblackgirls (CCBG) community with Glamor.
Plus-Size People And Cottagecore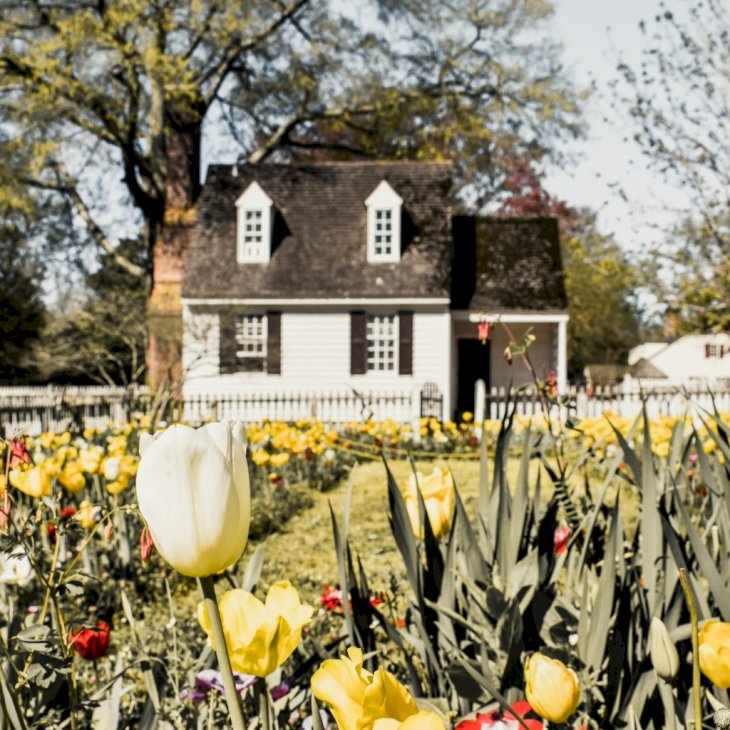 Photo by Jalen Hueser on Unsplash
Plus-sized people are also embracing cottagecore as a form of escapism. It can be a place for one to feel accepted and beautiful despite society's standard.
"Fatphobia is so pervasive that writers only see fat people the way society writes us: lazy, bad, greedy etc," she explains. "I think that for us to be more visible in fantasy, that (completely false) narrative of fatness needs to be broken down."

Sally of wheelingalong24 says to Refinery.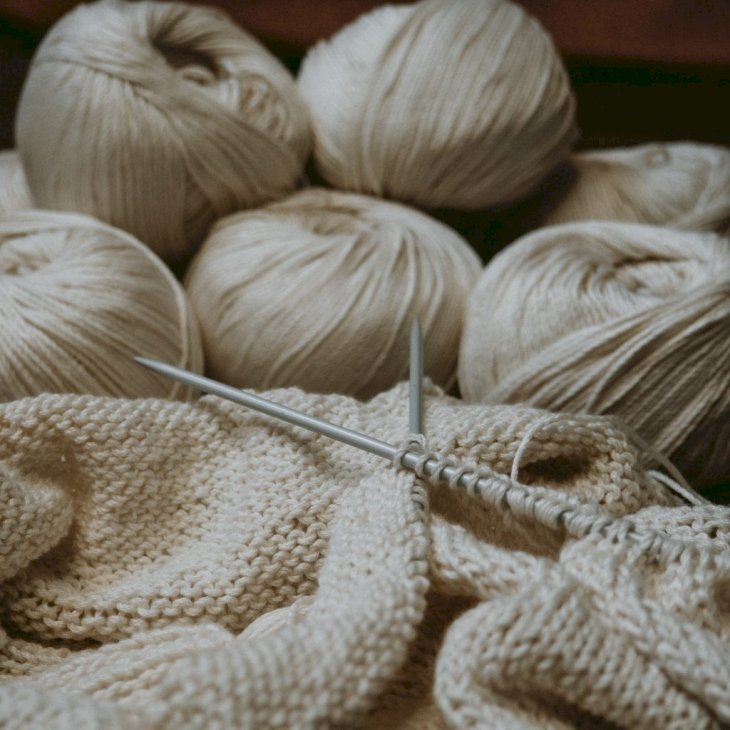 Photo by Anastasia Zhenina on Unsplash
The message of this trend is clear; cottagecore it is not only for the white, cis women, but it's for anyone to claim and find a safe space in.
Queer Folk And Cottagecore
Because the approach cottagecore is essentially a form of delicate escapism to which someone can add their own meaning, it opens up the realm of possibilities to let one's imagination run freely.
Equally, it can be a place to express your imagination and imagine a place where it's okay to be you because of the lack of expectation of perfection.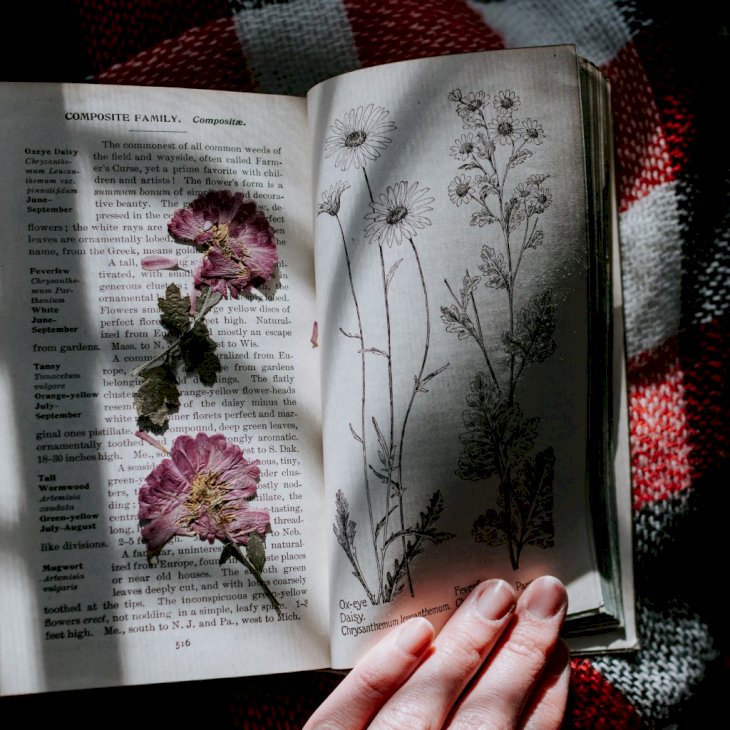 Photo by Kelly Sikkema on Unsplash
"For queer and sapphic women, it allows them to imagine a space without homophobia, fear, and judgment, that doesn't feel like a banishment. But instead, a specifically curated paradise."

Youtuber Rowan Ellis explains the significance of cottagecore for queer folk.