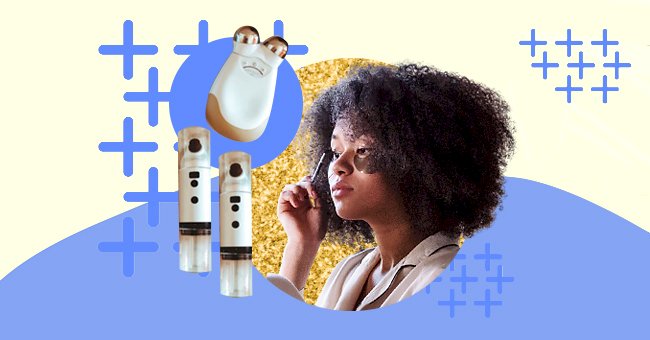 A Glimpse At Predicted Skincare Trends For Next Year
With a new year comes new trends. Here's what experts think will be hot on the block with regards to skincare in 2021.
The Coronavirus pandemic has changed a lot in how we do things, including our outlook on beauty and skincare. There's been an increase in attention to product ingredients as people become more concerned with what they are putting on their faces and how it contributes to their overall skin health. While the trends may change each year, the aim is to achieve skin that is healthy and look goods.
And though everything seems a little bit topsy turvy and all the hile unpredictable, experts are expecting smarter approaches to skincare next year.
Maskne Treatments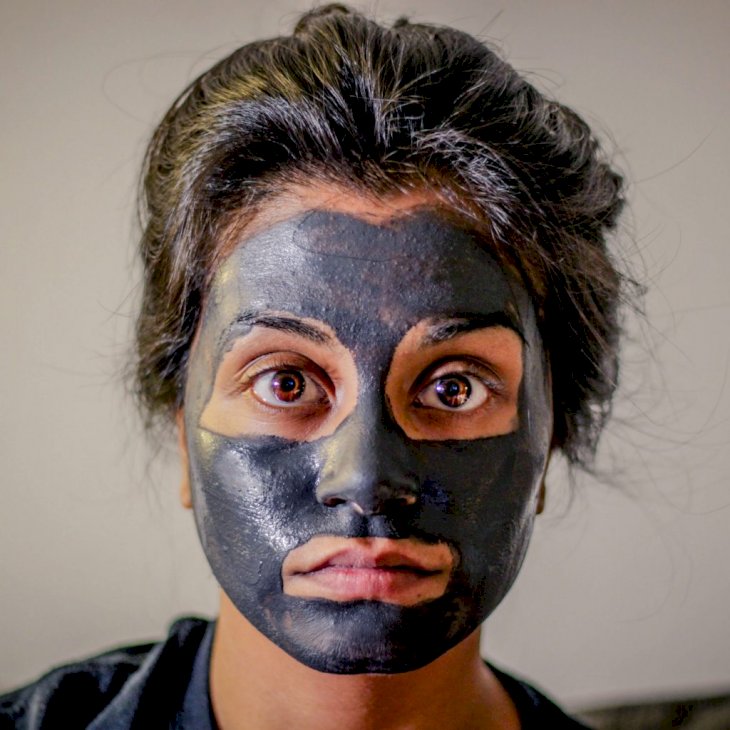 Photo by Chris Knight on Unsplash
Mask related acne has been on the rise, and while we're still experiencing a pandemic, we can anticipate that maskne will be in our lives for a while.
Dr. Elsa Jungman, who has a Ph.D. in Skin Pharmacology, shared with Purewow that we can expect more products targeted towards treating breakouts caused by masks.
Non-Invasive Anti-Aging Treatments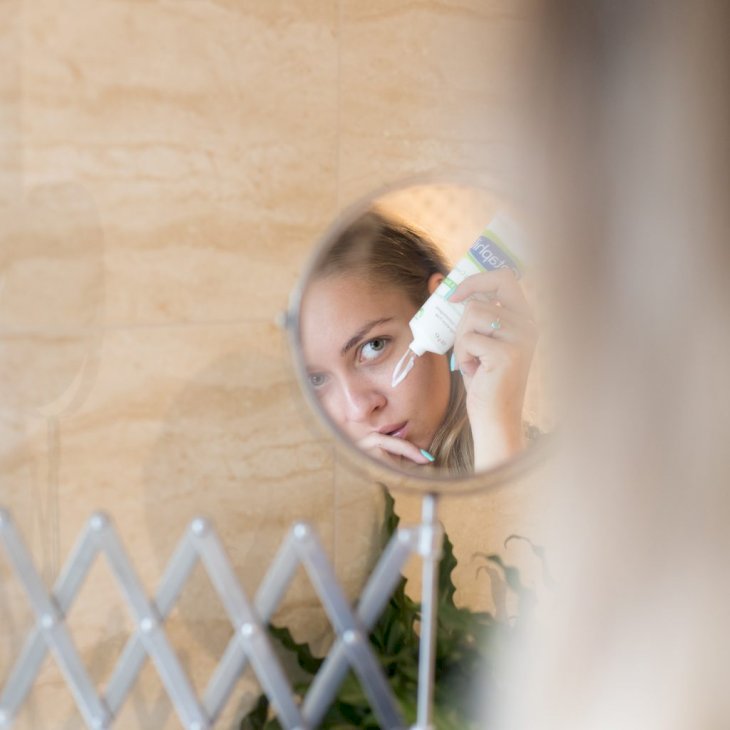 Photo by Humphrey Muleba on Unsplash
This is a progression from the trend that began before, as we've seen with high interest and demand for retinol this year. And while retinol is expected to remain one of the champion products in skincare, we can anticipate gentler alternatives. This means LED light therapy and vibration therapy tools.
Celebrity facialist Shani Darden tells Bustle that the best part about these treatments, is the fat that they can be done at home ansd also expresses that this is her top skincare trend prediction.
Less Over-exfoliating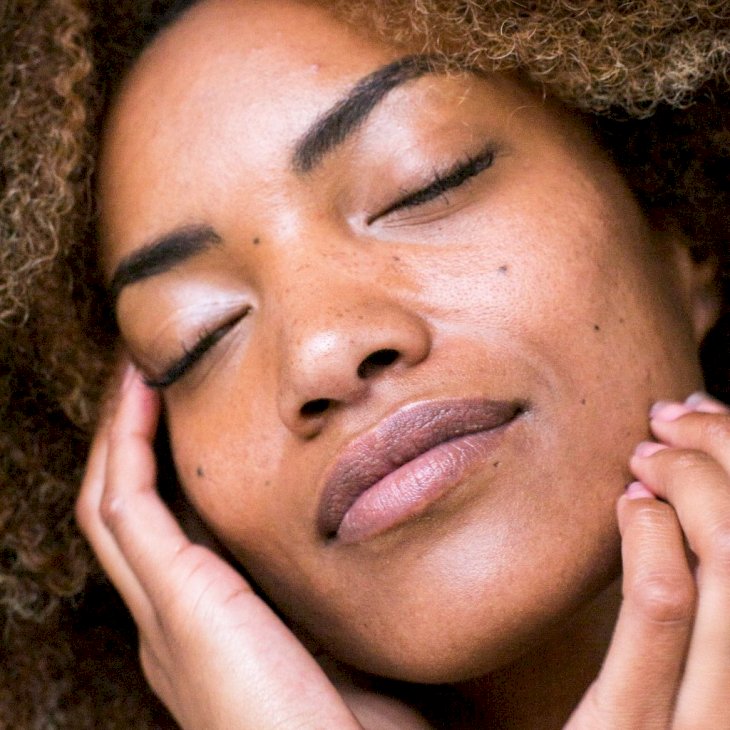 Photo by Park Street on Unsplash
One of the skincare practices that we expect to be headed out the door is over-exfoliating. And while various skin experts highly recommend exfoliating to remove dead skin, people tend to overdo this step, according to says Dr. Stacy Chimento, a board-certified dermatologist at Riverchase Dermatology in Florida.
"Start on the lower end and increase your frequency to twice a week, if your skin can tolerate it. Any more than that can result in irritation or throw off your skin's pH balance." She tells Purwow.
More Skin Gadgets
Over recent years, devices that steam, and glow and vibrate, and more have become increasingly popular for private use. Not only that, but they're also becoming more advanced.
"They've also become smarter and better at multitasking, so you can tighten while working on your glow, and you can shrink pores while you decrease redness."

New York City-based dermatologist Dr. Rachel Nazarian, MD, tells Bustle.
Sustainability
This year has been sustainability on the tip of everyone's tongues, and the same goes for the beauty industry. However, that's nothing new here. Packaging innovations are significantly improving as we've seen with Pharell's Humanrace and Rihanna's Fenty Skin which offer refills.
"Refill and reuse ensure you are getting the most out of your products, saving the earth, and ridding our planet of unnecessary plastic."

New York City-based facialist Shani Hillian shares