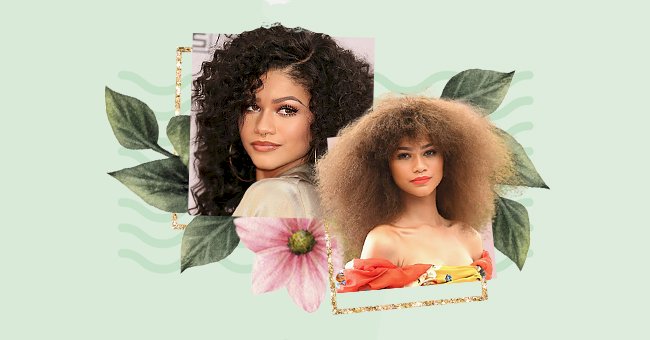 A Glimpse At Zendaya's Most Iconic Hair Transformations
We've seen Zendaya in blonde. We've seen her in red. We've seen Zendaya in a pixie, and we've also seen her in locs. A woman whose style range knows no bounds.
"I just like to change my hairstyle every time I walk on a red carpet, which I think, you know, us fellow ladies, we can understand."

Zendaya said in an interview with "ET" in 2015.
The star isn't afraid to experiment when it comes to her fashion sense or her hair, and it certainly pays off in the outstandingly memorable looks she puts together. Here are some of Zendaya's most iconic hair transformations over the years:
Long And Straight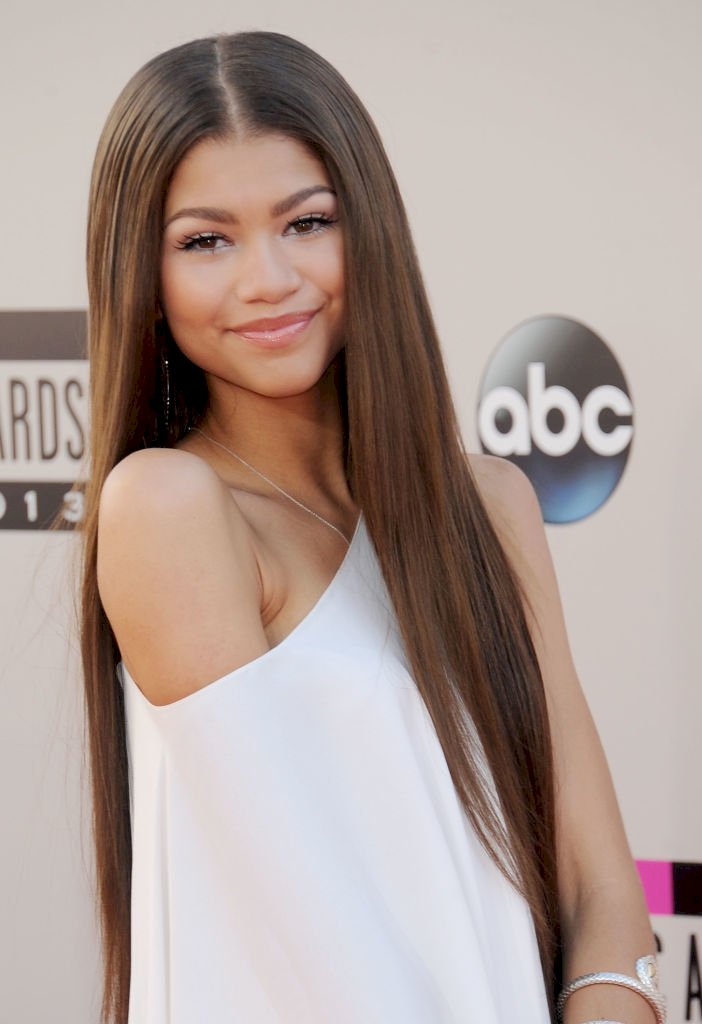 Getty Images
In 2013, Zendaya attended the American Music Awards channeled rapunzel with seriously long hair, parted down the middle.
Knotted Ponytail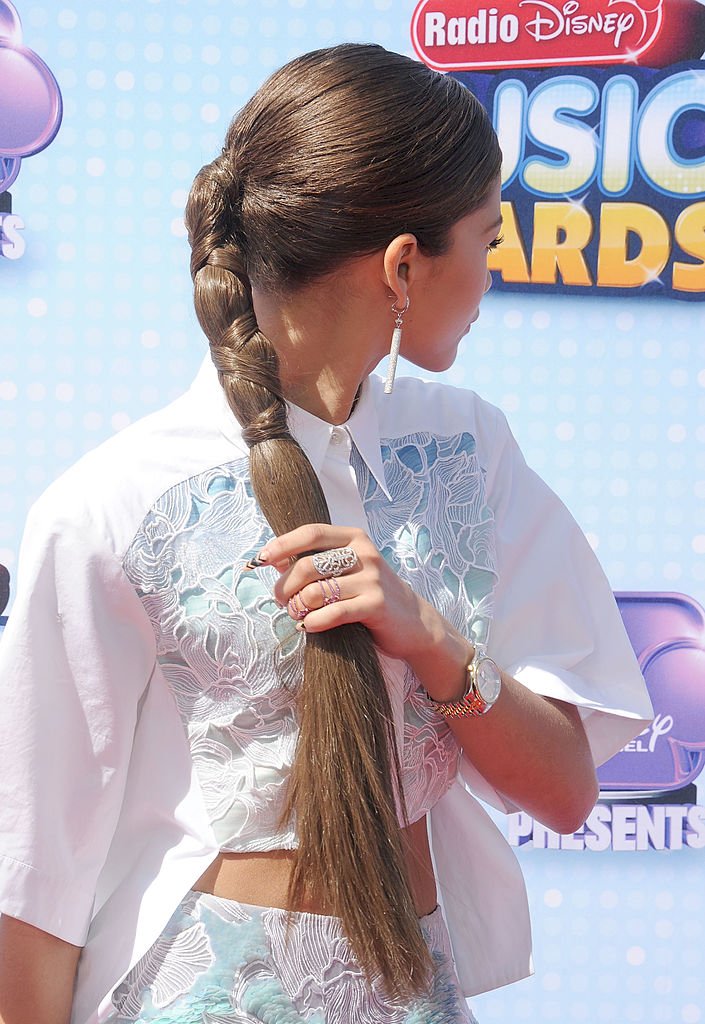 Getty Images
The 2014 Radio Disney Music Awards saw the actress step out in a sleek, deeply parted low and long ponytail. She gave the hairstyle a stylish twist by knotting the top half.
Voluminous Curls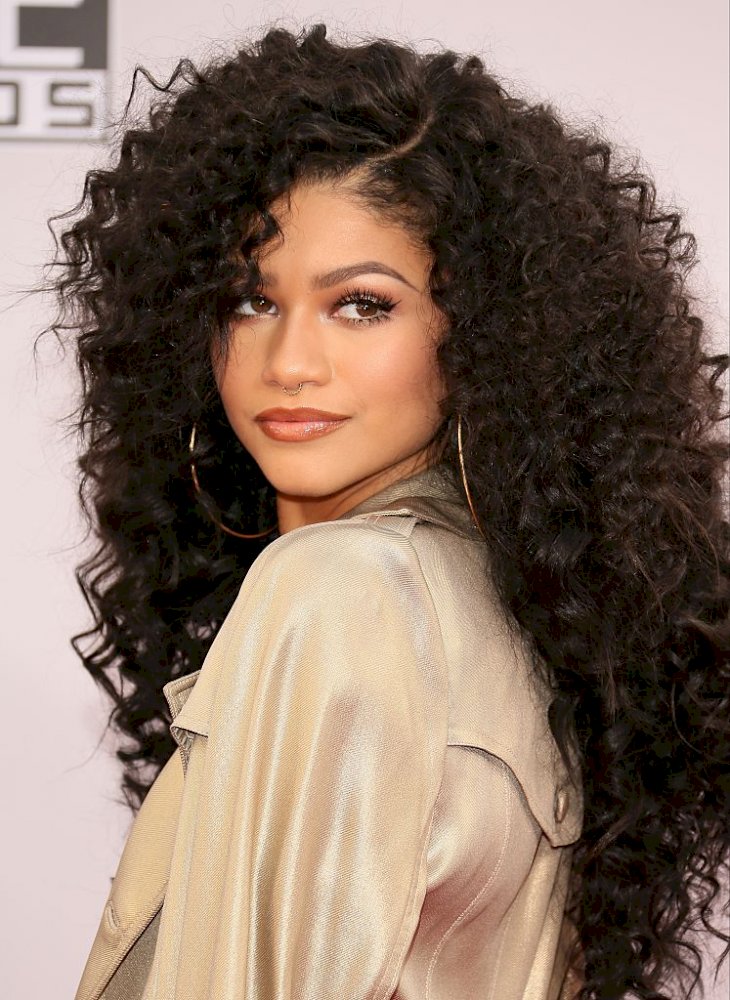 Getty Images
The "Euphoria" start went for a complete wow factor in 2014 for the American Music Awards with a head full of big, bouncy 70s inspired curls.
Faux Locs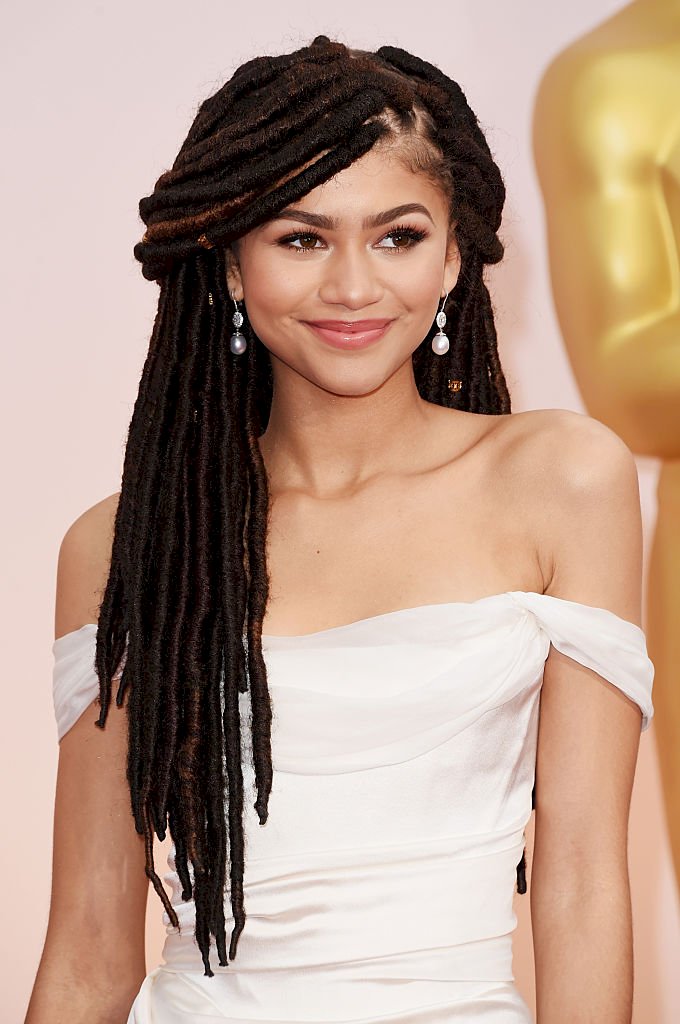 Getty Images
One of Zendaya's most striking looks was the faux locs she had to the 87th Annual Academy Awards in 2015. The hairstyle had caused a stir of comments and headlines at the time.
Bowl Cut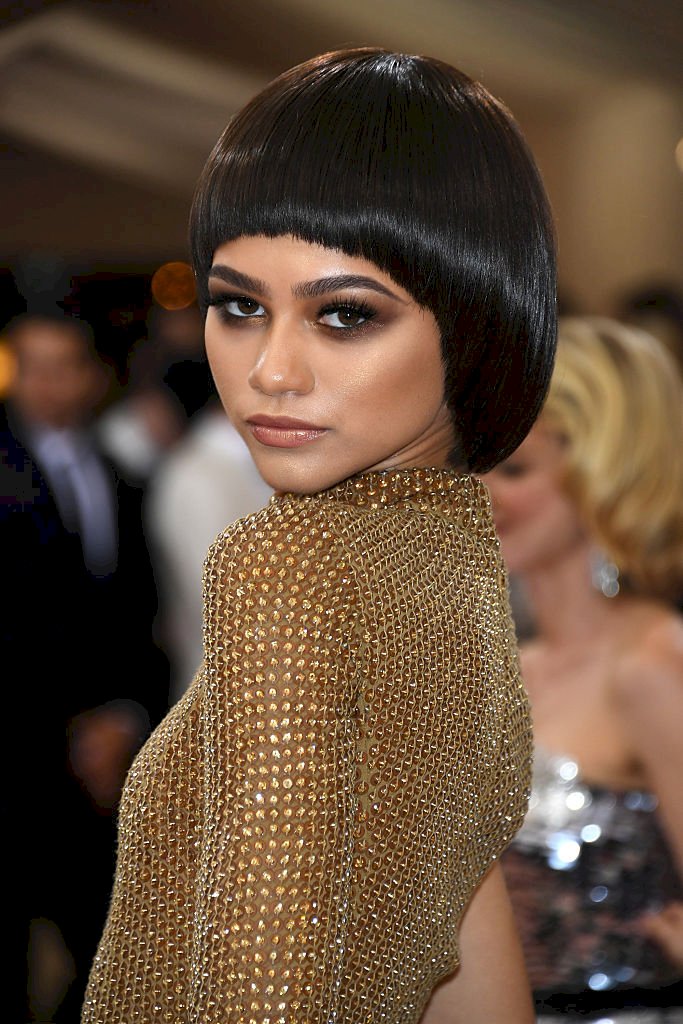 Getty Images
The 2016 Met Gala saw Zendaya in a short and chic, jet black face-framing bowl cut. The star paired the hair with a smoldering perfect for an evening makeup look.
Mullet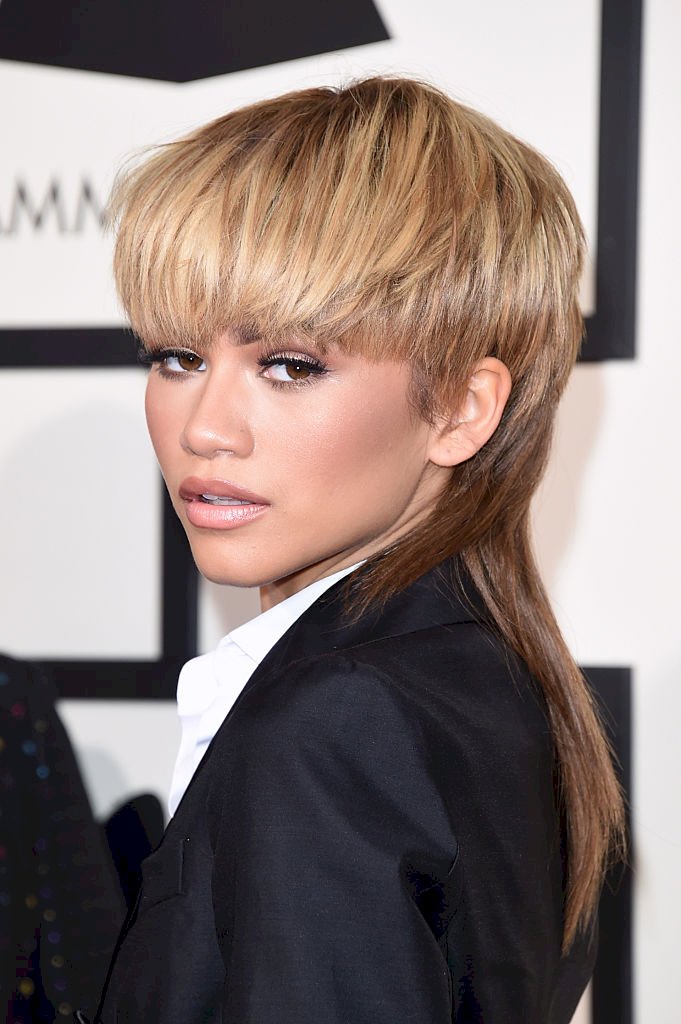 Getty Images
The business in the front, fun at the back hairstyle made its return now, but back in 2016, Zendaya went for a daring mullet for the 58th GRAMMY Awards.
Finger Waves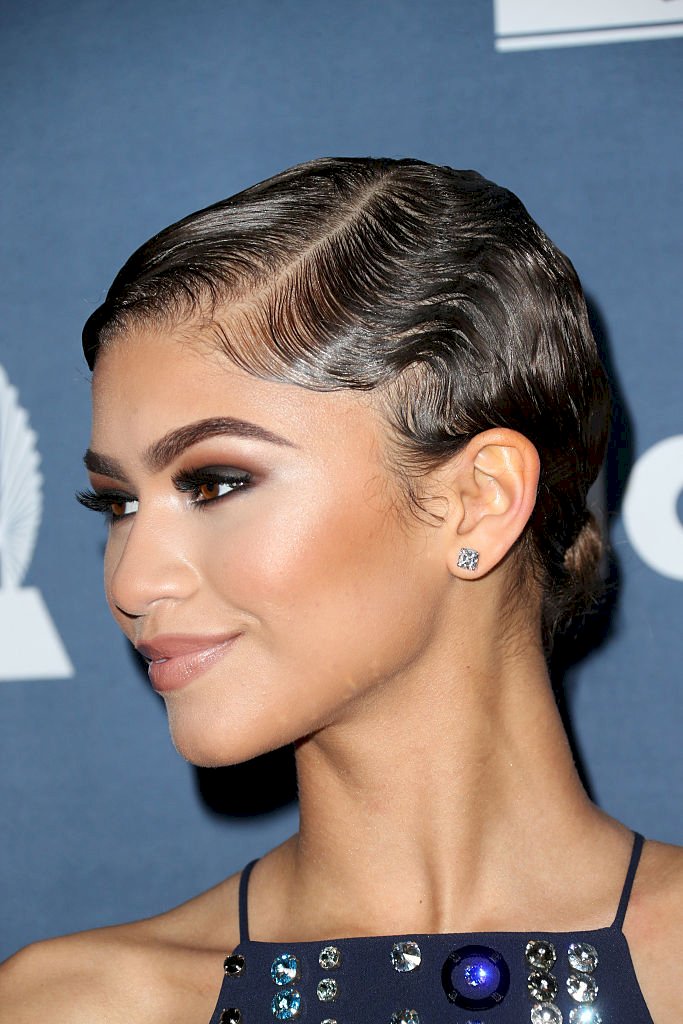 Getty Images
Zendaya gave off big 1920 energy with a sleek finger wave hairdo that Daisy Buchanon herself would two thumbs of approval for.
Platinum Pixie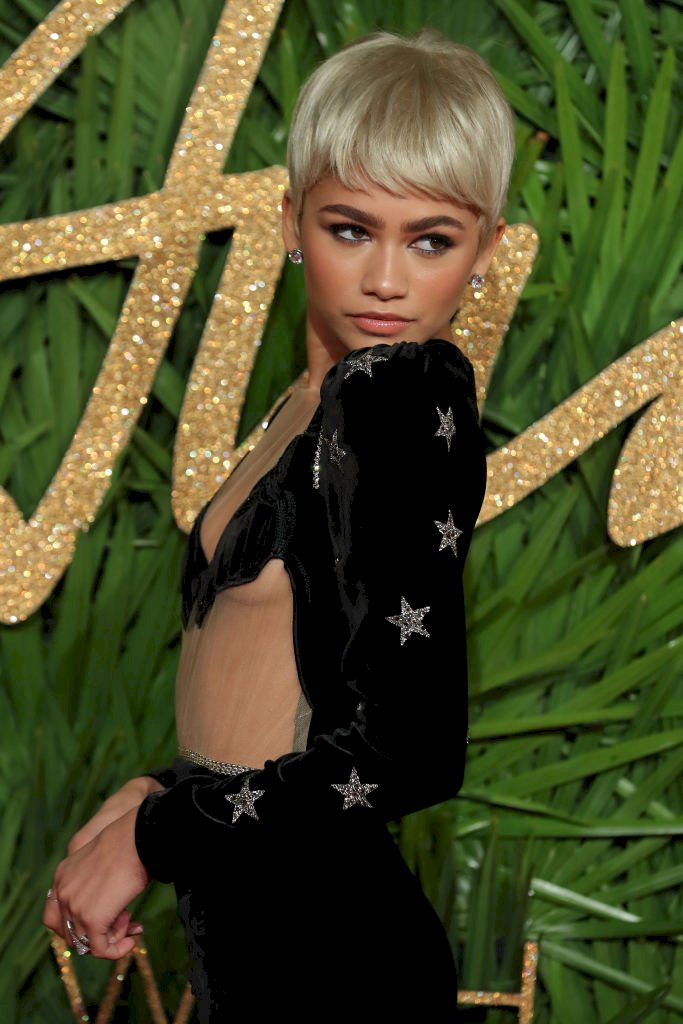 Getty Images
The pixie cut can come in so many different styles to flatter every face shape. Zendaya opted for a short with a significant color change in platinum blonde.
Stretched Afro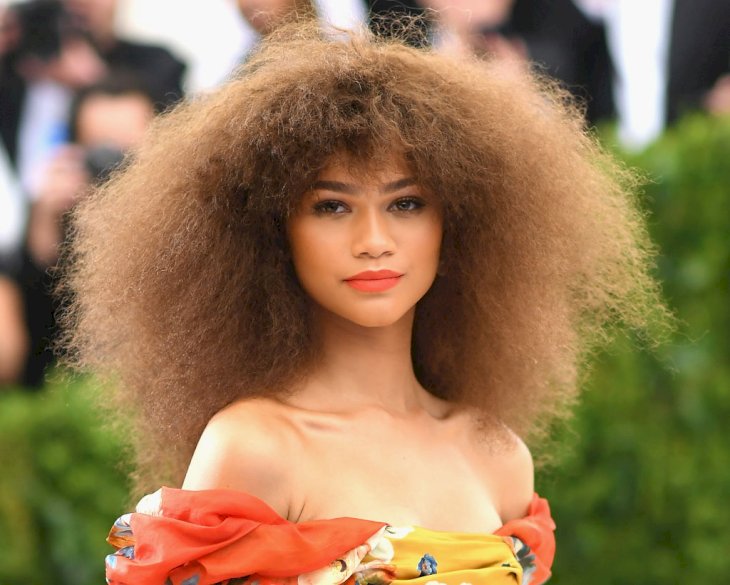 Getty Images
Another one of Zendaya's most memorable looks includes her 2017 MET Gala stunner. She chose to stretch her hair and wear her afro in its full glory for a head-turning look.
Knotless Braids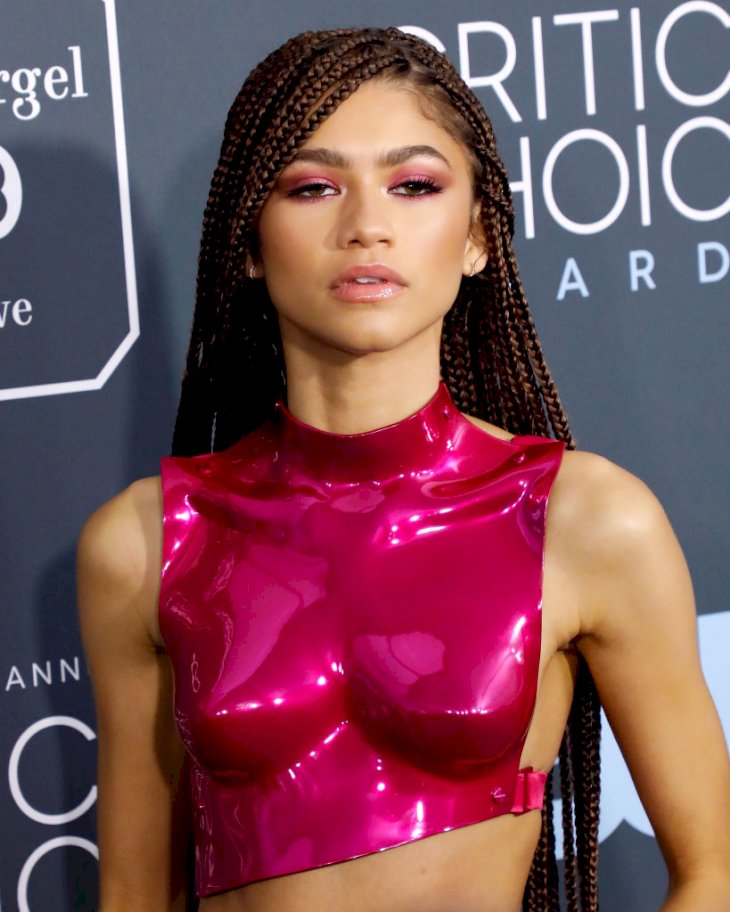 Getty Images
Knotless braids are the braiding technique that's worth the hype. The final look is braids that seamlessly match the hair. And like every other 'do she attempt, Zendaya slayed this look too.