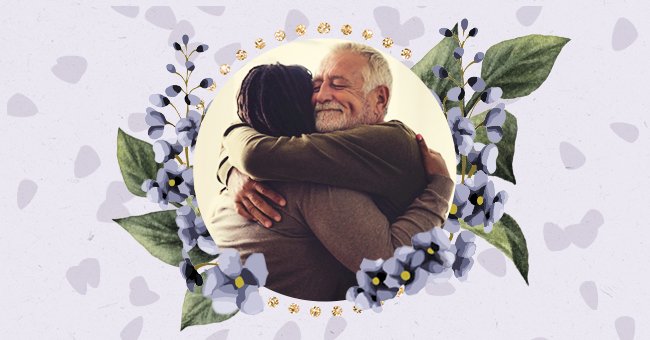 A Guide To Building Stronger Relationships This Year
In these times where spending time with our loved ones means staring at a screen, and if you're working online staring at a screen all day, it might be the last thing you want to do!
While maintaining relationships through video calls has been challenging all year long, we've managed to make it work. But having to communicate this way for such a long time means that we might be feeling a bit disconnected from our loved ones.
We feel disconnected because we're basically living in a virtual world; our relationships lack depth and meaning. Here are a few ways to strengthen your relationship and get fulfilled from your bonds with others.
Communicating And Listening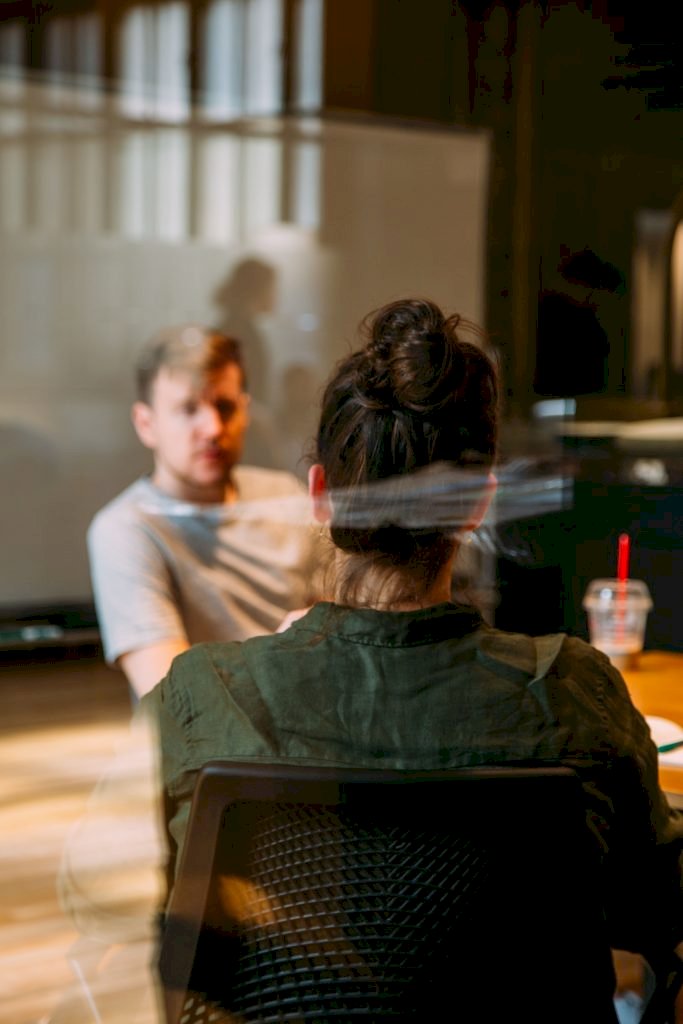 Photo by Charles Deluvio on Unsplash
In all relationships, communication is essential; this includes the relationship you have with yourself. Spend time reflecting on yourself and staying secure with who you are; it benefits you and creates a stronger bond with others.
Work on listening to others; sometimes a friend doesn't need advice; they just want to be heard, and listening to your loved ones when they're talking helps you learn more about them. Remember they're listening too, so if you want or need something, be sure to tell them about it!
Be Vulnerable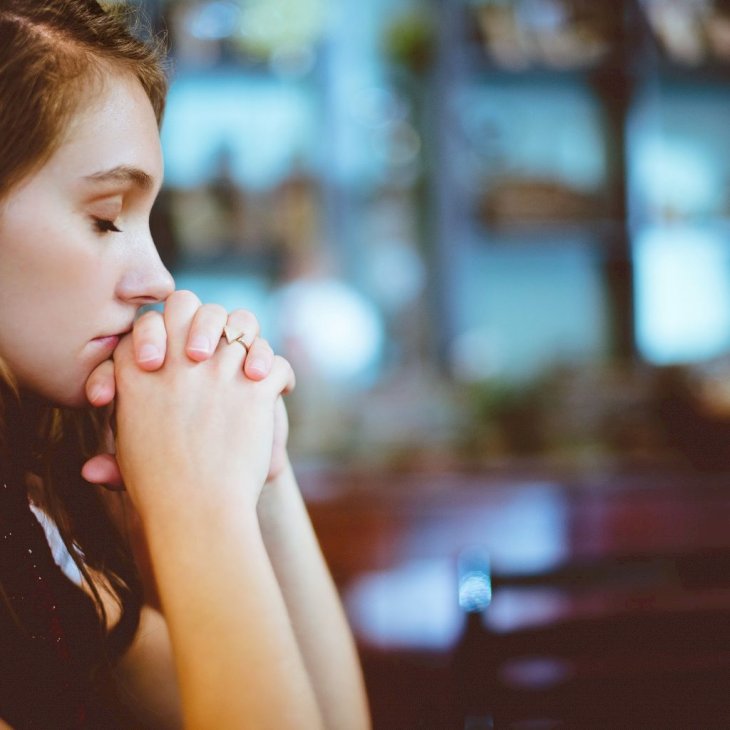 Unsplash
Life will never be as perfect as the movie endings set it out to be; we're human, and to put it bluntly, shit happens! No matter how hard, we can only try to keep things as perfect as possible, but we can't control everything; like the kids say, "it is what it is!"
The best way to connect with others is to show them that you're not always at a hundred percent, you cry, you fall, and you can get back up again; you just need the right support! So go ahead and talk about the things you're not proud of!
Spend Time Together
Even though it's dangerous to just spend time together recklessly with the virus, you can do it in different ways. You don't want to put people at risk so take some time to quarantine before meeting up or spend some socially distanced time together.
Spending some quality time together is essential and can help build your relationship. But if you need some time alone, then take some time for yourself. While your relationships with loved ones are important, you should always put your relationship with yourself first!