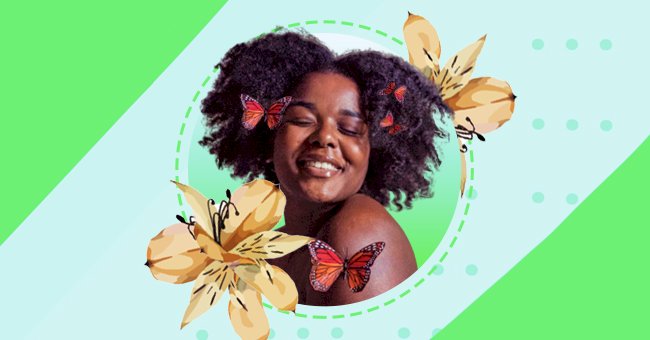 A Guide To Creating The Ultimate Scalp Care Routine
Scalp care is essential to attaining your healthy hair goals. Optimize the environment for "good hair" by developing a simple scalp routine.
One of the consequences of inadequate scalp care is stunted hair growth, breakage, itchiness, dry scalp, and oiliness. These are all relatively common hair issues that many of us experience at one time or another.
Lucking these issues are easily remedied by giving your scalp attention some attention. Especially if you have coily hair, notes Cantu hair expert Michelle Henry, MD. to Byrdie. Here are some points to consider to help you develop a good scalp routine and ensure healthy hair.
Maintain A Clean Scalp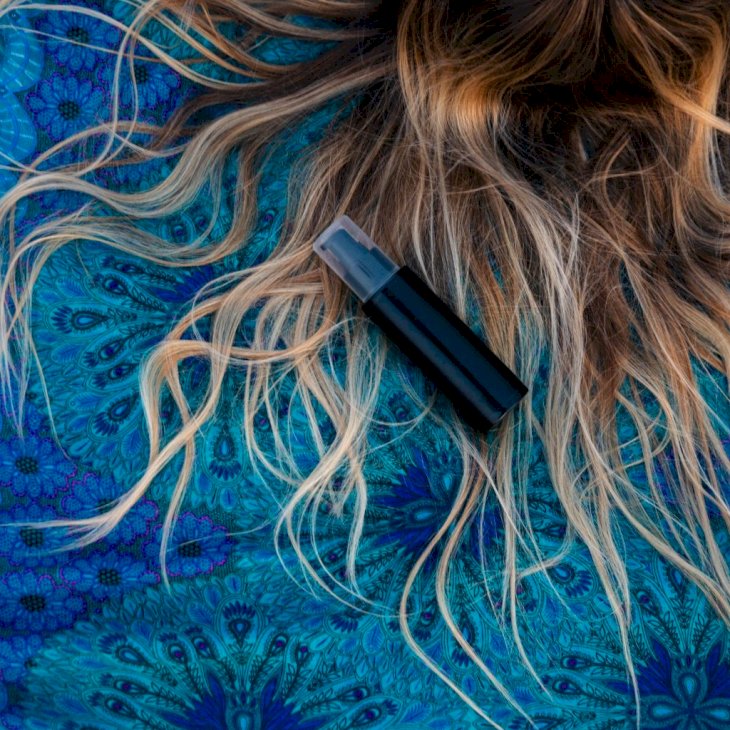 Photo by Antonio Gabola on Unsplash
A clean scalp involves regular cleansing, preferably with a shampoo or cleanser that's silicone and sulfate-free to rid your scalp build-up (of products, external pollutants, and dead skin), sweat, and unwanted bacteria. Correctly and gently, cleansing the scalp is one of the most crucial steps.
"If you have an overly oily scalp, you will want to use a more cleansing shampoo and lightweight conditioner. If you have a dry scalp, you will want to use a more hydrating shampoo and conditioner."

Davide Marinelli, Oribe educator, and owner of Davide Hair Studio, tells Byrdie.
Moisture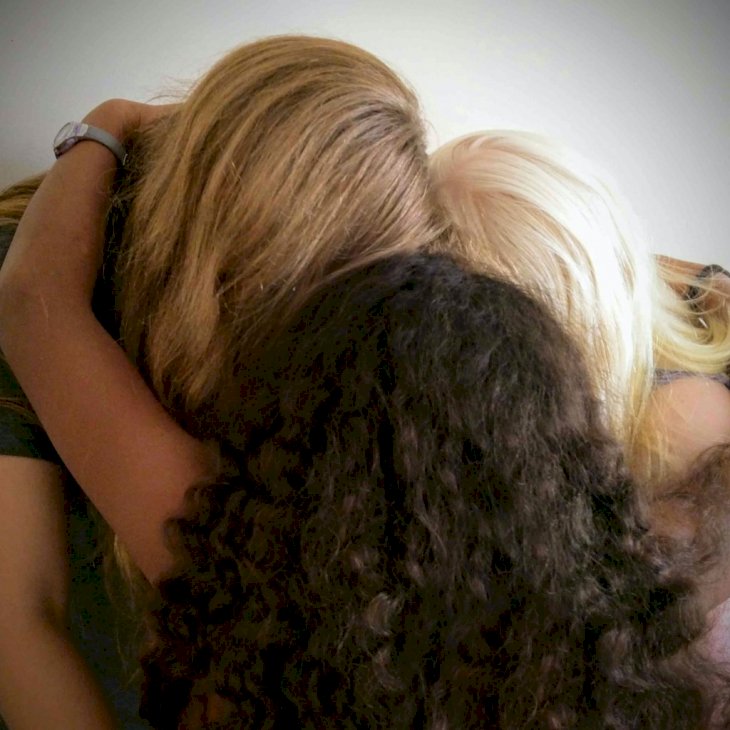 Photo by Clarissa Watson on Unsplash
A dry scalp could be indicative of an imbalance in your routine or products. Make sure you're not washing your hair with water that's too hot as the warmer your water temperature, the more drying it is for your hair and scalp, says Naturally Curly.
Besides watching that your other hair care habits are not drying the scalp, a healthy scalp won't need too much more moisture. Unlike our skin, it contains larger oil glands and produces more sebum.
Tension of Protective Styles
Photo by Flow Clark on Unsplash
Protective styling that essentially causes damage to the scalp is no protective style at all and is counter-intuitive if anything. Excessive tension will stress your scalp, and at worst, you could risk permanent hair loss.
"Include tension-free hairstyles and investing in products that nourish the hair but are safe for sensitive scalps."

says Henry.
Scalp Massages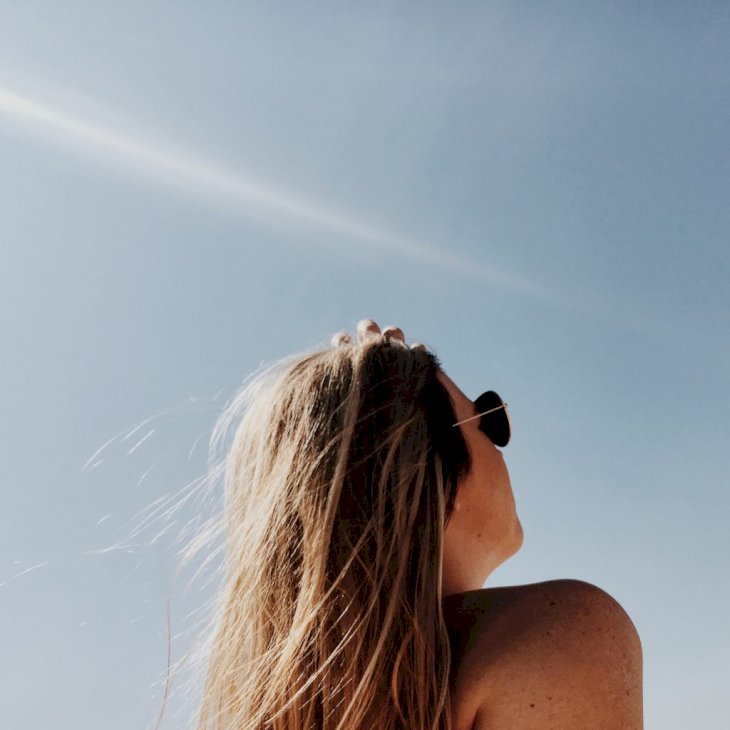 Photo by Amy Humphries on Unsplash
Apart from the soothing feeling of massaging your scalp with your favorite essential oil (mmmmh), a scalp massage stimulates blood circulation to the hair.
Naturally, Curly suggests a ten minute massage about once per week incorporating an oil like peppermint oil or rosemary. When using an essential oil, always mix it with a carrier oil like olive oil or coconut oil, so it doesn't irritate the skin.
Things To Avoid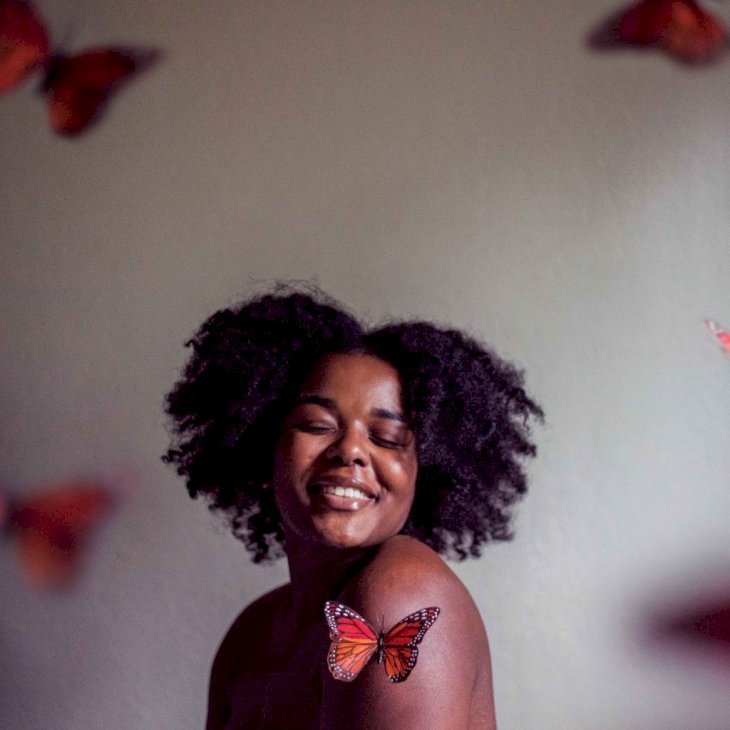 Photo by Jessica Felicio on Unsplash
Ensure that you are managing your stress levels and engaging in healthy coping mechanism because leaving stress unmanaged can can result in hair loss, among many other issues.