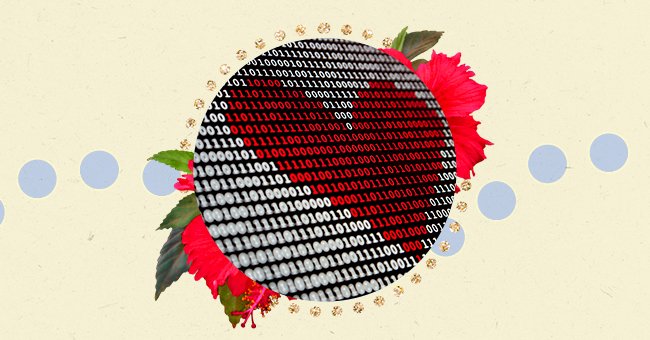 A Guide To Penning An Eye-Catching Dating App Profile
It may be true that there are many fish in the sea, but casting the net out and finding the one that tickles your fancy requires just the words.
There are few factors that make an online dating profile stand out. Part of it is having pictures that tell a story about you. Another part is your bio.
A picture might tell a thousand words, but the words on your dating profile will paint an even clearer picture about you. Here's a guide on how to make your dating app profile stand out:
Clear Intentions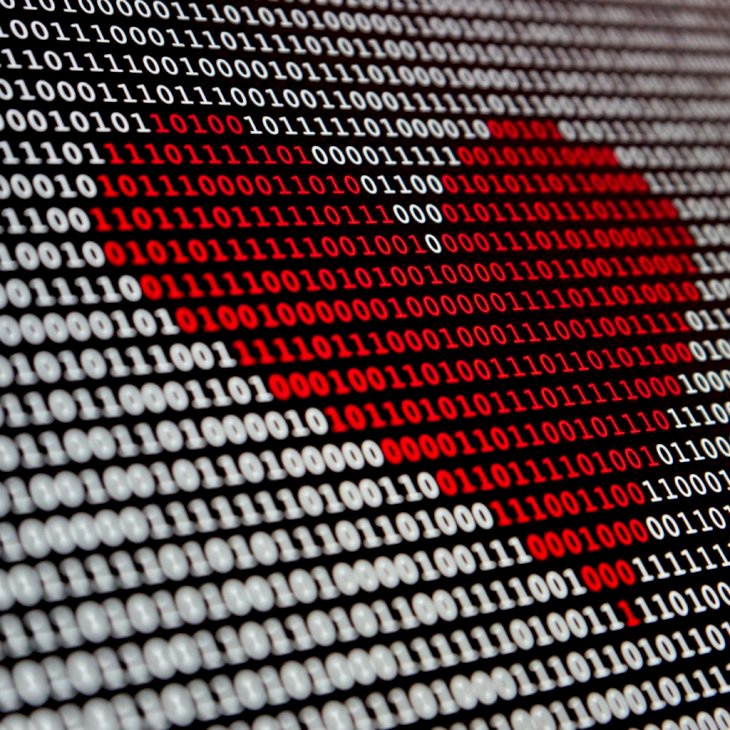 Photo by Alexander Sinn on Unsplash
If you're familiar with dating apps, you probably know that the dating pool is full of every kind of weird and wonderful potential catches. Much like with fishing, certain types of bait might attract or repel certain fish.
With that, think about what you want to get out of a possible match and put it out there. Don't be shy to put up on your profile what you want. Though you may get fewer matches, you're more likely to get more of the matches you want.
Make It About You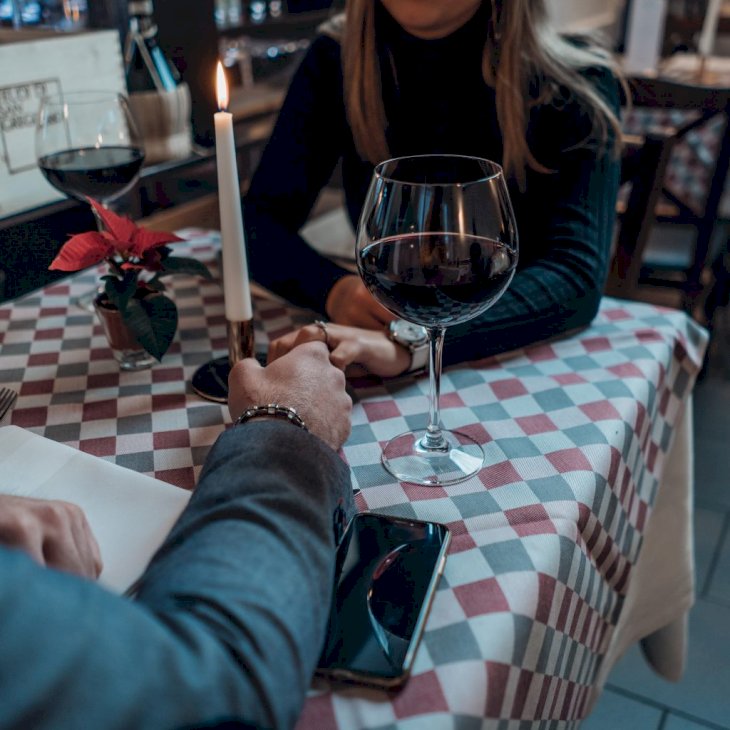 Photo by René Ranisch on Unsplash
Yes, it's good to state what you want from your match, but focus more on your bio about yourself. Share your likes, your interests, and any other information that you think might be interesting about you.
Consider highlighting things that make you happy because people often shine when they talk about things that light them up. This can help you feel stand out.
Conversation Starters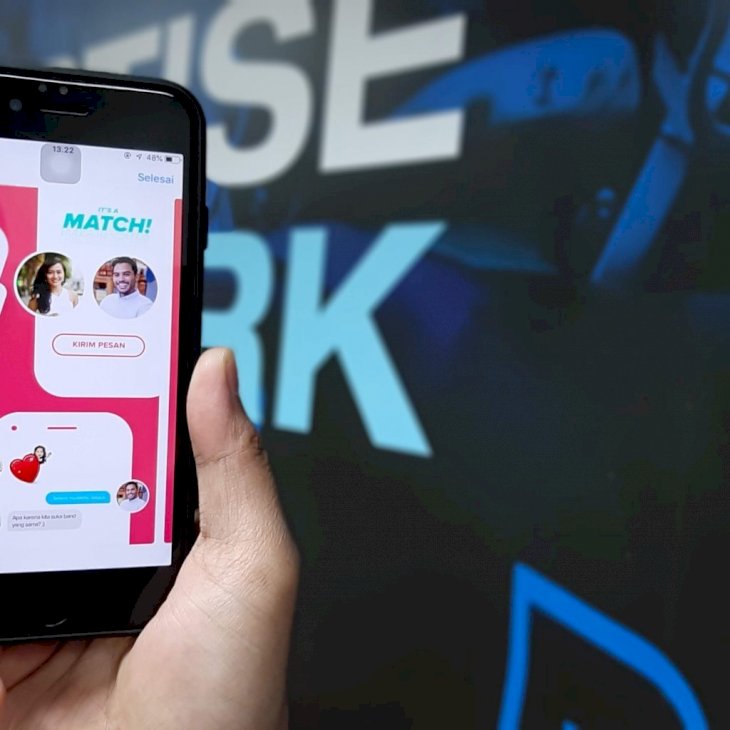 Photo by Yogas Design on Unsplash
A lot is riding on that first interaction when it comes to dating apps. Unfortunately, sparking a conversation with a stranger on the internet doesn't always come easily and could end up in a boringly awkward "Hi. How are you? What do you do? Where are you from? The weather's so crazy, isn't it?"
To avoid this monotonous exchange, add a conversation starter. This can be a fun question or a hot take to spark a lighthearted debate.
Humour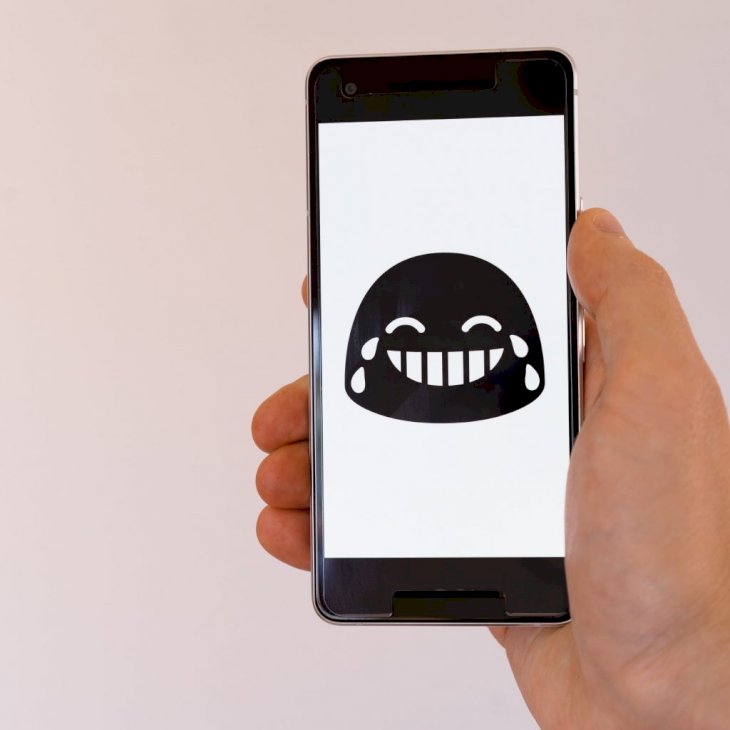 Photo by Markus Winkler on Unsplash
Humor doesn't naturally flow through everyone on the spot. But if you've got a joke to crack, crack it. It might be dry, dark, or silly, but it will also give a glimpse of your character.
If you don't have the comedy in you at present, don't fret. Just try to keep your profile as light and optimistic as possible.
Ditch The Cliches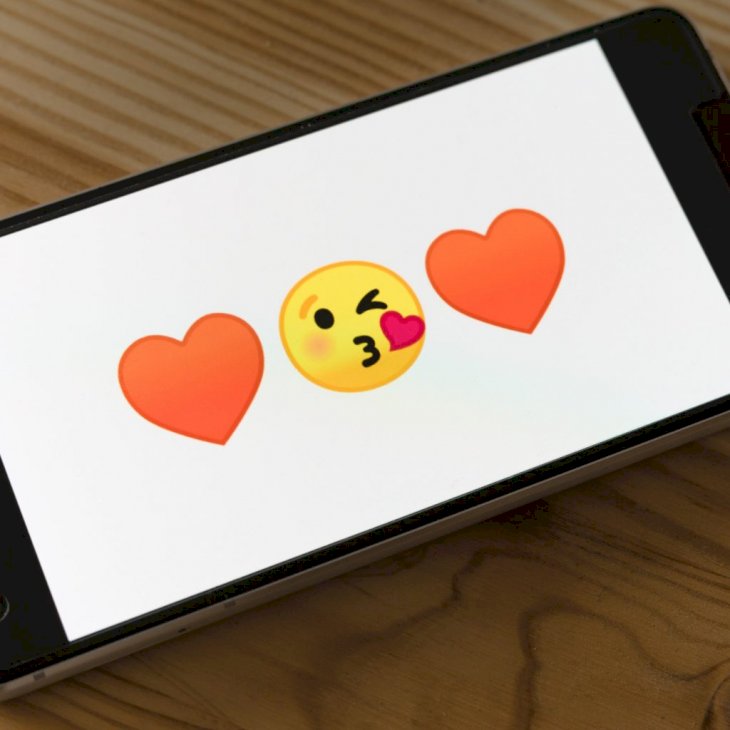 Photo by Markus Winkler on Unsplash
Try by all means to avoid the overused phrases that everyone's already seen on dating apps about a bajillion times.
Even if you are the "glass half full" type of person, find a creative way to express your upbeat optimism in a way that doesn't sound like every other profile.