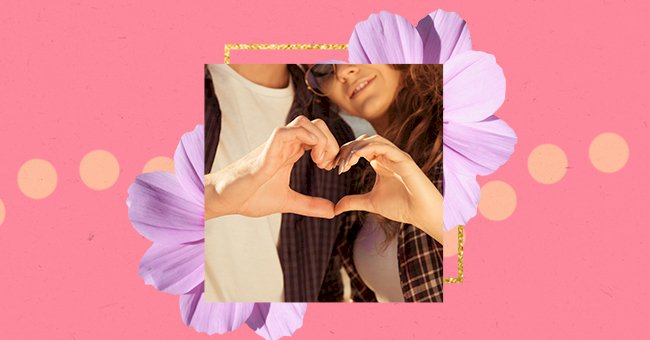 The Best Pick Up Lines & Dating Tips I Learnt From Korean Dramas
Korean dramas they're incredibly addictive once you get started, and they're super cute when it comes to love! Some of the moments are cringe-worthy, but through it all, we stay for the heart-melting moments!
The stories are unconventional and addictive; they'll even leave you setting high expectations for your love life! This isn't so bad; some could set the bar a little higher for the minimum requirements.
Love in the real world is tough, the dating scene is a pile of hot garbage, and there's hardly any romancing! The Korean dramas really spice up a bleak love life, even if it's only through a TV screen!
1. You're worthy
It's Okay, That's Love teaches us that your mental illness doesn't make you undeserving of love. Relatable for a lot of us out here! It gives you a bit of hope that there's someone out there waiting to climb your walls of trauma and love you regardless! *wipes tear*
2. Forgiveness
Another Miss Oh, what a tragic story of being left at the altar! We've all been hurt by an ex-lover, and sometimes the scars cut so deep that we're left seething with hatred.
Do-Kyung and Oh Hae-young go on a journey of healing and forgiveness. A lesson we can all use to help us get through a tough breakup and make room for love in our lives!
3. Being mean is a form of flirting.
We don't totally disagree with this one, but in Heirs, Kim Woo Bin tries his luck at romance by being mean. We all love a broody man with a good sense of banter, it's cute, and we're always going to be trying to one-up each other!
4. It's all about big romantic gestures!
Give everything up, and I'll be yours! At least that's what they teach us in I Have A Lover. Someone giving up everything to be with you is about as romantic as it gets!
You don't have to go as far as sacrificing your future at Stanford or even fighting someone's spouse! Small sacrifices will do. Just make sure you do plenty for my attention!
5. Timing is everything!
"January 7th, 2015, ten o'clock. That's the time when I fell for you."
From Kill Me, Heal Me right in the first episode, they're serving us romance! Yaasss! Give me details tell me everything about the moment you realized you were in love!
The entire scene makes your heart melt! It's all so perfect, and Ji Sung delivers the line so smoothly, you can imagine yourself falling in love with him if he said that to you!
6. Keep her entertained
"Don't ever let her get bored." Kang Ho Kyung
That's right; if he's not giving you his AirPods when you don't have yours, then he doesn't really love you! At least that's what Ho Gu does when he follows his sister's advice in Hogu's Love; keeping her entertained shows that you care!
They might be cringe-worthy moments in between all the romance. It's still good advice that makes your heart melt a bit when something cute happens!