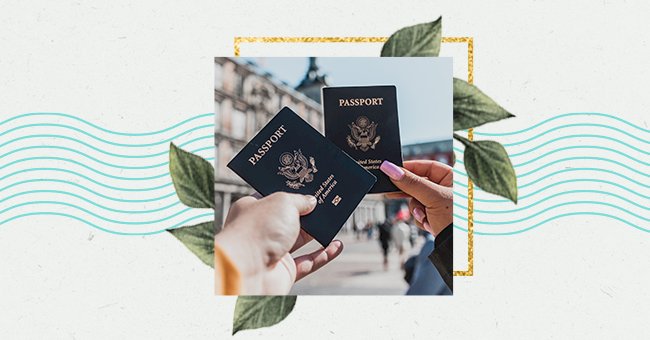 A Guide To Prepping For A Great Passport Photo
Your passport is valid for a decade of your life; with that, it's understandable that you don't want to cringe every time you have to bring it out.
Unfortunately, something about getting your passport photo taken ends in a tinge of disappointment. Moreover, every time you whip this official document out, you might have the thought in the back of your mind that silently says, "I don't usually look like that." It doesn't help that you probably just hopped off a flight and are feeling less than fresh. "Like no, really. I swear I don't usually look like this."
With that, you don't owe anyone a "perfect" passport photo, but it sure is nice not to hate the picture you see when going about your globetrotting. Here are some tips to help you prepare for your passport photo, so you don't spend a decade hating your picture.
Know The Guidelines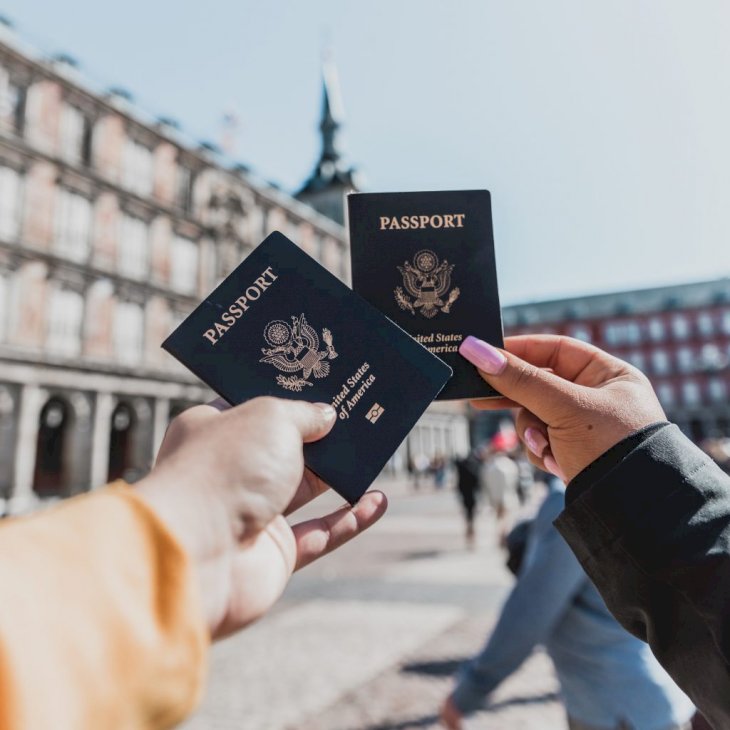 Photo by Spencer Davis on Unsplash
Ensure that you know the rules beforehand. In this way, you won't plan to take your picture with your glasses and your mirror-perfected Colgate smile to discover neither of those allowed.
Instant Face Lift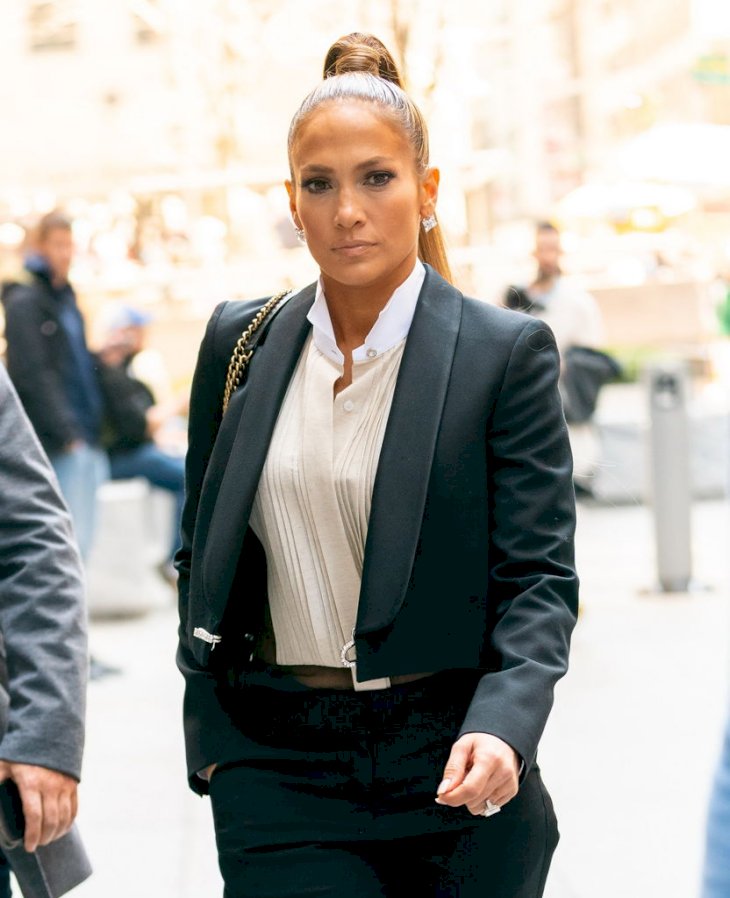 Getty Images
On the day you take your photo, you may opt for a sleek hairstyle like a ponytail with your hair pulled back. It not only looks prim, but you also get an instant mini facelift. With that, avoid putting too much pressure on your hair that you may damage your edges. For inspiration, think Ariana Grande or Jeniffer Lopez with the high ponytail.
Be Cognizant Of Your Top
Photo by Thanh Duc Phan on Unsplash
Think about the top that you'll be wearing. Because the bustline typically crops passport photos, you might want to avoid a strapless top because it can appear as though you're not wearing a top. Though this isn't exactly a train smash, it may be something you want to keep in mind.
Serve Face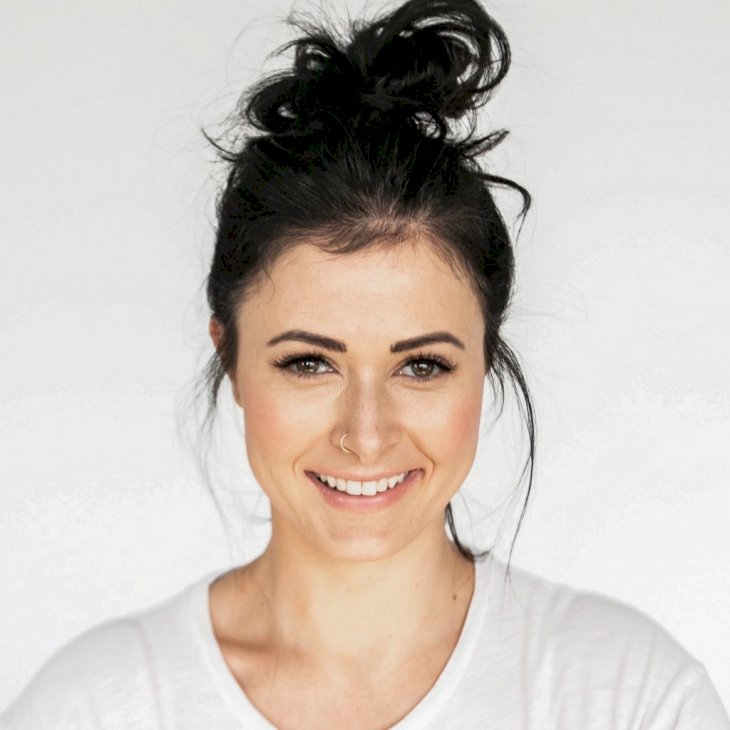 Photo by Jake Nackos on Unsplash
Do your makeup before leaving the house, go and get your picture taken. Go for a neutral look focusing on the basics of complexion to achieve a flawless, matte, or semi-matte look. It's essential to keep it subtle and blend well, as the light can make your face look blown out or make your complexion look pale or unflattering.
Go Timeless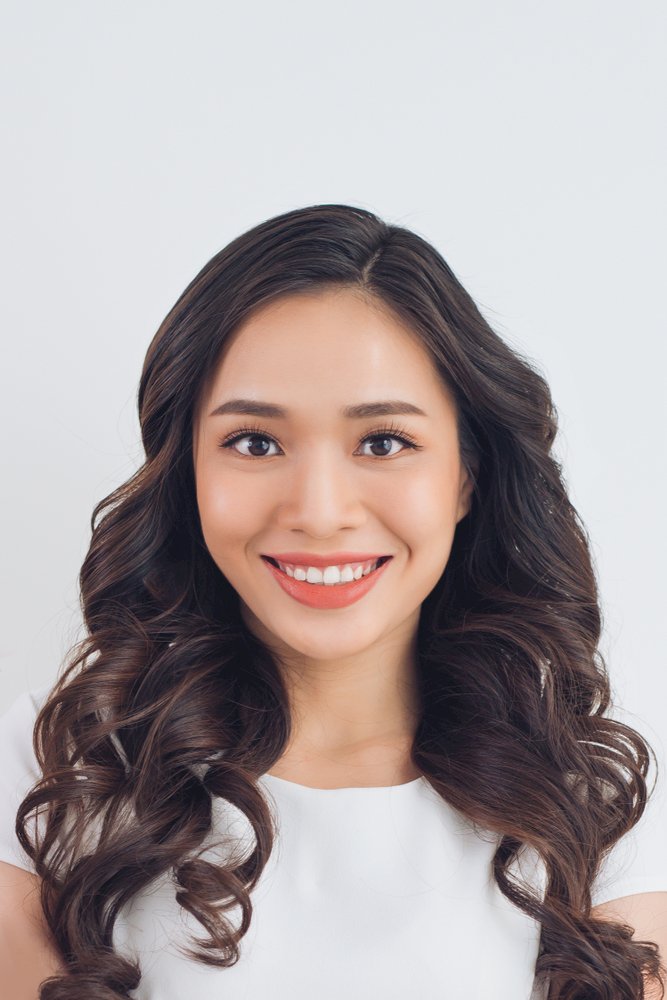 Shutterstock
Blueliner might be your thing now, but a few seasons from now, it might fill you with regret. A lot changes in a decade as far as makeup and fashion style is concerned. Try and go for timeless looks to avoid your picture is easily dated.
Bring A Beauty Kit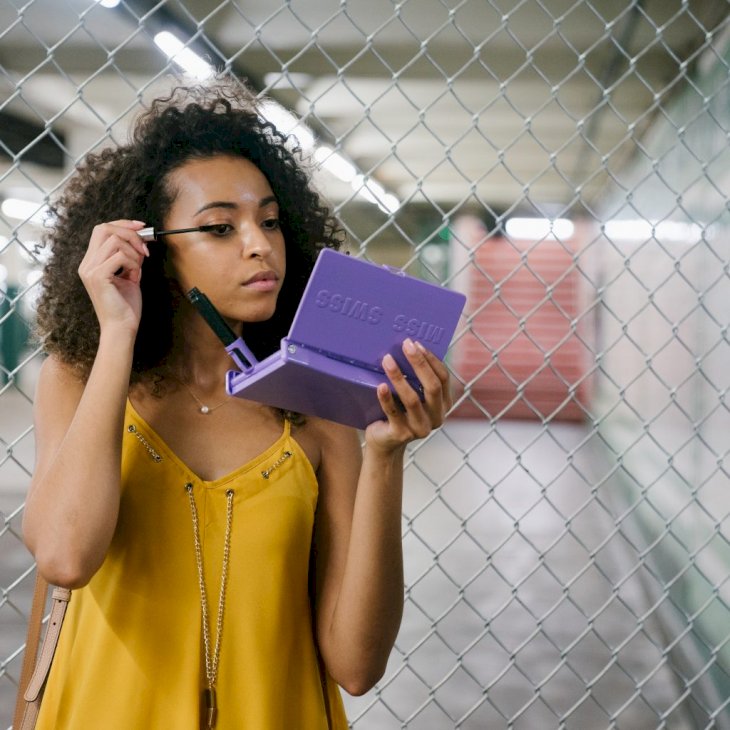 Photo by Ashley Piszek on Unsplash
Bring along your powder, hairspray, gel, lip balm/gloss/tint, lash glue, and other beauty goodies you might want to touch up on.
Looking Good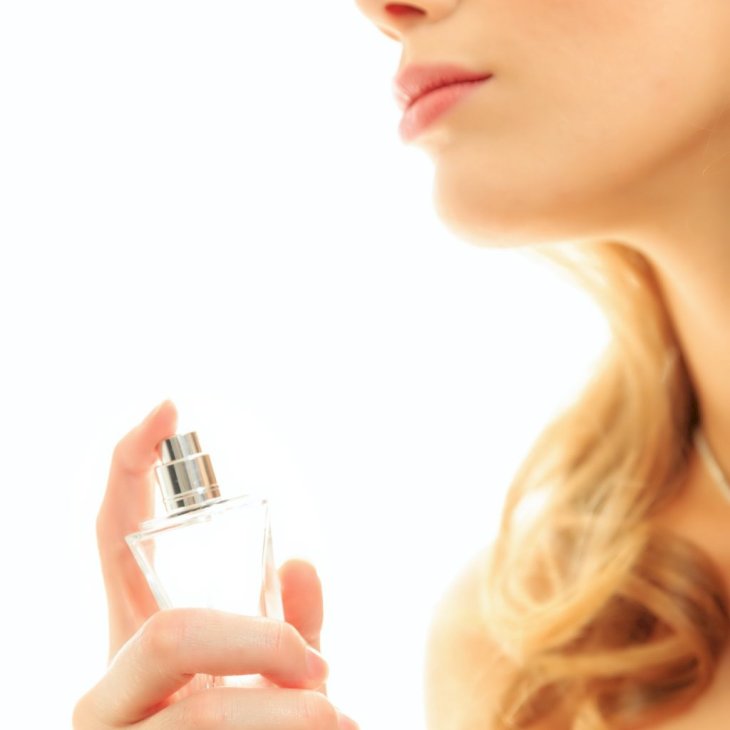 Photo by Damir Spanic on Unsplash
While only part of your top might be showing, you might want to spritz on some perfume and think about feeling good. As the saying goes, when you feel good on the inside, it can easily translate through your confidence and smile.