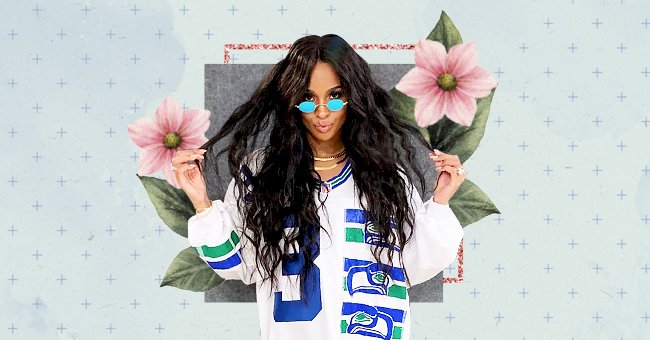 A Guide To Styling Beach Waves
Chuck the rule book out the window when it comes to styling beach waves. You can have them tousled liked you're ready to go surfing or glamourous like you're about to own the red carpet.
Beach waves can be achieved in various ways and on nearly all hair types and various lengths. Additionally, beach waves don't have to be "prim and perfect," and an easy tousled look can look just as stunning as sleek and shiny waves. There are many ways to get you can also achieve more temporary, very loose curls using a heatless method.
The most crucial part of getting your hair ready for beach waves is the prep. Though you don't want to have the appearance of greasy hair, you want a minimal amount of build-up to the hair. According to Craig Taylor, creative director at Hari's Hair Salons, this will allow the hair the hold the wave, who told "Harper's Bazaar." Taylor also advises adding some spray to the roots for texture.
But once you have your wave done and pretty, there are a few things that you can do to style them further. Here's some inspo:
Middle-Part
Ciara looks 100% beach-ready in this laid-back hair. The singer opted for a voluminous, casual, and long look featuring a standard middle part.
Half-Up
Selena Gomez achieved gorgeous waves on her brunette, medium-length hair. She styled the look in a sleek, chic, half-up look.
In A Bun
Kylie Jenner put her wet-look, wavy hair up in a bun, leaving a few pieces out in the front and back. This is a perfect look for a date night or drinks with friends.
Tousled
Gigi Hadid opted to embrace an informal wavy hair look by touseling her hair. While bobs and shorter haircuts have been all the rage recently, Hadid showing off the length is a spring look we can get behind.
Bold Color
Halsey has never been one to shy away from color in her hair looks or her makeup. If you're looking to bring a fresh new style to your beach waves, try experimenting with eclectic hues like color-confident Halsey.
Hollywood Glam
Last year, Doja Cat had these gloriously glamourous, cascading old Hollywood waves. These are the kind of wavey style that one might opt for when attending a fancy event.