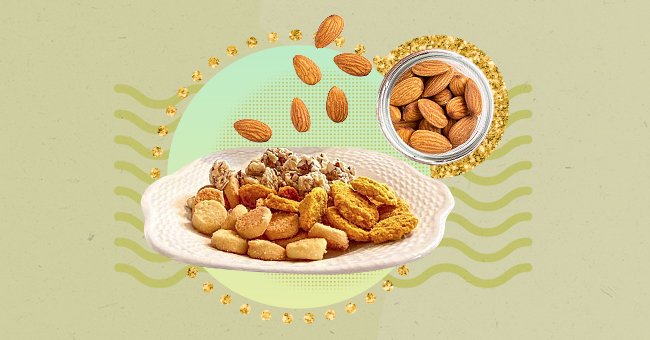 Best Snack Subscriptions Boxes For All Kinds Of Cravings
The options to choose from are vast enough to satisfy a variety of tastebuds from the organic snacker, adventurer, sweet tooth, and more.
Few feelings beat having a craving and knowing that your tummy's desires are already sitting in the pantry or fridge, ready for you to indulge.
Expand your tastebuds, gift a loved one, or preemptively secure your snack for the inevitable craving to come with a variety of munchables delivered to your doorstep.
Universal Yums
You may not be able to travel the way you'd like, but that doesn't mean your tastebuds can't take an adventurous taste trip. Universal Yums offers a wide variety of munchables from all around the world.
Love With Food
Curated, organic and all-natural snacks delivered to your doorstep monthly. Love With Food also donates a meal to a family for every snack box they deliver.
Mouth Vegan Snack Box
Whether you're living a fully vegan lifestyle or you're a meat reducer, this is a plant-based snack box that you may enjoy regardless. They offer healthy international snacks.
Thrive Market
It's nice to pick and choose especially when you've got over six thousand options to choose from. Thrive Market lets you select what you like according to your tastes, dietary preferences, or social causes like BIPOC-owned or sustainably sourced.
Good Food Brands
We love small businesses that are making a difference. Good Food Brands launches a Discovery box that puts a spotlight on women and BIPOC-owned companies quarterly.
Tasty Island Crate
Do you have a taste for some Caribbean island flavor? Get a bunch of chips, chocolate, biscuits, and so much more sweet and salty yummies.
Gourmet Cheese of the Month Club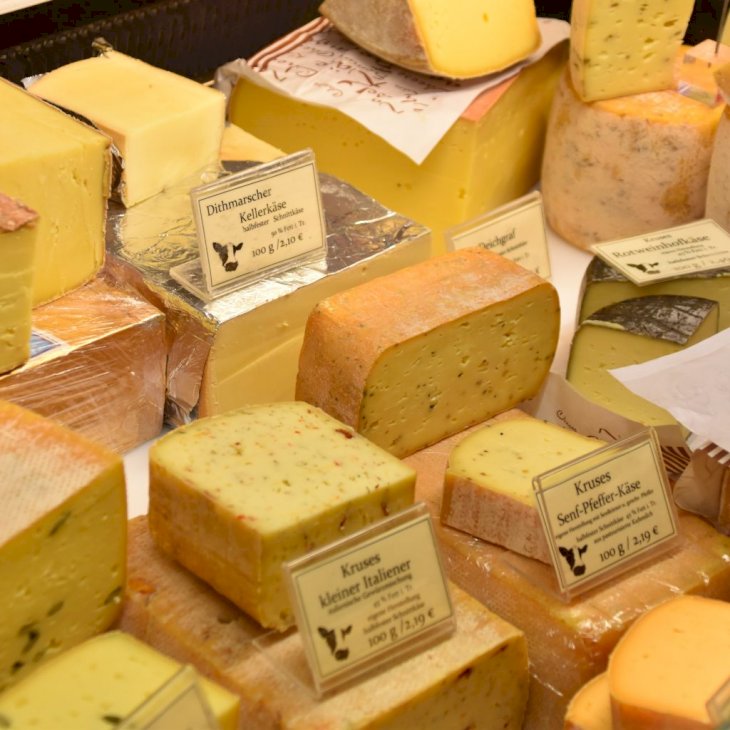 Photo by Waldemar Brandt on Unsplash
If you're like that about your cheese, boy, are you in for a treat. Get three fancy kinds of cheese every month and freshly packaged for your enjoyment.
MunchPak
MunchPak is a big favorite as far as snack subscription boxes go. They offer snacks from all around the world. Get a taste for Japan, Brazil, Greece, and more.
NatureBox
Let's face it, office snacks are nice to have around, but they're not always all that exciting. However, NatureBox offers a more personalized approach making it a thoughtful gift for colleagues or a family member who could do with some wholesome attention.
Cratejoy Munchie Case
Munch to your heart's desires with Cratejoy's Munchie Case. Satisfy those big cravings with a wide selection of guilty pleasures from candy to chips.