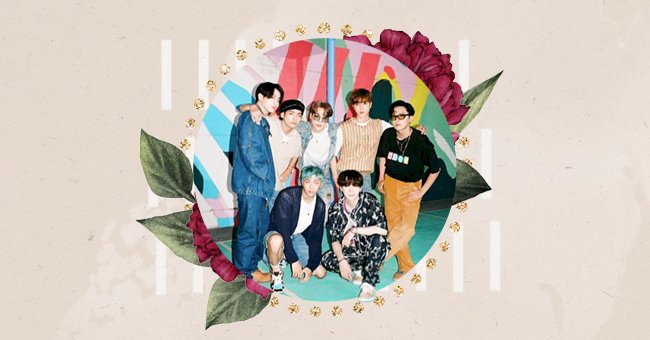 BTS's 'Dynamite' Breaks Records For Most Weeks At Number 1 On Digital Song Sales
BTS' "Dynamite" continues to relentlessly smash record after record since the feel-good song was released last year in August, and it's not looking to stop anytime soon.
The hit record by the Korean boy band BTS came in with a bang last year and is now the song that has spent the most number of weeks at the number one spot on "Billboard's" Digital Song Sales chart.
"Dynamite" has been sitting comfortably at number one for eighteen weeks. The single included on their fifth studio album, "Be," released on November 20, has brought them massive recognition worldwide, having been nominated for a Grammy Award for it, breaking Guinness World Records.
'Dynamite' Sitting At Number 1 On Digital Sales Chart
The "Billboard" Digital Sales chart spotlights the best-selling digital songs in the United States published by Billboard magazine.
This past week, the seven-member group's first all-English song, "Dynamite," sold 37,681 copies. In total, the song has sold 1.5 million downloads since it came out last year, according to information shared by MRC data, as reported by "Billboard."
The song's multiple versions have also contributed to the success, as was the case with "Old Town Road" and its various remixes and "Despacito."
'Billboard's' Digital Song Sales Chart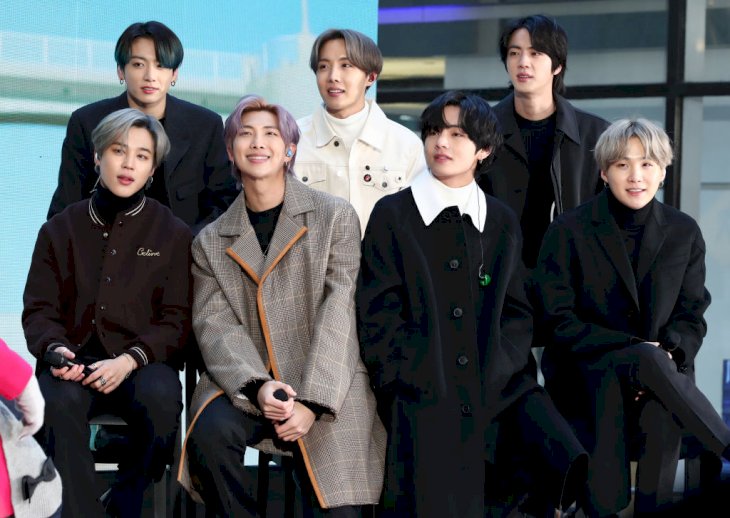 Getty Images
The record for the most weeks sitting at number one for digital sales was previously held by Luis Fonsi & Daddy Yankee featuring Justin Bieber for "Despacito." It was number one for seventeen weeks.
Other songs with a number worth noting include Lil Nas X featuring Billy Ray Cyrus' "Old Town Road," which made sixteen weeks.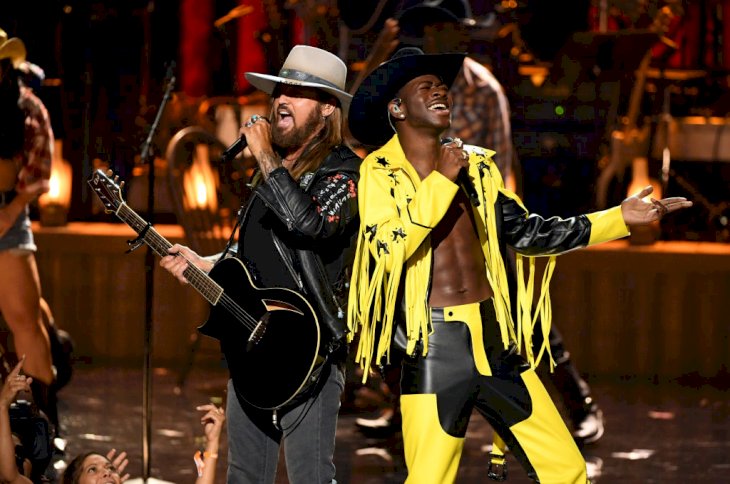 Getty Images
Not far from "Old Town Road" is The Chainsmokers featuring Halsey with "Closer," which matched "Uptown Funk!" by Mark Ronson and Bruno Mars for an impressive thirteen-week run both.
Breaking Guinness World Records With "Dynamite"
Breaking records is becoming just another day at the office for the hitmaking BTS. In March, Guinness World records made it official, revealing that the band held the most simultaneous viewers for a music video on YouTube Premieres.
The worst kept secret in history. @BTS_twt's record for the 'most simultaneous viewers for a music video on YouTube Premieres' has now been confirmed, with the 2020 single Dynamite clocking up over three million viewers.

Guinness World Records tweeted.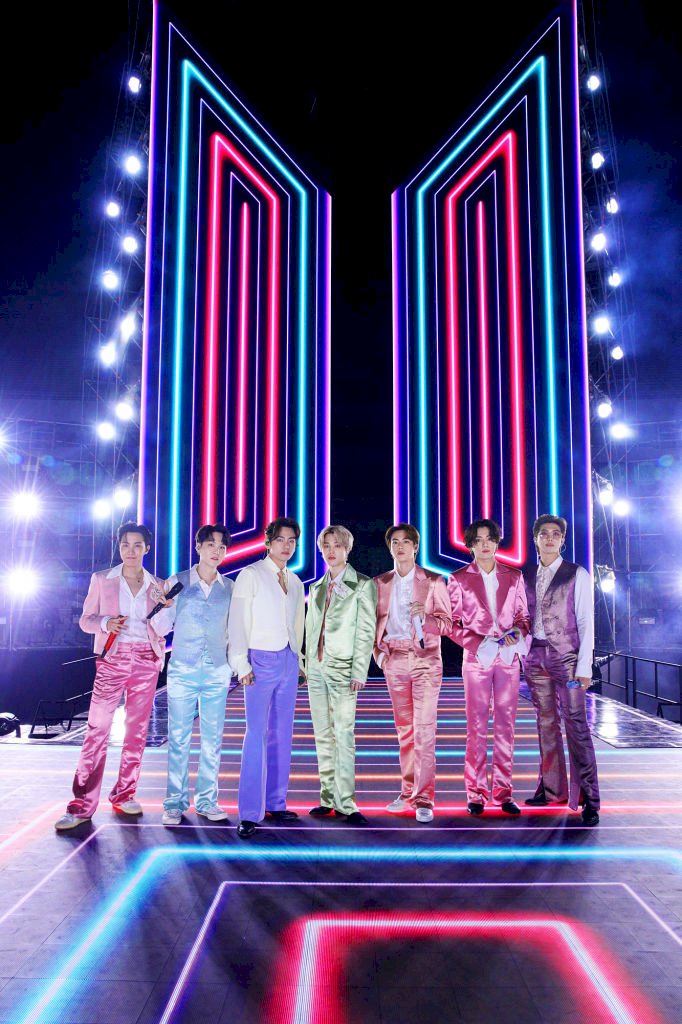 Getty Images
While BTS may have fallen short of Grammy's ambitions this year, all the records and recognition attest to their domination over the past year.