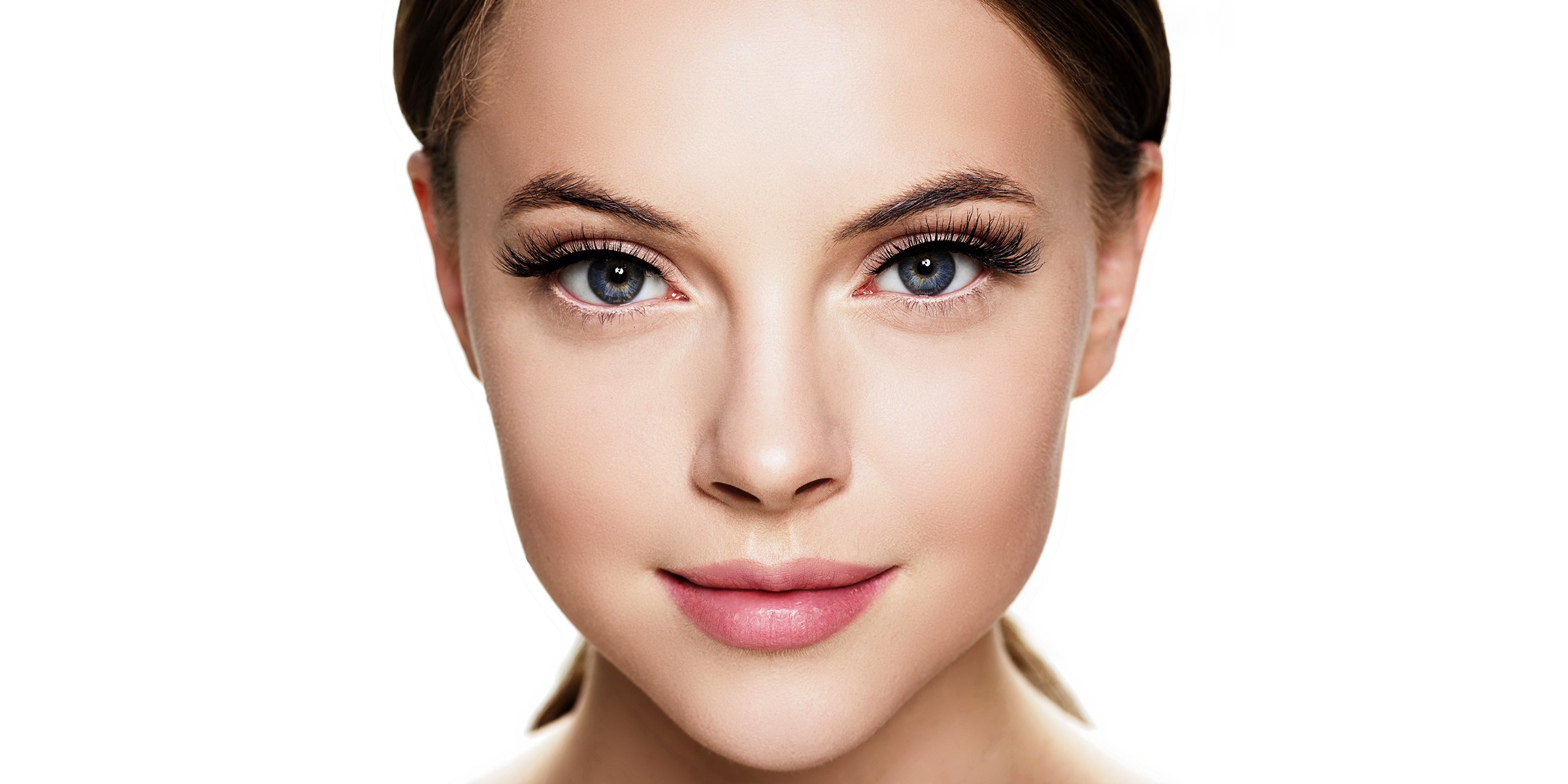 Woman with lash extensions | Source: Shutterstock
Cluster Lash Extensions vs Individual Lash Extensions: All We Know about the Eyelash Styling Trends

Cluster and individual lash extensions are two of the most popular false eyelash trends in recent years. Regardless of their popularity, people have always wondered which is best for them when choosing a different look.
False eyelashes are essential accessories that intensify your look in the blink of an eye. Thanks to the variety of false eyelashes, it is easy to change your look effortlessly without worrying about ruining your mascara.
False eyelashes are made up of an assembly of hairs glued together to create the appearance of natural eyelashes. They allow you to increase volume and shape the eyelashes in a few minutes.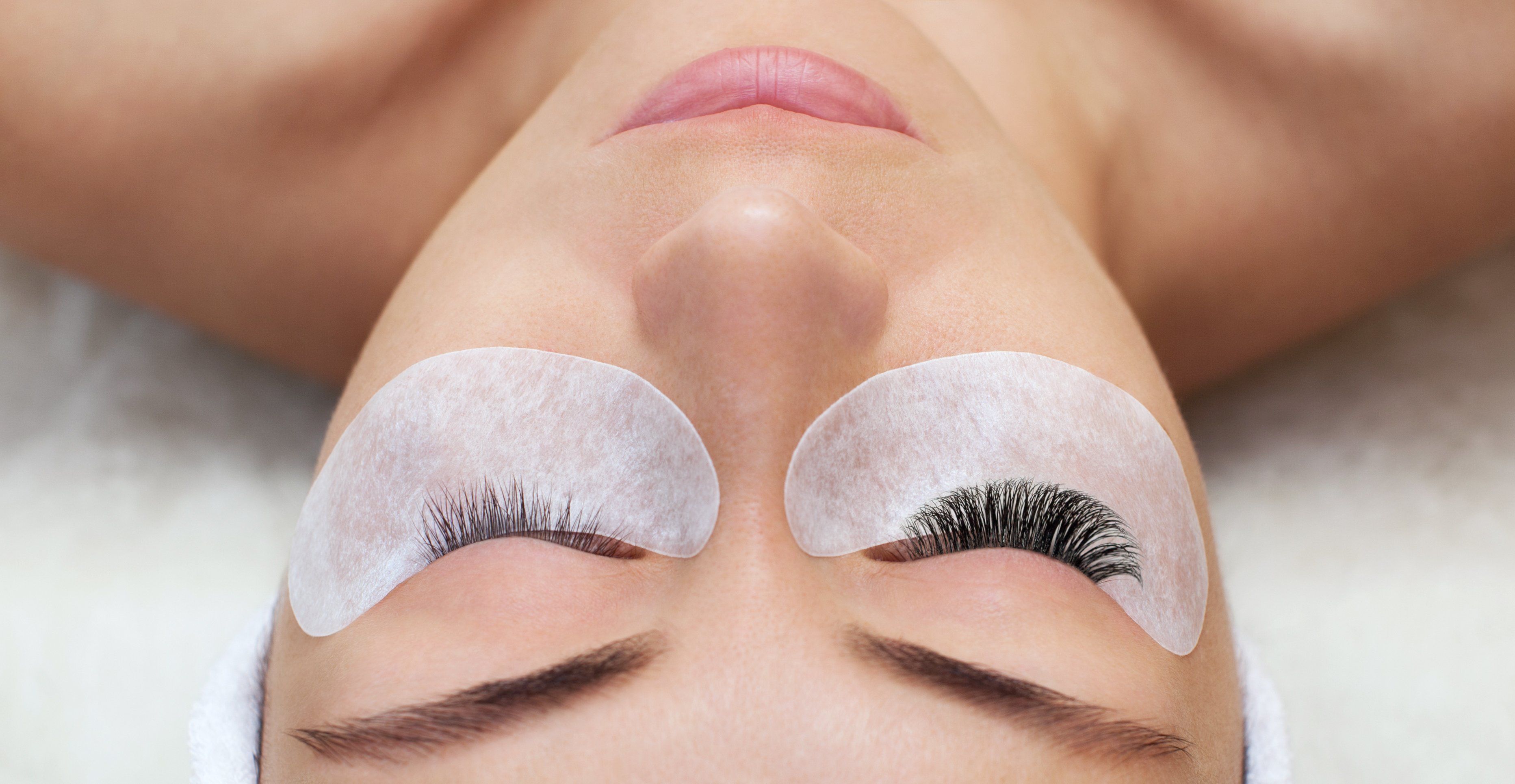 A woman with an eyelash extension on one eye and none on the second eye | Source: Getty Images
Since 3500 BC, people have been trying to accentuate and extend the length of their lashes through various means. Today, there are multiple ways to do this. In addition, there are so many eyelash trends that it's easy to lose sight of what's fashionable.
One of the most popular false eyelash trends of recent years is semi-permanent eyelash extensions, such as individual lash extensions or cluster lashes.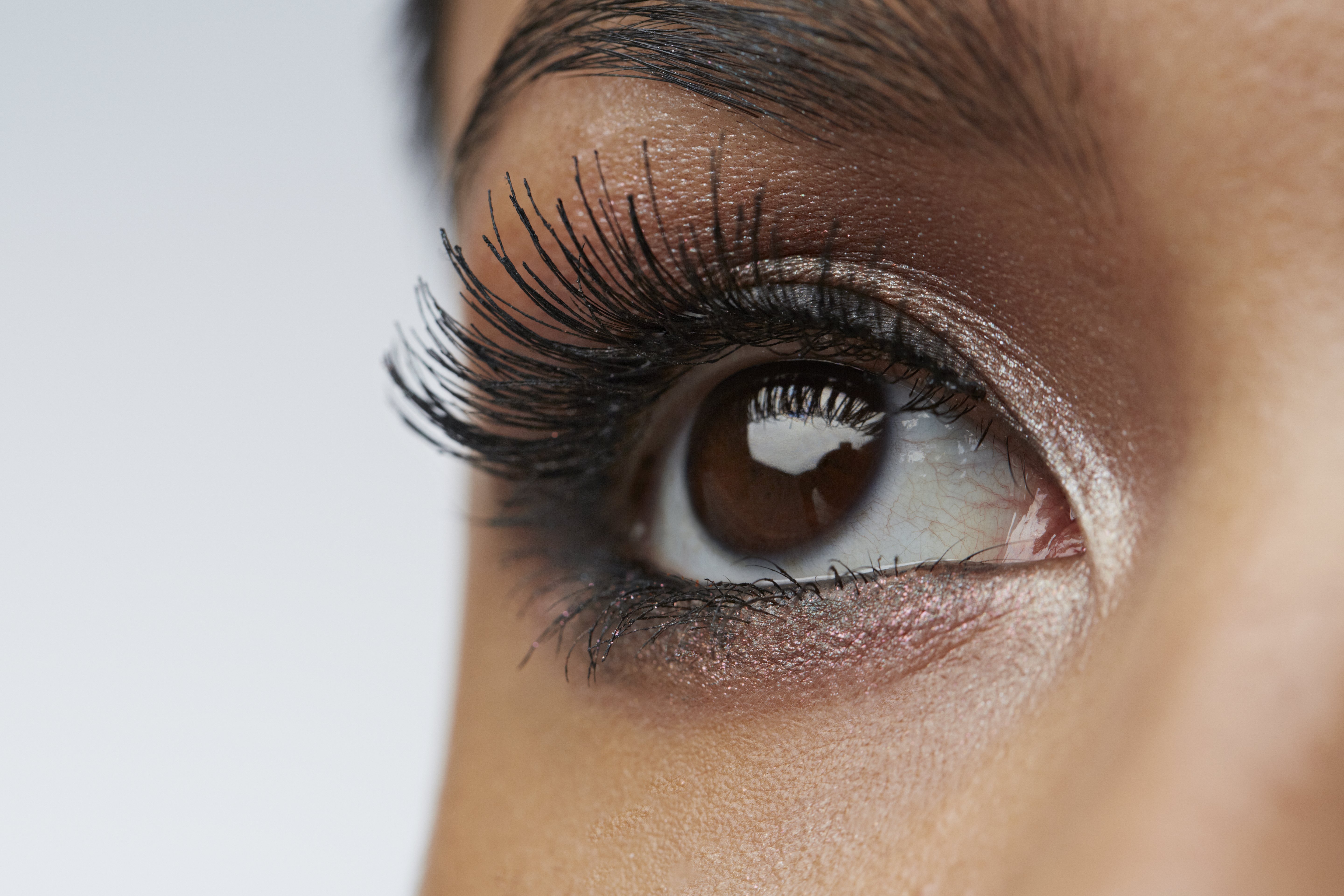 Photo of an eye with long lashes | Source: Getty Images
What Are Cluster Lash Extensions?
These are fans of lashes, also known as party lashes. They are made by grouping individual lashes and forming small clusters with a glued thick base.
Cluster lash extensions were trendy years ago and aimed to create a dramatic look. Although they have broad bases, they achieved their goals.
People who never had time to fix their lash appointments also find them very convenient. In addition to being a quick-fix solution, they are not as expensive as other lash extensions.
What Are Individual Lash Extensions?
These extensions are usually made from synthetic fibers, mink, silk, or faux mink. They are used to create fuller, longer, and darker lashes that look more natural.
The individual lash extensions are added to your natural lashes, one per eyelash, with semi-permanent glue for a long-lasting look. No matter the lash material you choose, the length of the individual lash also varies.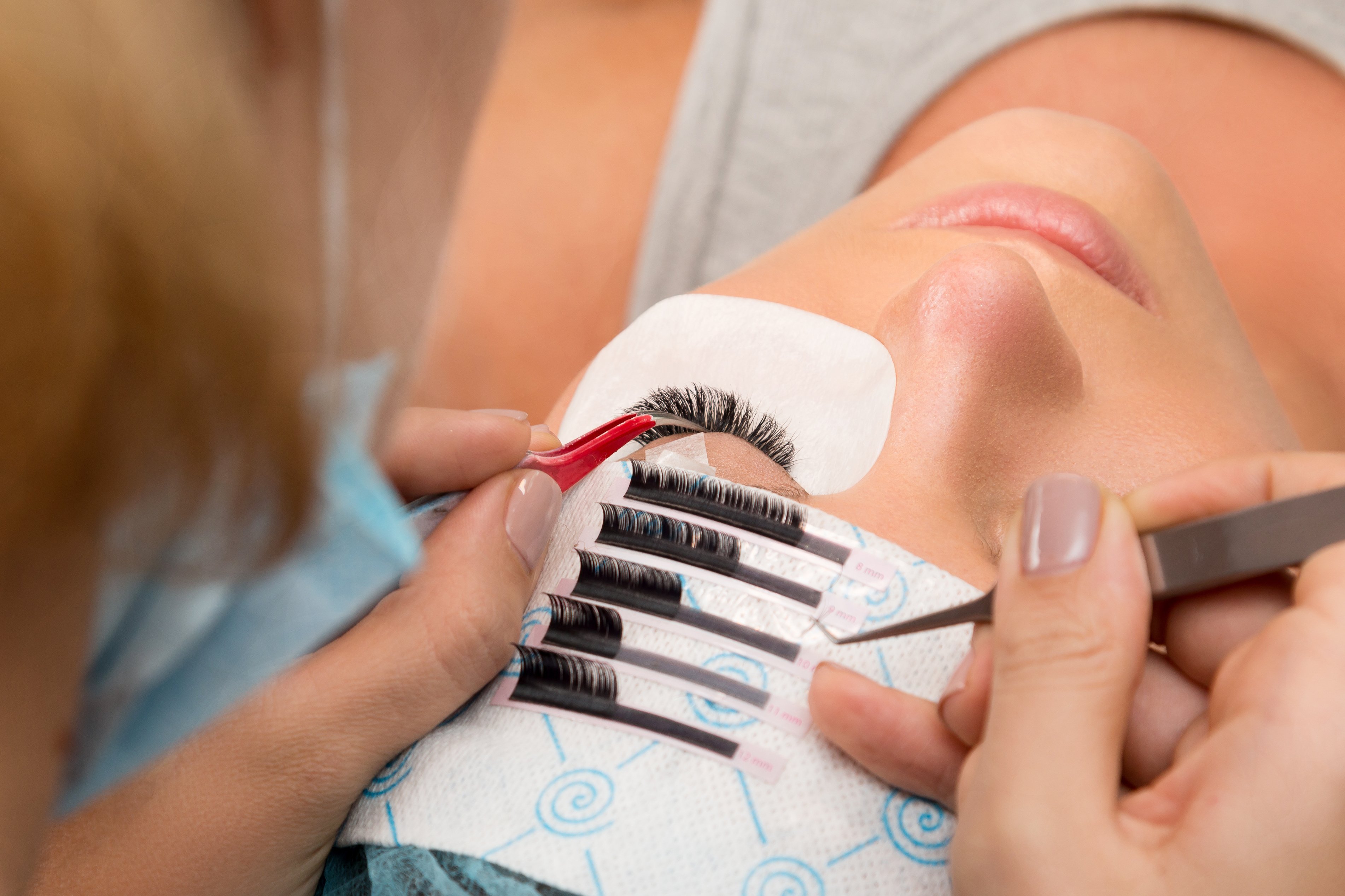 The installation process for individual lash extensions | Source: Getty Images
It is important to note that you must be careful with the length you choose because long eyelash extensions can cause permanent damage to your hair follicles.
In addition, selective alphabets of the English language represent the curvature capacity of an eyelash extension, and it generally indicates the depth of the curve of the eyelash extension.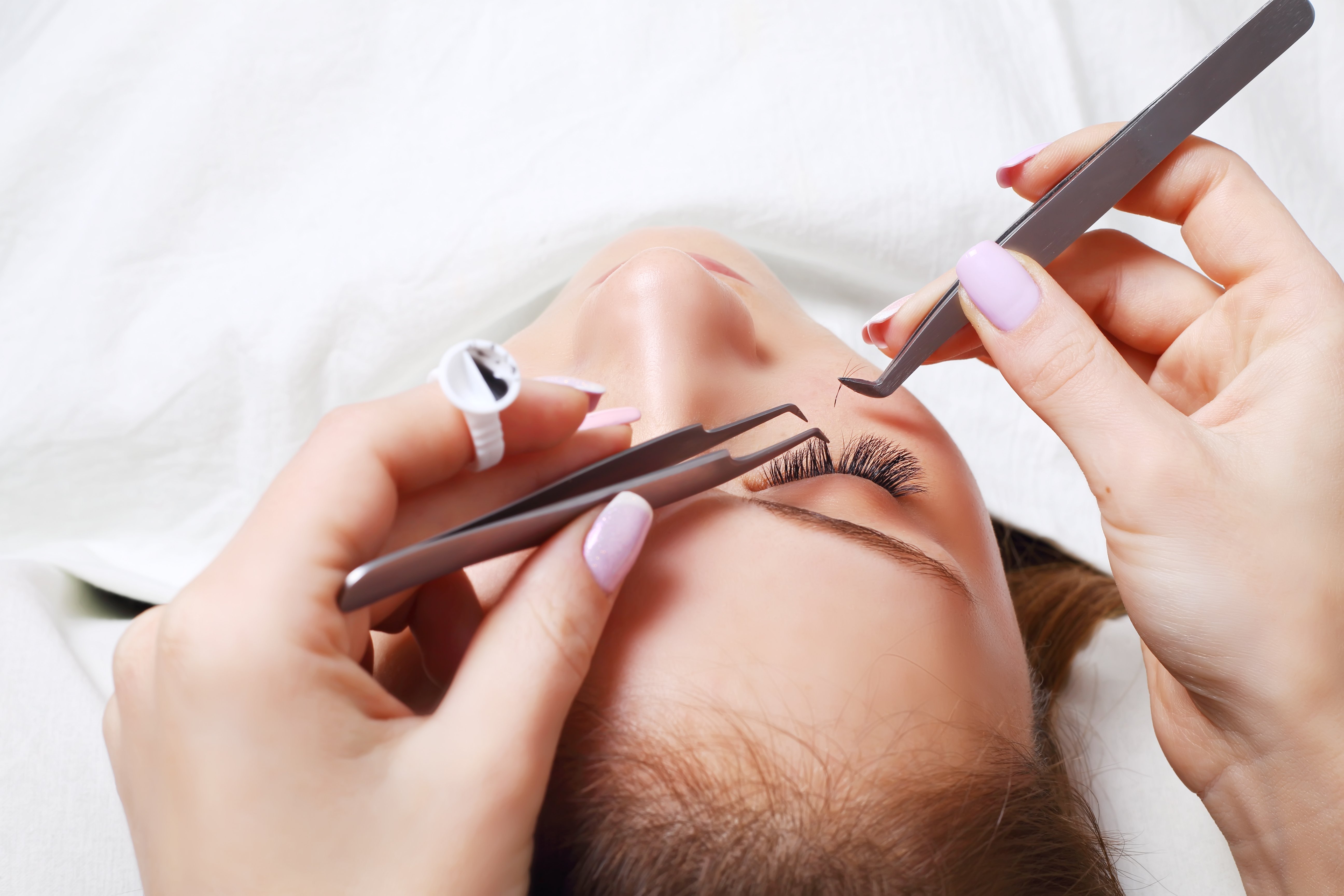 A lash artist installing an individual lash extension | Source: Getty Images
Why Do People Choose Individual Lash over Cluster Lash Extensions?
Over the years, people have decided that individual lash extensions are better than cluster lashes. This is because cluster lashes will not give perfect results even though they are cheap and can be found anywhere.
You can apply them quickly, but they only last for a while. Because they are heavy, they will weigh down your natural lash, and when they fall out in chunks, your natural lash may also fall off with them.
Additionally, the way you apply them can cause them to block your hair follicles, thereby not allowing for new growth. Also, when you wear them consistently, you can suffer from permanent eyelash loss.
In contrast, individual lashes need to be installed by a professional. The application process requires them to attach the false lash to individual strands of your natural lash.
Because of the procedure used, you have no worries about your natural lash being damaged. Your lashes will have the space they need to shed and grow back.
Furthermore, the final look you get when you fix cluster lashes versus when you fix individual lashes is different. With individual lashes, your eyes look more natural while making a statement.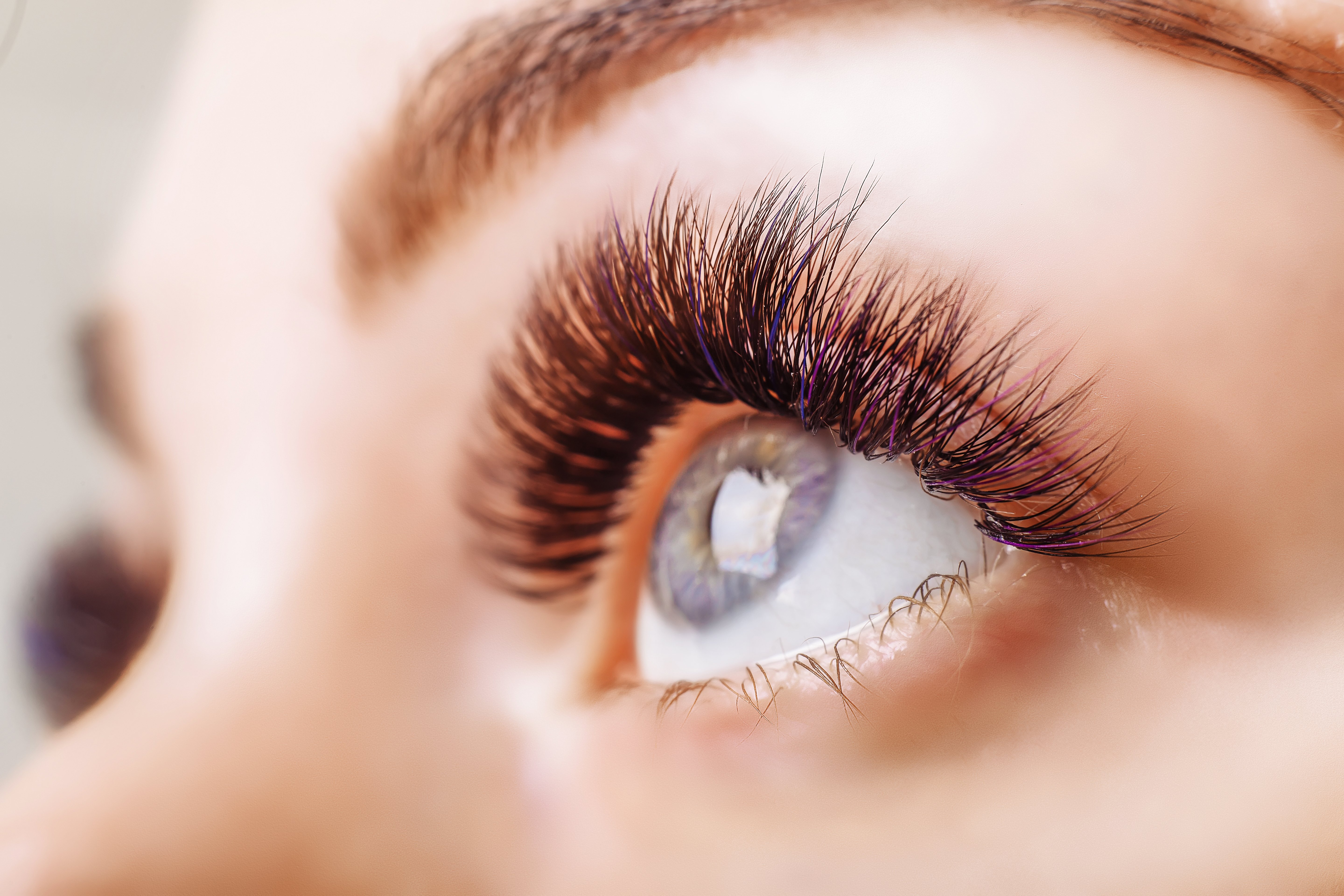 A photo of full and long lash extensions | Source: Getty Images
The way it is fixed could also be unique to only your eyes, as the lash artist can play around with various lengths to create the perfect look just for you.
While lash extensions will draw attention to your eyes, you also have to pay attention to your overall makeup look, like the type of eyeshadow to compliment your eye color or the eyeliner you decide to use.