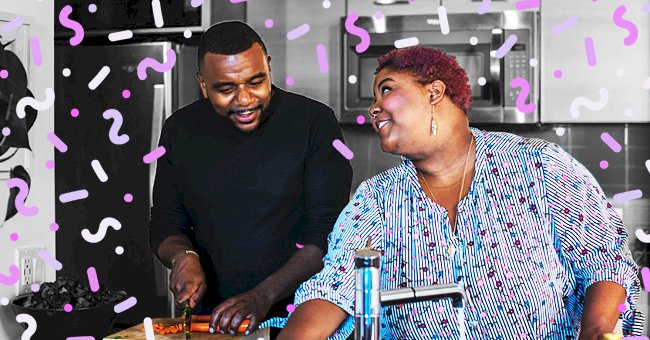 Date Night: Plan A Christmas For 2
Have a cute Christmas for two with your S.O while you play it safe this festive season. Here are ten cute Christmas date ideas for you and your boo.
The best dates are the ones where you're engaged, and you can open up and just enjoy time spent with your romantic interest. And while the mood is a little different this festive season, you can still have a merry Christmas.
So whether you're indoors or outdoors, do stay warm and cozy and most importantly stay safe. Here are ten Christmas date ideas:
A Christmas Cabin Getaway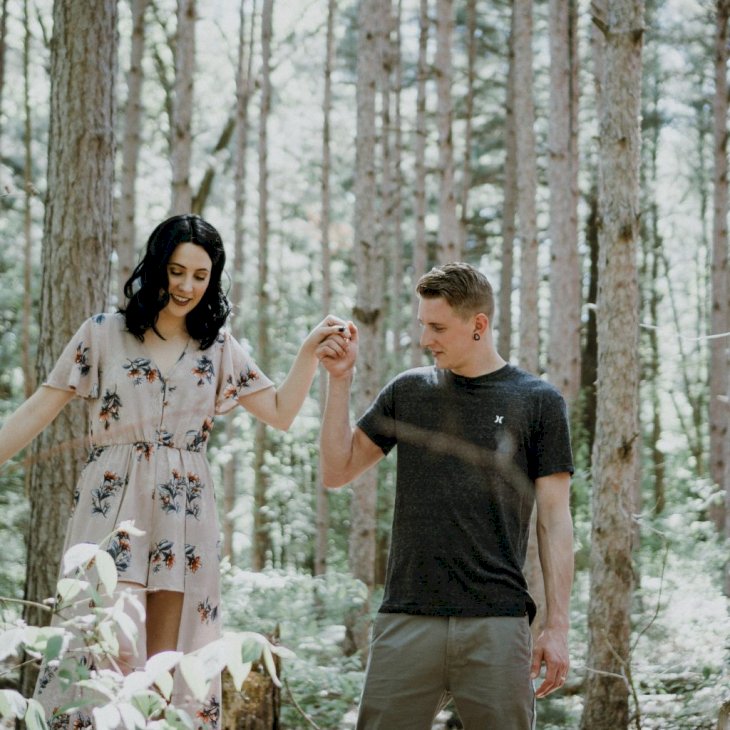 Photo by Amber Kipp on Unsplash
Check Airbnbs for a cute wintery cabin you can head to for a weekend with your sweetheart. We're still in the middle of a pandemic, so you want to avoid catching a flight or train or any form of anything that puts you in contact with large groups. So for safety, drive yourselves out.
Volunteer
Photo by Joel Muniz on Unsplash
There's always people who could use an extra hand, especially during the festive season. Turn your Christmas date into a night of caring for others. Volunteer your time at a soup kitchen or buy meals for those less fortunate and spread a little festivity.
Have a Christmas Card Photo Shoot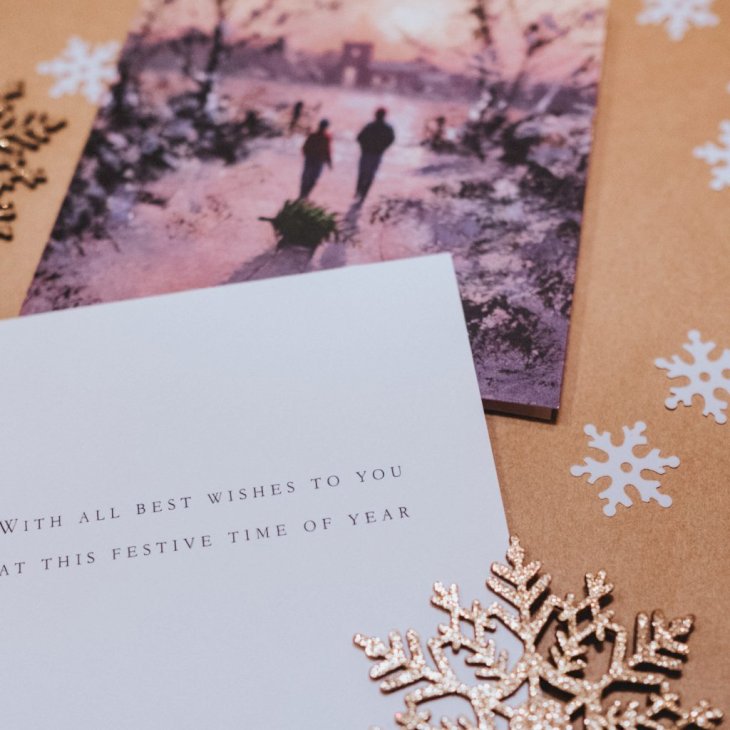 Photo by freestocks on Unsplash
Spend your Christmas taking adorable, silly, and sexy Christmas pictures with your partner. It makes for cute memories and something you can send out to your family and friends—or stash in the bottom of your drawer forever.
Cook a Christmas Dinner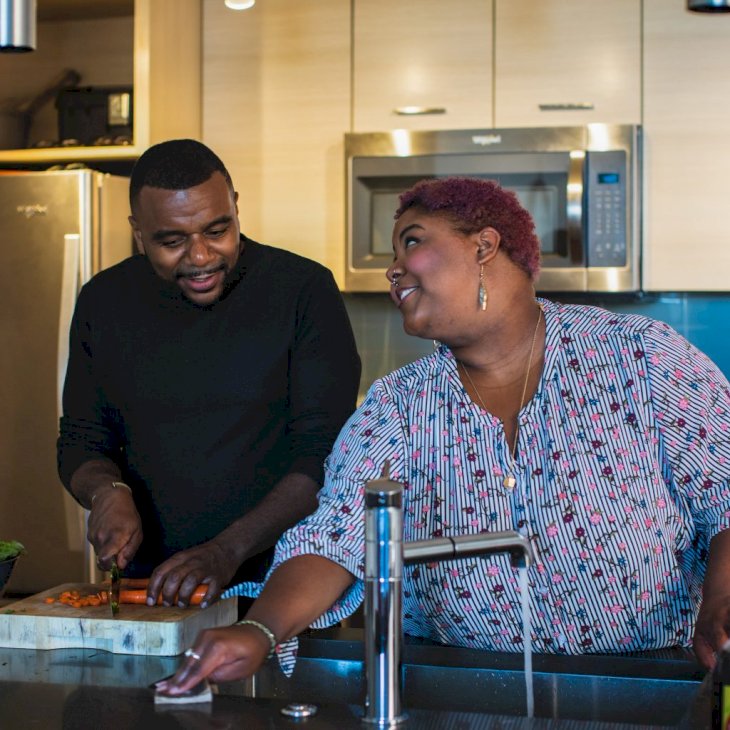 Photo by AllGo - An App For Plus Size People on Unsplash
What are the holidays without all the delicious holiday food? And if you can't do fancy Christmas dinner out, do dinner in. Not to mention, cooking together can be romantic even if neither of you is a natural-born chef; you'll figure it out together; make sure to try a simple recipe.
Bake Christmas Cookies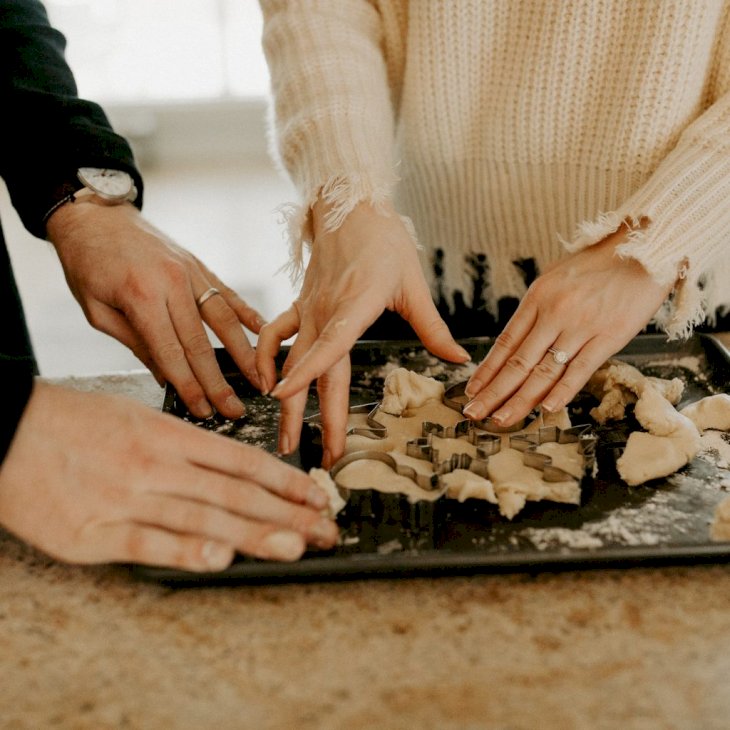 Photo by Hannah Busing on Unsplash
Christmas and cookies go together like you and your boo. Half the excitement is in that your place will smell like cooking. The other half? Making Christmas cookies with your human is a wholesome and adorable way to spend Christmas.
Put Up Decorations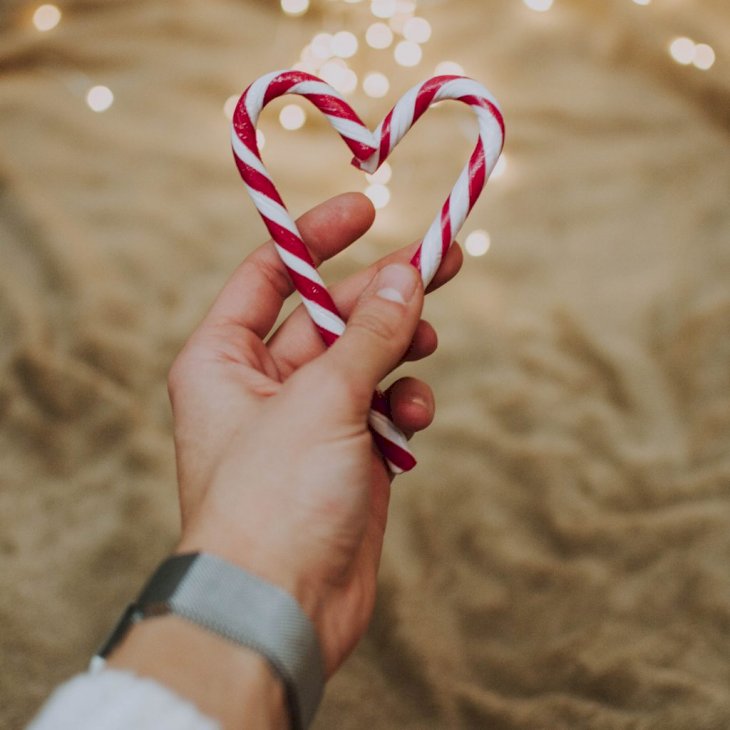 Photo by fotografierende on Unsplash
Christmas is a little different this year, especially if you can't see all of your family. But you can still get a bit of festivity in your step. Get together with your S.O and decorate your places in tinsel, popcorn and lights.
Christmas Role-Play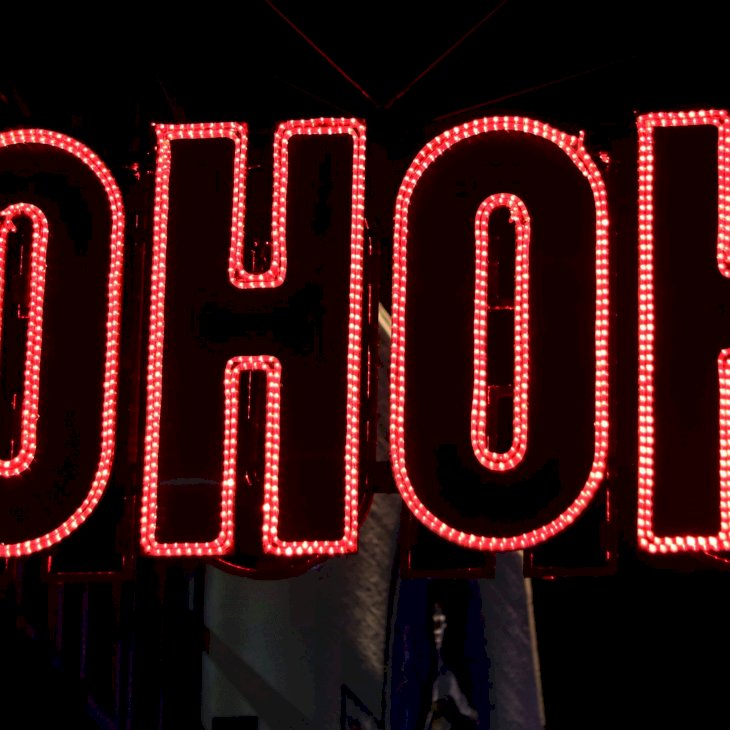 Photo by Call Me Fred on Unsplash
Like any holiday, Christmas is a great excuse to get creative in the sheets. Try role-playing a sexy santa and their reindeer or elf.
Have An Ugly Sweater Fashion Show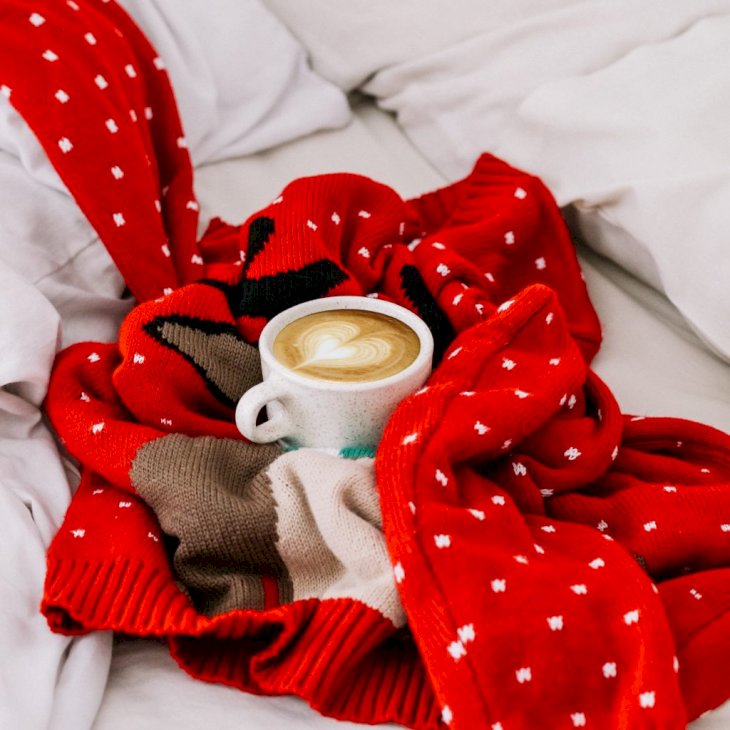 Photo by Sincerely Media on Unsplash
Take advantage of the ugly sweater season and have an ugly sweater competition. The two of you find the ugliest sweaters ahead of Christmas and then reveal your atrocities together on Christmas day. (Don't forget to commemorate the ugliness with an Instagram pic.)
Be A Tourist In Your City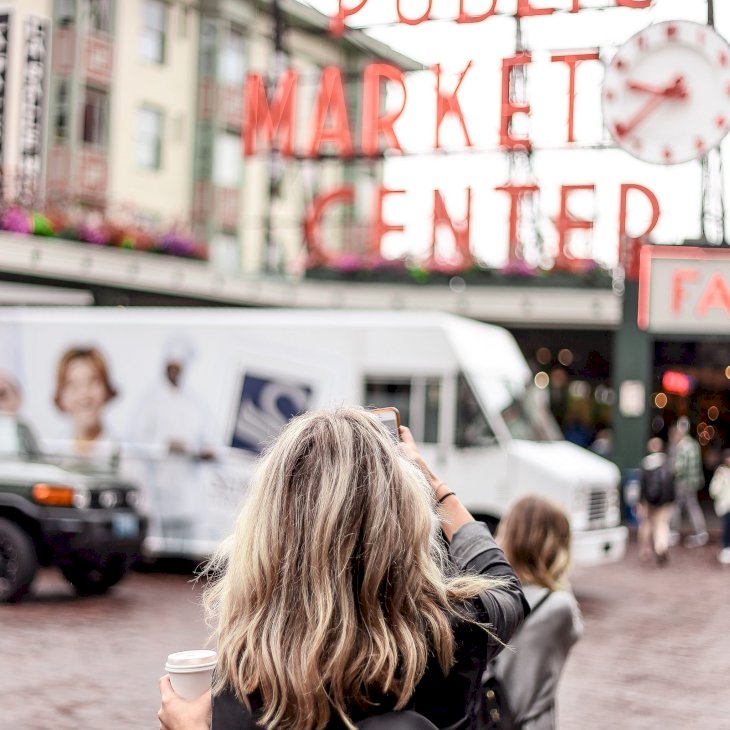 Photo by Clarisse Meyer on Unsplash
Sometimes when you live in a place, you settle without getting all that familiar with the touristy attractions and activities that your city offers. .
Play In The Snow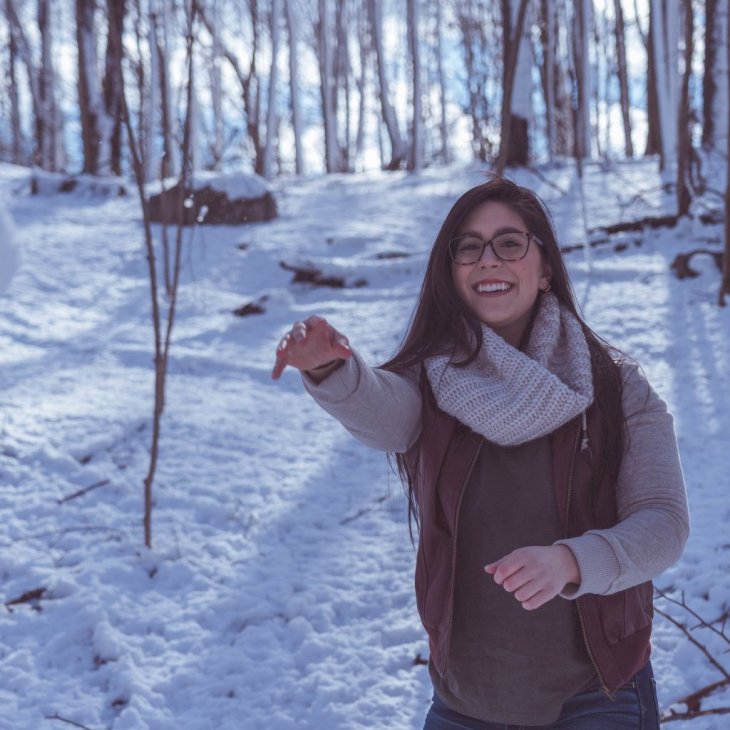 Photo by Alex Brisbey on Unsplash
Taking it back to the FUNdamentals when "I really like you" was best expressed through snow angels, snowballs and snowmen.