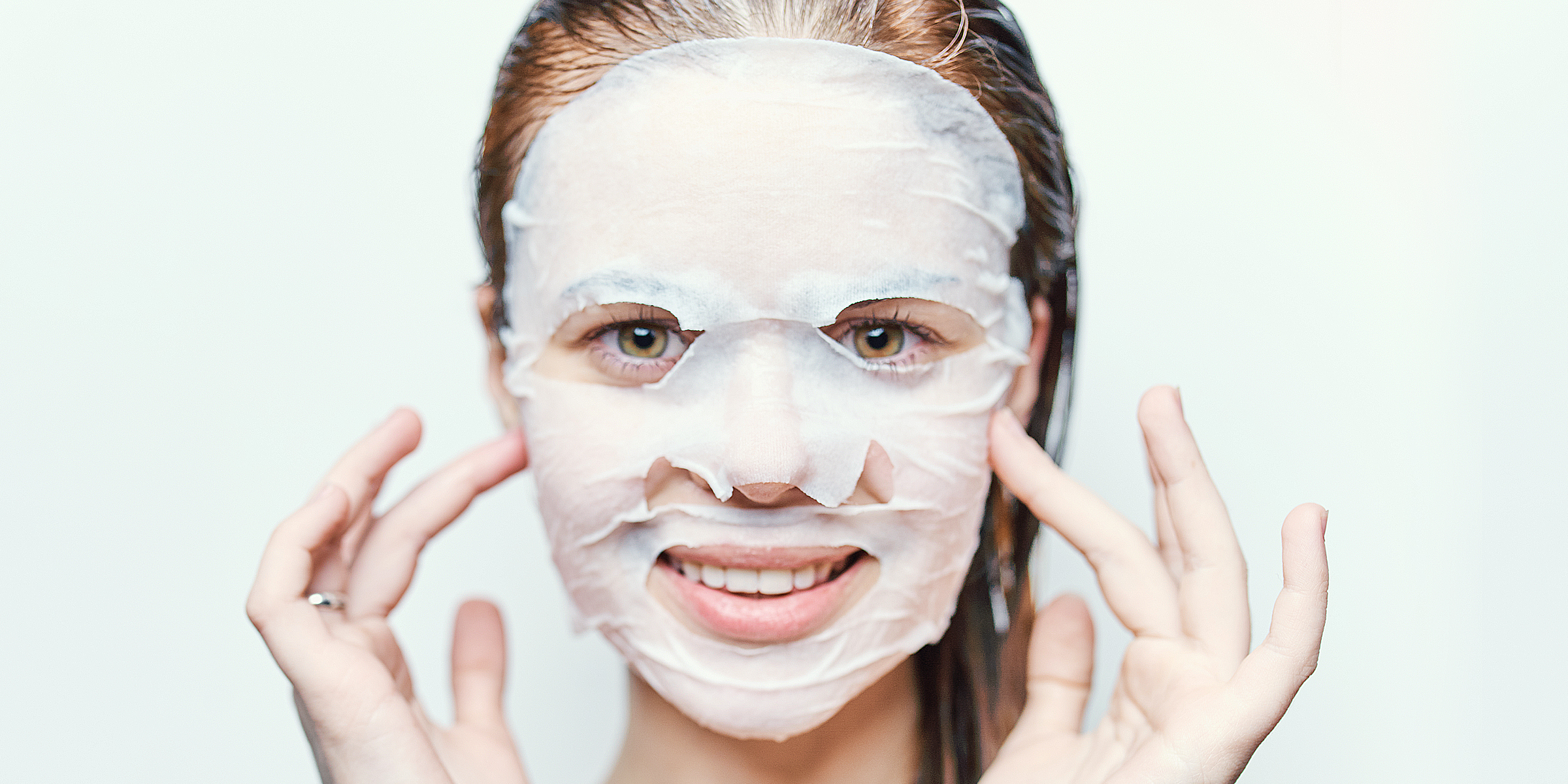 A woman with a sheet mask | Source: Shutterstock
Do Sheet Masks Expire? Find Out If Your Mask Is Still Suitable for Use

Several beauty enthusiasts have asked, "Do sheet masks expire?" The simple answer is yes, like all other beauty products. However, there are many ways to preserve a sheet mask, some being used beyond its expiration date.
Sheet masks have become increasingly popular in recent years and for good reasons. Besides its tried and tested formulas, sheet masks increase ingredient absorption through butylene glycol.
It also benefits a wide range of skincare users as it addresses nearly every skin concern, tone, and type, including those who have post-treatment skin.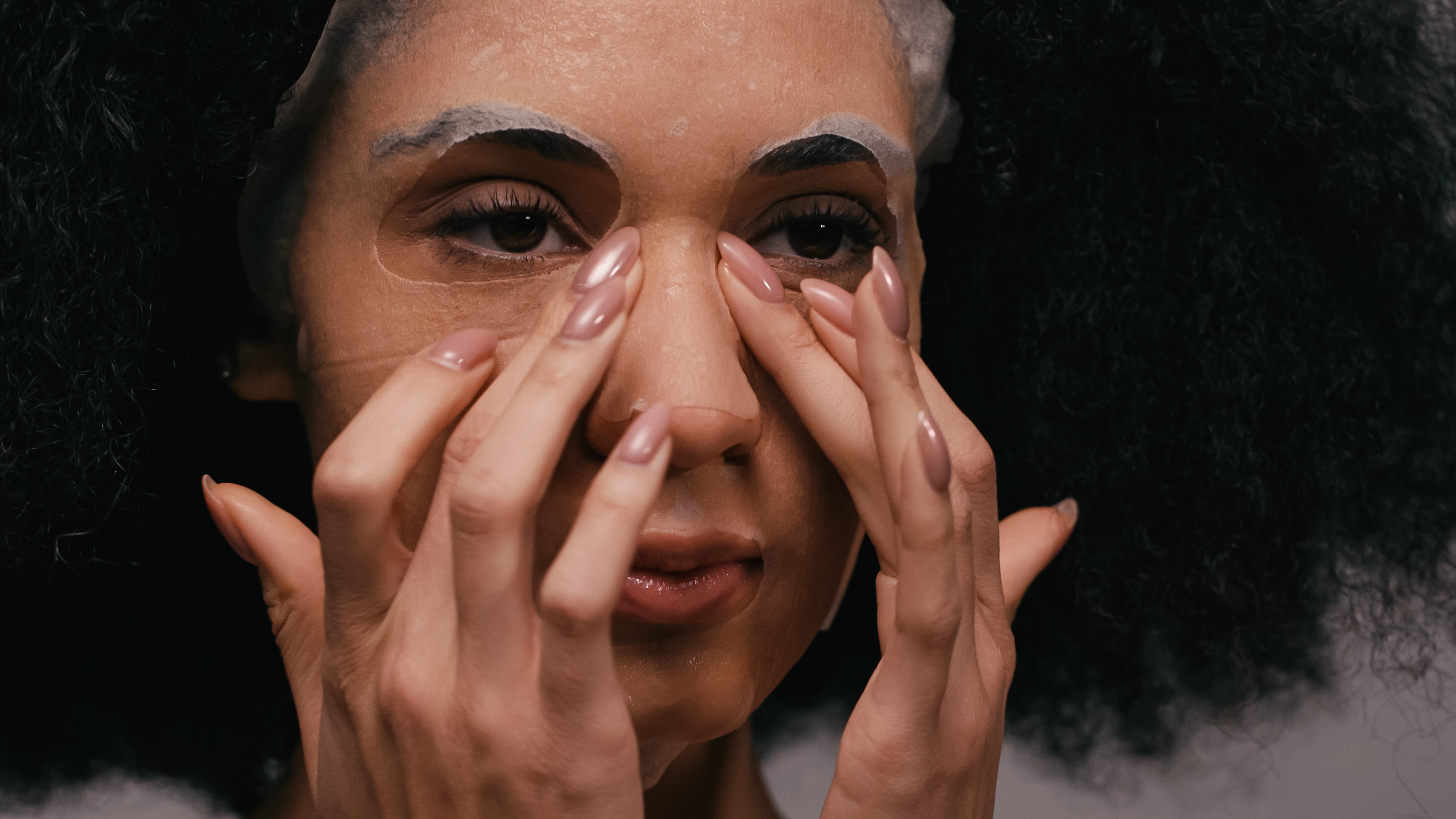 A woman placing a sheet mask on her face. | Source: Shutterstock
Sheet masks are also predominantly easy to use and don't require other tools to apply. They are made to suit the shape of a face and have no downtime after.
How Long Do Sheet Masks Last?
Unfortunately, like every other product on the market, sheet masks have an expiration date, as stated on the packaging. While it is generally not recommended to use expired products, some masks can still be used six to eight months after, depending on whether the package was opened or not.
Essentially, unopened sheet masks aren't exposed to the same atmosphere and potential bacteria growth as already opened masks. Sometimes, when the product's ingredients are exposed to oxygen and bacteria, the mixture can cause more damage to the skin than good.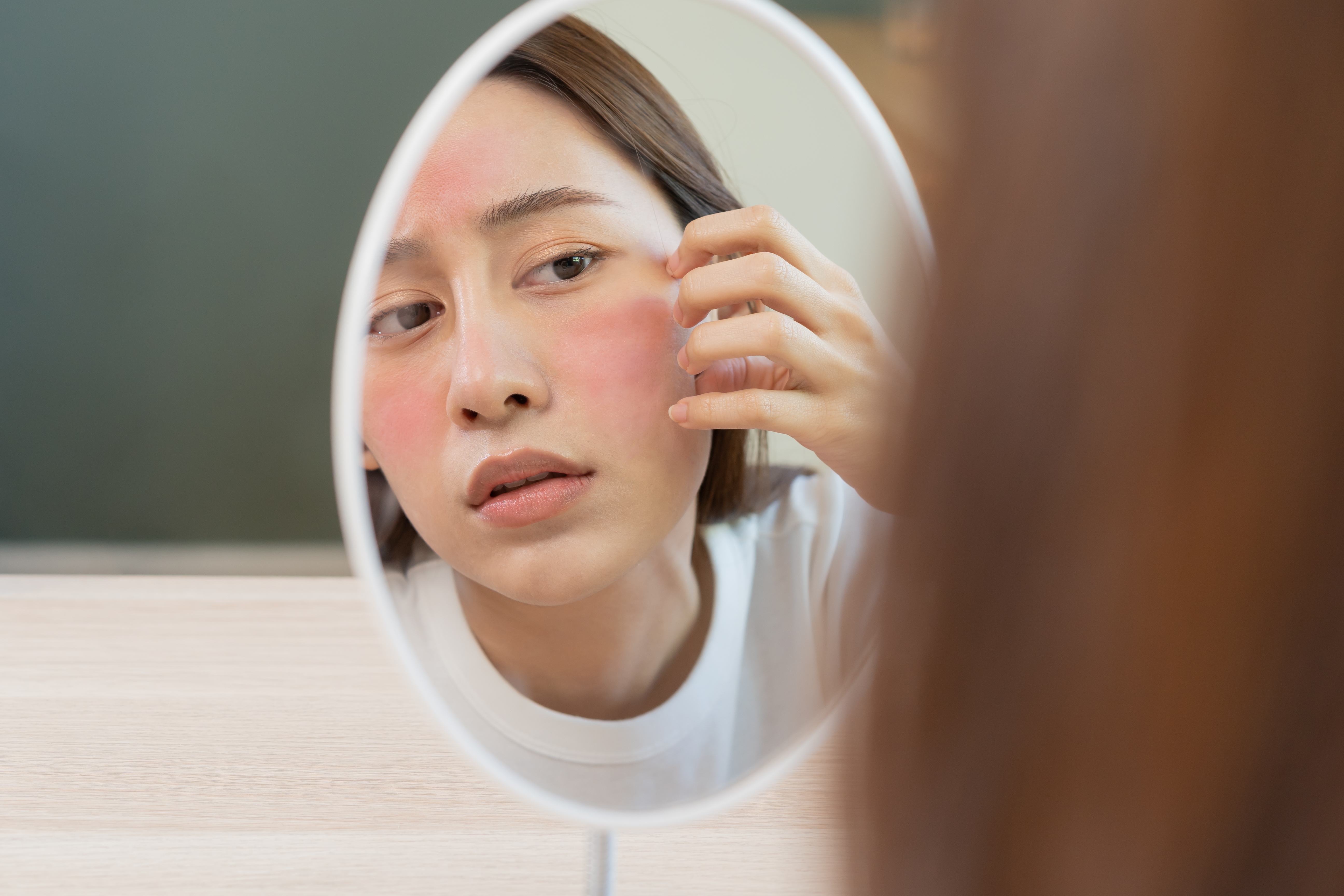 A woman with rashes looks at the mirror. | Source: Shutterstock
Most sheet masks have shelf lives of two to three years from manufacturing, so it is best to be aware of both timestamps.
How to Check If the Sheet Mask Is Still Good?
If a sheet mask has exceeded the expiration date, there are still a few ways to check its usability. One way is to check the color of the sheet, ensuring that it hasn't changed from its initial color.
The second is to smell the sheet mask to check if it has the same odor as the unexpired one. A third way to check for expiry is to touch it – the feel should be wet, fresh, and sometimes cold. Lastly, for those willing, try the sheet mask and observe for any irritations.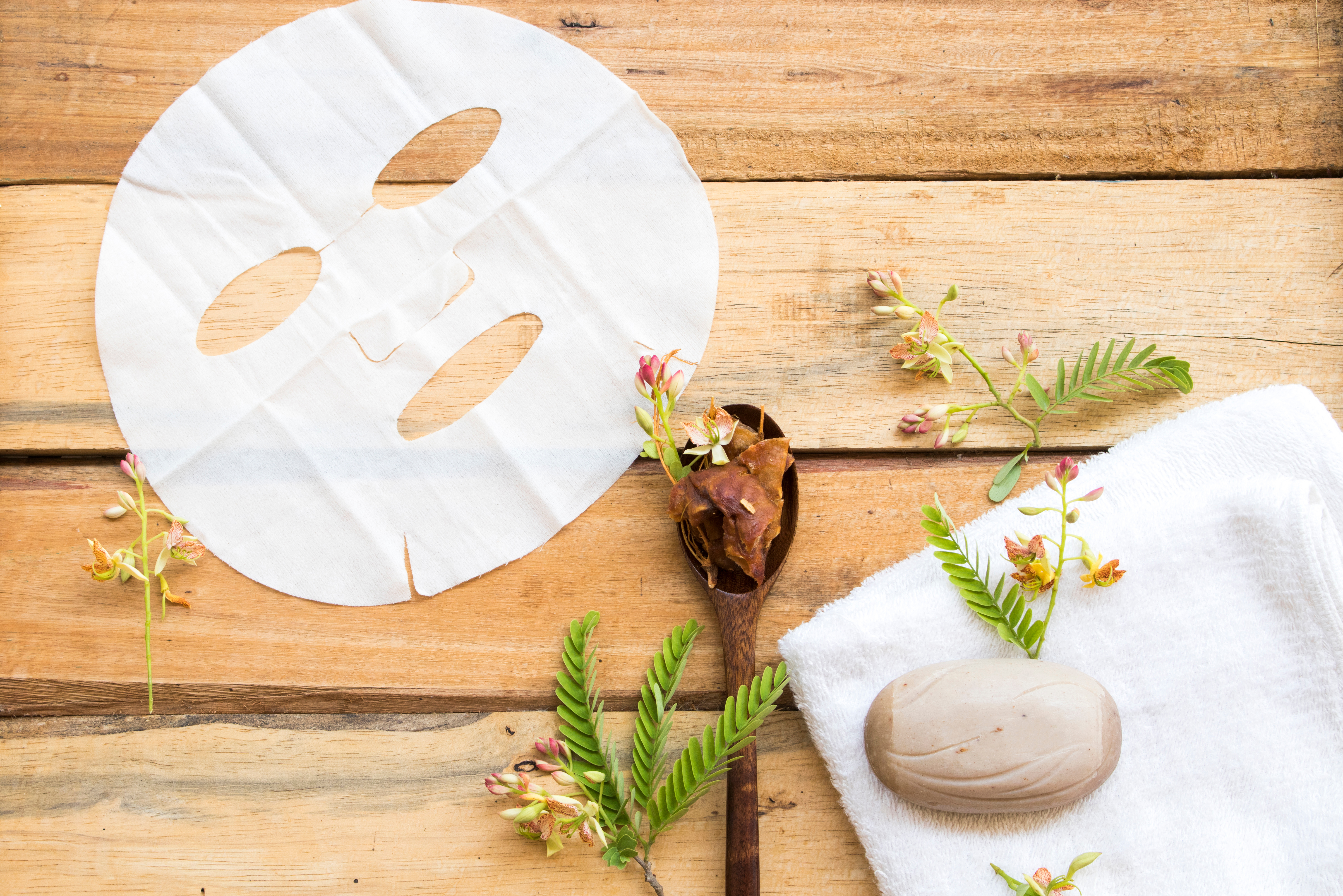 A flat lay of sheet mask, flowers, and soap. | Source: Shutterstock
Signs of face masks that should not be used are bruising, stinging, prompting rashes, inflammation, and acne.
A third way to store sheet masks is to organize them by expiration date, such that the older products are closer to each other.
It is always best to remember that expired sheet masks may yield different results than new ones, no matter how fresh they seem. Expiry dates are placed on such products to ensure skincare quality and garner the best results.
Tips for Sheet Masks Storage
There are also several ways to keep sheet masks properly and neatly stored. Such masks are best stored in cool and dry places, away from direct sunlight. Since humid environments, such as bathrooms, are breeding grounds for bacteria, it is best to keep them elsewhere.
Another storage tip is to avoid leaving opened sheet masks out. Instead, it is best to seal them again after use to prevent cross-contamination and bacteria growth.
A third way to store sheet masks is to organize them by expiration date, such that the older products are closer to each other. This would make it easier to know which masks should be used first and which ones are to expire soon. It also lessens the risk of wasting products due to expiration.
Using sheet masks is one form of self-care, making oneself feel beautiful and rejuvenated. Another form of self-care is by doing the Everything Shower Tiktok trend, which involves a lengthy bathing process and pampering.
Another self-care activity is using a derma roller on the eyebrows to stimulate hair growth and improve skin texture.