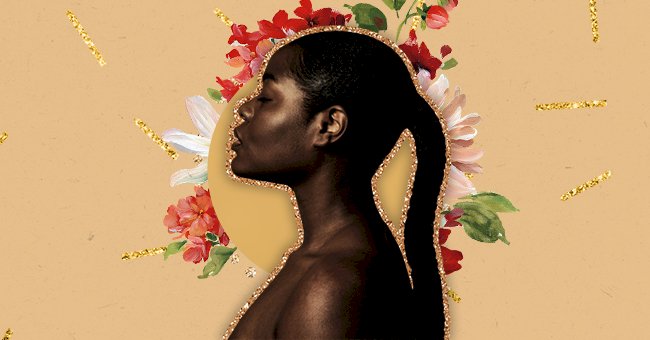 Exploring Barriers Preventing The Black Community From Joining Mindfulness Programs
There are many misconceptions and barriers about mindfulness. Unfortunately, most of them extend to Black communities.
Racism is in fact, a contributor to elevated stress in BIPOC communities. A study showed that perceived discrimination negatively affects physical and mental health.
Meditation and mindfulness practices have been largely known as a tool to help with stress management and improve overall health. However, black communities have less access to mindfulness programs, a predominantly white industry. So we went on a search to understand why that happens.
Mindfulness Is Associated With Religion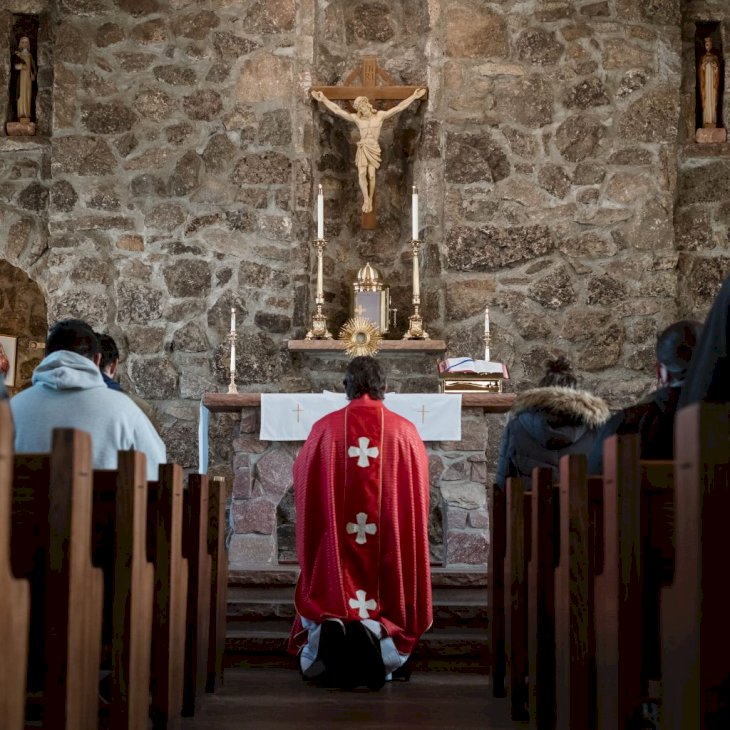 Photo by Josh Applegate on Unsplash
One of the major misconceptions about mindfulness is that it is part of religion. That means some people believe that you can't practice mindfulness if you're part of certain religions. This especially true in Black communities.
There Aren't Many Black Instructors or Teachers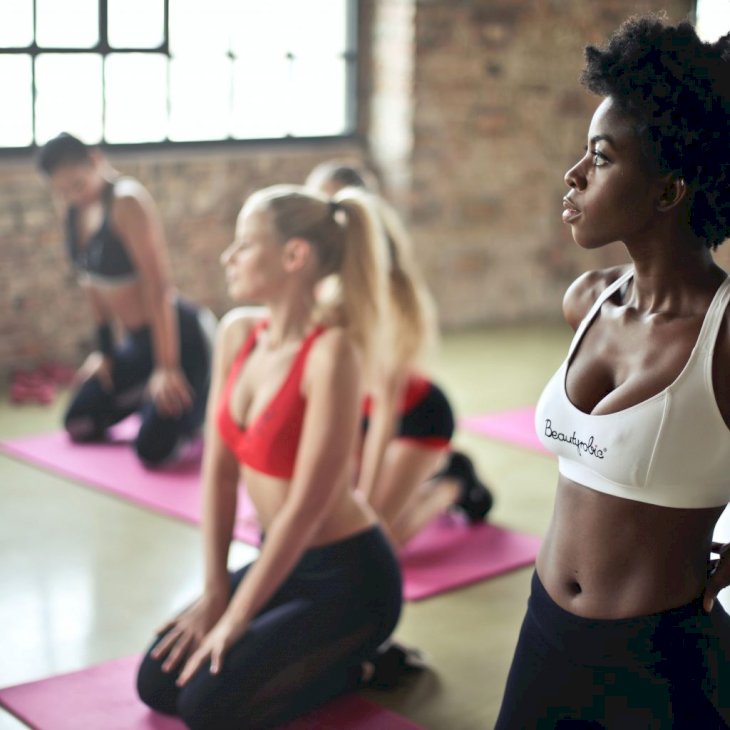 Photo by bruce mars on Unsplash
First of all, there aren't many black practitioners the same way that are few non-black students. So oftentimes, when someone is studying to be a teacher, they're surrounded by people from other colors, mainly white.
So, when the teacher gives a reference, it may not resonate or land in the same way to that person. The holistic psychiatrist Kimberly Sanders, M.D. says to Mind Body Green that, in this case, "what you're doing is spending this mental energy trying to extrapolate the metaphor so that it makes sense for you."
There Aren't Many Resources Available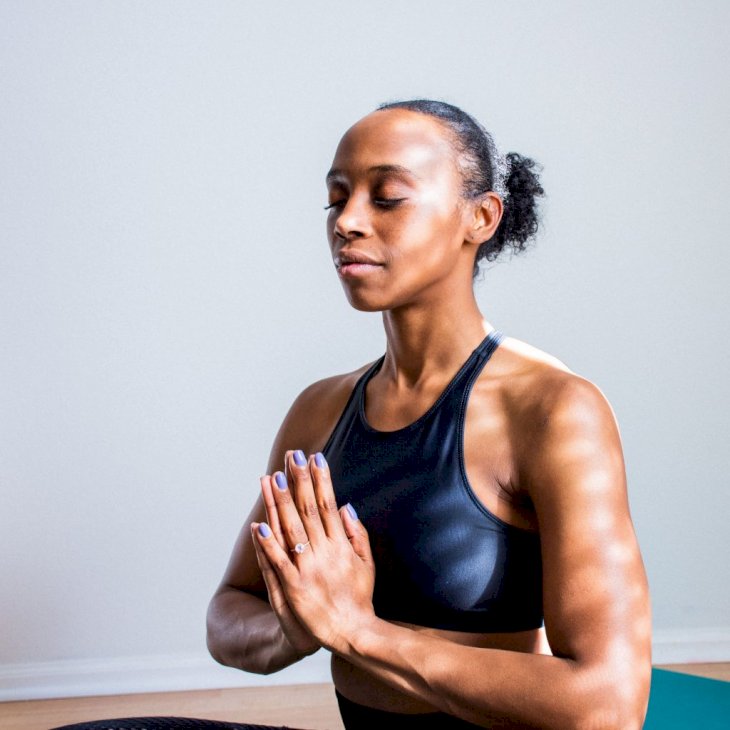 Photo by madison lavern on Unsplash
"Overall, a lot of health resources are not accessible to Black communities," Sanders says to Mind Body Green. On top of that, that aren't many incentives for Black, Indigenous, and other people of color (BIPOC) for seeking mental health treatment.
What Can You Do?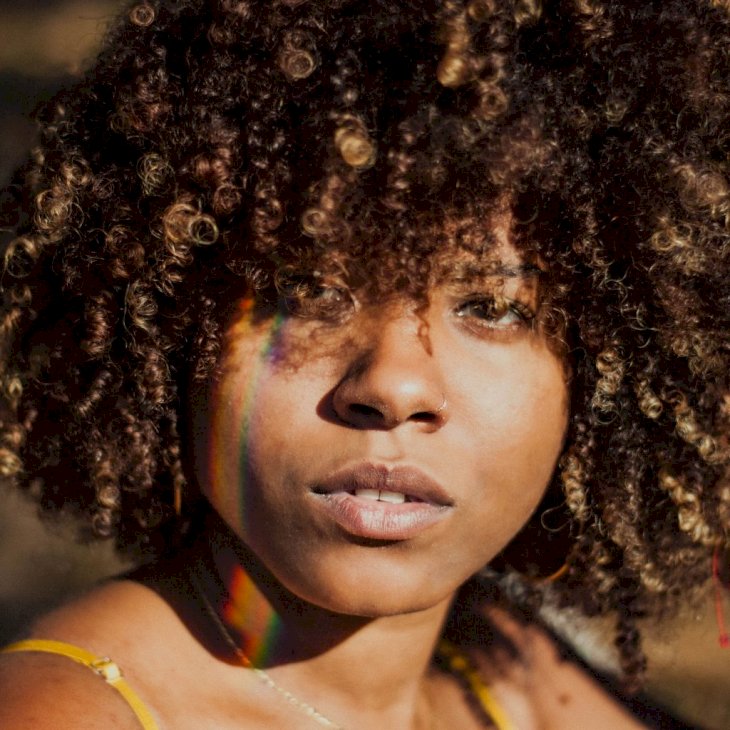 Photo by ErnAn Solozábal on Unsplash
As already mentioned, mindfulness and meditation are incredible tools that help people to overcome many issues, including physical, mental, and past traumas. If you're new to those practices, you can start by taking the first step: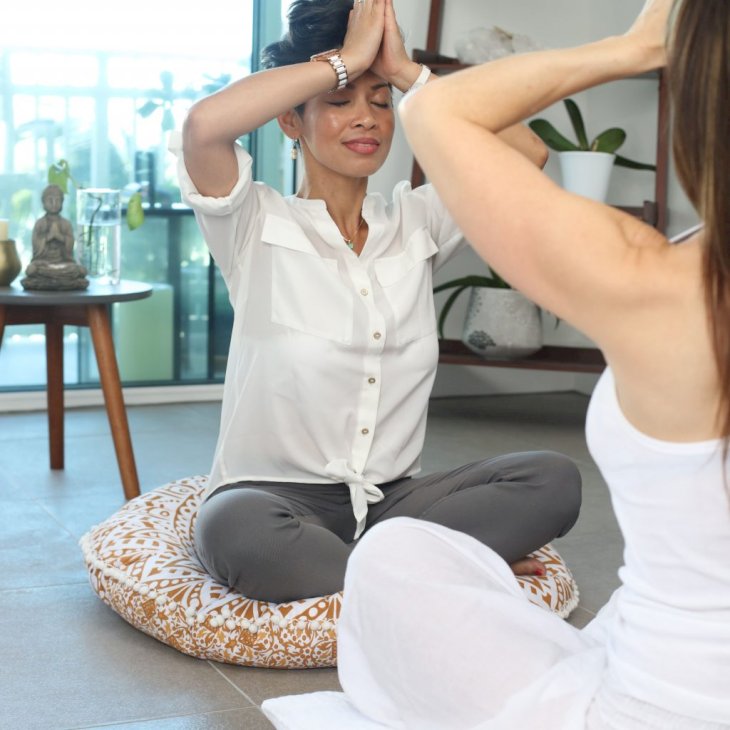 Photo by Antonika Chanel on Unsplash