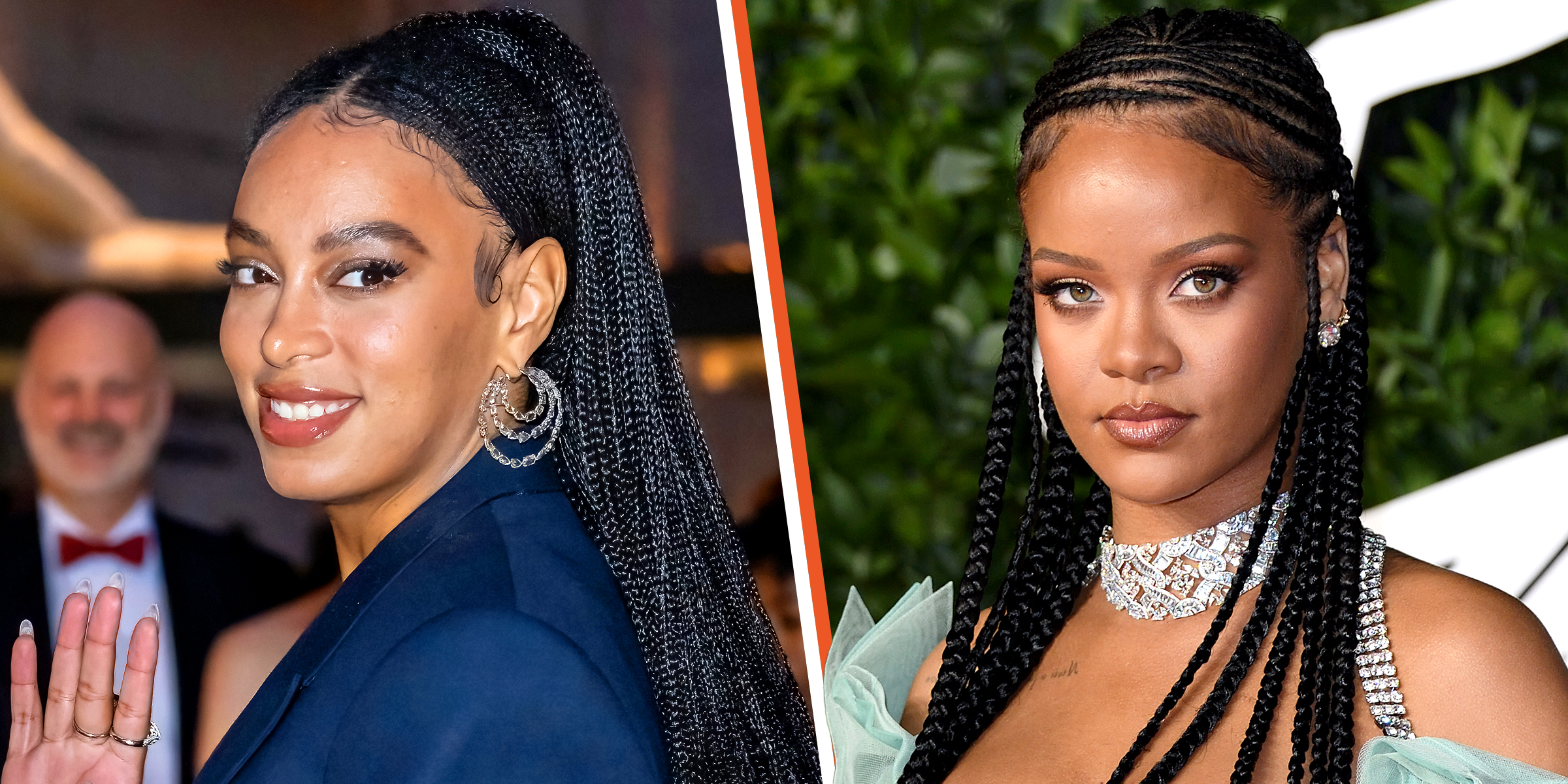 Solange Knowles with Fulani braids | Rihanna with Fulani braids | Source: Getty Images
Fulani Braids & Different Ways to Style Them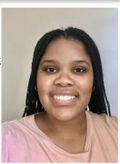 Fulani braids are a hairstyle that has been around for centuries and are still loved today for their versatility and creativity. Whether you wear them as a staple protective style or a fun accessory for your outfit, these low-maintenance braids come in all shapes and sizes.
Regarding braided hairstyles, Fulani braids are an easy go-to as they offer ease, convenience, style, and creative edge. These braids are donned on red carpets and magazine covers but can also be styled for the office.
You can personalize your Fulani braids to match your taste and style with accessories, bright colors, and unique patterns. Read further to learn all you need to know about this hairstyle of West African origin.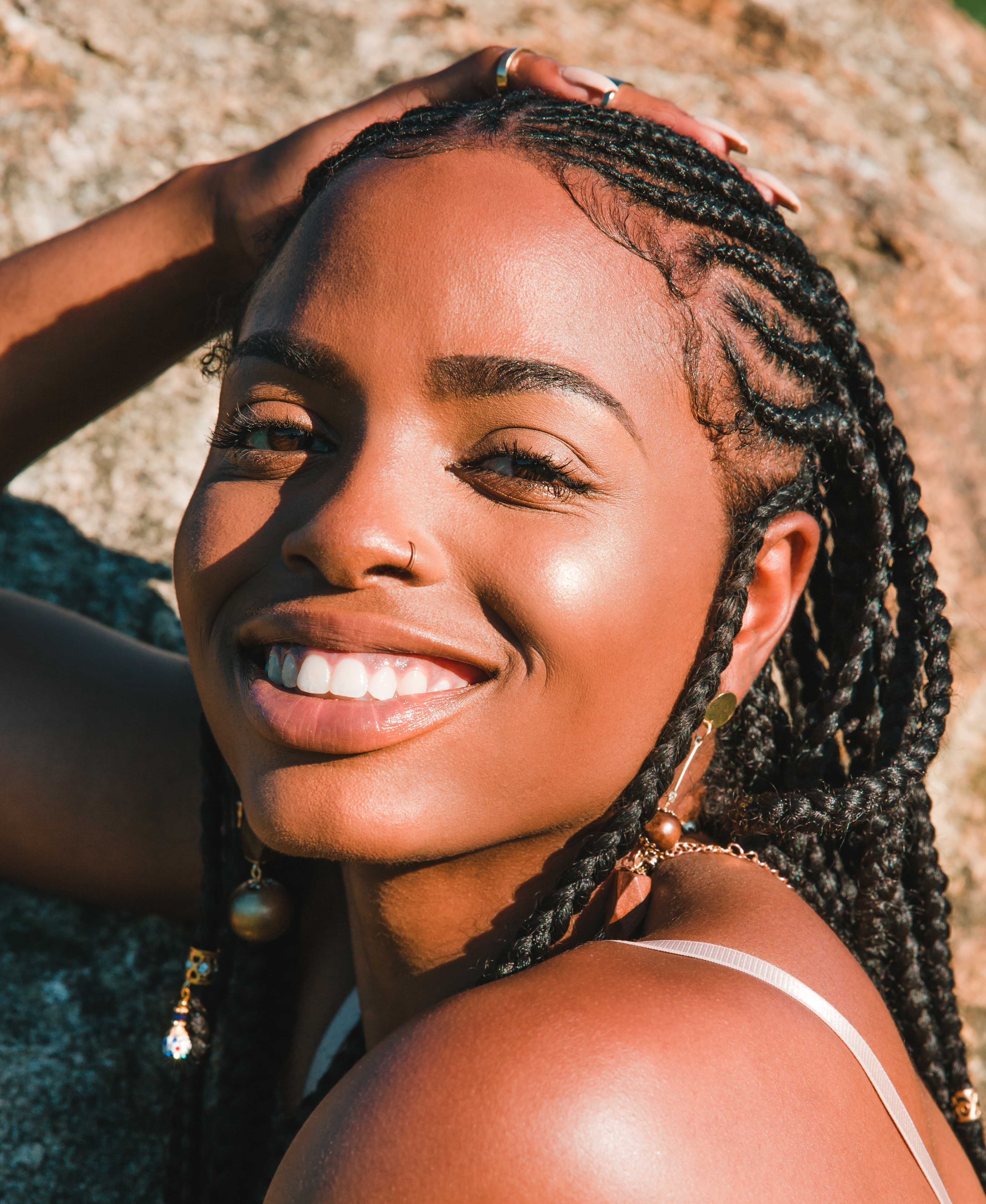 A woman with Fulani braids. | Source: Getty Images
What Are Fulani Braids?
Celebrity hairstylist Susy Oludele — who has worked with stars such as Solange Knowles — has described Fulani braids as a mixture of cornrows and box braids. A signature trait of Fulani braids is that they are often worn with beads.
This hairstyle was named after the Fulani people in West Africa — where the braids originated — and often features cornrows in the front and box braids in the back. Historically, Fulani braids symbolized "social status, wealth, religion, or marital status."
However, nowadays, they have been reimagined to pay homage to their African roots while incorporating modern fashion and beauty trends. The hairstyle has not only left Africa; it is now seen at almost every event, from red carpets to music videos.
How to Style Fulani Braids
Head-curving Fulani braids feature braids plaited around both sides of the head, with the box braids resting on your shoulders or back, depending on their length. You can also have your Fulani braids wrapped around one side of your head with side-parted Fulani braids, which is an excellent option for face-framing.
Classic Fulani braids have a more minimalist feel and consist of two straight-back braids in the center, with the rest branching out from the center. You can wrap the back part into a bun if you prefer to have your braids up and out of your face.
Fulani braids can also be playful and feature large braided hoops in the front — almost like a fringe. You can also style yours with an afro by ditching the box braids in the back and picking a pattern for the hair in the front.
Pick a color different from your natural hair for a pop to customize your Fulani braids. You can also opt for zig-zag braids instead of the traditional straight-back ones. However, more often than not, you will see people style their Fulani braids with wooden, plastic, or colorful beads.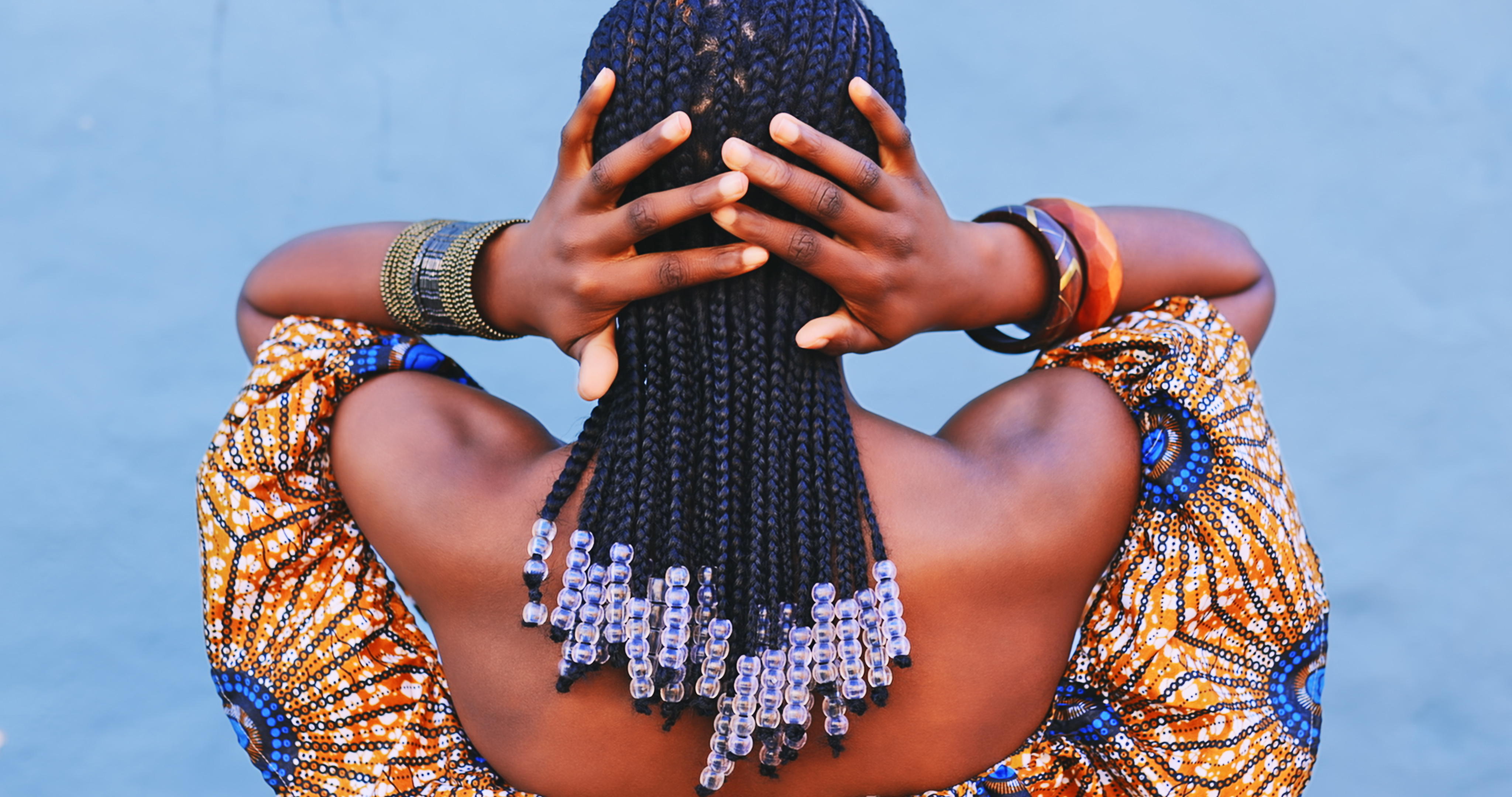 A woman with Fulani braids decorated with clear, plastic beads. | Source: Getty Images
How to Maintain Fulani Braids
Everybody knows how long they want to keep their braids in; however, Fulani braids can last between four to six weeks. During this time, regularly oil and hydrate your scalp.
Wrapping your hair with a silk scarf or sleeping on a silk pillowcase is another preserving technique to help keep your Fulani braids looking and feeling fresh. Alternatively, don't be shy to visit your hairstylist so they can touch up any stray baby hairs or unraveled braids.