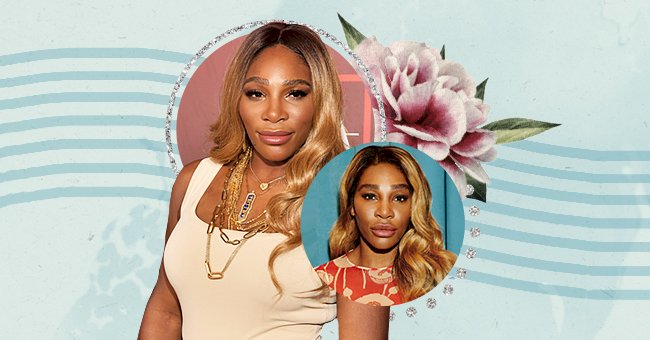 Harry Styles, Serena Williams, Dakota Johnson & More Set To Star In Gucci's 'Beloved' Campaign
Gucci is turning one hundred, and they're planning to commemorate their massive milestone in a big way and with a few famous friends.
Gucci has assembled a star-studded lineup to highlight its Beloved accessories lines, and with good reason. The Italian brand, adored by stars and all, is celebrating one hundred this year.
Gucci has begun teasing their new campaign starring their most beloved associate fresh off the heels of his first Grammy win, Harry Styles.
Gucci's 'Beloved' Campaign
The Beloved line of handbags features four designs: the Jackie 1961, Horsebit 1955, Dionysus, and Marmont, many of which were introduced by Michele in his first fashion shows.
The motivation behind the line is that the pieces are "enamored by the House and their wearers, a reference to the House's past and the way it defines it's now." Along with stylish Styles, Gucci's creative director Alessandro Michele has assembled seven renowned celebrities to feature in its newest campaign. Some of them old friends of the brand and others, new.
The influential figures include Styles, Dakota Johnson, Sienna Miller, who have worked with Gucci in the past. And new to the party Serena Williams, Awkwafina, Diane Keaton, and James Corden. They will all be featured in Gucci's campaign, which was teased on Instagram on March 30.
Teasers
The new portraits posted on Gucci's Instagram page of each of the featured celebrities were shot by photographer and filmmaker Harmony Korine. Korine has collaborated with Michele previously.
"Elle" reports that Kering chairman François-Henri Pinault had announced earlier this year that the brand would be focusing on boosting sales, particularly in handbags. Hence, it comes as no surprise that Gucci would center the centenary with a spotlight on their four-star bags.
While fans may have some bites to nibble on in the meantime, the full campaign will be unrolled later this month, on April 22.
Harry Styles And Gucci
The beloved campaign marks Styles' sixth time photographing for Gucci but his debut starring in the brand's seasonal advertising campaign. The first time he appeared for the fashion house was in 2018, and it has certainly been a journey.