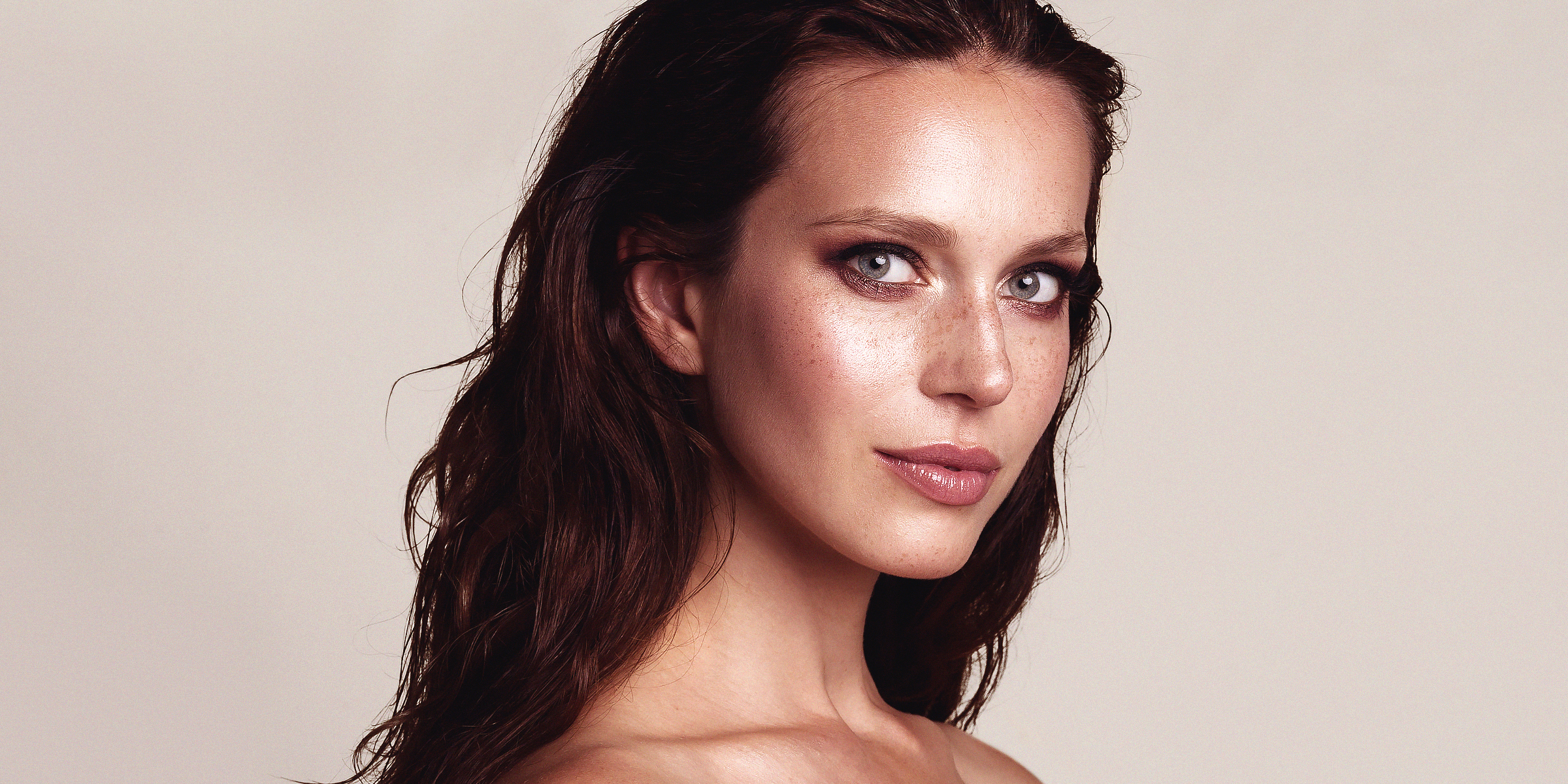 Beautiful woman. | Source: Shuttertock
How to Make Mineral Makeup Look Dewy & What is Needed for It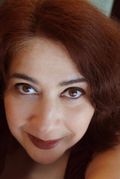 Fans of Mineral Makeup will be glad to learn that their favorite product line can look as dewy and fresh as any oil or chemical-based preparation.
For women who are aware of the potential problems some of the ingredients in regular makeup can bring to sensitive or acne-prone skin, Mineral Makeup is a perfect choice.
Some are hesitant about Mineral Makeup because they feel they won't get the same glow as traditional beauty products. But we have tips to give Mineral Makeup that dewy look.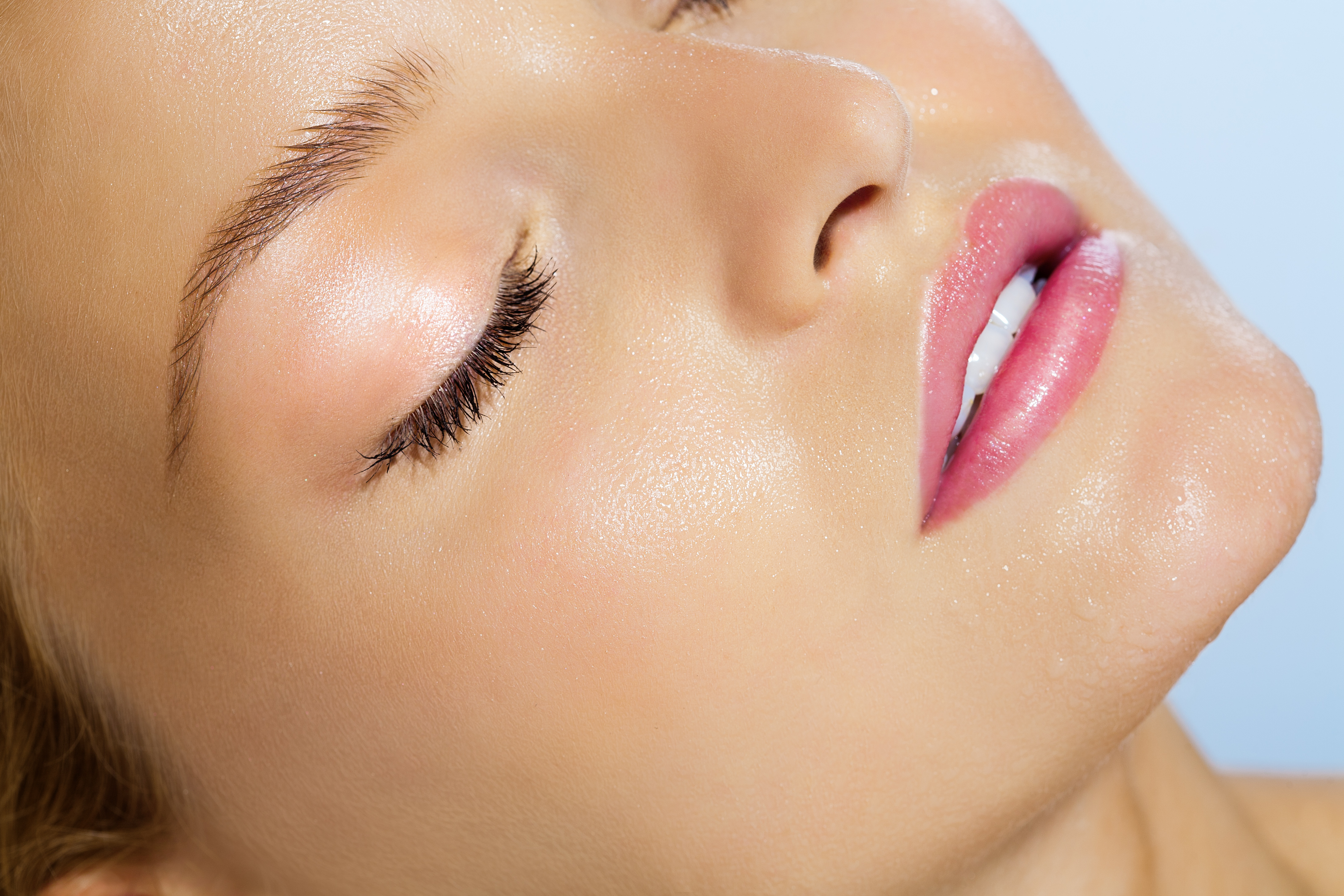 Woman with dewy makeup. | Source: Getty Images
Unlike other types of makeup, Mineral Makeup products, from eyeshadows to blushes to face powders, are made from natural inert substances, namely minerals.
Mineral Makeup has quickly become a favorite with women with sensitive skin prone to allergies, especially those with a tendency to develop acne.
The powder forms of Mineral Makeup and its natural composition mean that it is non-comedogenic. Mineral Makeup won't block pores and trigger an acne outbreak.
However, the latest trend in makeup calls for a dewy, moist-looking complexion which can usually only be achieved using cream-based products. So can you use powder-form Mineral Makeup and still have that fresh, dewy glow? Yes!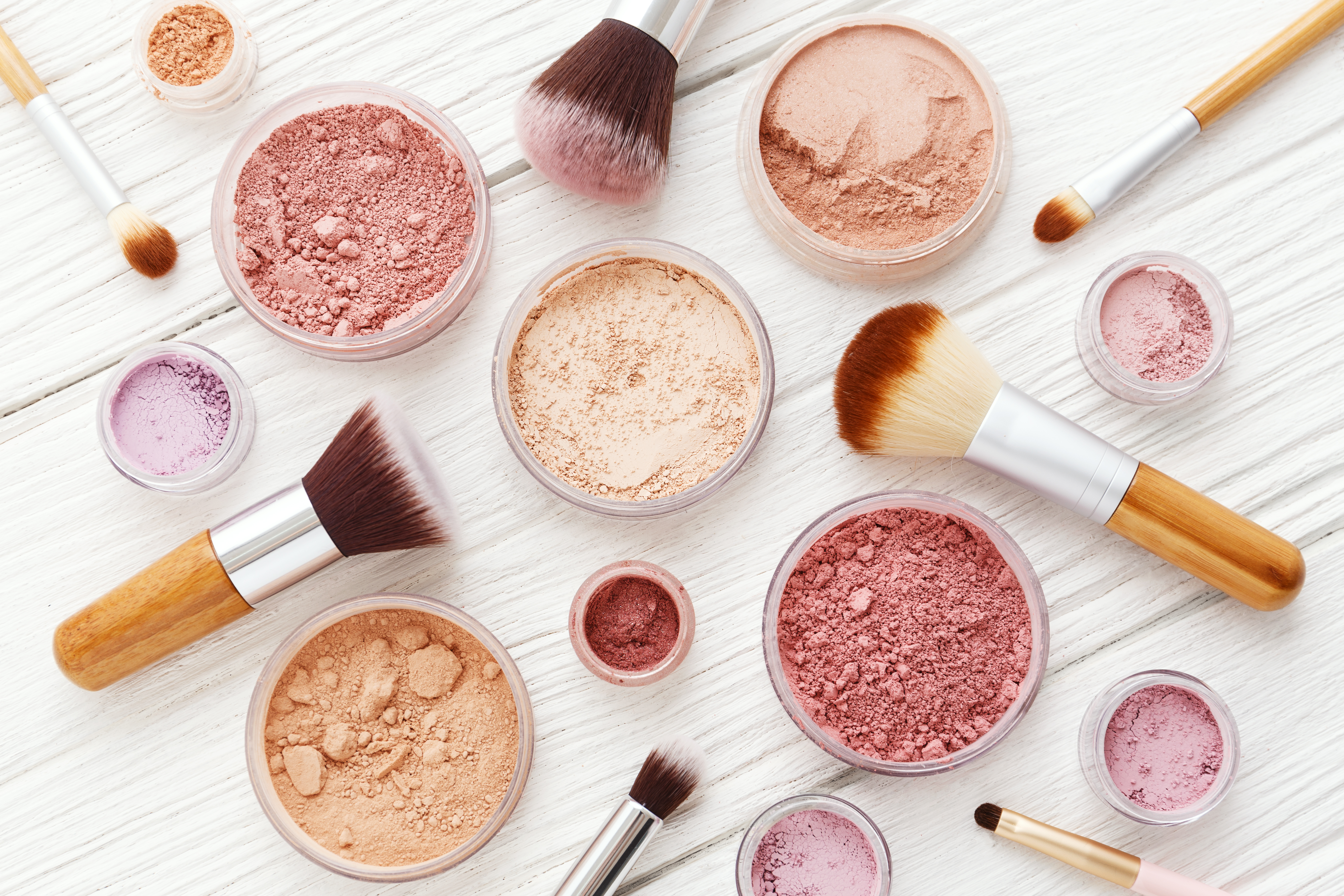 Mineral makeup. | Source: Getty Images
What Do You Need to Create a Dewy Mineral Makeup Look?
Makeup artists have tips for women who want that dewy shimmer and still use their Mineral Makeup, and it's a lot simpler than they might imagine.
The essential products to achieve that luminous complexion may already be in most women's basic beauty care kits. Makeup artist Jamie Greenberg, who works with celebrities like Kaley Cuoco and Rashida Jones, said:
"For a dewy look, you should go for anything moisturizing and light. A luminous primer."
The second item to guarantee that glow to Mineral Makeup is an excellent hydrating setting spray to give that moist, luminous shimmer to the skin.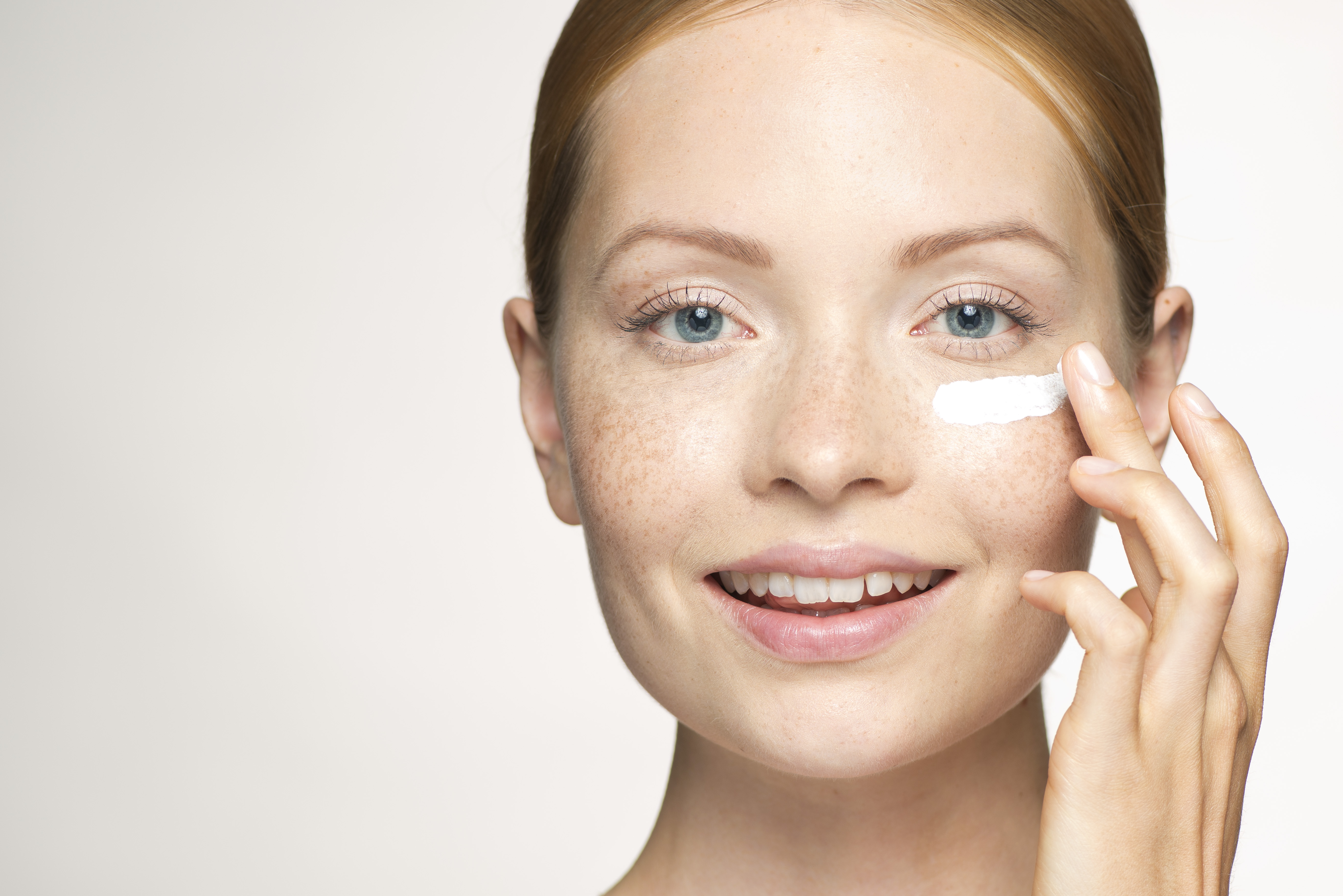 Woman applying moisturizer. | Source: Getty Images
First, You Need to Moisturize Your Skin
The first step before applying makeup is always to moisturize the skin, especially when using a Mineral Makeup powder foundation.
There is no reason why women should not enjoy the benefits of Mineral Makeup and the beauty of a glowing, dewy complexion.
According to experts, hydrating the skin is as important as moisturizing it. Moisturizing implies applying a product that seals in moisture, but hydrating is consuming enough water for healthy cell function.
A glowing, dewy complexion is as much about what is applied to the skin as drinking the recommended 2.5 liters of water a day. A good moisturizer allied with good hydration is essential.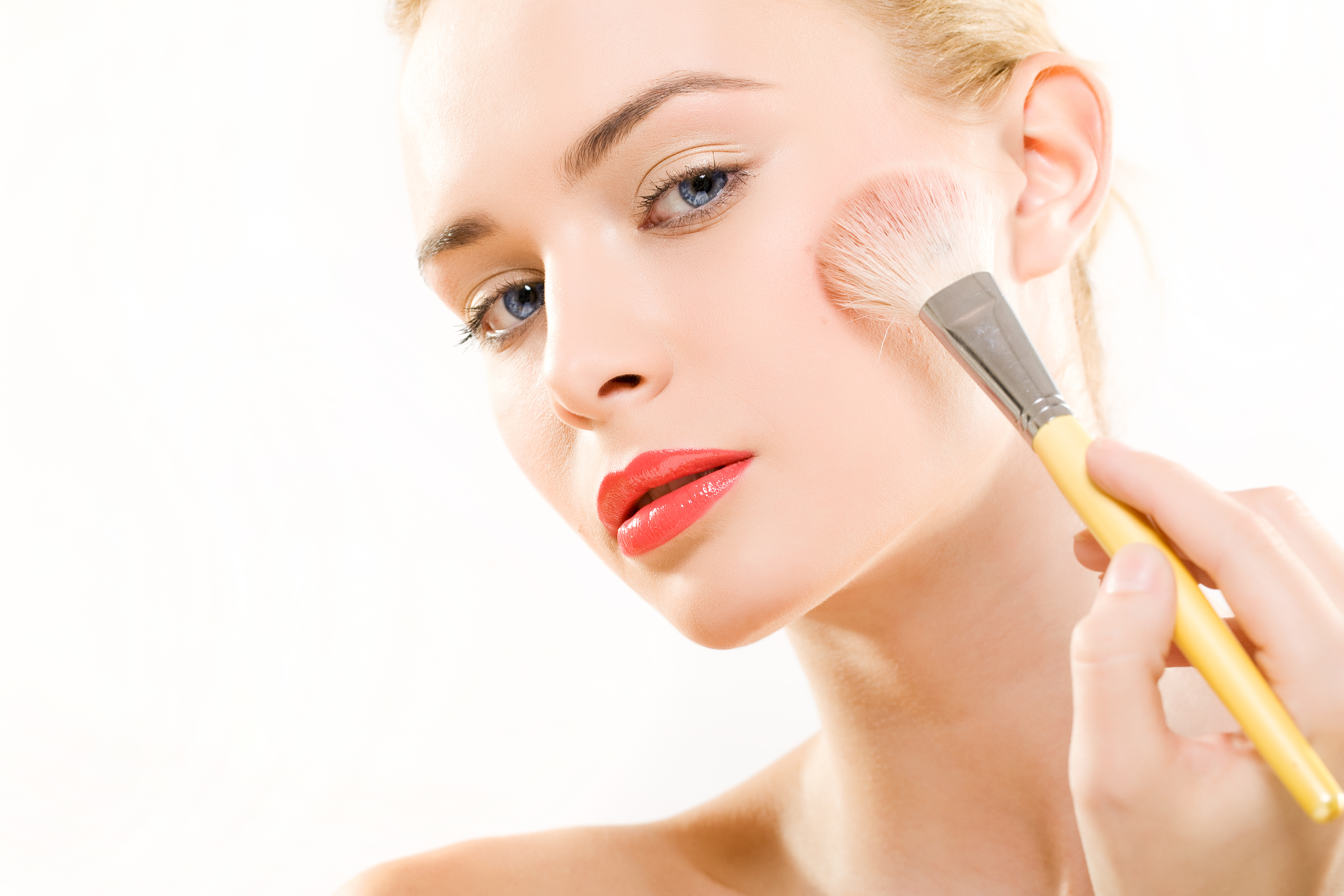 Woman applying powder foundation. | Source: Getty Images
Applying Mineral or Powder Foundation
Celebrity makeup artist Kelsey Deenihan, known for her work with Maude Apatow and Emma Chamberlain, recommends women set aside their foundation brush:
"I like to dampen a beauty sponge before picking up the product and applying it directly to the face in a stippling motion. The moisture in the sponge will help set the texture of the powder foundation with a dewier finish."
Another pro tip is to dab moisturizer on top of the foundation, especially over the cheekbones, for that special glow. The best highlighter, according to Deenihan, is a powder, not a cream.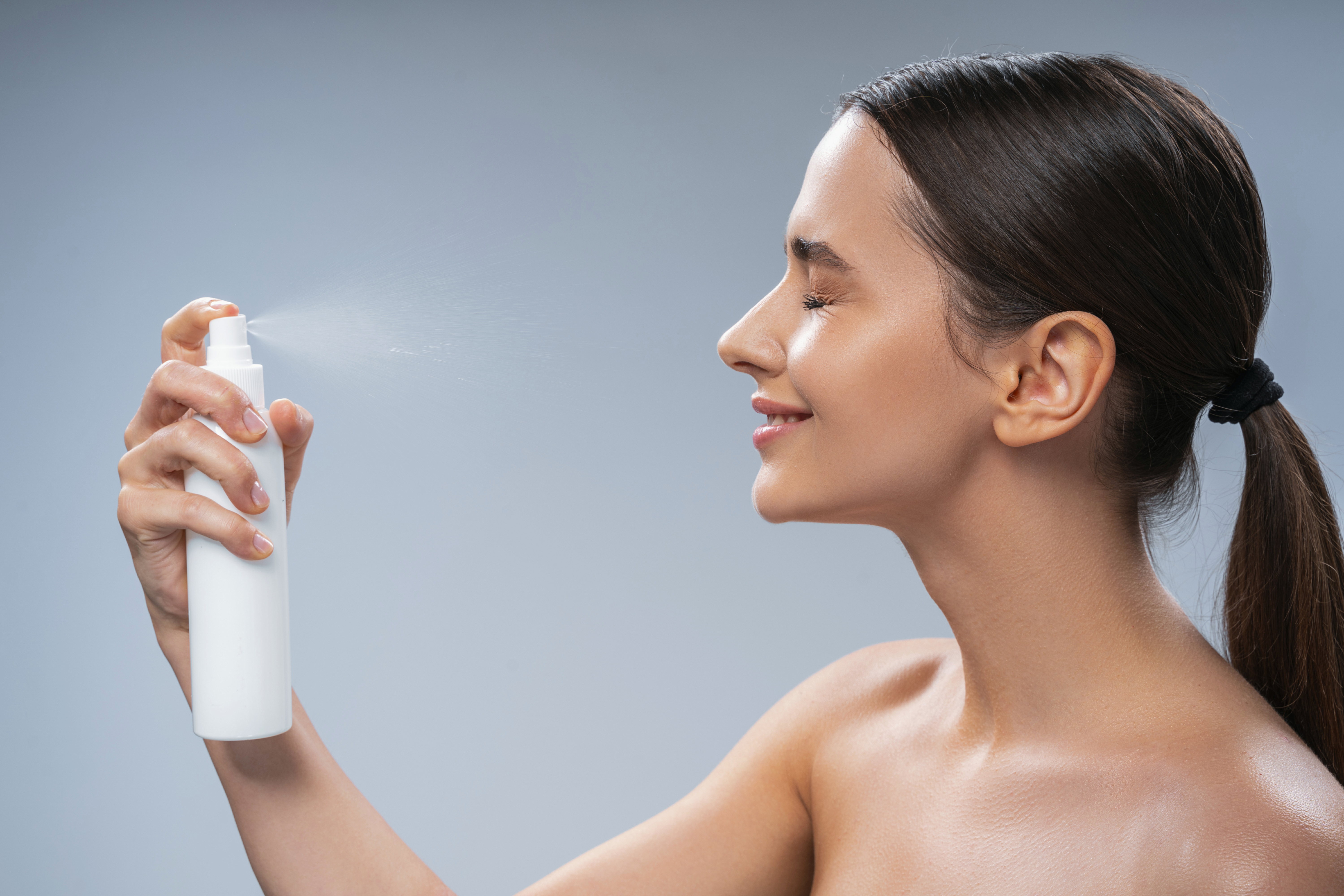 Woman applying facial spray. | Source: Getty Images
The Right Makeup Fixation for a Dewy Look
Once that perfect glowing complexion is achieved, the last step is to apply a setting spray. This will guarantee that not only will the makeup last longer, but it will keep that radiance all day long.
A good option would be a Vegan spray without any compounds naturally absent from Mineral Makeup, with 12 to 16 hours of staying power.
There is no reason why women should not enjoy the benefits of Mineral Makeup and the beauty of a glowing, dewy complexion. All it takes is a little skill and two basic products: a good moisturizer and a quality setting spray.
The information in this article is not intended or implied to be a substitute for professional medical advice, diagnosis or treatment. All content, including text, and images contained on WomanlyLive.com, or available through WomanlyLive.com is for general information purposes only. WomanlyLive.com does not take responsibility for any action taken as a result of reading this article. Before undertaking any course of treatment please consult with your healthcare provider.