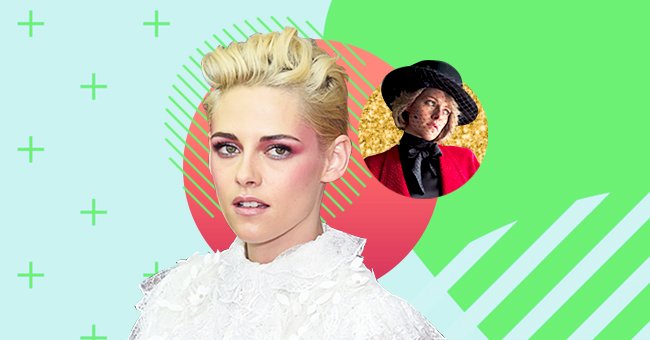 Kristen Stewart Is The Spitting Image of Princess Diana In Newly Surfaced Images
Actress Kirsten Stewart is set to star as Princess Diana in the latest royal biopic "Spencer," and the resemblance is canning.
The movie "Diana" came out in 2013 and was poorly reviewed. The new royal biopic, "Spencer" will be the first big movie about Princess Diana since. Despite the first bad movie, we've had other royal-centered content that's had us gripped so expectations for the film to impress are set sky-high.
At the very center of "Spencer" will be Kirsten Stewart starring as the princess of Wales. As production gets underway, a new image of Stewart as Diana has surfaced and the star looks a spitting image of Diana.
The Image Of Kirsten Stewart As Diana
No, that's not Diana in that picture. Crazy, right? If you ever had an issue reconciling the "Twilight" star as the beloved Lady Di, the image may have been just what you needed to bring your mind ast ease.
In the picture, the resemblence that Stewart bares to Diana is striking.
Reactions
The image of Stewart has people pulling double takes and promptly giving their spectacles a wipe.
The promo picture is garnering further interest into the upcoming film with more people feeling even more anxious to see how Stewart does in the momentous role.
Director Pablo Larraín Speaks On The Decision To Work With Stewart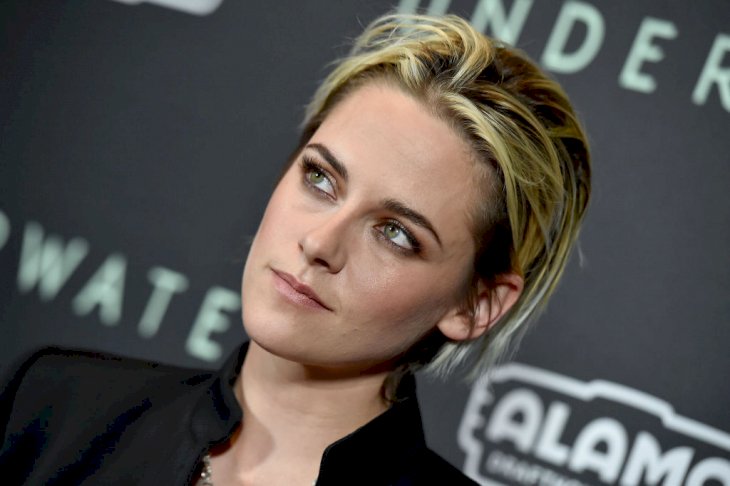 Getty Images
"To do this well, you need something very important in film, which is mystery. Kristen can be many things, and she can be very mysterious and very fragile an ultimately very strong as well, which is what we need."

Larraín tells "Deadline"
In the same interview, the director also highlights Stewart's approach to the script. Larrain is eager for the film and by the sounds of things, we can expect a lot from this film and Stewart's performance.
About "Spencer"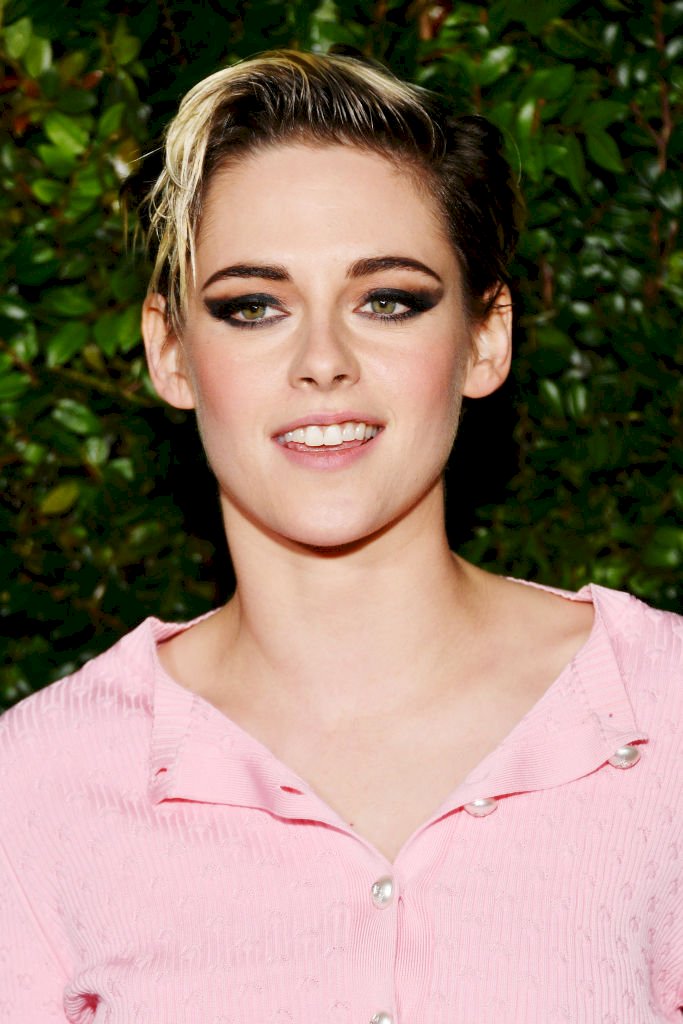 Getty Images
The film moves away from the narrative surrounding Diana's tragic accident and subsequent death. Instead, it will look at the wilting relationship between Diana and Prince Charles, and her undying love for her two sons.
"Variety" reports that the film is set over a single Christmas holiday weekend with the Royal Family, and she decides to leave her marriage.
Expected Release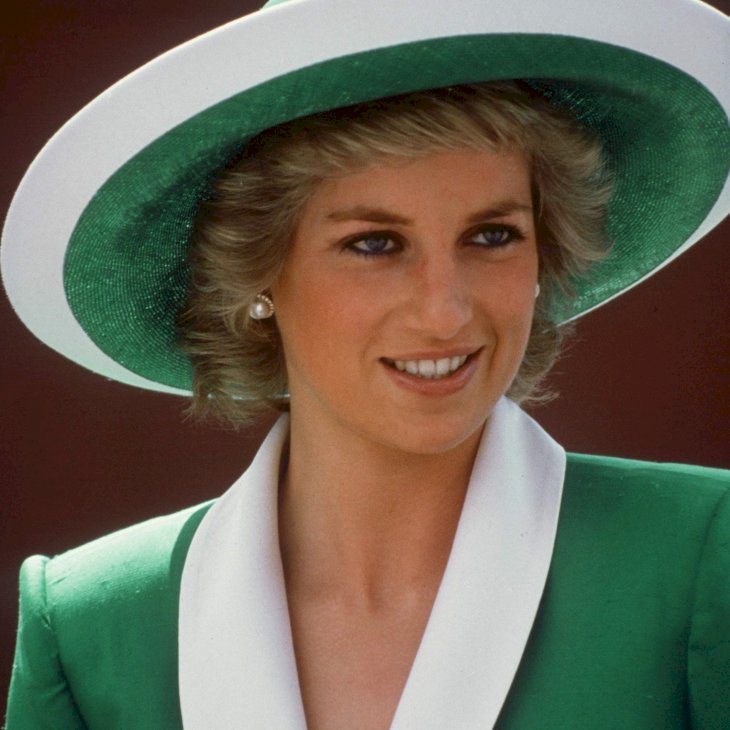 Getty Images
"This is a beloved, iconic women and we have everything in front of us to do a beautiful movie and we are working very hard to get it made."

Larraín tells "Deadline"
According to "Variety," the crew will film in Germany and the U.K. Eager audiences can anticipate a fall 2021 release of "Spencer."