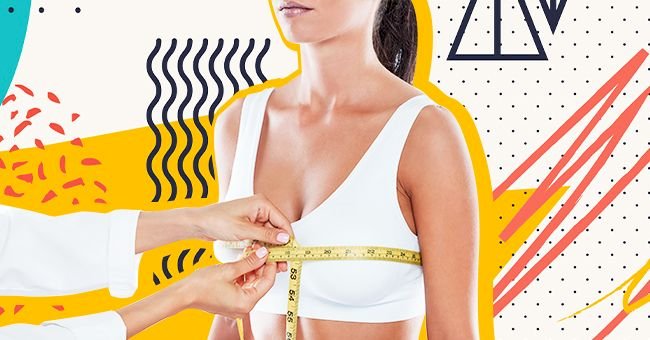 Lingerie Rules: The Ultimate Guide To Buying The Perfect Set For You
The world of lingerie can be confusing and intimidating. Choosing the right pair that makes you feel both sexy and classy as well as comfortably often seems like a Mission Impossible task.
From ugly bra straps to overly revealing G-strings, it takes some finesse to get it right. To make your lingerie shopping a little easier, here are five easy rules to keep in mind.
1. Have A Proper Fitting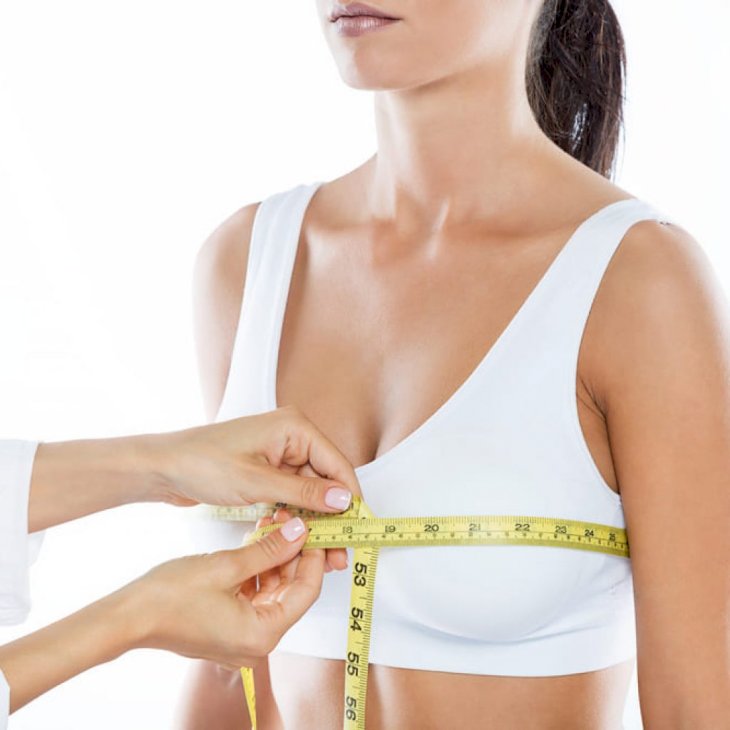 Shutterstock
Like any piece of clothing, no bra or lingerie set will look good if it is ill-fitting. A trip to your nearest lingerie boutique for a proper fitting with an expert will pay off in the long run.
"Don't stress about your measured size. Wear what feels best on you; it will look the best on you, I promise."

says Allison Beale, brand director of Journelle.
2. Start With Simple Pieces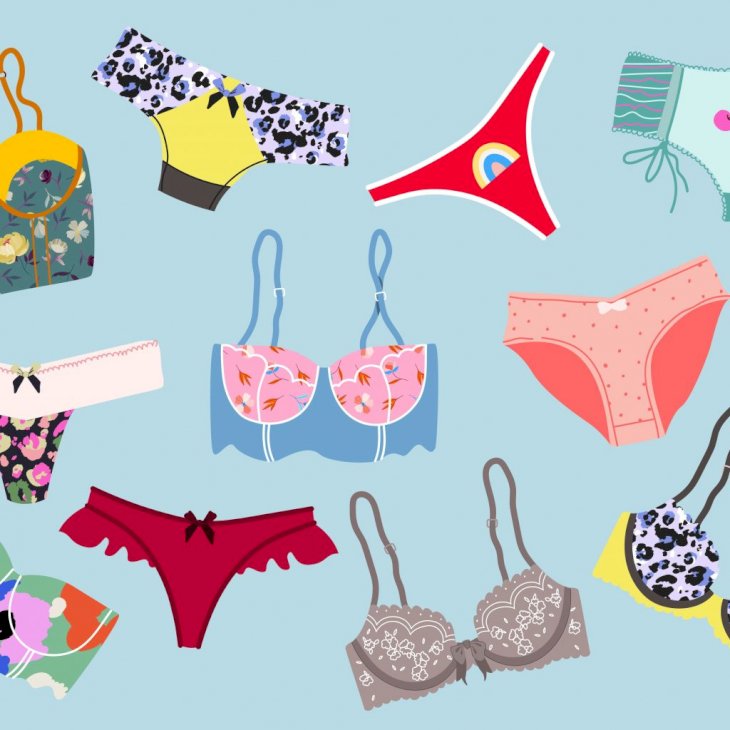 Shutterstock
If you're new to the world of lingerie, start your collection simply. Buy basics such as a T-shirt bra, a plunge bra, and definitely an unlined lace demi.
Make sure you have pieces that work with the clothing in your closet. If you have tons of strapless tops, invest in strapless bras. If your fave pants are skin tight make sure you have seamless panties or g strings on hand to avoid unsightly panty lines.
3. Invest In Quality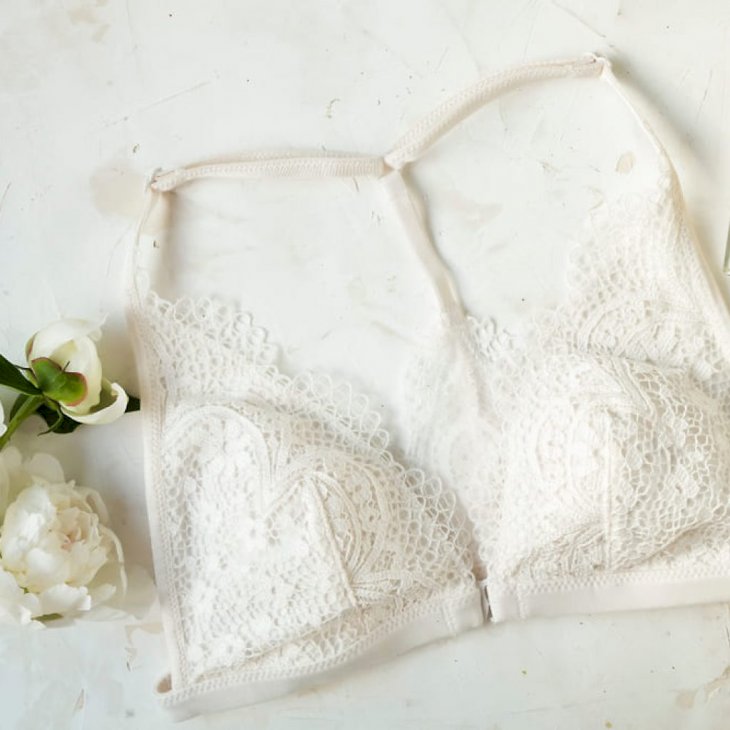 Shutterstock
A rule I like to live by is quality over quantity. Good quality lingerie can be extremely expensive but it will pay off in the long run.
Opt for high-quality fabric and pay attention to the construction of each piece as they will last much longer when they are well made. Beautiful laces and silks, cute embellishments, and unique designs will also leave you feeling sexier and more excited to wear them than boring pieces.
4. Don't Limit Yourself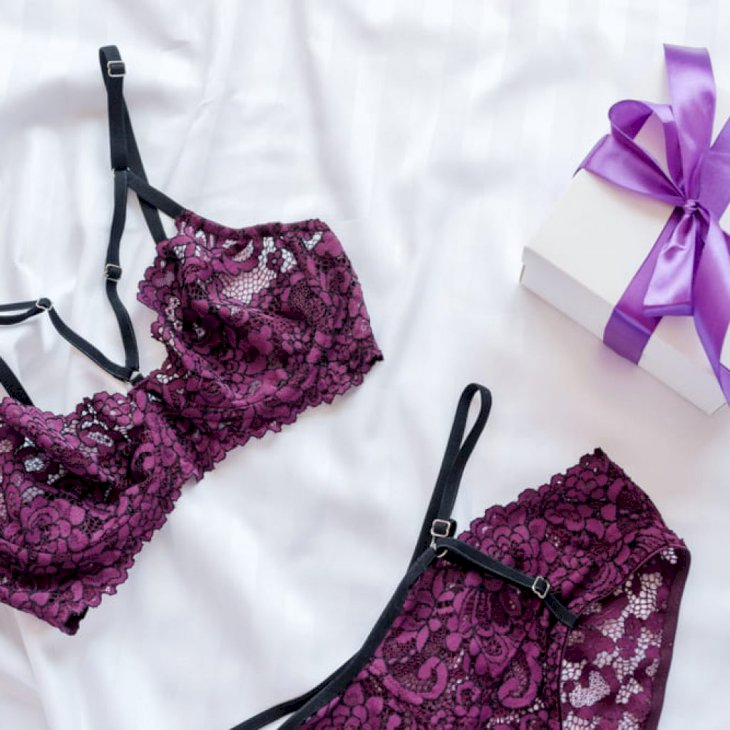 Shutterstock
On the topic of avoiding boring pieces, do not limit yourself. Lingerie can be a great way to express your personality and feelings so don't be afraid to make bold choices that speak to you as a person.
Play around with color and textures when choosing what you like. It is also a good idea to opt for different fabrics to suit different seasonal needs for example thicker or heavier laces for Winter but light airy cotton pieces for Summer.
5. Make Sure You Are Comfy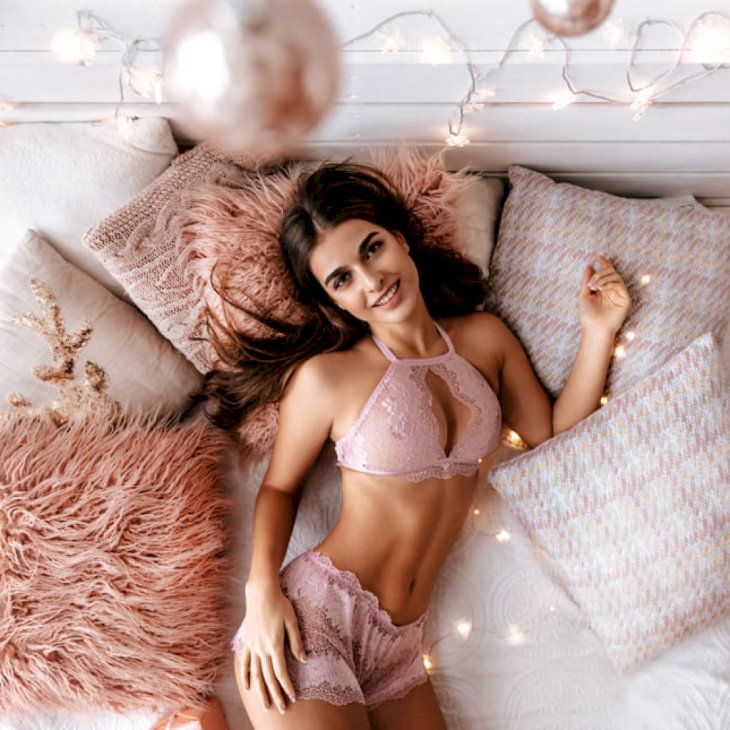 Shutterstock
Lastly, remember that you will only feel good in comfortable clothing. Lingerie is the first item you put on and will affect how you feel in the rest of your clothing.
"Don't forget that lingerie is FOR YOU. Purchase and wear only the styles that make you feel incredible."

says Allison Beale, brand director of Journelle.