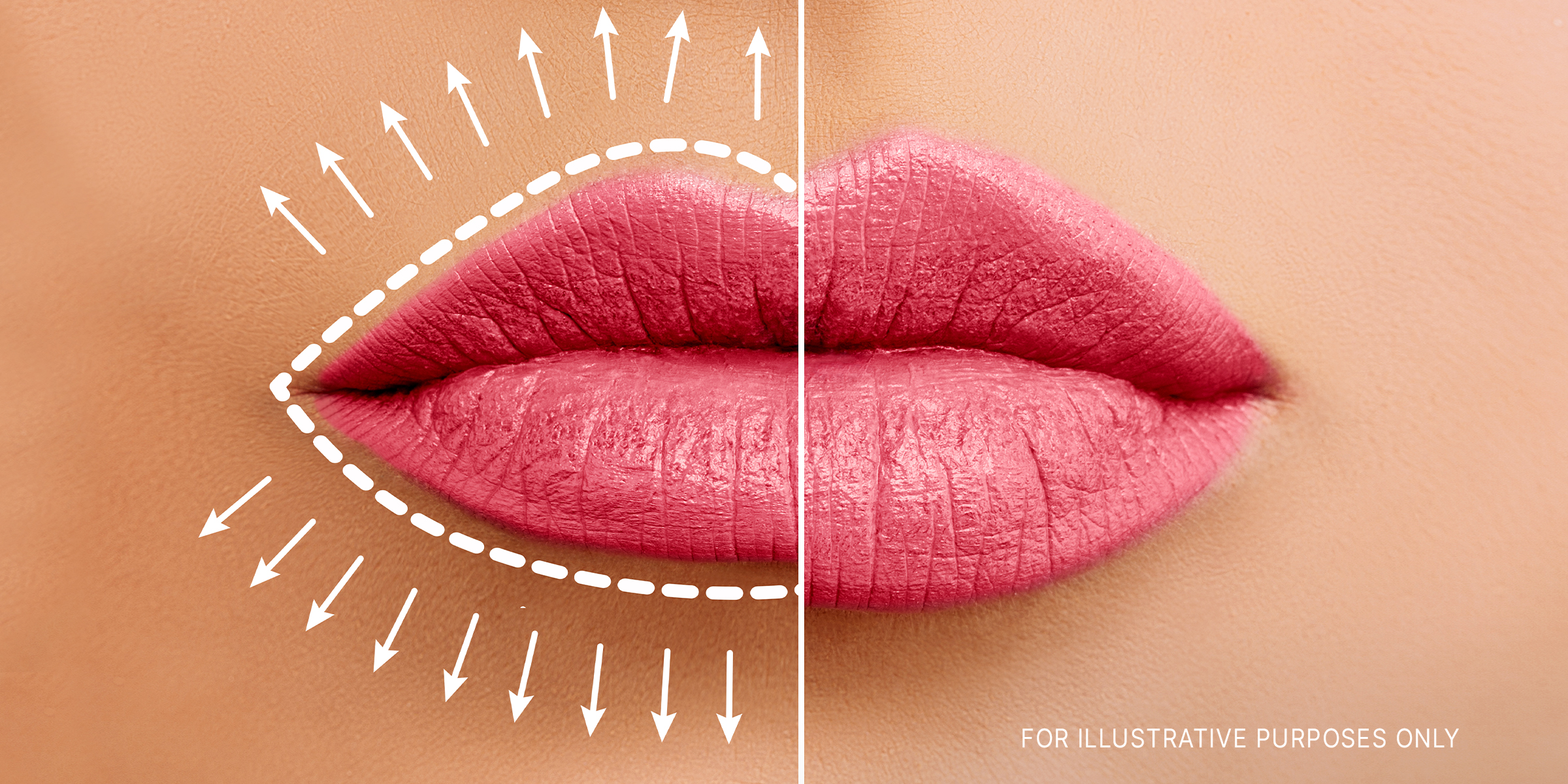 A before and after illustration of a lip flip. | Source: Shutterstock
Lip Flip: The Benefits of the Procedure & the before and after Results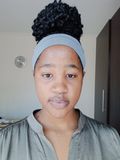 The lip flip injection has been gaining plenty of traction recently, for a good reason. This procedure is a less invasive and less extreme version of lip fillers. And best of all, it's affordable.
There are numerous reasons why people can find themselves insecure about their appearance or some specific part of their body. With the fast-paced social media environment, beauty standards shift constantly.
A rising trend in recent years is the glorification of full lips, with celebrities (and others who are wealthy enough) visiting cosmetic health professionals to plump up their own. Celebrities tend to go for Botox lip fillers; however, the lip flip is the new and more affordable option.
What Is a Lip Flip?
While lip filler can be applied to the upper and lower lip, the lip flip procedure only attends to the former. The process involves injecting a few units of Botox or neuromodulators at precise placements along the top lip muscle near the border.
The purpose of the injection is to relax the upper lip muscles so they "roll out" or "flip" outwards to create the subtle illusion of naturally appearing fullness and plumpness. The result is subtle but noticeable but can take 10-12 days (sometimes shorter) to be fully visible after the procedure.
What Are The Benefits of a Lip Flip?
One of the main benefits of the lip flip procedure is its cost-effectiveness. It's worth noting, however, that prices vary from practitioner to practitioner. One reviewer cited $150 – $200, while another estimated approximately $30.
There's also the cost of upkeep, as the results of lip flip wear off after two to four months. The advantage is that it can be a one-time experience if a person is unsatisfied. Another benefit of the lip flip is that recovery is quick, and the appearance of the lips doesn't change drastically.
Who Is a Lip Flip Best Suited For?
People who typically go for this temporary lip enhancement are those with thin lips, particularly the upper lips that tend to "disappear" when they smile or speak, as one expert, Jessie Cheung, MD, explained:
"The botox lip flip keeps the upper lip from thinning, or 'disappearing' when you smile, and can also prevent excess teeth [showing], or the 'gummy smile.'"
Having a "gummy smile" can be a source of insecurity for some. Hence, the lip flip treatment is highly recommended if one seeks a fuller upper lip and wants to feel more confident when smiling without resorting to extremes.
Possible Side Effects of a Lip Flip Treatment and What to Know before Booking an Appointment
The possible side effects of the lip flip procedure include bruising, swelling, a headache, and flu-like symptoms. The skin might droop temporarily in more severe cases, creating an asymmetrical smile.
Additionally, it might compromise the ability to speak or to use a spoon or a straw. These side effects are rare and can be treated. But to avoid them, it is best to visit a licensed professional.
Moreover, it would be wise to start with a thorough consultation to gauge if this procedure will produce satisfactory results and if it's being done for the right reasons. Consultations are advised for many cosmetic procedures, including lip cleavage, permanent concealer, and glow-in-the-dark tattoos.
The information in this article is not intended or implied to be a substitute for professional medical advice, diagnosis or treatment. All content, including text, and images contained on WomanlyLive.com, or available through WomanlyLive.com is for general information purposes only. WomanlyLive.com does not take responsibility for any action taken as a result of reading this article. Before undertaking any course of treatment please consult with your healthcare provider.