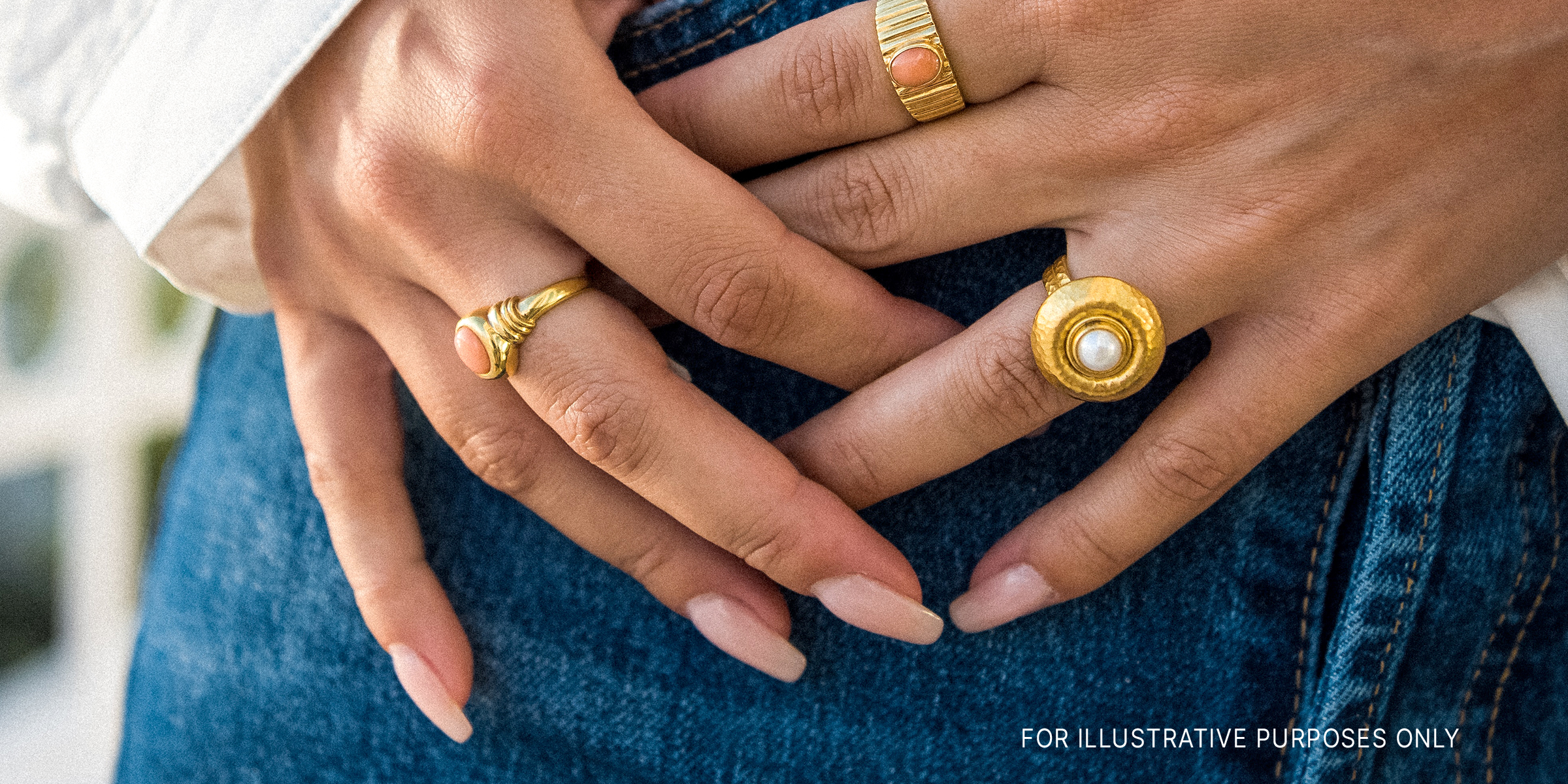 A woman showing her nails and jewelry | Source: Unsplash.com/shotsbytania
Milk Nails Is a Trending Manicure Type: Stars Who Already Tried It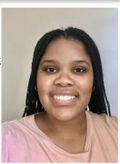 The beauty world is an ever-changing space for creativity, and one of the new trends in the world of nails is milky nails, both simple and fashionable. Stars like Kim Kardashian and Lizzo have already tried this chic manicure trend.
While 2022 gave us jelly nails and glazed donut nails, the summer of 2023 has introduced milky nails as the new in-thing. Milk nails are the timeless '90s French tip nails reimagined; however, they also offer room for customization with different shades, shapes, and sizes.
Some of your favorite celebrities, from Dua Lipa to Laura Harrier, have proved milky nails can be worn in multiple ways. If you're not a fan of almond nails, try this new trend on stiletto or coffin nails. Play around with different colors and figure out which variant of milky nails is for you.
What Are Milk Nails?
Following the rise of the clean girl aesthetic, traditional milk nails are often a sheer soft white nail set that gives off a minimalist and sophisticated feel. However, you can adjust the shade of the white, the nails' opacity, and the glean to your taste.
You can achieve the milky nail look on any nail, from long stilettos nails to shorter, rounded nails. However, round nails or medium almond-shaped milky nails have proven to be a few celebrities' favorites.
For a dash of color, you can try strawberry or blueberry milk nails. Strawberry milk nails have a subtle pink-white color and maintain the sheer characteristic of milky nails.
However, if pink isn't your color, blueberry milk nails tend to be more subtle due to their opaque nature but blend beautifully with the milk-like look you're going for with this manicure style.
Which Nail Polishes Should You Use for Milk Nails?
The Bio Seaweed Gel BeBio Nail Lacquer in Be the Light nail polish promises up to seven days of no chips. The Chanel Le Vernis Longwear Nail Colour in Blanc White is also perfect for obtaining the sheerness of milky nails and suitable for an at-home DIY project.
Gucci's Vernis À Ongles nail polish in Winterset Snow has a perfect balance between opaque and sheer white. However, if you would like a touch of shimmer to your milky nails, try the Nails.Inc What the Shell? Pearl Effect Nail Polish. The OPI Nail Lacquer in Funny Bunny nail polish is also a perfect match for milky nails.
Celebrities Who Have Already Tried the Milky Nail Trend
Jennifer Aniston was recently spotted sporting a pair of milky nails while on a press run for her new film, "Murder Mystery 2." During a campaign for her beauty line Kylie Cosmetics, Kylie Jenner posed for the camera and flaunted the tips of her stiletto milk nails.
Around the same time, Zoë Kravitz showed off her similar-designed milk nails, but with an added shimmery twist, and earlier this year, Selena Gomez kept it simple and natural in a pair of short milk nails.