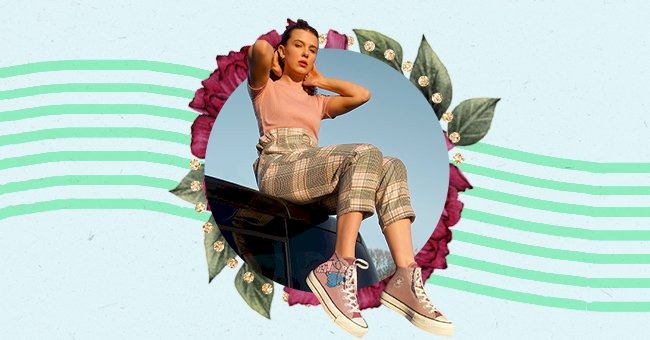 Millie Bobby Brown Collaborates With Converse On A New Chuck Taylor Expressing Women Empowerment
"Stranger Things" actor Millie Bobby Brown has recently announced her third collaboration with Converse to drop this month.
Converse's Chuck Taylor shoe is one of those must-have classic sneakers, and Millie Bobby Brown has teamed up with a young design student to give the old kicks a new twist.
This is Brown's third collaboration with Converse. With her past Converse By You sneakers, the seventeen-year-old star chose to celebrate individuality. The new Chuck lives up to her previous collaborations in style.
Millie By You
Coming in the middle of Women's History Month, it's an opportune moment for the actor to release the new "Millie By You" shoe celebrating women empowerment.
Brown worked with Pauline Wattanodom, a twenty-year-old Bangkok-based design student, and multidisciplinary artist to craft the customizable shoe. Wattanodom was selected by Brown from the All Star family of community members and illustrators.
The Collection
The collection includes the All-Star and Platform All-Star in various pastel shades like mint green, crisp white, and charcoal. The shoes feature representations of hands making a pink promise.
"To me, fashion is such a strong expression of who we are as girls and it does contribute greatly to our sense of identity. Empowered women empower women."

Said Brown in a press release.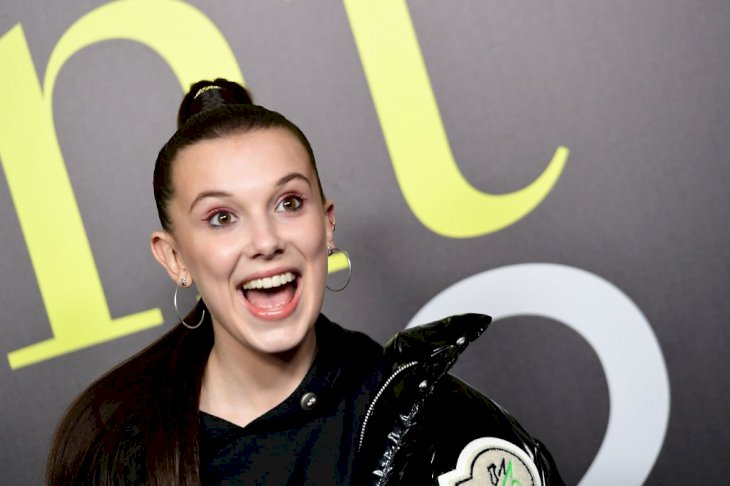 Getty Images
She went on to add that the more people empowered her, the more she wanted to empower people. "That's a never ending cycle of empowered people, like Pauline."
Availablilty
Getty Images
"We want the girls who wear these shoes to feel confident about who they are and know that we girls will always support each other, like sisters."

Wattanodom said.
The celebration to women will be available from March 15 and was purposefully released during Women's History Month. Continuing with the spirit of self-expression and individuality, the shoes are customizable, so each shopper can personalize the sneaker to their unique taste. The color of the shoe canvas and laces can be changed to one's liking and is available in the platform or not at $100 or $90.
Brown is Converse's youngest ever collaborator. The two have been working together since 2019 on other interesting designs from high tops and unique Chucks.