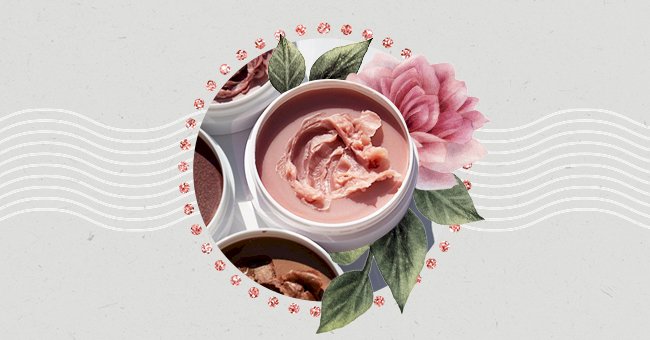 Multitasking Makeup Balms Are The Summer Beauty Product You Need
After nearly a year and a half of minimalism and the occasional at-home experimental looks, makeup is starting to make a return, and multipurpose products are the thing to have this summer.
Along with the transition into finally wearing makeup out and about, the temperatures are also warming up, and that means we're going to be trying to find ways to keep our makeup intact against the sweltering heat.
It looks like there's a strong contender looking to stand up to the heat and maintain your face as the day goes along—makeup balms. Admittedly, makeup balms are not news, but the multipurpose products are fast becoming a favorite among makeup enthusiasts, and with good reason.
What Are Makeup Balms?
Makeup blams come in many shapes and sizes. Still, they're essentially a balmy product, often in a retractable container that you can twist up and down or in a compact container like a single eyeshadow palette.
They're typically creamy, rich, and pigmented, and they fulfill the role of lipstick, blush, eyeshadow, or even a highlighter. Pretty much anywhere you want to see some color, slap some balm on, a let it work its magic.
The rise in popularity of hybrid products and products that fulfill more than one function within the beauty space may have a lot to do with the "less is more" mentality people adopted during the lockdown.
The Ingredients
It might be confusing or even questionable how a product can go from lips to cheeks somehow. One might have questions about possible irritants and so on. For years, many of these hybrid products have been two different things for most people, but it might not be as strange as it sounds.
Look out that products contain the "moisture staples," as makeup icon and founder of Jones Road Beauty Bobbi Brown calls them in an article for "Bustle." That's jojoba seed oil, argan oil, and vitamin E.
Forget The Rules
Rule number one of moisture balms is that there are no rules. For the most part, you could use your finger to apply most balms and do an excellent job of it. So you've not only saved on buying multiple products, but you also don't need to worry if you don't have the tools.