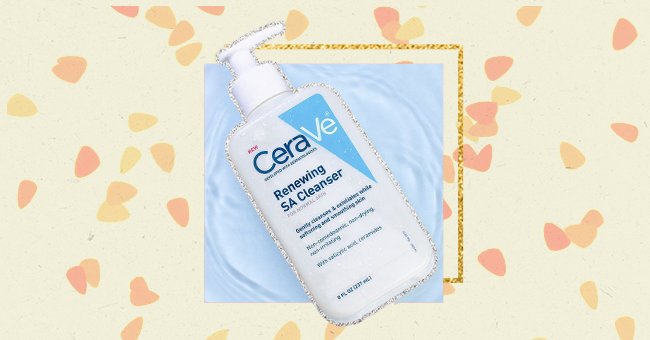 My Experience: An Honest Review CeraVe SA Cleanser & Smoothing Cream On Oily Skin
I have acne-prone skin, and like many people of color who battle with breakouts, the pimples and blackheads are only part of my worries.
More than anything, my primary concern, also the bane of my skincare, for the past years has been the stubborn hyperpigmentation that follows. But after I decided to take my skincare into my own hands last year (read the hands of the internet), I made a whole lot of mistakes that caused my skin to become sensitized.
Tired of the recurring irritation, redness, and flakiness I hadn't typically experienced before, I decided to start from one and remove everything except the basics: cleanser, moisturizer, and sunscreen.
About My Skin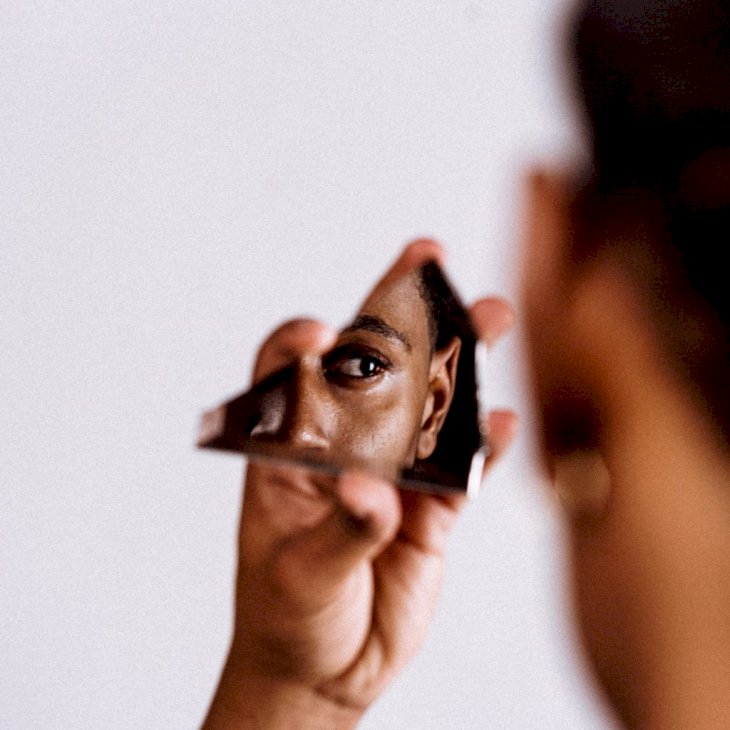 Photo by jurien huggins on Unsplash
Areas of concern oily type skin:
hormonal acne on my cheeks
hyperpigmentation on cheeks
flaky, irritated skin on chin and nose
textured skin
So at this point, I decided to quit and get cracking to let my skin back to "normal," and then move from there before causing any further damage and wasting money on ineffective products.
Why CeraVe?
Admittedly, the hype this brand was receiving on social media made it difficult to ignore. But more than my tickled curiosity, the ingredients were the biggest draw.
Of course, for acne-prone skin, an active ingredient like salicylic acid comes highly recommended. And with my renewed minimalist approach to skincare, I needed each product to target my concerns specifically.
Additionally, the products had hyaluronic acid and niacinamide, which is highly recommended for hyperpigmentation. The cleanser and moisturizer target dry and textured skin, but they sounded good enough to try on my oily skin, so I tried it.
Application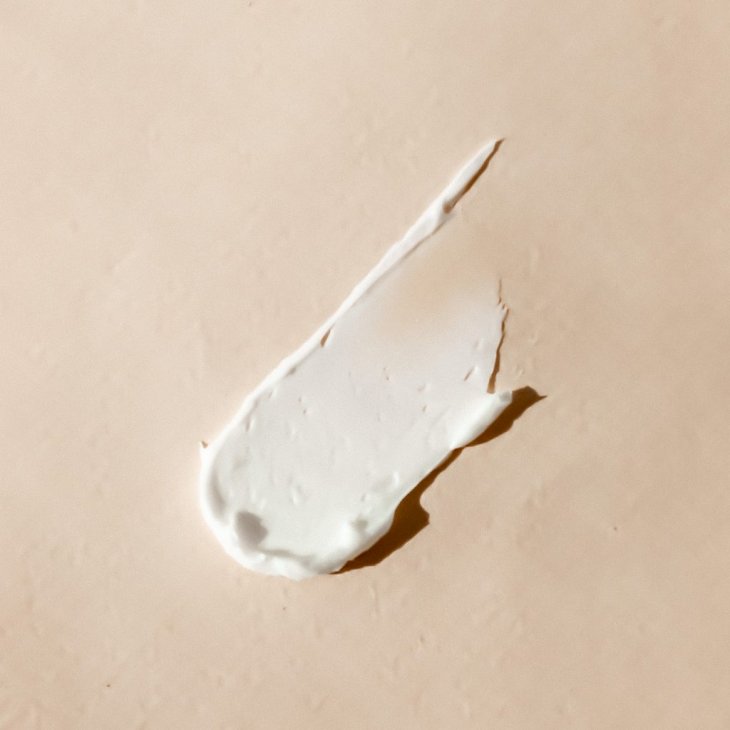 Photo by Kelsey Curtis on Unsplash
The gel cleanser is clear and, when applied to the skin, only foams up slightly. I wash my face for no less than a minute, and afterward, it doesn't feel tight and stripped.
The cream is thick and absorbs well into the skin, leaving a semi-matte finish and no greasy residue. It's also fragrance-free and feels sufficiently hydrating and moisturizing for the whole day in hot and cold temperatures.
Impressions
The products feel amazing on the skin, and I can safely say that after three weeks, my skin was no longer "sensitized." I enjoy how big the bottles are. They last really long, and that means money saved.
While I've noticed a much smoother skin texture, significantly fewer breakouts, and some fading of the acne scars, I still have visible acne and hyperpigmentation after six months of using these two products.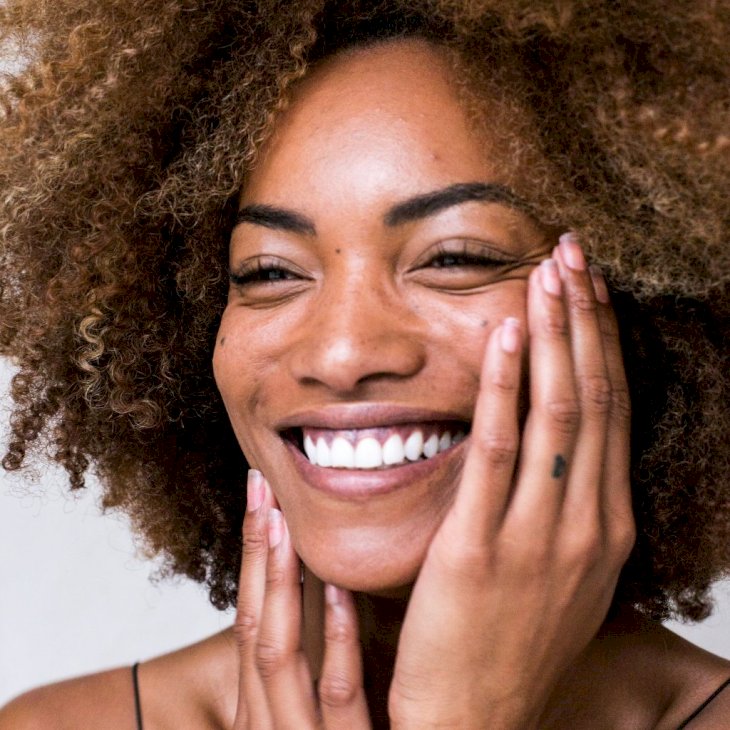 Photo by Park Street on Unsplash
However, I haven't lost hope in CeraVe SA cleanser and cream, and the minimalist skincare approach has helped me see what's working and what's not. I've recently introduced a treatment for the targeted action of hyperpigmentation, and I see the difference it's making.
In conclusion, I'm disappointed that we've been sold instant gratification in skincare and that these products didn't miraculously turn my skin to glass in an instant as TikTok promised. But social conditioning aside, I still see progress, and that's a good sign, right? So I'll be keeping these products around and seeing how they fare with a targeted treatment.