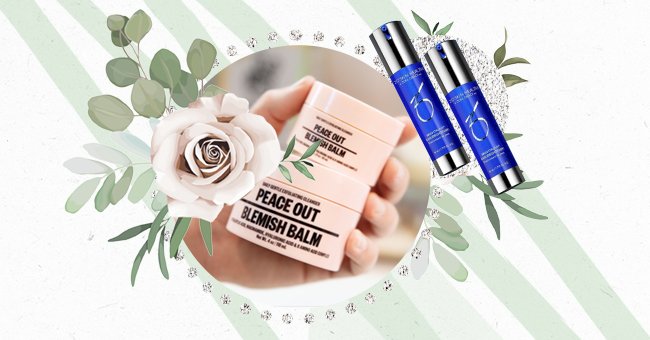 Our Pick: The Most Exciting New Skincare Products Launching In March 2021
With March's onset, we can finally bid farewell to the cold and frosty weather and welcome the merry time spring season. And it's the perfect time to alter your skincare routine and stock up new serums, moisturizing creams, and balms.
Every new season requires smart changes made to our skincare routine, switching up some products to make room for others. Winters call for extra care to keep our dry and parched skin hydrated and looking supple and smooth, and just like that, the spring season has its unique needs.
New arrivals keep coming in nearly every month, and they are focused on offering maximum benefits to your skin to welcome the changing seasons. Explore our roundup of the exciting new skincare products launching this month.
First Aid Beauty Ultra Repair Firming Collagen Cream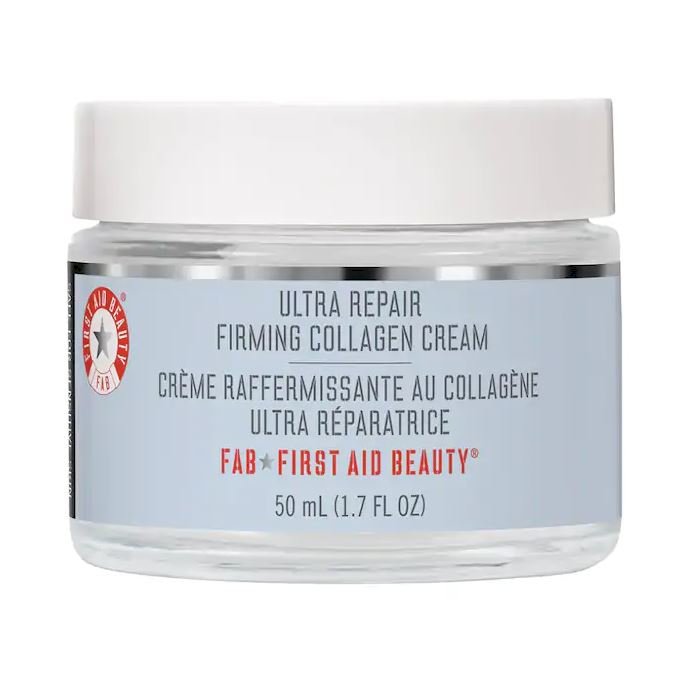 sephora.com
Collagen Creams can make a huge difference in our skincare regime and help compensate for the decreased collagen levels to renew the skin. First Aid Beauty Ultra Collagen Cream is a luxe moisturizer that deeply hydrates and nourishes firm-looking skin.
It is suitable for all skin types and addresses skin issues like fine lines, wrinkles, dryness, and elasticity loss. Collagen helps improve the overall appearance, while peptides and niacinamides make the skin smooth and bouncy.
Kat Burki Dual Exfoliating Clay Mask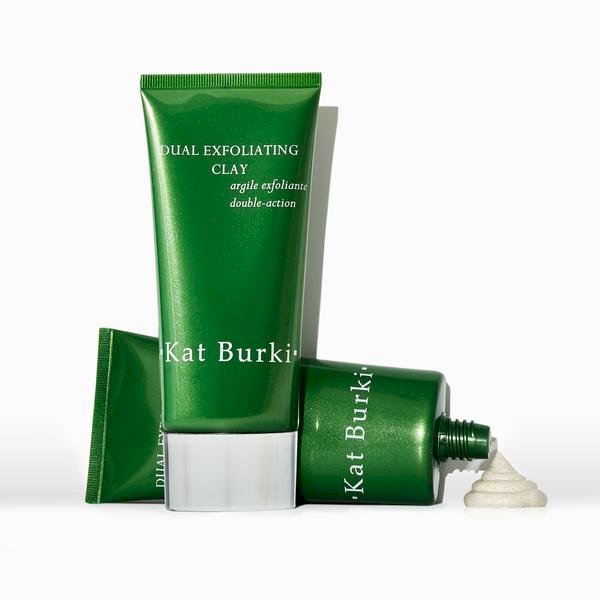 katburki.com
Exfoliation is a must-have step in our skincare routine because it helps clarify the skin by removing dead cells and excess oil. Other benefits include regulating the blood flow levels and stimulating lymphatic drainage.
Kat Burki Dual Exfoliating helps exfoliate the skin and removes debris and oil without stripping away moisture. It also gently hydrates and moisturizes to restore the skin's natural, clarified appearance.
Elemis Pro-Collagen Marine Moisture Essence
Elemis Pro-Collagen Marine Moisture Essence is a powerful, anti-aging formula that deeply moisturizes your skin, making it plump and renewed. It contains sea spring water that gives a hydration boost lasting up to 24 hours.
This next-gen facial essence is enriched with Hyaluronic Acid for supple and healthy skin. Also present is multi-mineral active, a blend of magnesium, zinc, and copper, to rejuvenate the skin's natural radiance and texture.
ZO Skin Health Brightalive Skin Brightener
For people who suffer from hyperpigmentation and discoloration, try ZO Skin Health Brightalive Skin Brightener. It is a non-retinol formula that diminishes dark spots' appearance and helps restore a clear, brighter, and even complexion.
Peace Out Blemish Balm
Peace Out has been calming our acne-prone skin, and now it's back with a cleansing balm. Blemish Balm is a daily exfoliator and cleanser that helps remove debris, excess oil, and impurities without stripping away natural moisture content.
It contains salicylic acid, which acts as a gentle exfoliator, and niacinamide accounts for even skin tone. Also present is Hyaluronic Acid to keep your skin hydrated, nourished, and healthy-looking this spring season and beyond.