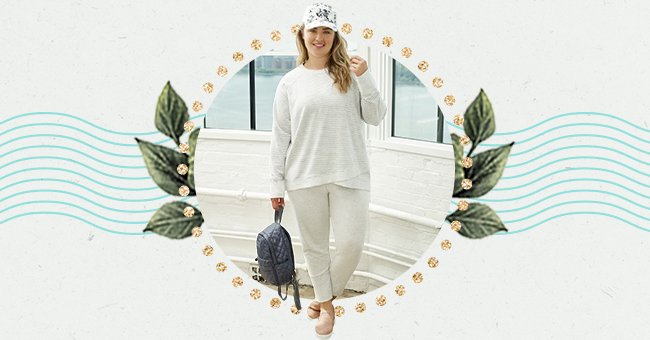 Our Pick: The Top 10 Summer Yoga Pants To Buy
There's a lot that we can take away from being stuck at home in sweat pants and leggings. One of them is that athleisure yoga pants included are some of the most comfortable pants you can wear, workout or not.
While comfort plays a big part in what yoga pants you might like, there might be some other features you'd like to consider.
Whether you like high-waisted, capris, boot cut, or stirrup, there's a pair of yoga pants out there to facilitate your workout or your work from home. Here are our top picks for summer:
Hanes Sport Women's Performance Pant
The reviews from Amazon have been overwhelmingly positive over these pants. The fabric is breathable and comfortable.
Lululemon Wunder Under High-Rise Tights
They're available in seven colors, including reliable black, gray, and black cherry. These are also high waist for that extra bit of coverage.
Adidas Training Aeroknit Seamless Leggings
Comfortably get into a downward-facing dog or practice a crow pose in these seamless, high-rise Adidas leggings. The waistband is strong and comfy enough to keep your leggings in place while you move.
Jockey Women's Slim Capri Flare Athletic Pant
If you have a preference for true mid-calf classic capri pants, these are incredibly comfortable. While they might have a slightly loose fit, they're shapeless and unflattering in the body.
Danskin Women's Drawcord Athletic Pant
The drawstring on these pants allows the wearer to customize them to fit as snuggly as possible on the waist. Their also easy pants to go out and run errands in.
CALIA Women's Plus Size Essential Mid-Rise Leggings
Calia Plus Size Essential Leggings are made with a mix of nylon and elastane for a [erfect figure-flattering design. Also, they have a handy zipper pocket!
Ingrid & Isabel Women's Maternity Capri Pants with Crossover Panel
With a four-way-stretchy, moisture-wicking material, these pants are made with comfort in mind. They're durable, machine washable, so you'll be conveniently wearing these from the first trimester right through.
Bam Clothing Enduro Deep Waistband Bamboo Leggings
Bam is committed to sustainability throughout the activewear collection. These yoga pants are made from 64% bamboo and 24% organic cotton. They're also great for getting in a workout, keeping you covered through the deepest squats and the sweatiest cardios.
Modi Bodi 7/8 Recycled Active Legging
Modi Bodi's recycled leggings allow you to get with your flow without worrying about leakage from your menstrual period. These period leggings can hold up to 2-3 times a tampon for hours of protection.
H&M Seamless Sports Tights
For a more affordable pair of yoga tights that are also trendy, these seamless sports tight are the answer. They're also high-waisted.