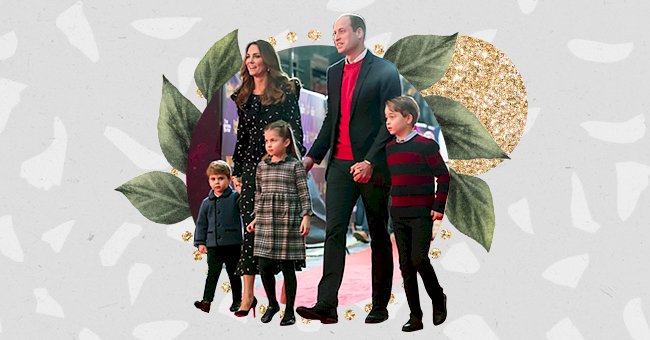 Our Pick: Top 10 Style Moments From Royal Children
From the hair to the clothing, style missteps will be looked at with much criticism when you are part of the royal family. It's no wonder every outfit they wear is perfect, and the same goes for the young ones.
The royal children, much like their parents, are always to dressed to perfection for every occasion. Not only that but many of the pieces they're seen in sell-out nearly instantaneously.
From first birthdays to first days of school, take a look at these fashion moments where the royal children were dressed up in style:
Prince George In Ralph Lauren
The Duke and Duchess of Cambridge took the family out to watch a Pantomime show just before Christmas last year in London. Prince George was dressed suavely for the occasion in a striped Ralph Lauren knitted jersey.
Princess Charlotte In Amaia Kids
Princess Charlotte is an adorable maroon coat from Amaia Kids, a brand founded by the Segolene and Amaia. She wore this coat for he first day at school in 2018.
Prince Louis In Elfie London
Elfie London creates childrenswear that is classic and timeless. Prince Louis wore their knitted jumper in his first birthday portrait.
Princess Charlotte in Pepa & Company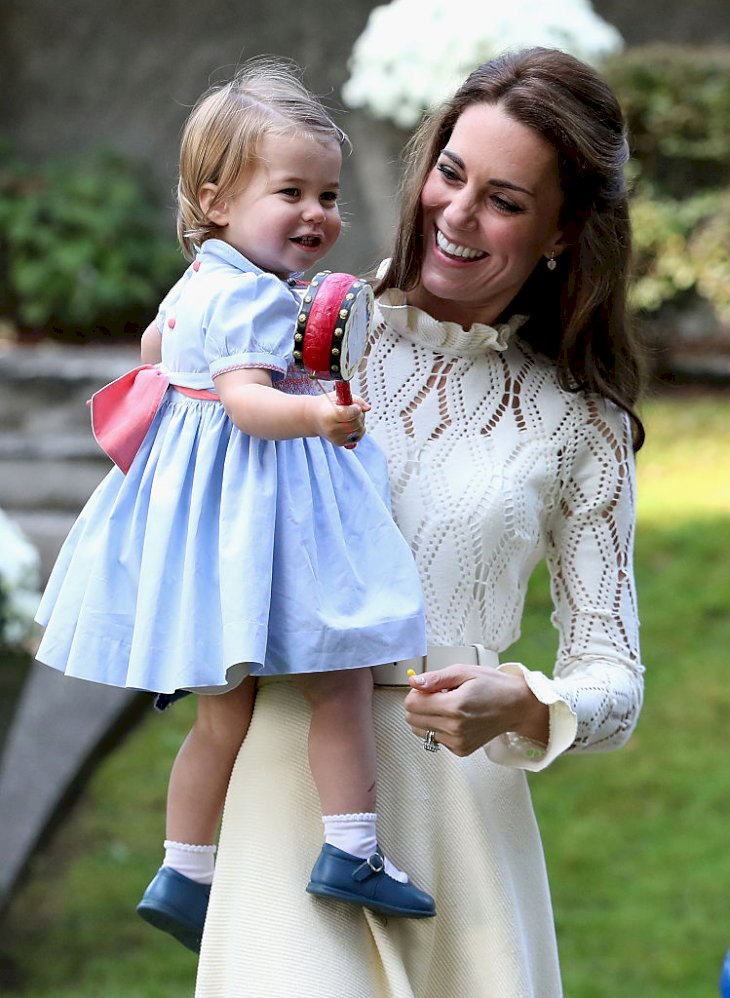 Getty Images
Royal siblings Charlotte and George have worn this brand a few times. This Pepa & Company dress that Charlotte wore sold out soon after the image of her wearing it was released.
India In La Coqueta Kids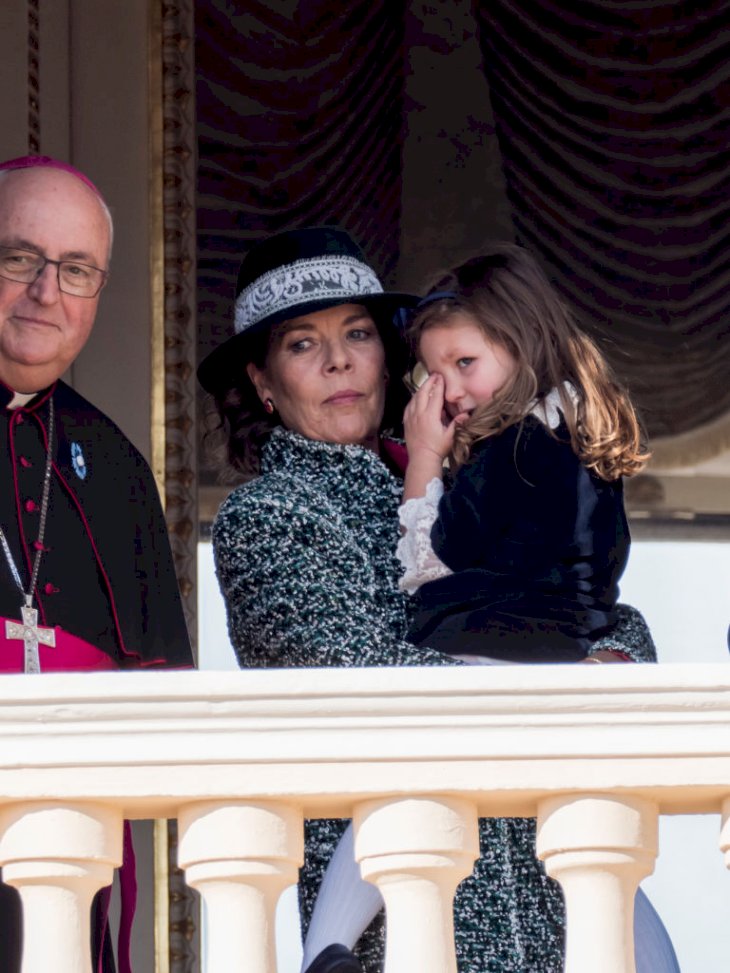 Getty Images
The daughter of Andrea and Tatiana Casiraghi, India wore a navy blue dress from La Coqueta Kids with white detailing. This was during the Monaco National Day 2018.
Prince Louis In Trotters
Prince Louis' first birthday was certainly a fashion affair for the young prince. A photograph of him in a light blue puppy jumper was released for his special day.
Princess Charlotte In G.H. Hurt & Son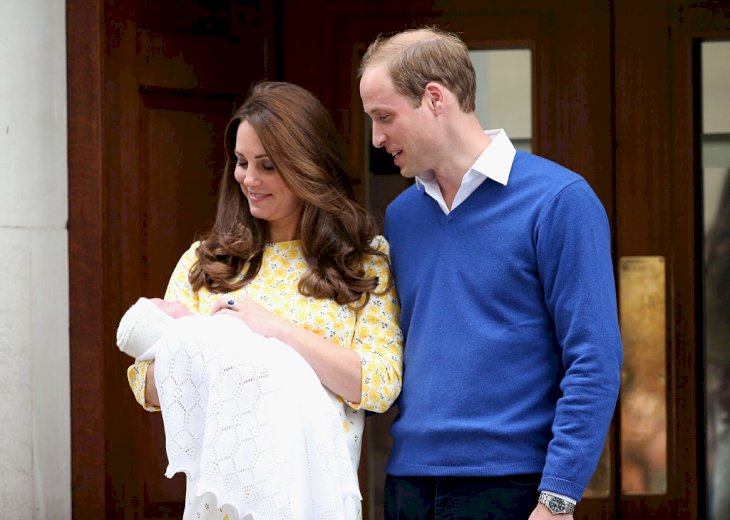 Getty Images
At the same hospital that Harry and William were born in, outside Lindo Wing, baby Charlotte was presented to the masses wrapped in a traditional white knitted shawl.
Princess Charlotte In John Lewis
In commemoration of her second birthday, Kate and William released a photograph of their daughter in a mellow yellow cardigan.
Princess Charlotte in Olivier Baby
To celebrate her first birthday, some photographs of the princess in a white cashmere Olivier Baby hand-knit cardigan. Two sisters own the brand.
My 1st Years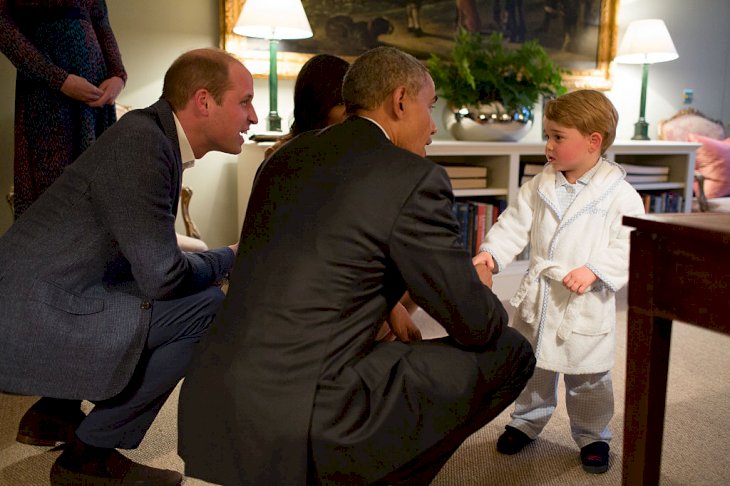 Getty Images
When George met President Barack Obama, he wore a luxuriously adorable white robe with his name embroidered on it. He went for nightime chic, pairing the ensemble with a plair of slippers and silk PJs.