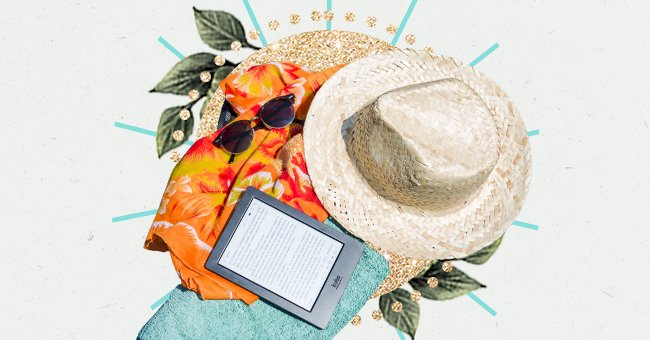 Our Ultimate Summer Bucket List
Seasonal bucket lists are the new "cool thing," and we can't wait to get on the bandwagon. And to make sure you enjoy the sunny weather to the fullest, here are the most exciting ideas to add to your summer bucket list.
With vaccines rolling out and more people receiving their shots, things are slowly getting back to normal. Hopefully, we can expect the summer this time around to be different than the last one, or at least, a lot less scary.
Regardless, the best way to make the most of any season is by assembling a pre-activities list so you don't miss out on all the fun. So to help you live the best summer of your life (especially in these pandemic-stricken times), here are all the splendid things you can do - solo and with your near and dear ones.
Throw A Barbecue Party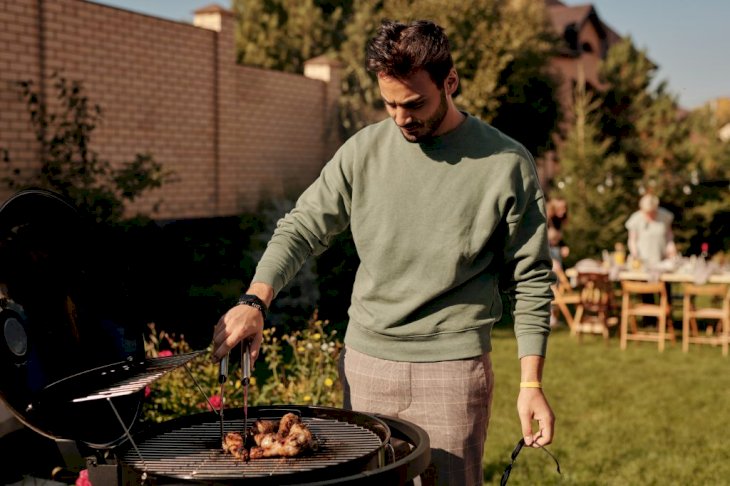 Photo By Askar Abayev On Pexels
Everyone screams at the sight of food, and preparing it together is all the more fun. If you're out of ideas to make your summer exciting, host a barbecue party and give everyone a chance to hone their grilling skills.
Indulge In A Beach Or Summer Read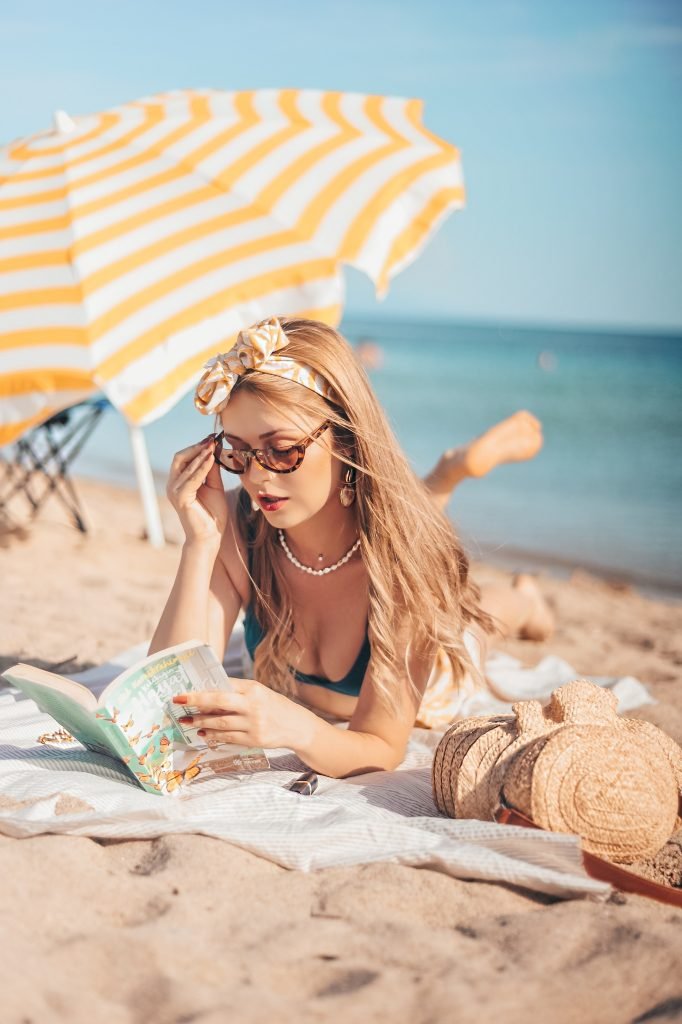 Photo By Sule Makaroglu On Pexels
When nothing else seems to make sense, tune out everything and grab a good book. Beach reads can be your most steamy partner on sunny days, so devour them as you sip your favorite cocktail.
Practice Digital Detox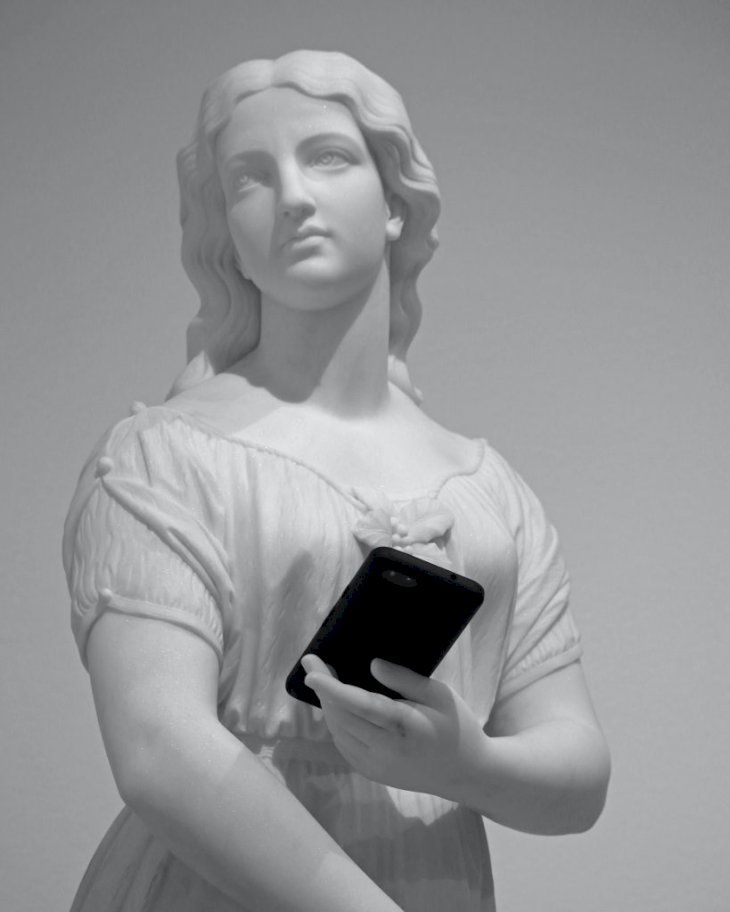 Photo By Denise Duplinski On Pexels
We're constantly hooked to our laptops and phones all day and all night long (thanks to the work-from-home regime). However, you can take that much-needed break from all the screens and seek refuge in nature instead.
Resultantly, appreciating the weather and your surroundings will have a positive impact on your overall well-being. It will also boost your mood and recharge your energy levels.
Watch The Sunrise/Sunset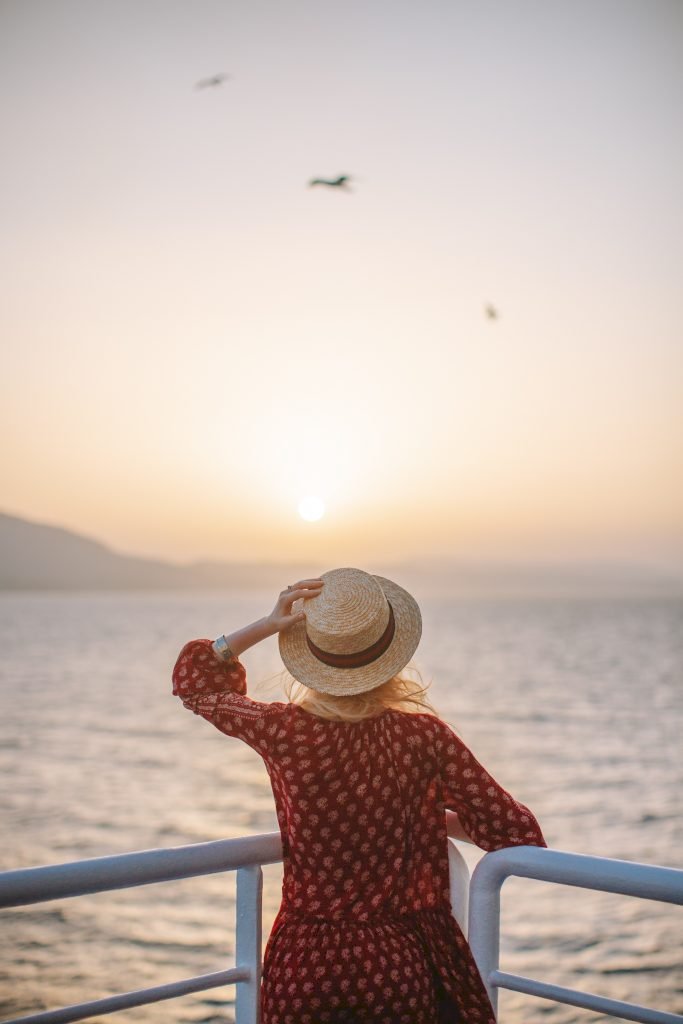 Photo By Anastasia Shuraeva On Pexels
Nature's beauty is timeless and divine, and getting lost in it is the best therapy ever. If you're an early riser, watching the sunrise will inspire hope and positivity in you.
On the contrary, watching the day slowly dissolve into the night will mesmerize you in ways you never thought possible.
Stargazing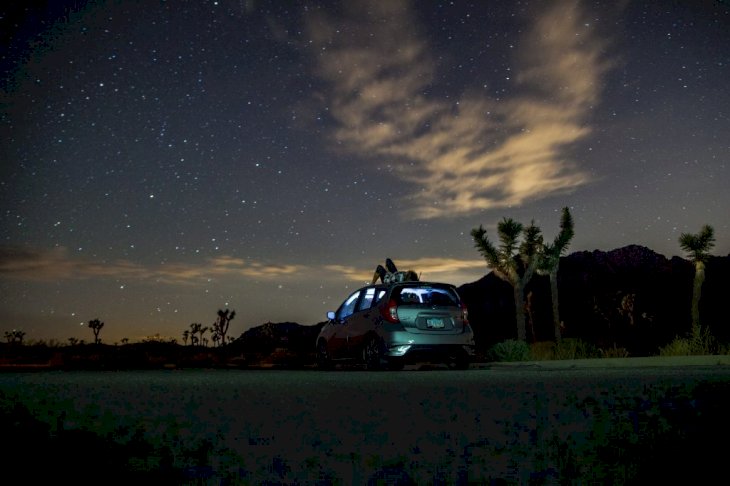 Photo By Josh Willink On Pexels
As a nyctophile, nothing amazes me more than the vast beauty of the cloud cover above my head. Watching the stars at night reminds me that there's a whole new world of possibilities out there, waiting to be fathomed by us.
Cool and breezy summer nights offer the perfect excuse to stay out late for stargazing sessions. You can experience the cosmic energy for yourself or invite your friends to keep you company.
Sleep In A Hammock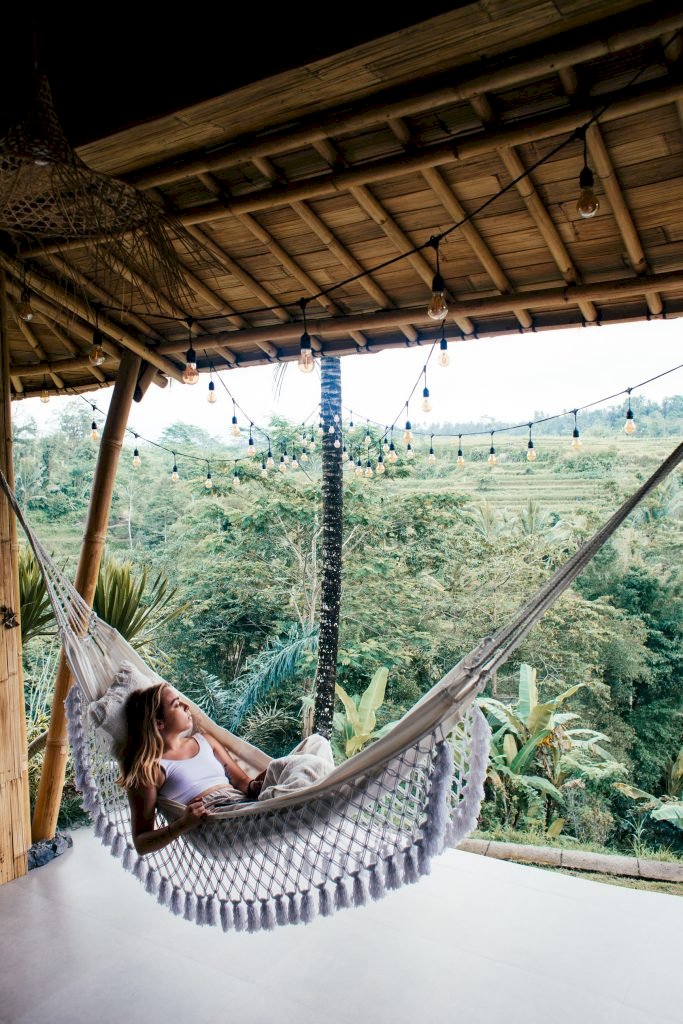 Photo By Rachel Claire On Pexels
Another way to spend some time outdoors is by relaxing in a hammock. Moreover, you can put your favorite sundress and hat on and just chill as you draw patterns in the sky and feel the fresh air caress your hair and face.
Take A Road Trip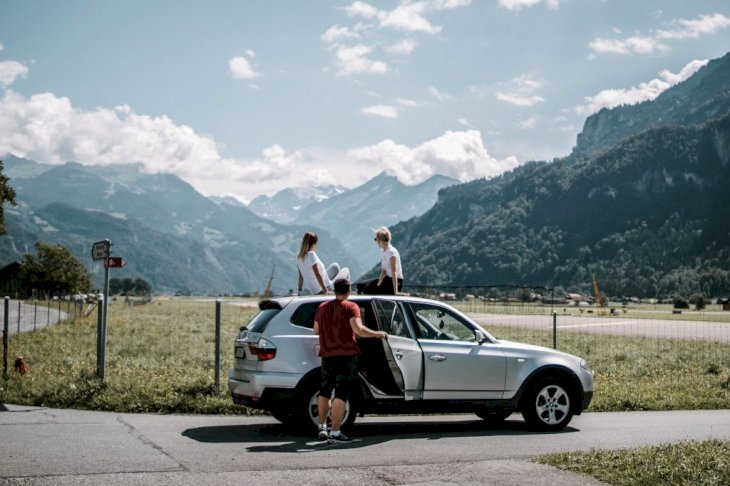 Photo By Djordje Petrovic On Pexels
With all the travel restrictions still in place, you can explore your own country or city by taking a road trip with friends. To make things more fun, remember to keep the windows open or tuck your head out from the sunroof to appreciate nature's marvels around you.
Summer Playlist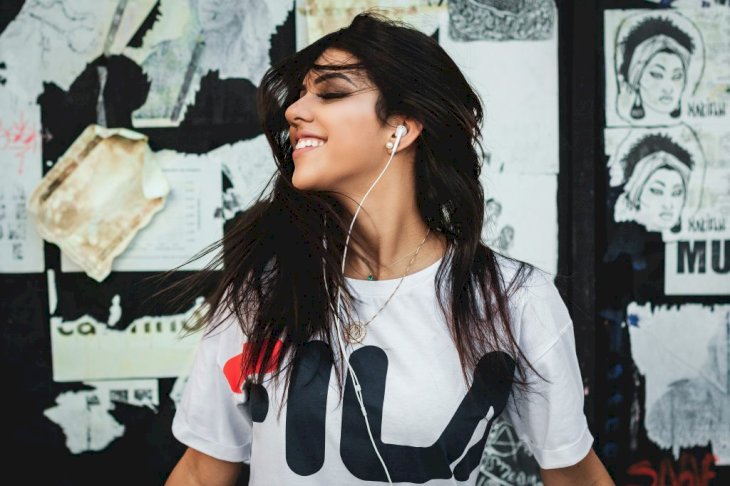 Photo By Marcelo Chagas On Pexels
The most quintessential element of any seasonal bucket list is an exclusive playlist. After all, we'll all be needing our summer anthems to march to for the next few months, so call your girlfriends and start grooving already!