Polyglutamic Acid: Overrated Or Worth The Hype
Every once in a while, a new ingredient becomes the new trendy buzzword in the skincare department. And this time, it's the super hydrator that can hold four times more moisture than hyaluronic acid and lock in moisture to replenish dehydrated skin.
The lockdown regime has done countless favors to our beauty routines, with exciting new products gracing the markets. If you're only familiar with a few skincare ingredients, now is the time to widen your knowledge base and give your skin all the love and care it needs.
Unlike acid formulations useful for getting rid of acne and unclogging pores, polyglutamic acid is an active moisturizing agent. It works best when combined with other ingredients like hyaluronic acid and vitamin C. Let's determine whether PGA is actually worth the hype it is getting.
What Is Polyglutamic Acid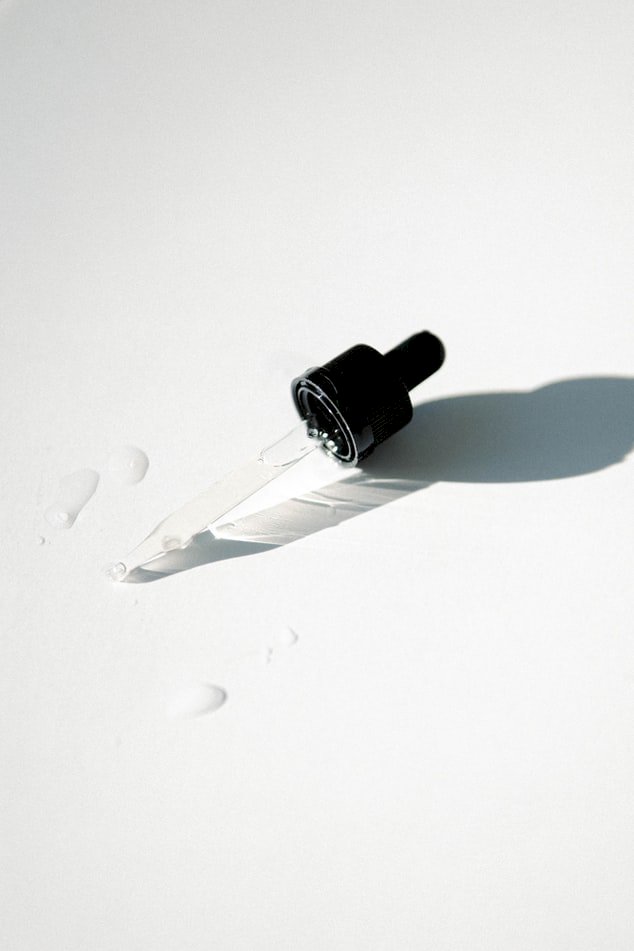 Photo By Mathilde Langevin On Unsplash
Polyglutamic acid is derived from glutamic acid, which is an amino acid. It is created by fusing thousands of glutamic acid molecules and produced due to the bacterial fermentation process.
A natural polymer and superior hydrating ingredient by nature, PGA is enormous in size. Its sizeable molecular shape helps it stay on the skin and provide deep conditioning, nourishment, and radiance.
Skincare Benefits Of Polyglutamic Acid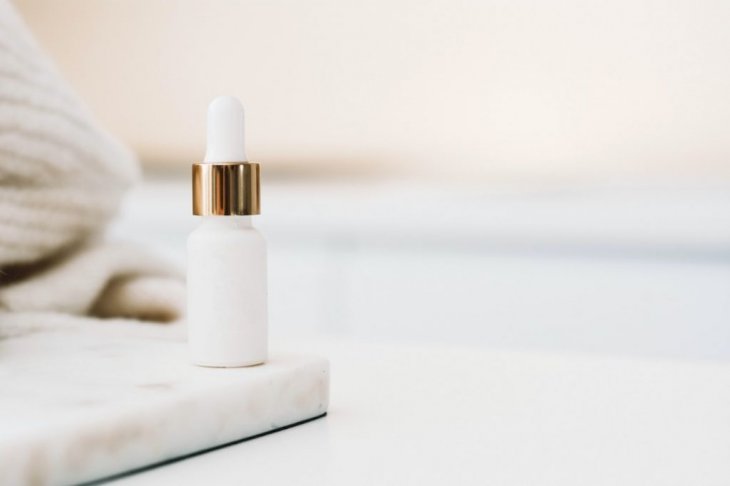 Photo By Content Pixie On Unsplash
PGA follows right in the footsteps of its close relative, hyaluronic acid, and helps retain moisture for plump, healthy-looking skin. It is a humectant that boosts skin's elasticity by inhibiting the loss of hyaluronic acid, strengthening the natural moisture barrier layer.
Before making its entry into the skincare arena, PGA was used to heal wounds and burns by hydrating and moisturizing the affected area. It is an excellent anti-aging ingredient that helps keep the skin firm and hydrated by reducing fine lines and wrinkles.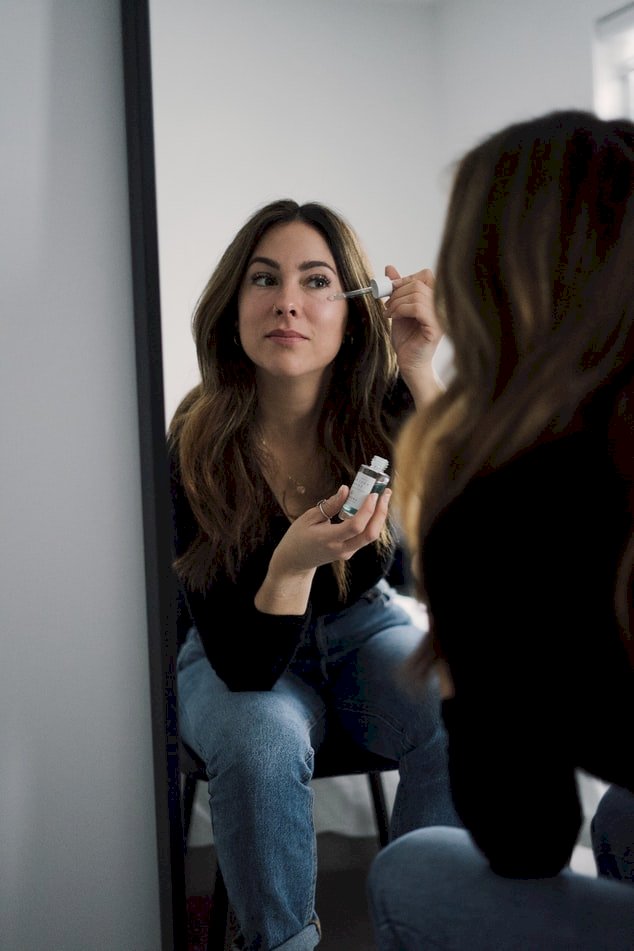 Photo By Mathilde Langevin On Unsplash
When using PGA products, it is best to keep an eye out for other ingredients present, as they can affect the overall results. Generally speaking, it can be incorporated into any skincare regime and works wonders when used alongside vitamin C, hyaluronic acid, retinol, and niacinamide.
Because of its considerable molecular size, polyglutamic acid sits on top of your skin and helps you achieve that glassy, glossy skin you desire. It is best for people on the look-out for a skincare ingredient that keeps their dry skin hydrated all day and all night long.
Polyglutamic Acid Versus Hyaluronic Acid
One big question that pops up in our minds is the close connection between PGA and HA and determining which one is more suitable. While polyglutamic acid takes the lead in retaining ten times (in some cases four times) more moisture than hyaluronic acid, some people might prefer it because of its super hydrating properties.
However, PGA and HA can promise you that plump, dewy skin you love when used together, rather than in competition. According to some skincare experts, HA is best for all skin types and concerns, while PGA can work wonders for people with dehydrated skin.
Which Skincare Products Contain PGA
Inkey List is our one-stop-shop for all the buzzy and beneficial skincare ingredients, so it's no surprise that they have a PGA-infused product. Their Polyglutamic Acid Hydrating Serum is a brilliant AM and PM formula that helps lock in moisture, making the skin appear plump and hydrated.
This light-weight serum contains 3% PGA and 2% invisaskin. Together, the two super hydrators boost your natural complexion and reduce the appearance of fine lines and wrinkles for a brighter, even skin tone.
Another product that contains PGA is Charlotte's Magic Serum Crystal Elixir. This anti-aging serum also comes packed with vitamin C and helps reduce dark spots and fine lines by making the skin appear visibly plump and radiant.