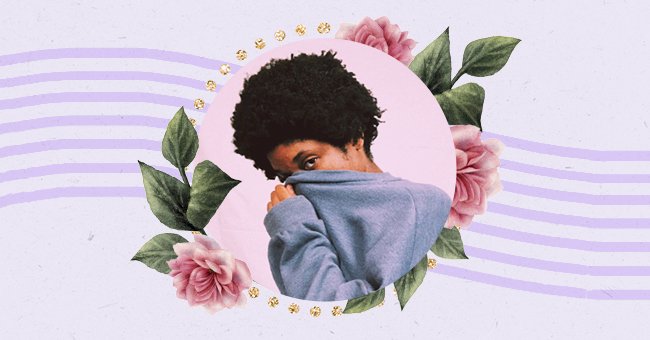 Story Of The Day: I Need To Confess That My 10 Year Natural Hair Journey Hasn't Felt Like Magic
Basically, I'm in an unrequited relationship with my natural hair, which I've tried to show love, but it rejects me more often than not. A decade in, I'm saying with my chest, that I'm unequivocally tired.
The conversation around natural hair has changed drastically over the years and it's a beautiful transition to see. What used to be a rarity, has become an increasingly popular journey as more people choose to embrace their natural hair.
Something about the idea of returning to your natural hair might elicit ideas of ease. It makes sense, right? Just maintain the hair that comes out of your scalp, and that then go out and be your good ol' magic self. Well, it hasn't been quite that for me, and while I wish my relationship with my hair wasn't that deep, it's been intense.
Feeling Disconnected With My Hair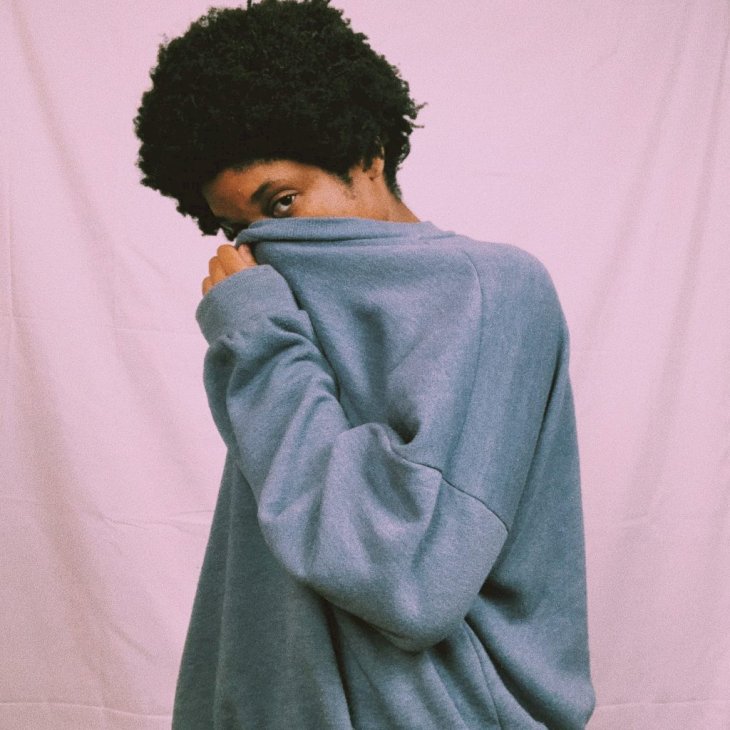 Photo by Reneé Thompson on Unsplash
I know that the feeling is more than the lockdown blues because I've sat with the discomfort of my hair for years till it eventually got comfortable. The lockdown has admittedly made a lot of people particularly restless about their hair and, wishing to switch things up with a drastic cut or color change.
But the primary issue here is not just a restlessness but a deep-seated disconnection with my hair that, on many days, is like an earthquake to my self-esteem.
Why My Hair Is So Important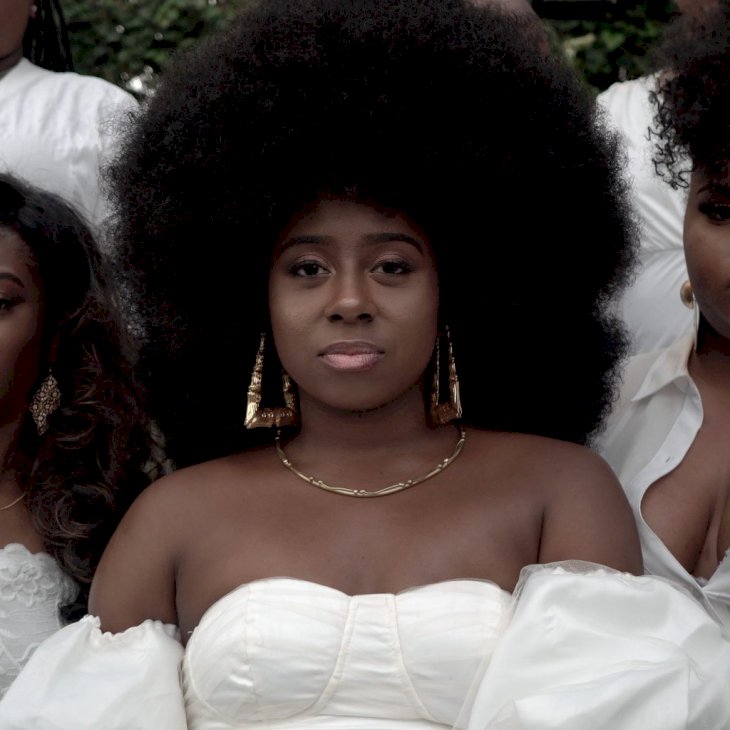 Photo by Zach Vessels on Unsplash
One may dismiss the idea of feeling ill acquainted with their hair as trivial. It's just hair, after all, isn't it? Well, maybe not because when you're Black or a person of color, your hair has also been a tool of oppression and that barer of abuse. The history is layered and incredibly nuanced that until the point I had made the decision ten years ago, I had no inkling of what my unrelaxed hair texture might look like.
With that being said, I don't subscribe to the notion that your hair should be a political statement because, quite frankly, that sounds too heavy a burden for my hair. Relaxed or natural; however, choosing to wear your hair is a personal choice shouldn't have to be a political "statement." Though at one point, I did believe that having natural hair validated my Blackness, and boy, am I glad to have let that tired notion go.
What My Hair Has Taught Me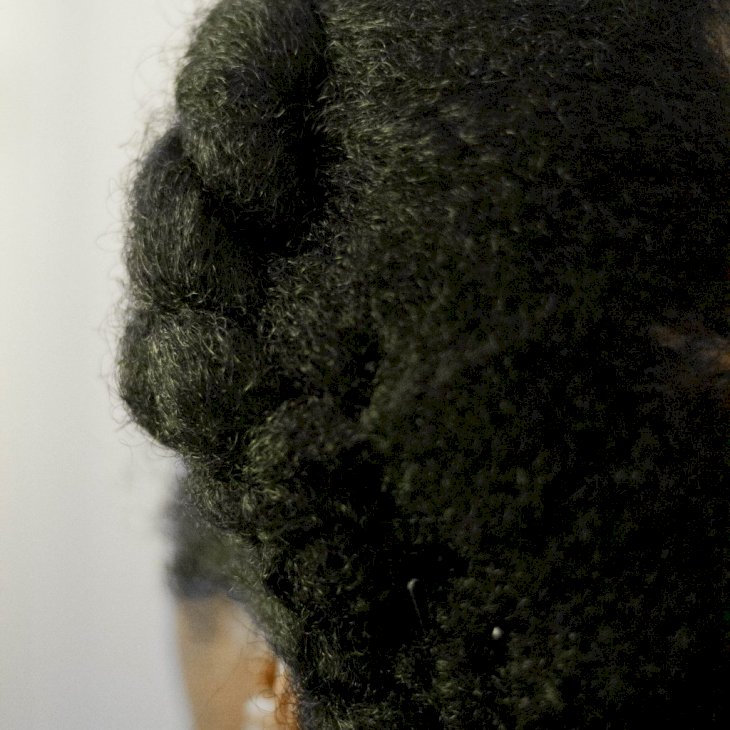 Photo by Leighann Blackwood on Unsplash
It may be strange to say that I've obtained some wise nuggets of wisdom from keeping my natural 4C hair as-is for a decade. At this point, I've gone through the phases of being a product junkie, a home chemist; whipping the shea butter and concocting some (maybe questionable) ingredients, the "everything must be organic" phase, and now a self-proclaimed minimalist over the span of ten years, it's safe to say, I've caught my fair share of lessons.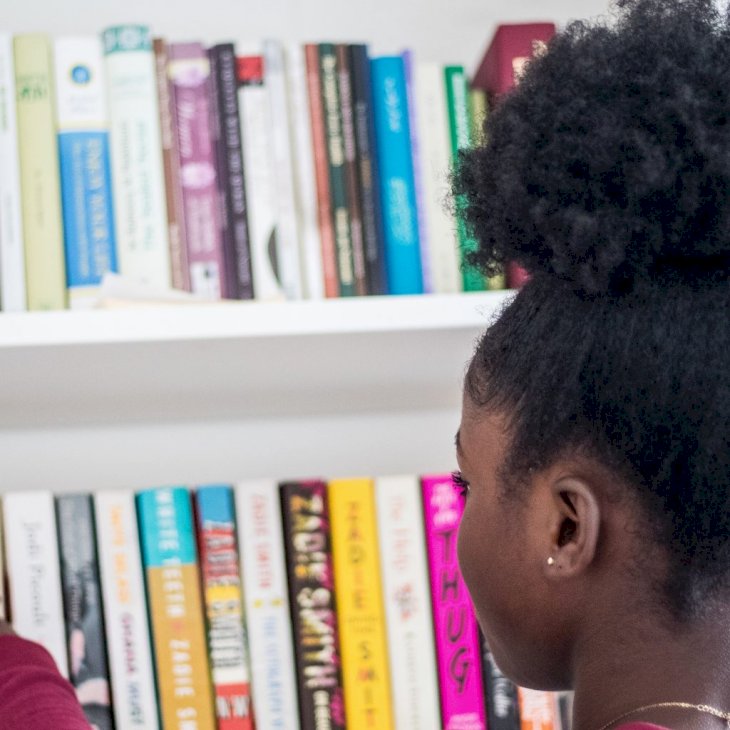 Photo by Suad Kamardeen on Unsplash
Probably one of the biggest takeaways has been the non-linear nature of healing when society has focused on your hair as not beautiful or "womanly" and pressuring you to stretch and manipulate not even to be "beautiful" but simply to fit. Undoing the effect of these ideas that have been so deeply ingrained in my psyche since I was but a peanut, and then feeling like a champ one day. And then waking up the next day at the bottom of every nasty thing that's ever been said about 4C hair resting on your soul in a repetitive, unpredictable pattern.
But more than that, the message I got from my hair was one of radical self-love and gentle self-compassion, which in and of itself is ongoing.
So What Now?
For years, I've toyed with the idea of just chopping it all off. I've done it before, and I didn't hate it; I could surely do it again, and probably with more finesse because of my grown gal confidence. On the other hand, pictures of Willow Smith and Chloe x Halle have dominated my Pinterest while I consider locing my hair (which I also briefly dabbled in years ago, but that's a story for another day).
Even with my frustration, I'm conflicted by my feelings of not wanting to let go. I wish my 'fro could love me back. But I'm also glad to have been curious about my texture from a young age and then having the confidence, despite being called "cheap" or described as having the appearance of a "jailbird," among other hurtful things, to love her anyway.
So what happens now? I suppose I'll find out on the next episode, but for now, I'm exhausted. Sincerely, A Human Tired With Their Hair.