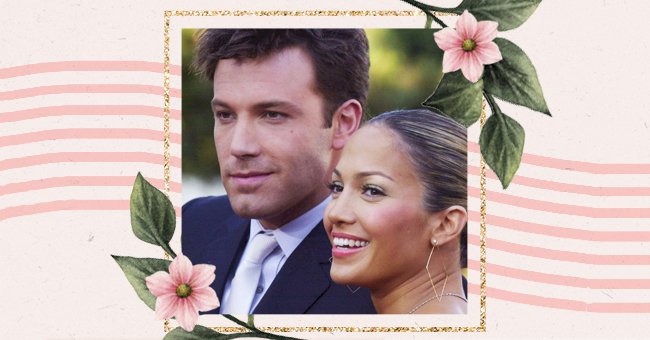 The Most Surprising Celeb Couples Of 2021
Believe it or not, celebrities have a way of surprising us with their reel and real lives. From Bennifer getting together after seventeen years to Phoebe Dynevor and Pete Davidson going official with their Wimbledon PDA, here are all the unexpected celeb couplings of this year.
It may seem surreal to maintain a love life amid a global pandemic, but it isn't impossible. And in case you're wondering how to sail smoothly in the love department, you can take advice from Hollywood's A-listers any time.
Please don't get us wrong because we're always rooting for love and lovebirds. However, these celeb couples inspire a whirlpool of emotions within us, ranging from ecstasy to plain wonder. Keep scrolling to find what we're talking about.
Jennifer Lopez & Ben Affleck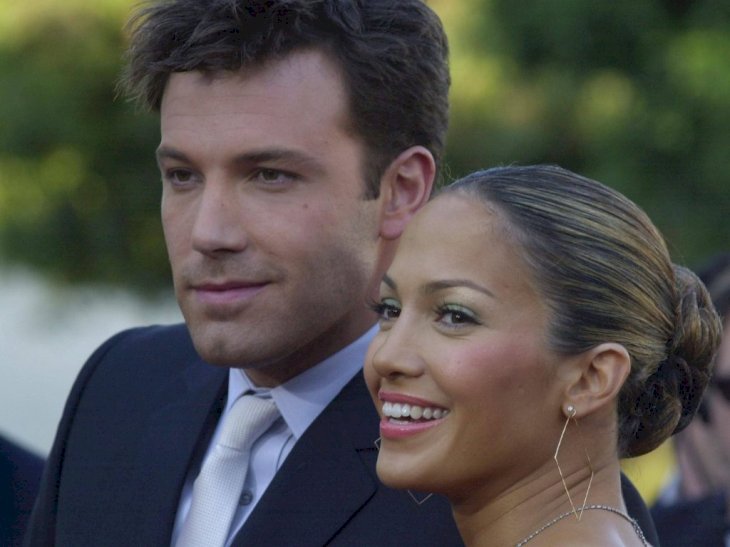 Getty Images
The most shocking celeb reunion has been that of Jennifer Lopez and Ben Affleck. Earlier in January, Affleck broke up with his girlfriend, Ana de Armas. Two months later, J.Lo parted ways from her fiance Alex Rodriguez after being together for four years.
Since then, Bennifer has been seen out and about sharing PDA. Recently, they were spotted in the Hamptons after taking their kids to the Universal Studios in Hollywood. Love is definitely in the air for these two hotties!
Shailene Woodley & Aaron Rodgers
Who would have known that The Fault in Our Stars actress and Green Bay Packers quarterback could be together? Even shocking is that they're both engaged and have managed to keep a relatively low profile so far.
Woodley confirmed her relationship to Rodgers during an appearance at the Tonight Show:
"So, it's kind of funny. Everybody right now is freaking out over it, and we're like, 'Yeah, we've been engaged for a while.'"

added Shailene Woodley.
Phoebe Dynevor & Pete Davidson
Unexpected celeb couplings are in order because our very own Daphne Bridgerton is dating the comedian Pete Davidson. The two lovebirds were a sight for sore eyes as they graced us with their PDA at Wimbledon.
And do you know what the best part about this relationship is - the two stars share the same initials! It seems like Ms. Daphne has finally found her true love match.
Michael Jordan & Lori Harvey
Things seem to be going well in the celeb verse, and this next coupling is here to prove it. Michael Jordan and Lori Harvey went Instagram official, with the duo posting pictures on their separate accounts earlier this year.
Henry Cavill & Natalie Viscuso
Brace yourself for another surprising celeb couple because our Superman has found his Lois Lane. The Witchers' star is dating Natalie Viscuso, the vice president of television and digital studios at Legendary Entertainment.
Cavill made his relationship public through an Instagram picture where the duo could be seen playing chess. The photo had an even cute caption to go along, and we can't stop gushing at this adorable couple.