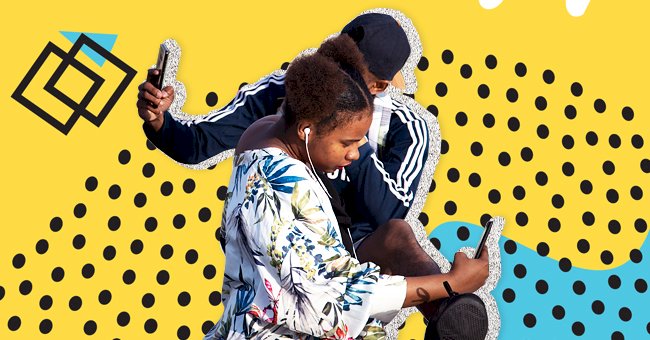 The Top 5 Apps For Those Who Hate Dating Apps
Dating apps are supposed to make it more convenient to meet people, but somehow, things get difficult, weird, or straight-up uncomfortable with these apps. Don't despair; there are numerous dating apps out that might grow on you.
Dating apps have become widely popular for people looking to meet people they otherwise would not have met. Millions of people worldwide are on dating apps, and unfortunately, millions of people can make you hate dating apps entirely.
Maybe you've met one too many weirdos, or you've just had a serious breakup, and you wish to dip your toe into it, whatever your reason, there are many alternative dating apps that you may feel more comfortable trying. Here are just a few alternative dating apps to try for those who hate dating apps:
XO
One of the worst things about internet dating is navigating those awkward get-to-know-you conversations with strangers, and let's face it, they're repetitive like yeah, I know you're a lover of life and you love adventure. What else?
If you don't want those woes no mo, XO might be the dating app you want to give a go. The app turns up the social aspect of dating games with captivating conversation starters, which takes away the awkwardness of initially getting to know someone.
Feeld
Feeld is a sex-positive dating app for polyamorous couples who want to explore bringing a third into their bedroom and is a place to explore other kinks. That being said, it doesn't allow nudity and ensures that users feel safe to explore.
Although the audience is mostly made up of young straight couples, anyone can join in as gender options are vast. Feeld is one of the only threesome apps to make it to the mainstream, and it's easy to see why.
Align is a comprehensive astrology dating app based on your horoscope and your planets' alignment to pair you with your perfect match. Your 'home' on Align is your Constellation. Every day, you receive a new constellation of potential matches that refreshes at midnight.
That means that you only have twenty-four hours to decide if you want to 'align' with any of your matches. When you both like each other, you've 'aligned.'
Happn
Suppose you're into a rom-com type of connection where the love interests bump into each other in the hallway. The one says, "Hey! Watch where you are goi..." They lock eyes, and all of a sudden, they're falling in love. Happn may so happen to be what your hopeless romantic heart is longing for.
While Happn won't direct that scene in the epic rom-com that's is your life, this app is here to try to, well, try. The app works based on geolocation to match users with people they may 'happen' to cross paths within the real world and even goes so far as to calculate the number of times a day you and potential matches cross paths.
Bootyshake
With a name like that, you can easily assume what this app is all about. Bootyshake is an app to find your next hook-up around you.
Give your phone a shake, and people in your vicinity who have logged in recently will appear on your phone. You can 'hide' who you don't want to see, and the rest are available for you to connect with.