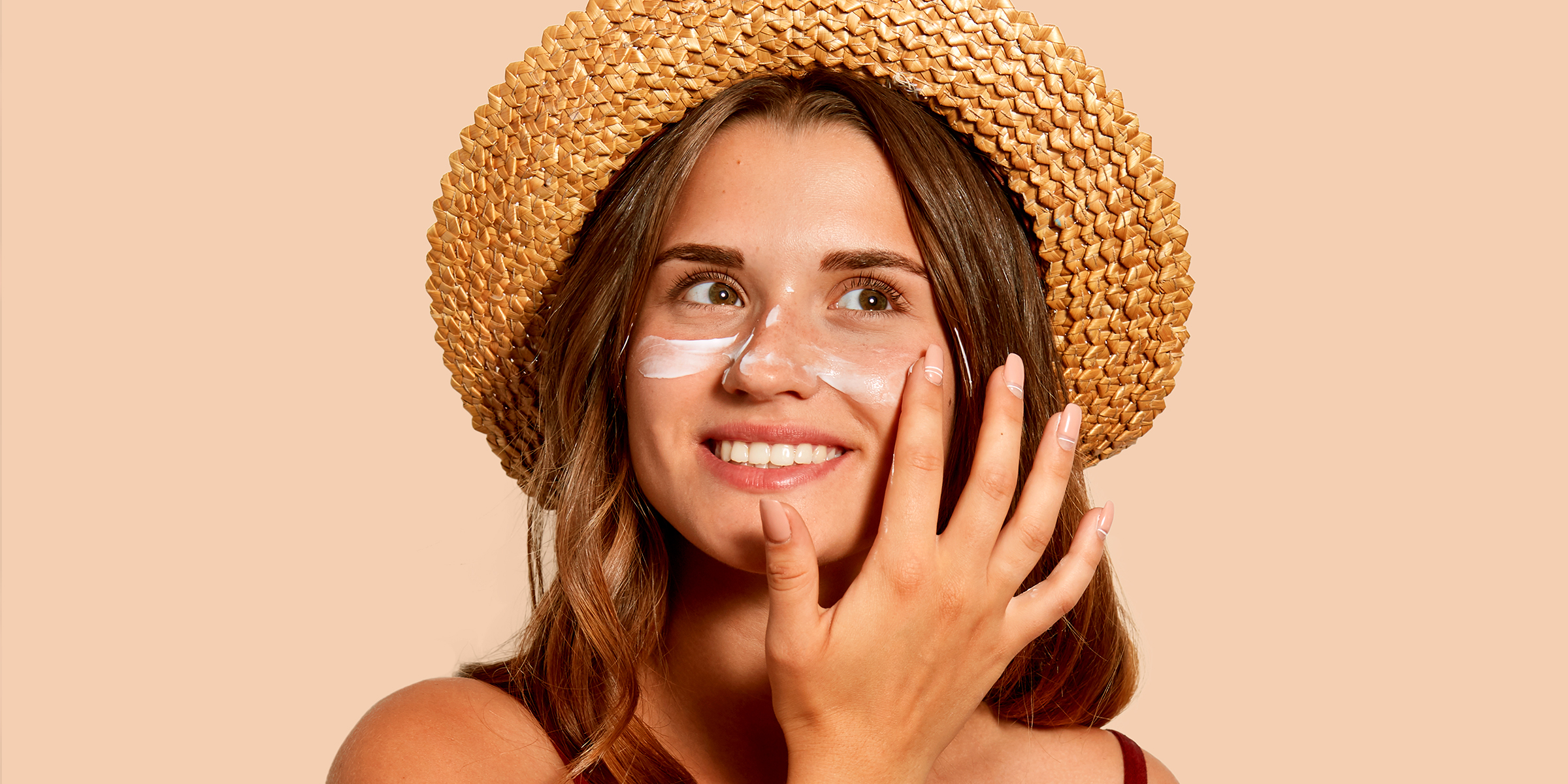 Woman Applying Sunscreen on Her Face | Source: Shutterstock
Tips to Avoid White Cast from Sunscreen & Choosing the Right SPF Formula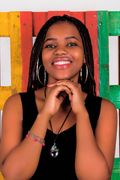 Sunscreen is essential to our skincare routine when protecting our skin from the sun's harmful rays, but one common concern is the dreaded white cast it can leave behind. However, don't let the sunscreen's white cast cause a shadow on your sunny days.
Incorporating sunscreen into your skincare routine is crucial for achieving adequate sun protection. It is the right product to shield your skin from harmful UV rays and prevent sun damage. Making sunscreen a routine ensures your skin stays protected and healthy under the sun's rays.
However, the fear of having a white cast after sunscreen has prevented some people from owning the product. Fortunately, knowing a few life hacks can help you choose sunscreen without that pesky white residue, ensuring seamless application and excellent protection.
Woman with Sunscreen on her face | Source: Shutterstock
Why Do Sunscreens Leave a White Cast?
A white cast refers to the visible residue or whitish appearance that some sunscreens can leave on the skin and is mainly noticeable on darker skin tones. Also, how you apply the product to your skin can play a part.
When choosing sunscreen formulas, it's essential to look for lightweight options that will quickly absorb the skin and won't result in clogged pores.
According to a certified dermatologist and cosmetic surgeon, Dr. Sheila Farhang, the whitish appearance occurs when the sunscreens contain mineral filters like zinc oxide and titanium dioxide, which reflect light and create a ghostly glow on the skin.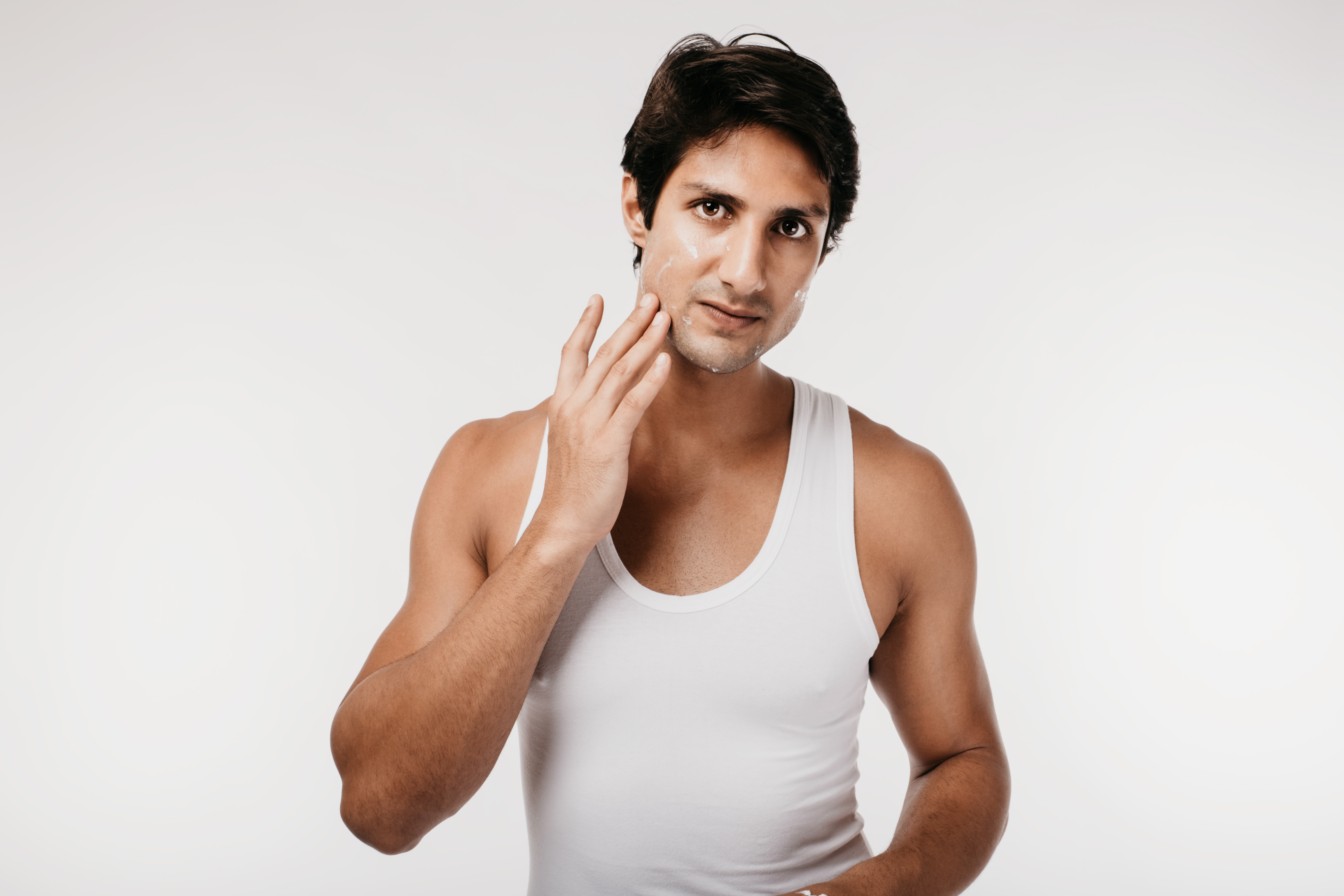 Man with sunscreen on his face | Source: Shutterstock
Which Sunscreen Formulas Are Better to Choose to Avoid White Cast?
If you want to avoid the whitish residue, Farhand recommends using chemical sunscreens that absorb the UV rays before they penetrate the skin. She also advises using sunscreens that offer both chemical and physical sun protection.
Chemical sunscreens also reduce the likelihood of leaving a white cast compared to mineral ones. When choosing the best sunscreen, it's advisable to perform a patch test and read reviews to see what works for your skin tone.
Another option to consider is tinted sunscreens. These formulations include added pigments that help to blend the sunscreen with various skin tones, reducing the visibility of a white cast. Tinted sunscreens offer the added benefit of providing light coverage and evening out the skin tone, acting as a multitasking product.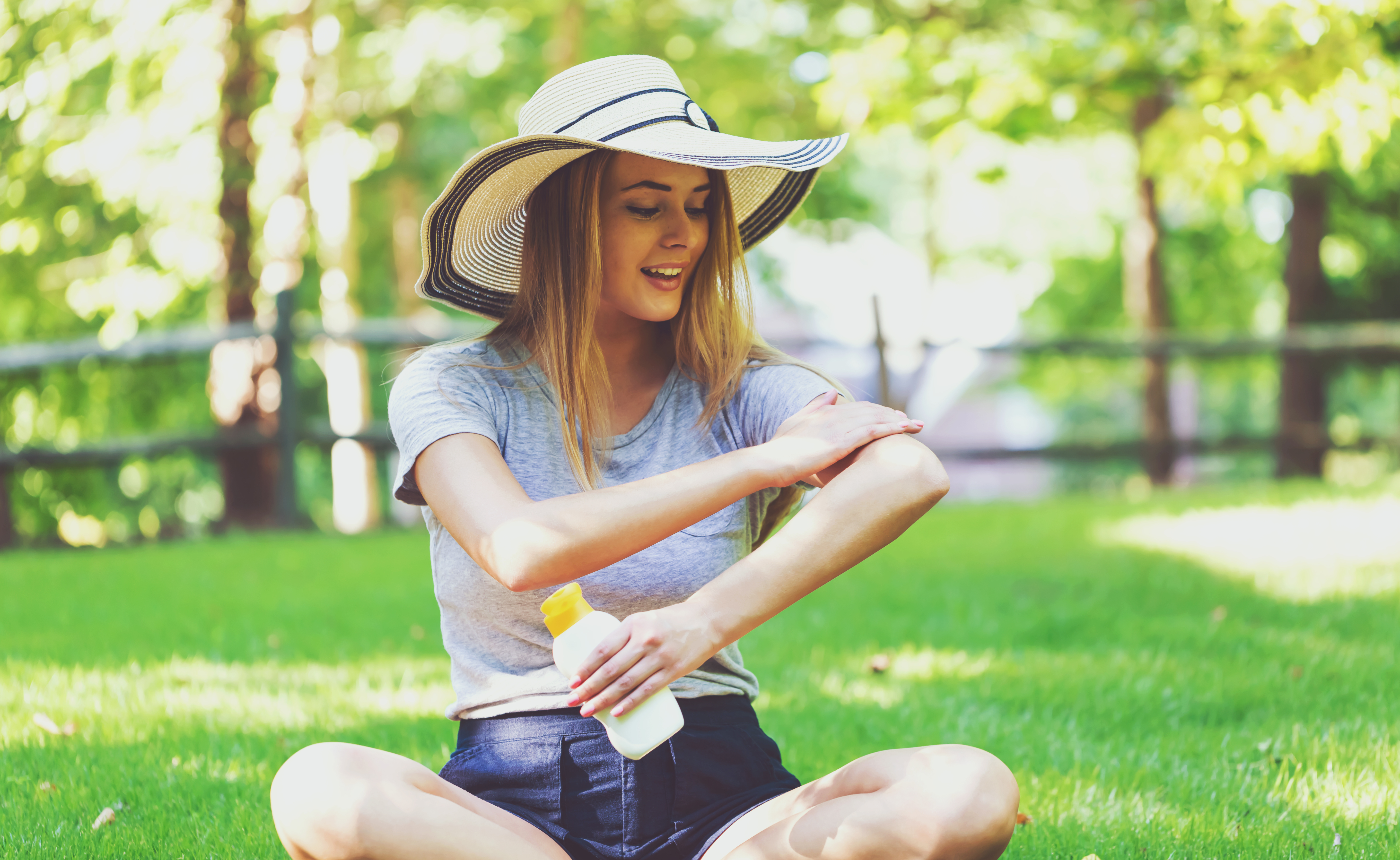 Woman applying sunscreen on her arms | Source: Shutterstock
Tips on How to Put Your Sunscreen to Avoid White Cast
Get rid of the sunscreen white cast with these application tricks! A common mistake is applying sunscreen and stepping out of the house immediately. Let the product sit and absorb on your skin for at least 15 minutes before going outside.
If you have a darker skin tone, it's advisable to get tinted sunscreen that will make your skin look flawless without leaving a whitish residue. When applying the product on your face, it's important to pat the sunscreen onto the skin rather than rub it; this will ensure the product evenly spreads.
Another great way to avoid sunscreen white cast is to use a foundation formulated with SPF, as it offers your skin extra protection. The Foundation guarantees an even skin tone and a radian finish that won't break into lines.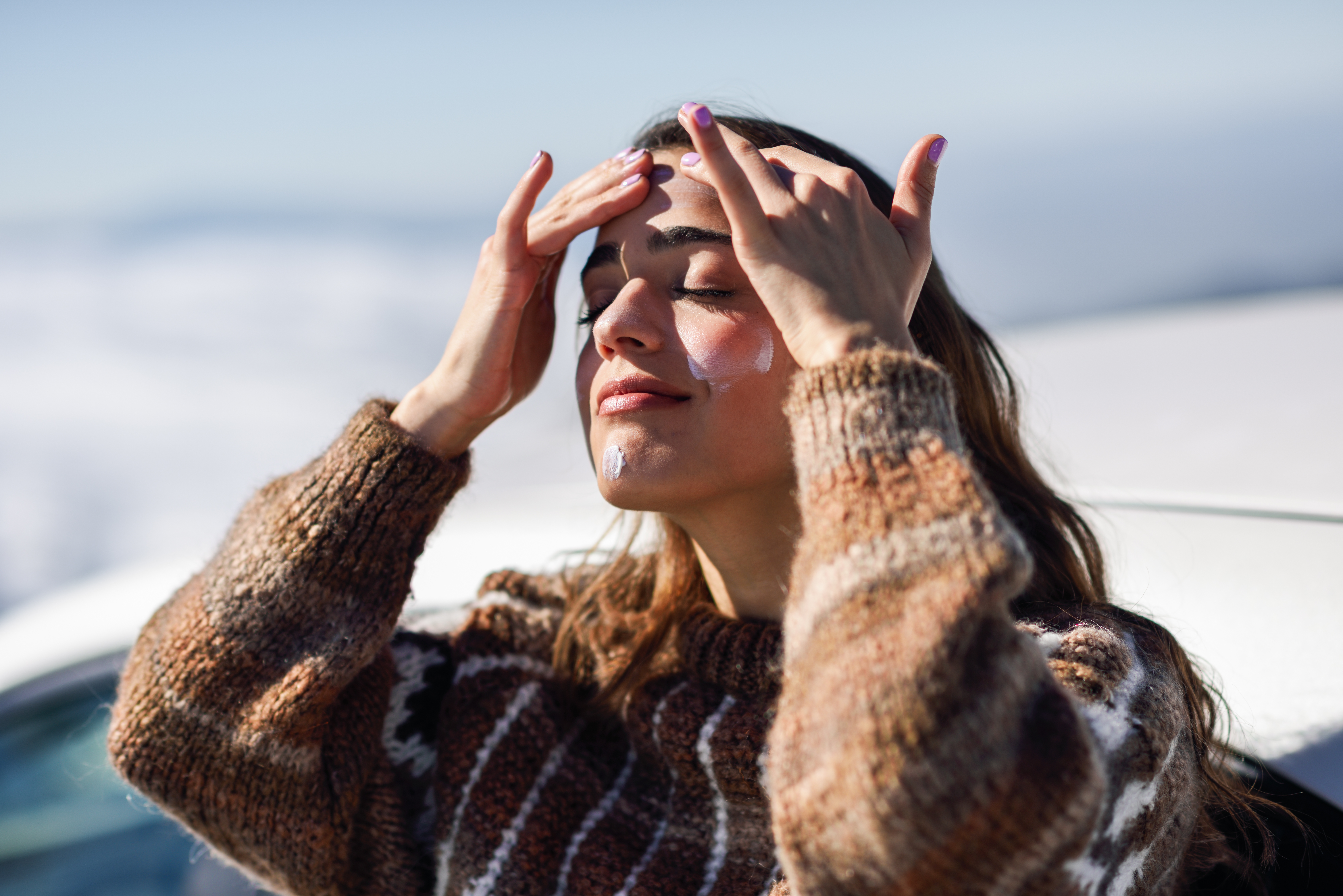 A young woman evenly applying sunscreen on her face | Source: Shutterstock
Another ideal option to avoid the whitish appearance is to use gel sunscreen with a clear formula. The product is smooth, easy, and perfectly blends into the skin; it's also great for hairy areas such as the scalp and chest.
Sunscreen oil guarantees the perfect solution to nourish and shield your skin simultaneously. This product is ideal for those struggling to blend regular sunscreens, and the weightless formula simplifies the application. Additionally, it's worth noting that this product hydrates and imparts a radiant, luminous finish to your skin.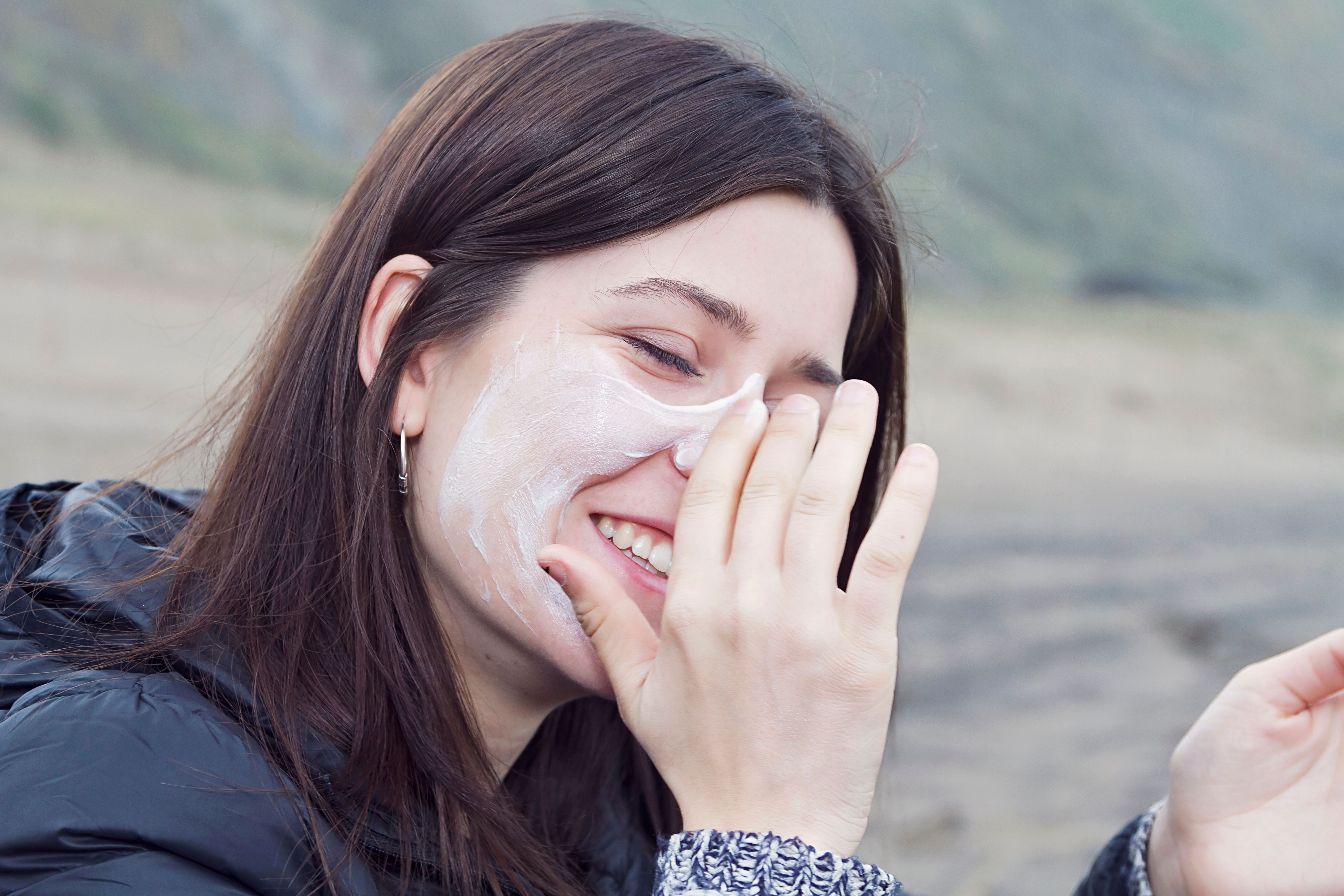 A girl spreading sun cream on her face | Source: Shutterstock
What to Choose in Formulas When Buying Sunscreen
When choosing sunscreen formulas, it's essential to look for lightweight options that will quickly absorb the skin and won't result in clogged pores. You also want a deeply moisturizing product that protects, soothes, and strengthens the skin's moisture barrier.
Consider settling for water-resistant, non-greasy formulas that feel weightless on your skin, ensuring a comfortable and confident day under the sun! Finally, look for products you might be allergic to in the ingredients list to avoid them.