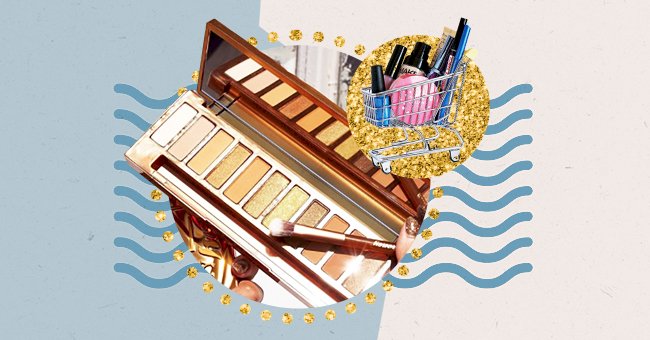 Top 10 Best Selling Makeup Products Of All Time
Every year, we experience trends and fads in the beauty industry, but there are a few tried and tested products that survive the tests of time. From as-natural-as-our-skin foundations and concealers to makeup staple red lip colors and volumizing mascaras, here is our round-up of the cult favorite makeup products.
The world of beauty is ever-evolving, and it's no surprise that seasonal transitions can likely translate into brand new beauty items. While getting on the bandwagon to try a new product is worth the thrill, we all love to stick to our personal faves that end up exceeding our expectations.
Just like a LBD and denims have become a fashion staple over time, certain makeup products have established their timeless appeal, making them a worthy addition to our beauty counters. Discover the top ten best-selling makeup items that you would want to buy right now.
1.BareMinerals Original Loose Powder Mineral Foundation
Price: $32
For achieving the much-sought after no-makeup makeup look, try this lightweight, mineral-based SPF foundation. It provides a highly buildable coverage with a natural sheen that requires no touch-ups and blends in perfectly with your skin for a luminous finish.
2.Cle De Peau Beauté Concealer Broad Spectrum
Price: $73
Cle De Peau Beauté Concealer is a multi-tasking formula that provides a smooth, long-lasting and seamless finish. It helps cover dark circles, spots and blemishes and blurs out imperfections by gently hydrating and nourishing the skin.
3.CoverGirl Lash Blast Volume
Price: $6.17
For full and voluminous lashes that compliment your eye makeup, try the CoverGirl Lash Blast Volume mascara. It features an easy-to-use brush which gives your lashes 10 times more volume than bare lashes.
4.Urban Decay Naked Honey Eyeshadow Palette
Price: $49
The cult-fave Urban Decay Naked Palette now comes in honey, cherry, ultraviolet, reloaded and heat palettes. It is an excellent pick for nailing your natural neutral, classic and warm, and even gold glitter eyeshadow with a seamless finish.
5.Tom Ford Lip Color Lipstick
Price: $55
Tom Ford Lip Color is a luxe lipstick that comes in a variety of gorgeous colors to get luscious, plump lips. It contains soja seed extracts, brazilian murumuru butter, and chamomilla flower oil which create an ultra-creamy texture that glides smoothly for a long-lasting coverage.
6.Anastasia Beverly Hills Brow Wiz
Price: $23
Brow Wiz comes straight from the beauty maestro and brow stylist Anastasia Beverly and features an ultra-slim, retractable pencil for mimicking hair-like strokes. It is a brilliant brow product to perfect your arches and fill in gaps to get natural-looking brows.
7.Laneige Lip Sleeping Mask
Price: $20
Parched, dry lips are nearly everyone's pet-peeve, but with this leave-on lip mask, you can wave goodbye to chapped and flaky lips. It is a softening balm that soothes and moisturizes for smoother, refreshed and supple lips.
8.Fenty Beauty Killawatt Highlighter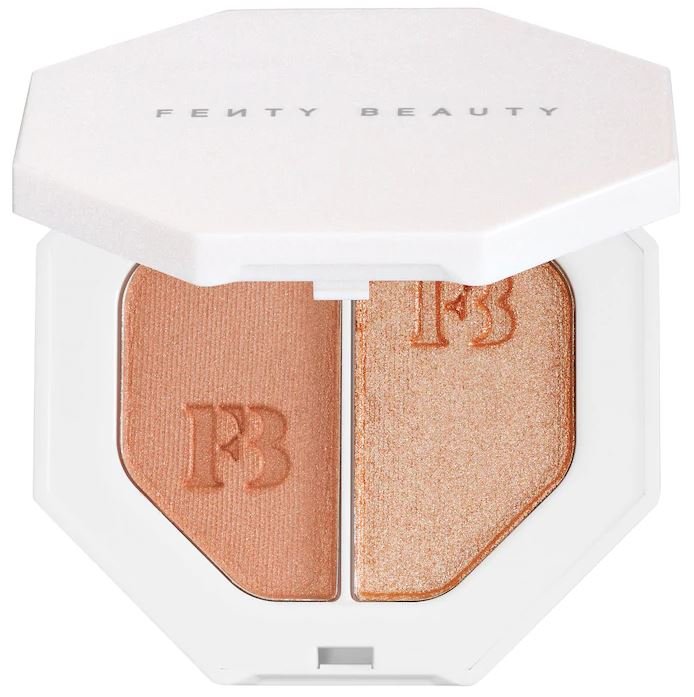 sephora
Price: $36
A perfect makeup look requires a long-lasting, seamless highlighting formula with maximum coverage and seamless finish. Killawatt Highlighter is a weightless, cream-powder hybrid highlighter that comes in an array of shades to bring out the best in your face and eyes.
9.Sunday Riley Good Genes All-In-One Lactic Acid Treatment
Price: $122
Sunday Riley All-In-One Treatment is enriched with lactic acid that diminishes dark spots, fine lines, hyperpigmentation and wrinkles. It is a hydrating and exfoliating solution which helps improve texture and prepares the skin for a flawless makeup look.
10.BeautyBlender Makeup Sponge
Price: $20
The original beautyblender is a game-changing makeup sponge which provides smooth, seamless blending with little product application. It is made from aqua-activated soft material and has been a cult-favorite makeup tool for quite some time.