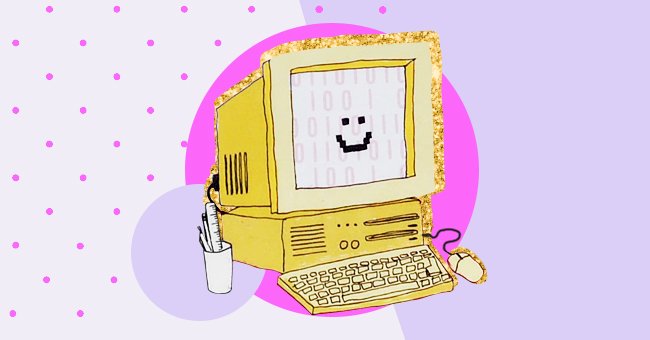 Top 5 Sites To Find Ethical Porn
Whichever way you decide to engage in porn, make sure you 'check the ingredients.' Choose companies that are respectful, inclusive, and send out the right message.
Ethical porn is not without its own points of contention. The term in itself is one for debate since not everyone agrees on what exactly makes a film and its production ethical. However, ethical porn allows for a guilt-free space for one to enjoy porn freely.
Do your research and you're bound to find something that tickles your fancy and respects the collaborators. Here are five sites to get you started in your search.
ElseCinema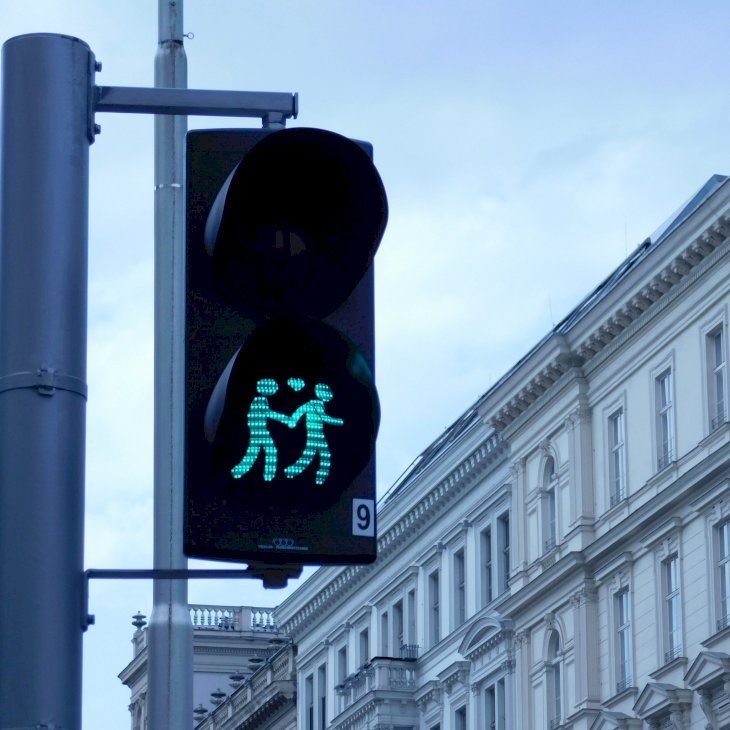 Photo by Viviana Couto Sayalero on Unsplash
ElseCinema, formerly EroticFilms.com (NSFW), is one of Lust's sites. It offers a pay-per-view catalog of indie adult cinema from across the globe.
This is the Erika Lust Soft Edition for when you're looking for something ELSE. Each film explores soft erotica with cinematic stories that will challenge your most vivid fantasies and feed your imagination. Reads the site.
PinkLabelTV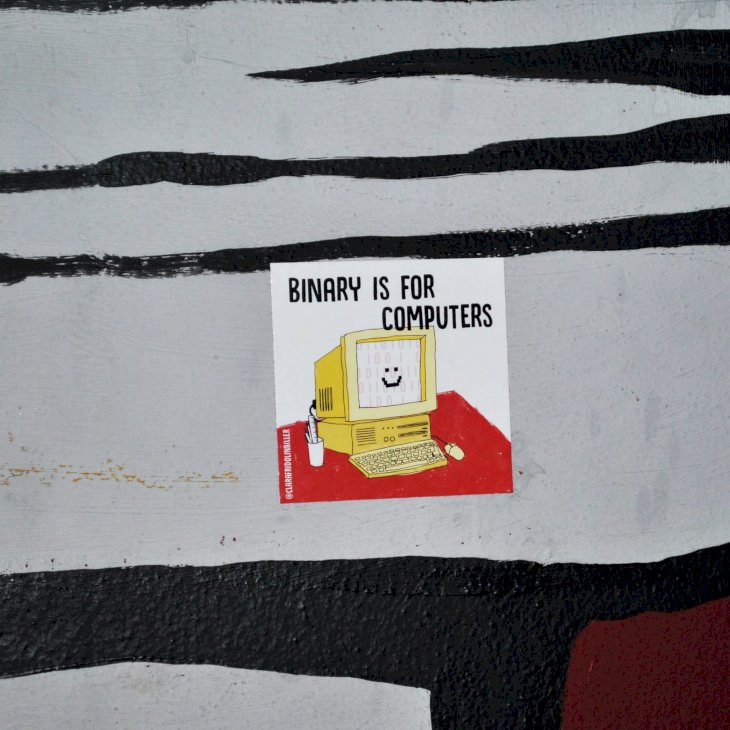 PinkLabel.TV (NSFW) by filmmaker Shine Louise Houston is a platform that explores the fluidity of sexuality and features performers who are queer, trans, people of color, people with disabilities, and older folks.
Four Chambers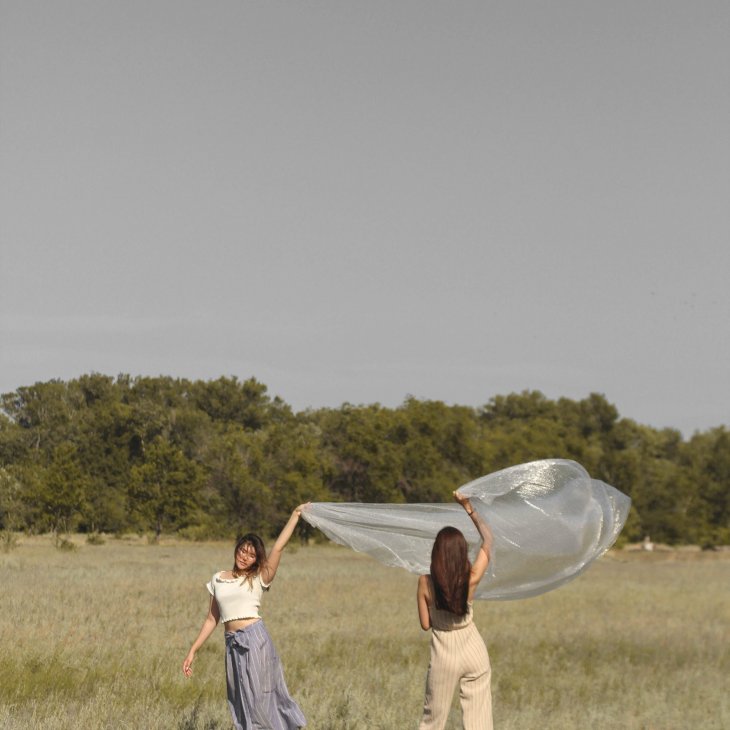 Photo by Adil Janbyrbayev on Unsplash
Four Chambers (NSFW) is making films at the intersection of art project and erotic cinema.
"The project remains deliberately ambiguous, rejecting labels for both their films and performers, existing in-between genres of both art and pornography and dismissing the need for a definition of either."

reads the site.
Kink.com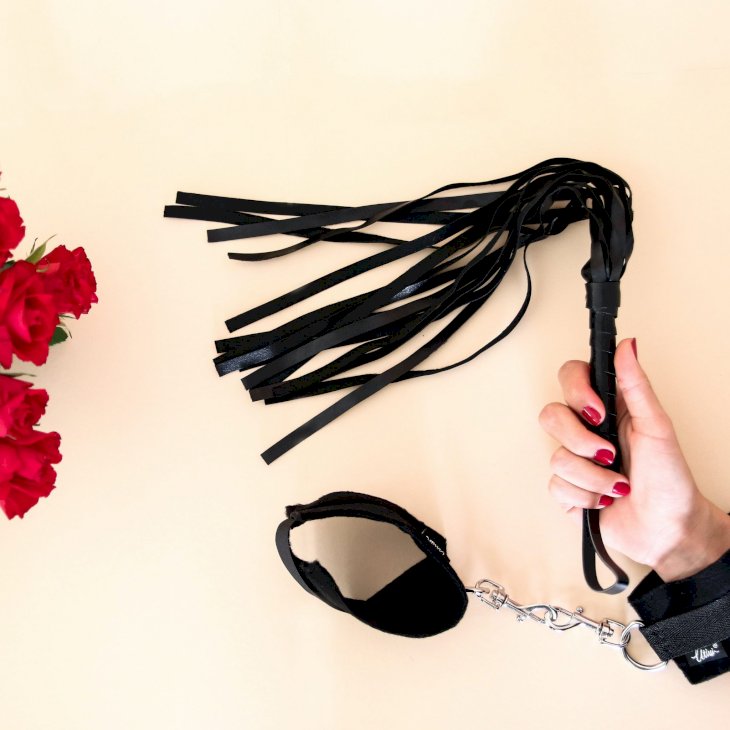 Photo by Dainis Graveris on Unsplash
Kink.com (NSFW) is a platform that highlights BDSM and fetishes. This platform works to destigmatize the shame surrounding kink and represent various society members, particularly people of color.
Sssh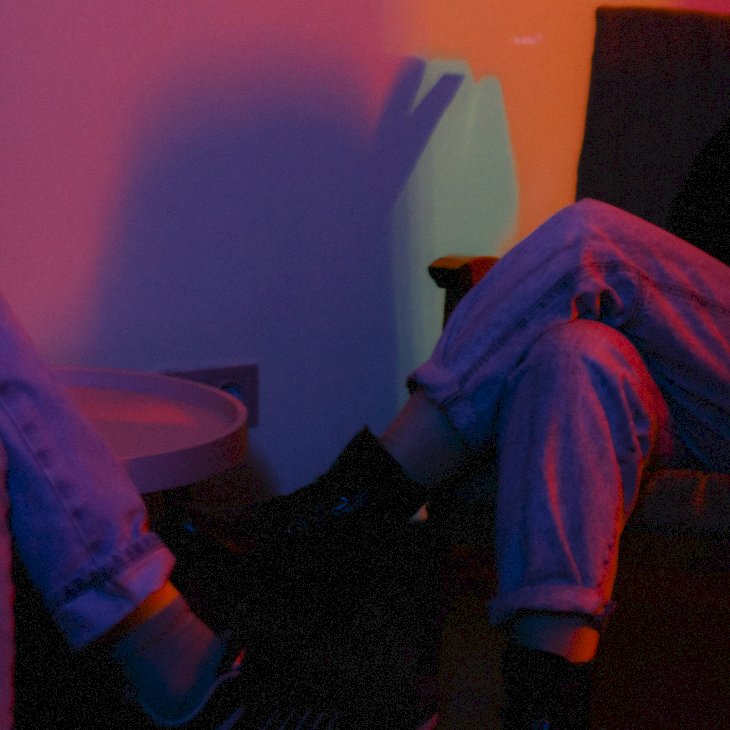 Photo by Adil Janbyrbayev on Unsplash
Lightsouthern Cinema (NSFW) was founded in 2011. They produce multiple award-winning feature-length adult content free of bias and committed to making porn for everyone.