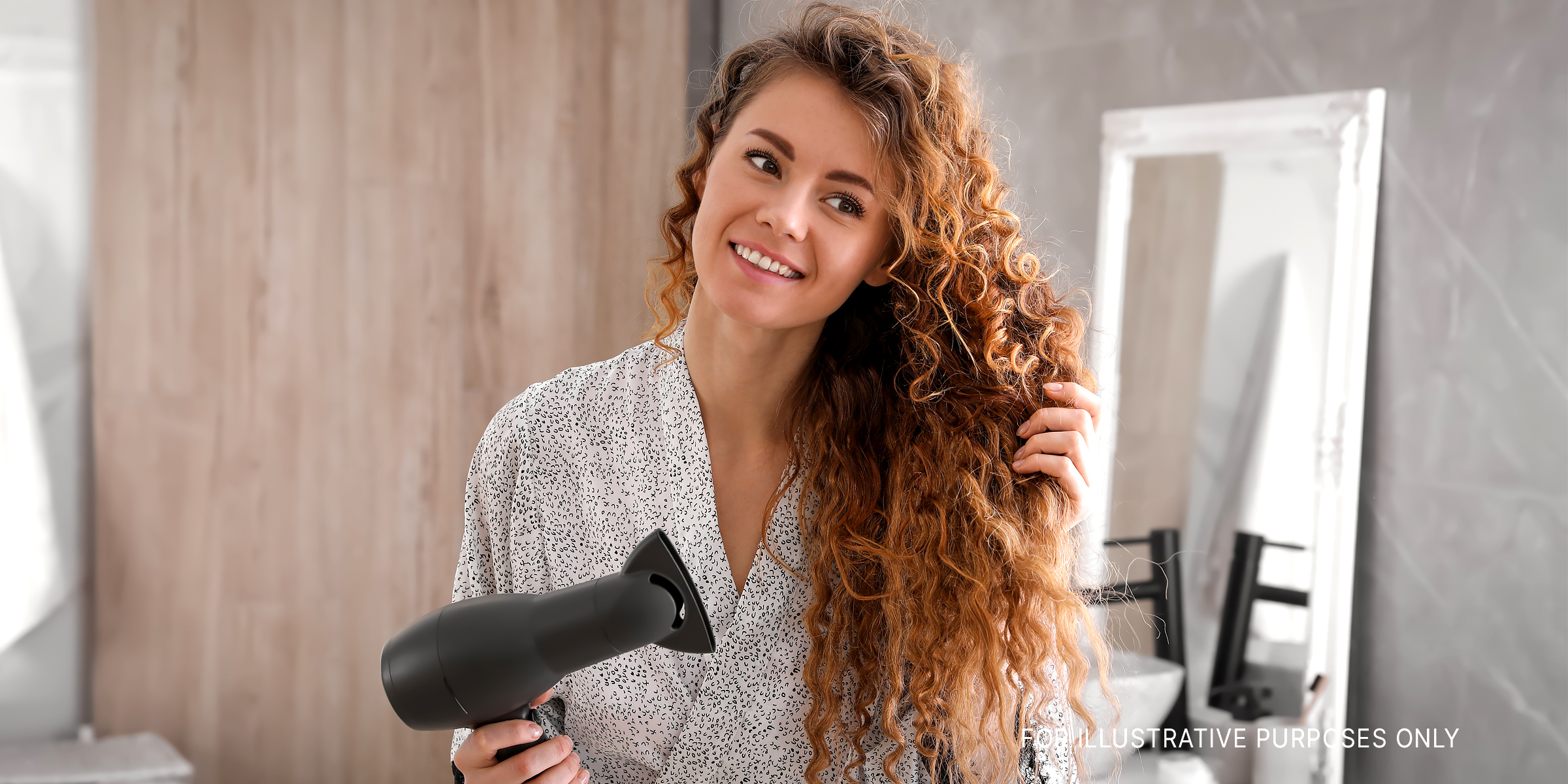 A woman blow-drying her curly hair | Source: Shutterstock
Type 2B Hair: How to Identify & Style This Wavy Hair Type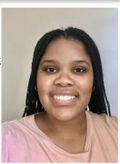 While 2B hair naturally looks effortlessly well-styled and beautifully tousled, this lightly curled hair type is also prone to frizz and grease. If you have 2B hair — or want to find out if you do — continue reading to learn how to care for and style your curls.
Hair type is defined through a digit and an alphabet. While the number describes if the hair is wavy, curly, or coiled, the alphabet — also known as a sub-classification — refers to how large the hair's diameter is.
If you have 2B hair, you'll know that this hair type offers you the best of both worlds: straight stands at the roots and luscious curls toward the ends. However, if you want to learn to identify if you have 2B hair, read more about the different hair types and how to style your curls.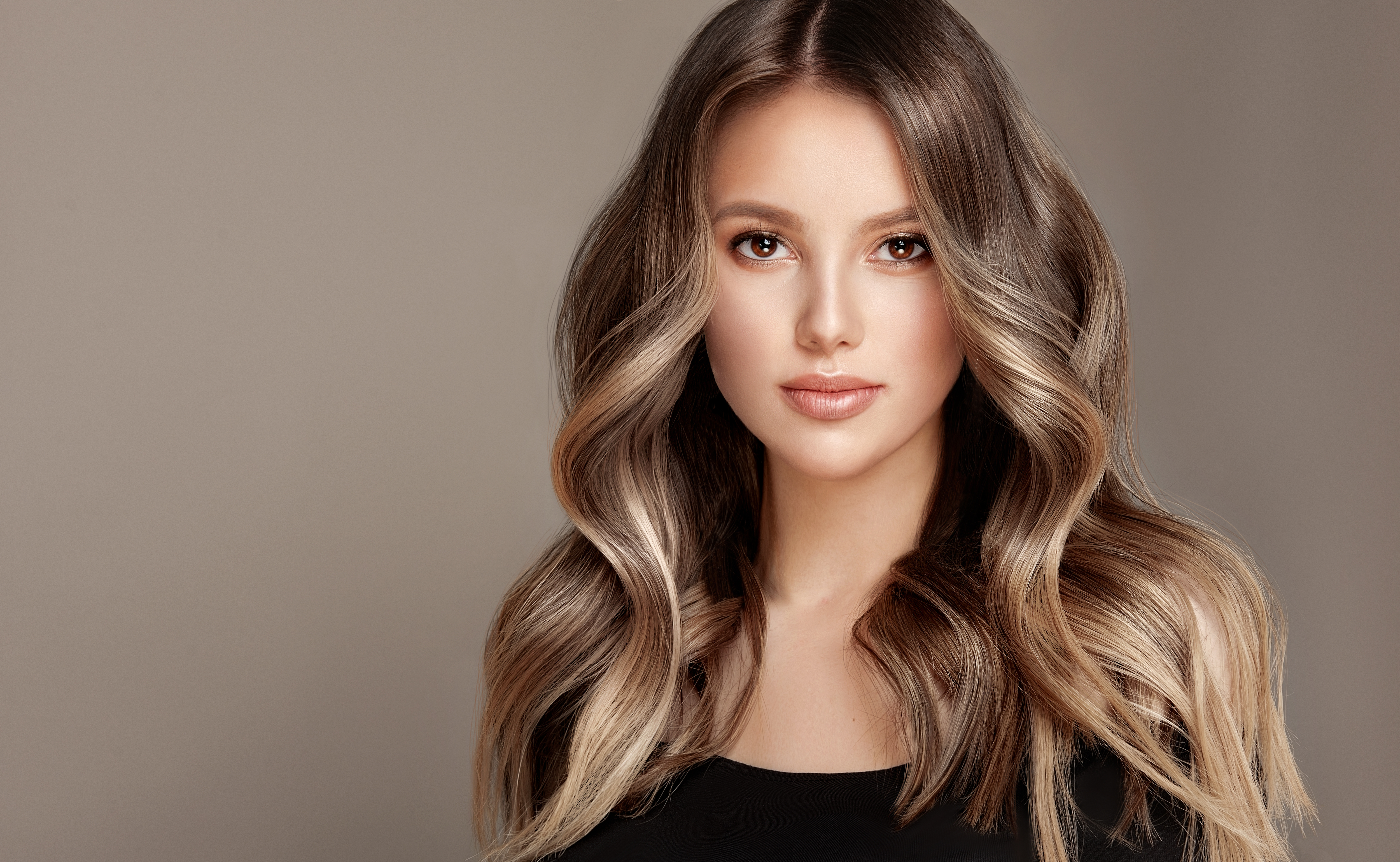 A woman with wavy hair. | Source: Getty Images
What Is Type 2B Hair?
Regarding the different types of curls, type 2 refers to wavy hair, type 3 refers to curly hair, and type 4 refers to coiled hair. The letter A means this hair type has a large hair diameter, while the letter B means the hair has a moderate diameter.
The letter C means the hair has a small diameter; in this case, type 2B hair refers to wavy hair with a moderate diameter. Trichologist Anabel Kingsley explained:
"Type 2B hair is moderately wavy and medium textured. If you have type 2B hair, you'll notice your wave pattern gets progressively stronger toward your ends—i.e., the roots of your hair are relatively straight, with your strands gradually forming a more defined 'S' shape from just above your mid-lengths."
How To Care for 2B Hair
This hair type is more prone to grease, which can gather and build up in your locks for extended periods, so it is vital to have a wash and shampoo routine. Kingsley explains that because type 2B hair curls towards the ends, to avoid tangles in that region, begin your hair care regime by gently detangling your hair.
Then, with your chosen products — preferably protein-based products with moisture to enhance your waves — shampoo your hair regularly, wash gently, avoid the roots, and end the process by sleeping with a silk pillow.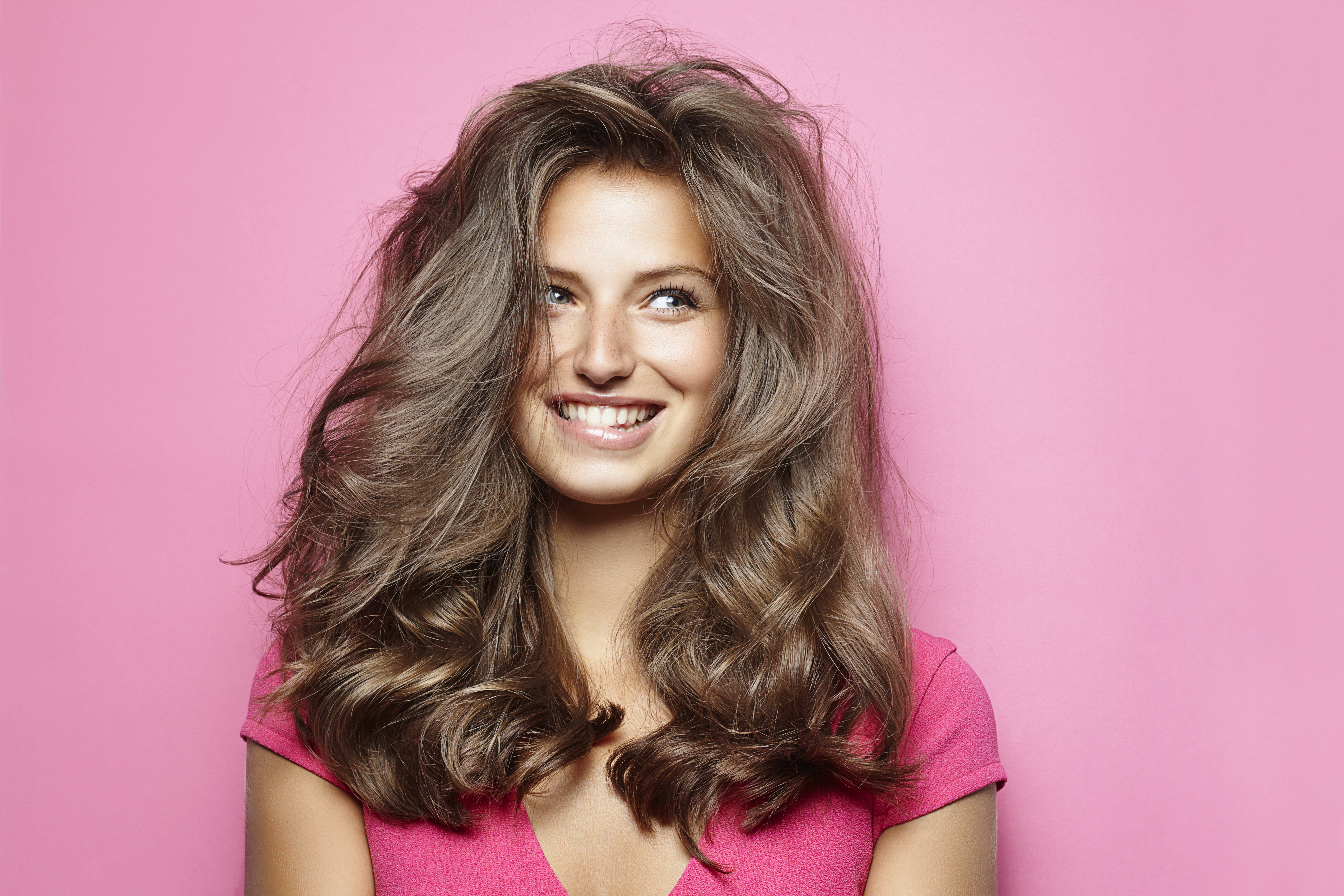 A woman with messy beach curls. | Source: Getty Images
How to Style 2B Hair
Type 2B hair, known for its beautiful waves that strike a perfect balance between straight and curly, offers a world of styling possibilities. If you like wearing your hair naturally, try messy beach waves.
As your curls already fall in this pattern, you only need to add sea salt spray to enhance the waves. Another natural hairstyle that pairs well with 2B hair is scrunching, which sees you scrunch your hair after washing it for more curl definition.
For 2B hair, curling your hair is more straightforward than straightening it; as a result, brushed-out ringlets are an easy way to exaggerate your curls. Once you've curled your hair and got your ringlets, brush them out with your fingers or a wide-tooth comb.
2B hair also works well with various braiding styles, from Dutch braids to cornrows to bubble braids. However, if you want to add volume to your loose curls, try adding layers while ensuring moisture in the tips of your hair.