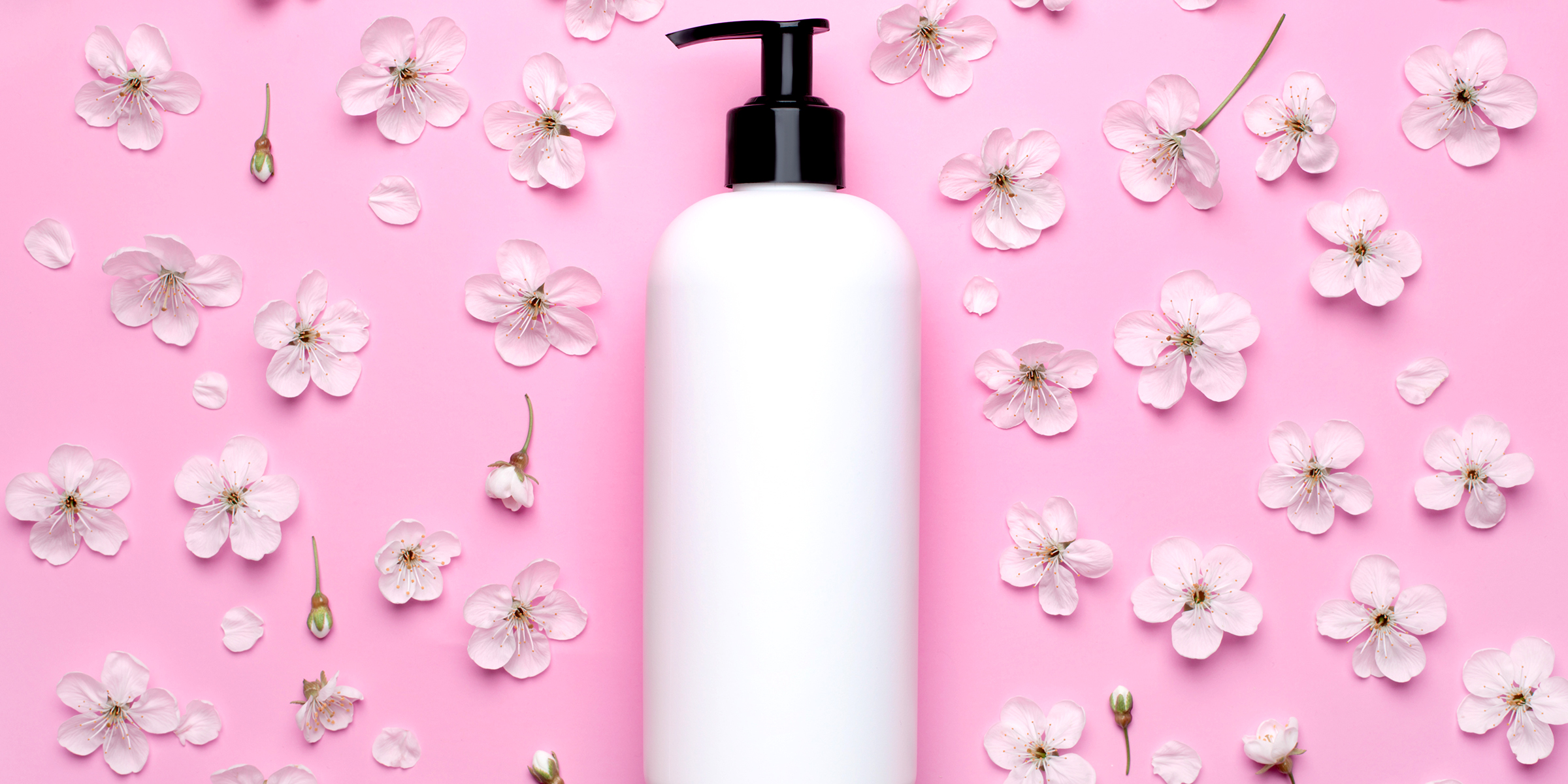 Low poo shampoo. | Source: Shuttertock
What Is a Low Poo Shampoo & How to Choose It Correctly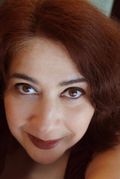 It's good to be aware of what the beauty products you use contain, and it's even better to use a shampoo without aggressive substances that may damage your hair.
There is a growing concern about what exactly is in the products we use on our skin and hair. More and more women read the list of ingredients in their shampoo or conditioner before purchasing.
Beauty products that contain more natural, milder ingredients are becoming popular among stylists. For women concerned about chemical damage to their hair, the Low Poo Shampoo is the way to go.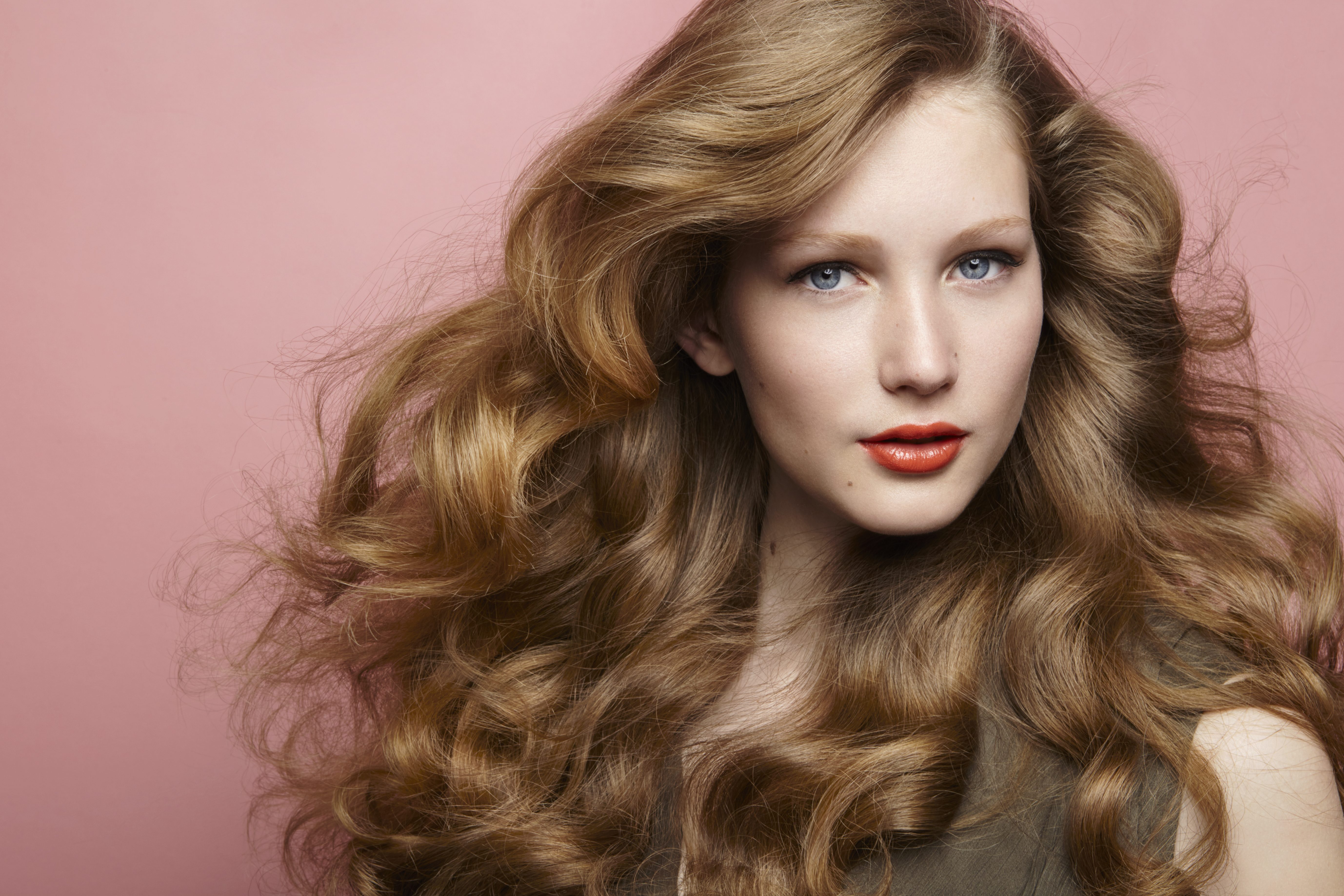 Woman with beautiful hair. | Source: Getty Images
Every woman's hair is different. Some have curly hair, some straight, and others have thick or fine fragile hair. For every hair type, there is a product out there that promises to solve their particular problem.
But often, the control over curly hair, the volume added to fine hair, or the straightening of wavy hair is achieved using harsh chemicals that potentially damage and accumulate on the hair.
Going natural is a growing trend in hair care, whether in coloring, styling, or caring. Low Poo Shampoo is part of the response to the awareness that we need to understand what we put in our hair.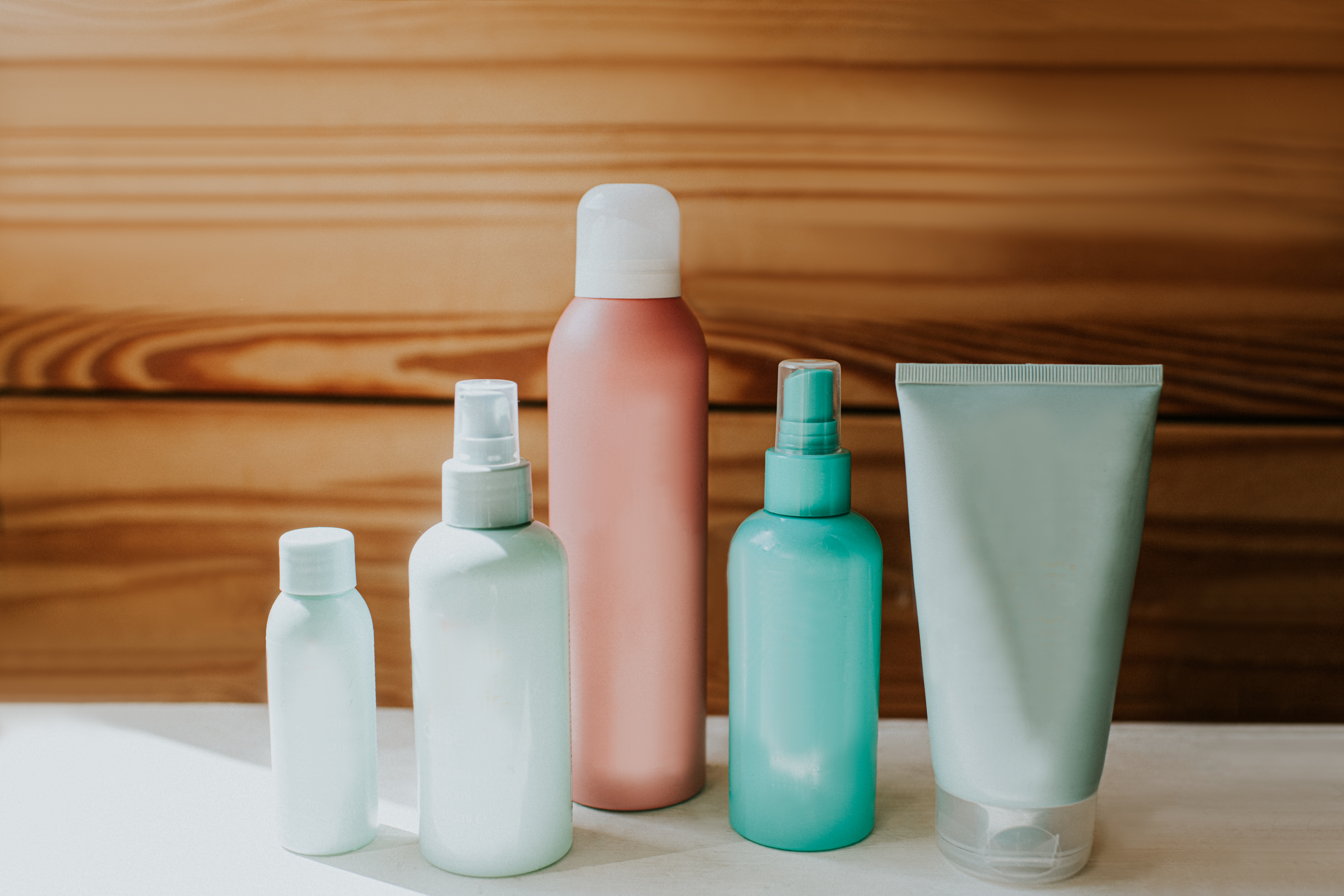 Shampoo. | Source: Getty Images
What Does Low Poo Shampoo Mean?
While sulfates create a lather to remove dirt and oil from hair, silicones coat the hair to give a sleek and silky feel, and parabens are essentially disinfectants that kill molds and fungi and make shampoo last longers.
Sulfates clean, but they also strip the hair of its protective natural oils, and that (especially in curly hair) means brittle, dry hair. Silicones build up in the hair and eventually make it lank and heavy.
As for parabens, these can be absorbed through the scalp and also tend to make hair frizzy and fragile. Low Poo Shampoos, by definition, contain no sulfates, silicones, or parabens.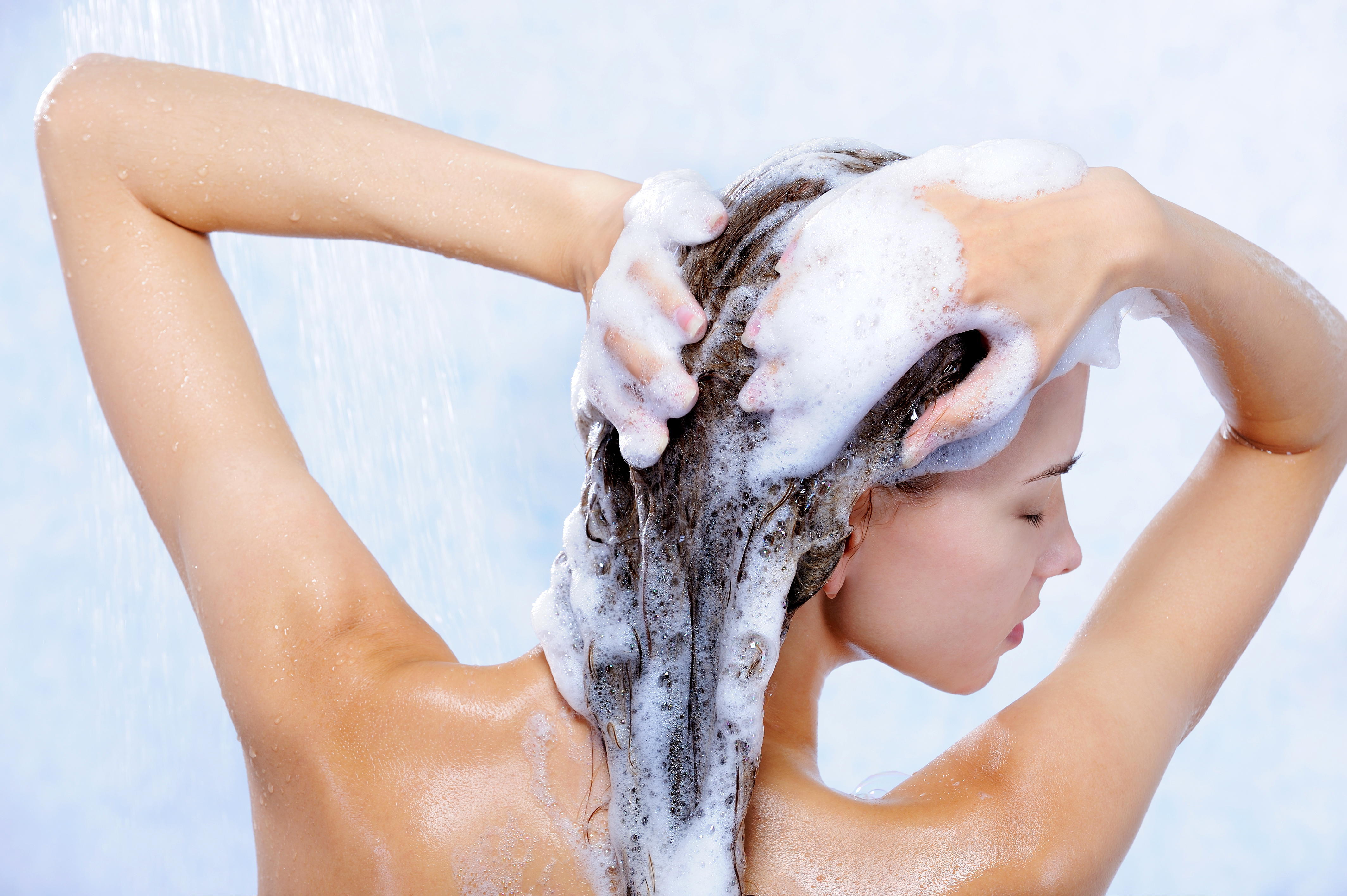 Woman washing her hair. | Source: Getty Images
What Are the Benefits of Low Poo Shampoo?
The first benefit of Low Poo is in reducing exposure to potentially harmful chemicals that can accumulate on the hair or even in the body. Low Poo Shampoos use natural products in their formulas that promise a less aggressive cleansing.
Most women will find that the condition of their hair and scalp will improve with the prolonged use of Low Poo shampoo.
Women who have gone Low Poo report a palpable difference and improvement in the condition of their hair. Low Poo is not enough for some women, and they opt to take the next step and eliminate any store-bought products to use in their hair.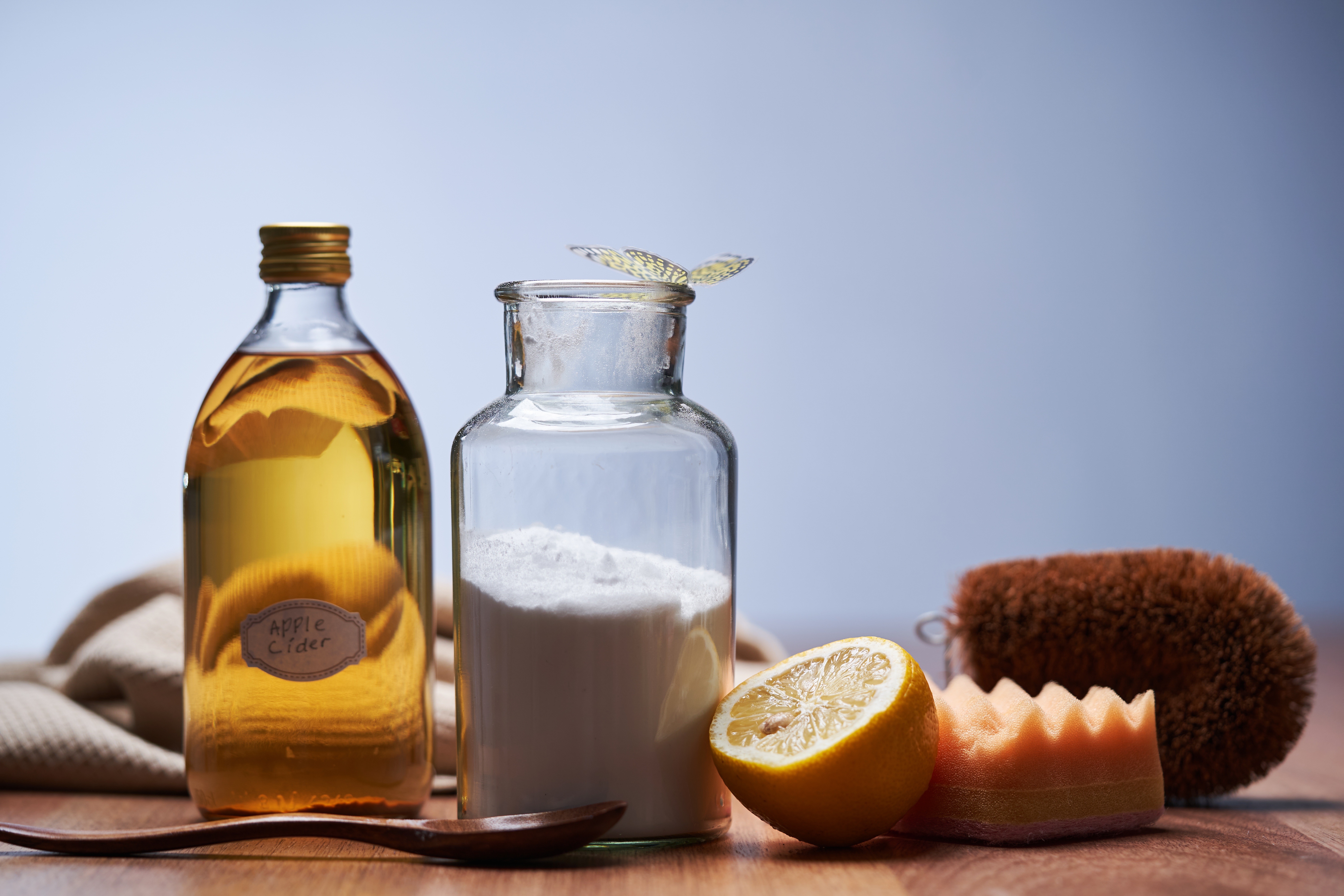 Apple cider vinegar, baking soda, and lemon. | Source: Getty Images
How about Going No Poo?
For some women, going No Poo means using only water to wash their hair, but unfortunately, that can mean an accumulation of dirt, skin debris, and oils on the hair and scalp.
For many, No Poo is using tried and tested methods, like cleaning their hair with baking soda followed by a mild apple cider vinegar or a lemon wash.
Women with thick or curly hair will reap the most significant benefits from going No Poo, while those with fine hair might find Low Poo strikes the perfect balance for their needs.
Most women will find that the condition of their hair and scalp will improve with the prolonged use of Low Poo shampoo, which is definitely a win for the environment.