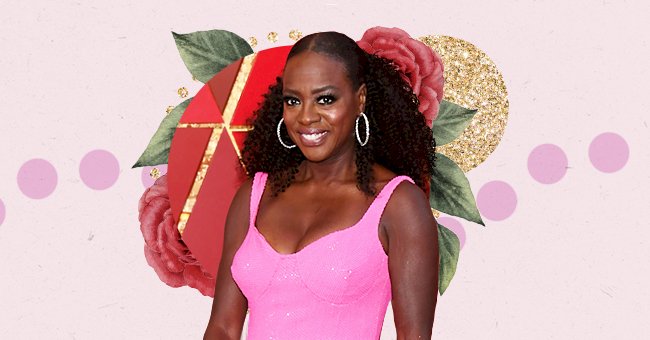 Viola Davis Shares Her Self-Care And Beauty Regimen
Viola Davis has a refreshing approach to beauty. While she loves her serums and cleansers, she's realized that beauty is about the "full package."
Viola Davis. One of only twenty-four people ever to win the Triple Crown of Acting (an actor who's won an Academy Award, Emmy Award, and Tony Award.) Glass ceiling breaker, most Oscar-nominated Black actress ever, spokesperson for L'Oréal Paris, and not to mention a woman with some wise words about beauty.
Ahead of the upcoming Oscars, where the Hollywood big deal has been nominated for her performance in "Ma Rainey's Black Bottom", she shared some of her prized nuggets of wisdom on beauty and self-care
Perceptions Of Beauty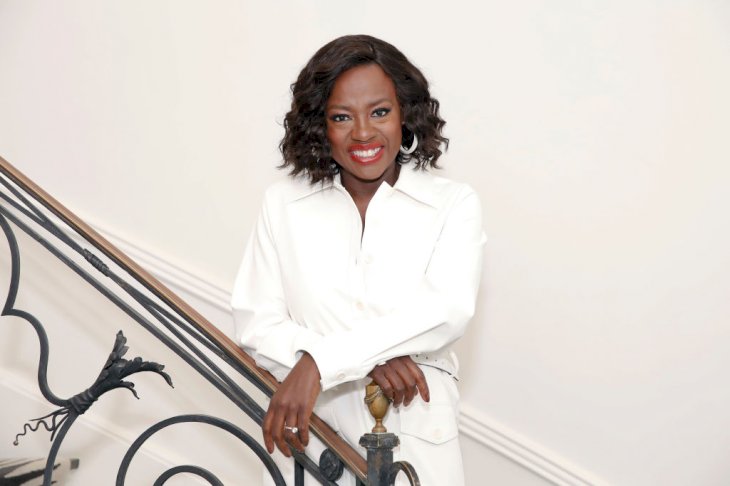 Getty Images
In an interview with "Harper's Bazaar," Davis details how she views beauty and also how her perceptions have changed with time.
Where she had once like beauty with youthfulness, she now comes to embrace the process of life. Along with relinquishing the idea that beauty and youth were linked, she's also done away with the notion of beauty as something external.
"The person's heart, character, and confidence, and understanding their value is what radiates beauty. I would hear people say it, but I never quite believed it until I got older."

Davis said.
Self-Care
An increased number of people see the value of self-care as a means for self-preservation and not just face masks and bubble baths (though we love those too).
When asked about what self-care looked like to her, Davis highlighted the importance of making time for yourself. She asked the question in an interview for "Refinery 29" in 2107 "If I asked you all the things you loved, how long would it take for you to mention yourself?"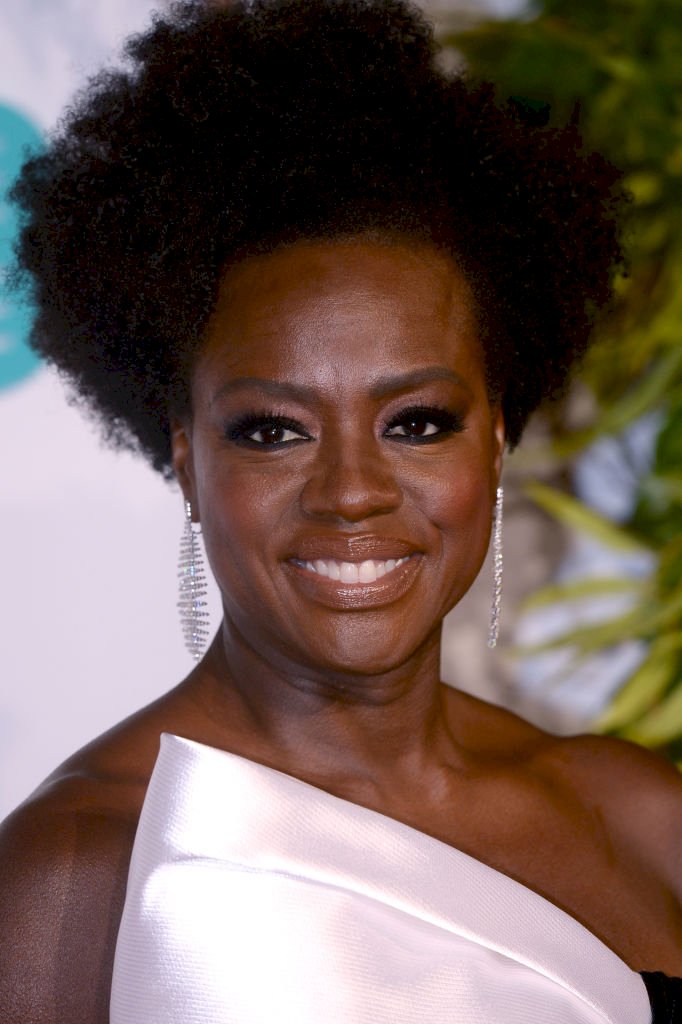 Getty Images
The question stays relevant in a world where productivity and constant doing take up so much time from one's life. She continued by pointing out how it was the thing that many women negated. While they took care of everything else from kids to marriages and being "overall Superwoman," women often put themselves last.
Self-Care As A Lifestyle
In an interview with "Real Simple," she said her self-care doesn't stop till she goes to bed. Instead of approaching it like a series of activities, Davis chooses to view self-care more like a lifestyle.
But some of the things she adds that help her feel good is Epsom salt baths, apply essential oils in the shower, tune into the Calm app. She also mentions enjoying skincare as a means of self-care. However, at the heart of it, she says that self-care is about "celebrating what it means to be alive."