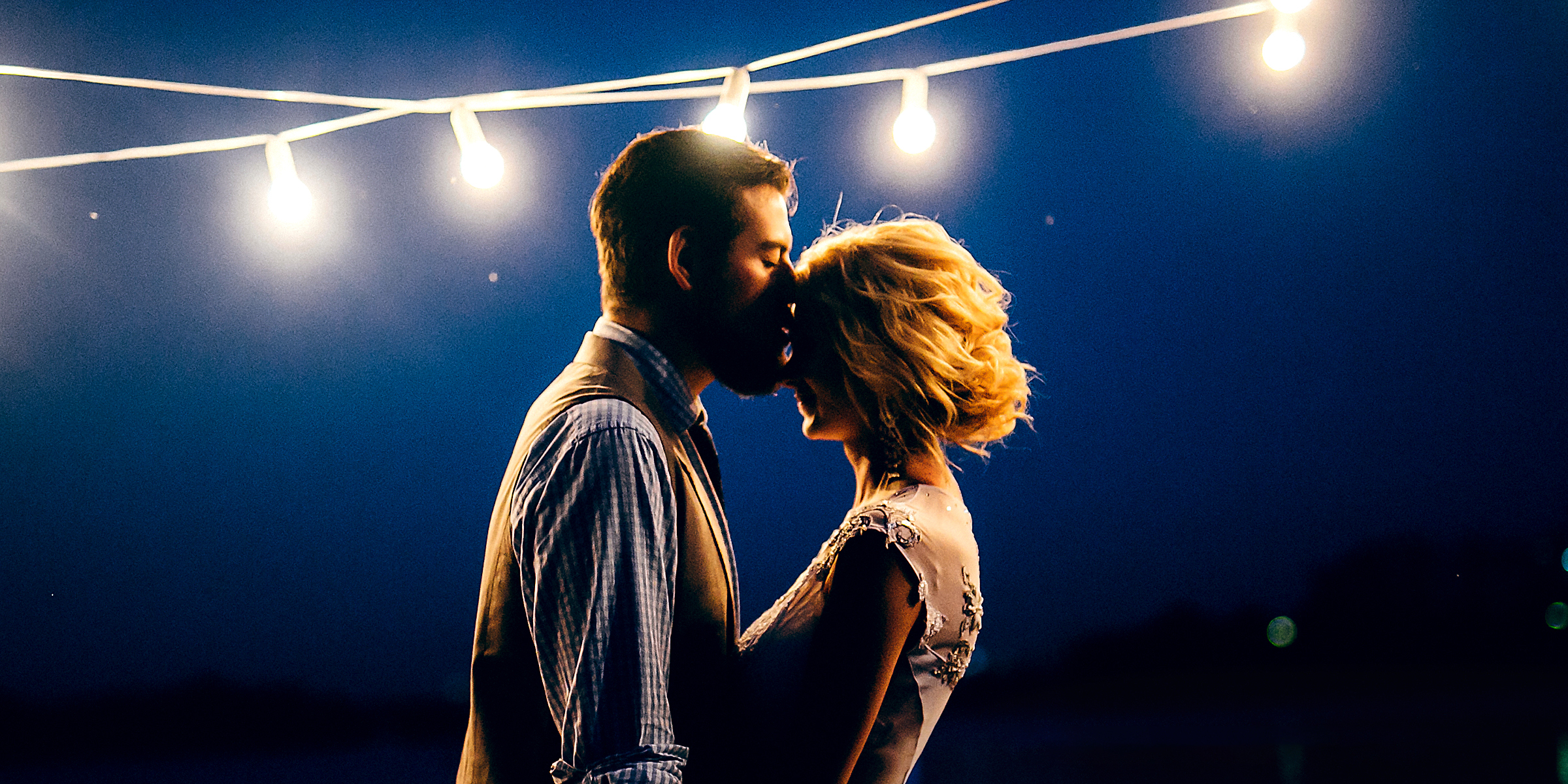 A man kissing a lady on her forehead. | Source: Shutterstock
What Is a Short-Term Relationship & How to Determine If It Is Right for You?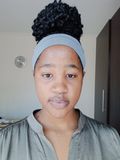 Short-term relationships can arise from various situations and can look different for many. Although they tend to last no longer than a few months, they can lead to deeper bonds and long-term romance.
The dating scene has significantly evolved over the last few decades, especially with the advancement of technology and the progression of societal norms.
Conversations about various relationship styles have become more prevalent as people open their minds to new ways of meeting their emotional and sexual needs. Among these relationship styles is short-term romance.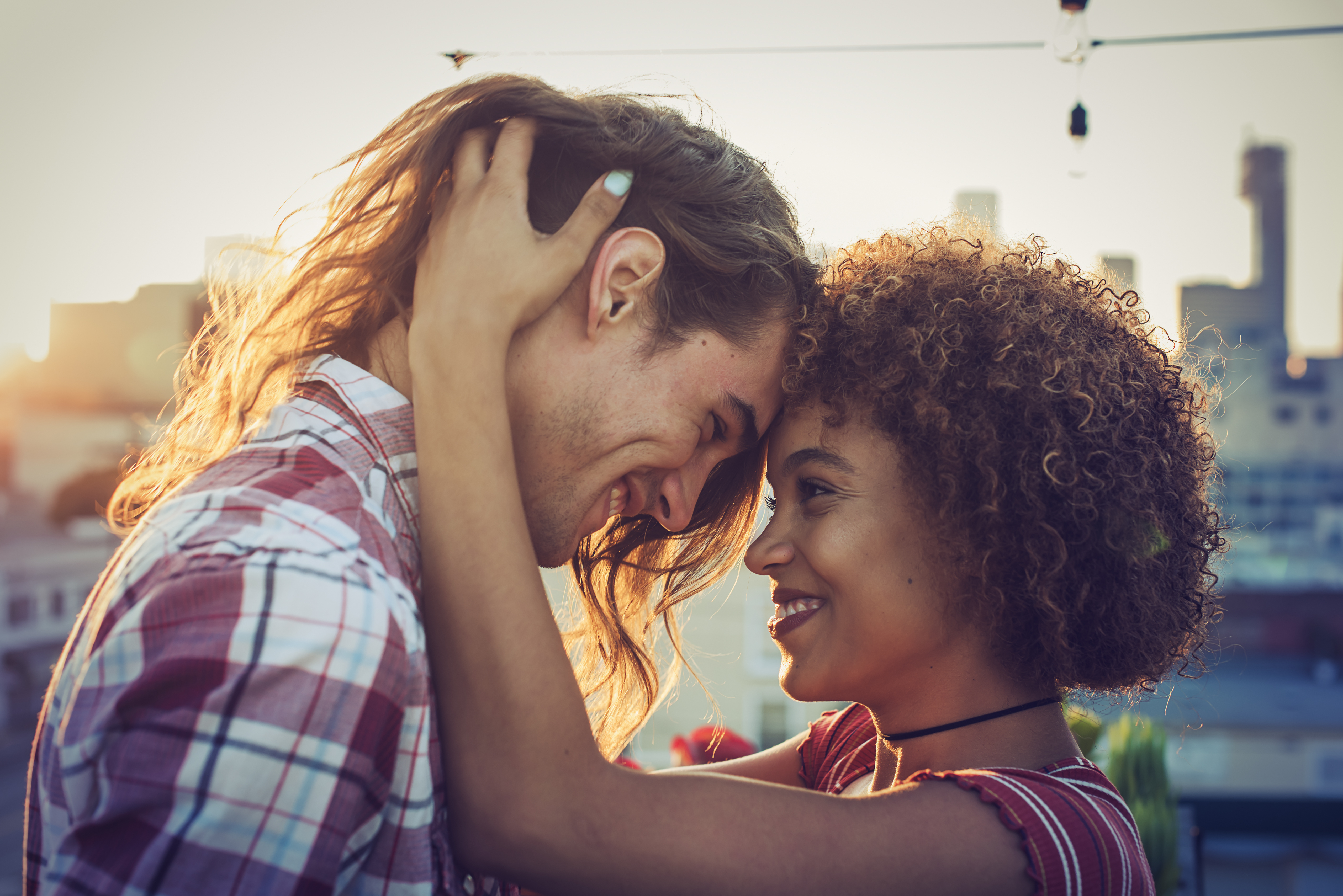 A young couple embracing. | Source: Getty Images
A short-term relationship is an umbrella phrase that describes a romance that requires little emotional commitment from either party. It can apply to romantic partnerships, including monogamous, polyamorous, and open.
However, a short-term relationship can also be exclusive. It can be a friends-with-benefits situation or a casual fling; it can arise from one's short stay in a foreign country, whether for a vacation, studying, or work.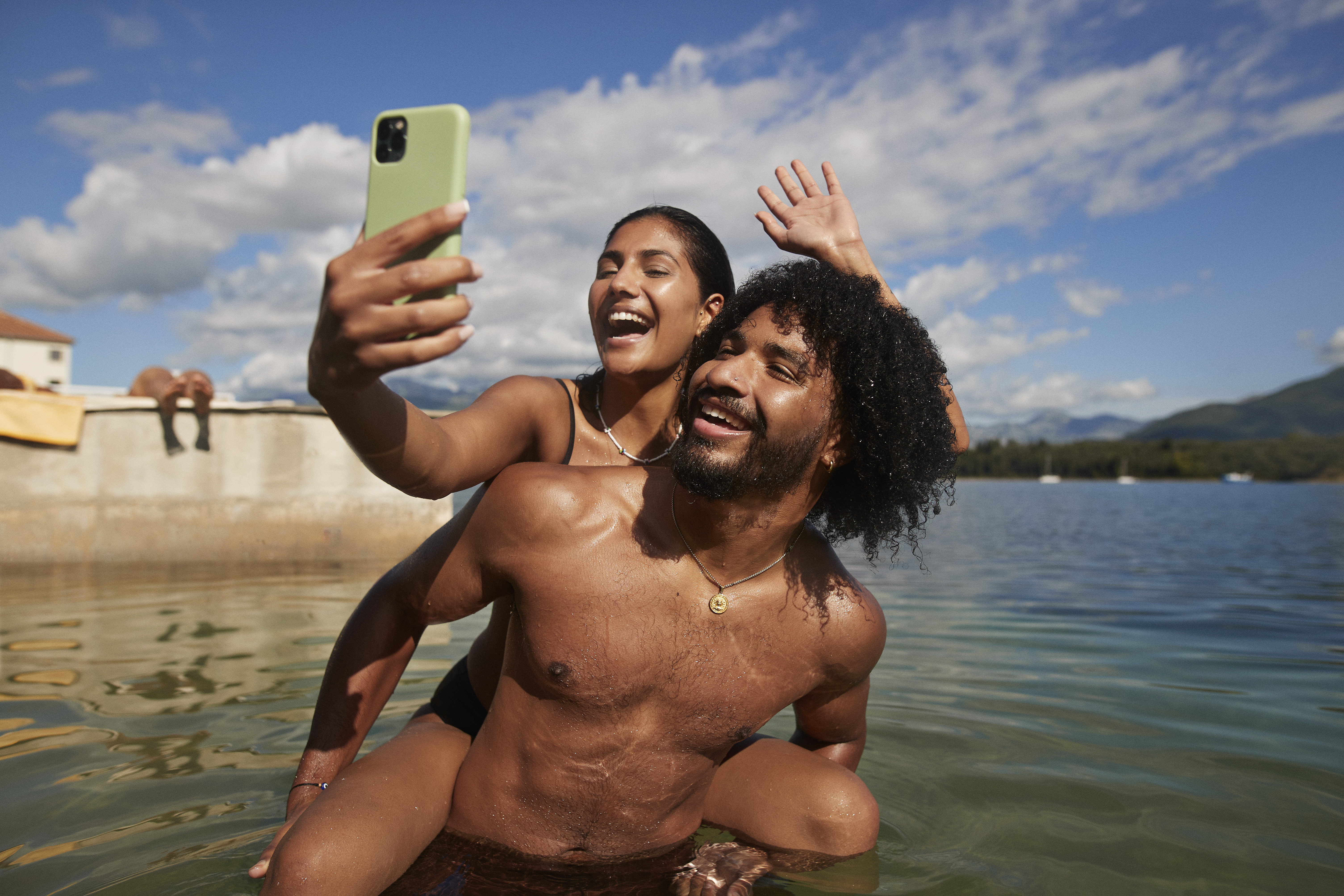 A happy woman taking selfie while her boyfriend gives her piggybackride at a bay. | Source: Getty Images
The Benefits of a Short-Term Relationship
Short-term romances are mainly characterized by living in the moment of something new with no plan for the relationship's future. There's more physical intimacy, and the lack of "serious commitment" allows more room for fun and spontaneity.
Furthermore, the lack of commitment usually allows each party to detach easily from the relationship after it ends and encourages them to seek more short-term romances. Each person also learns more about themselves, their boundaries, their evolving emotional needs, and more.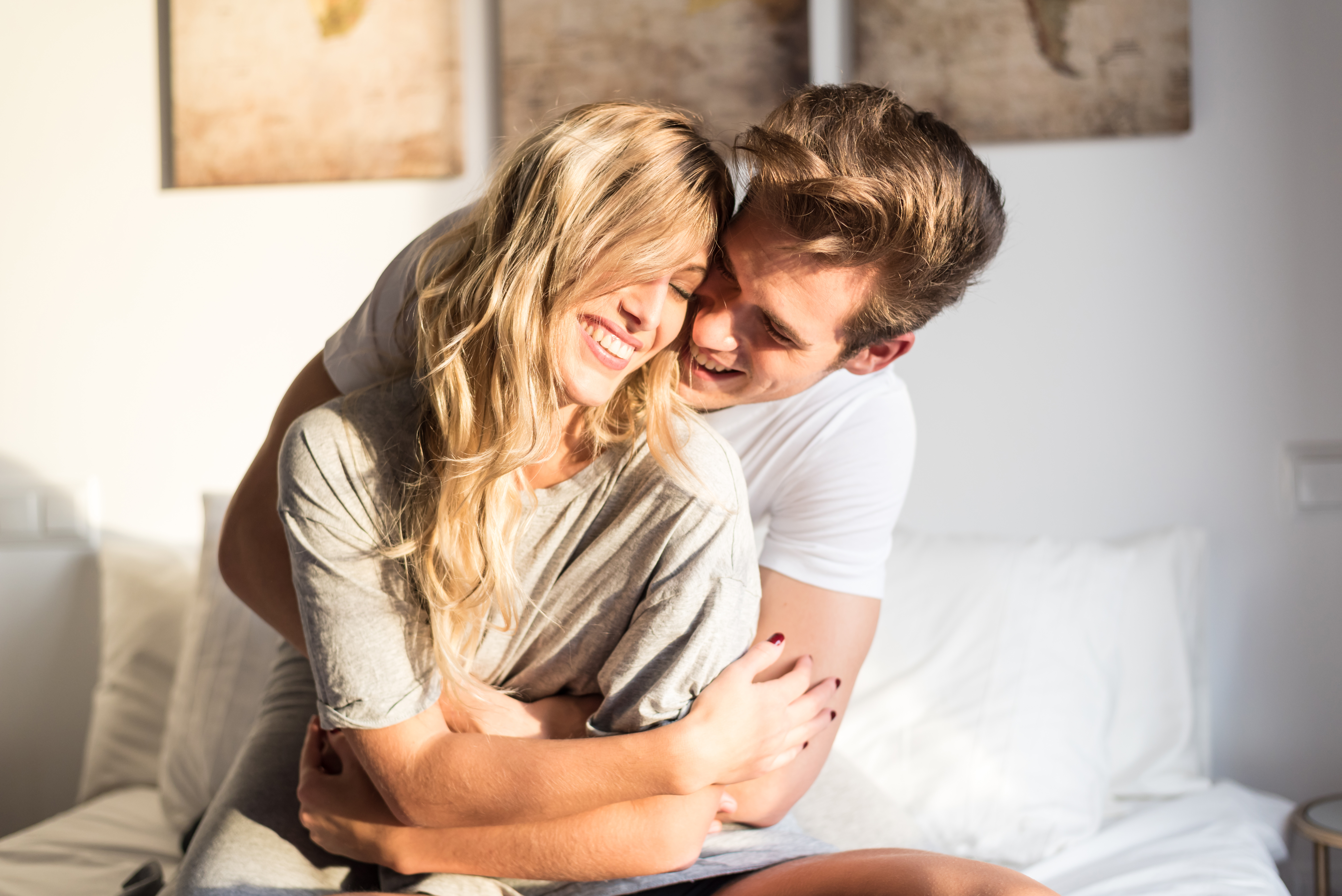 A young couple relaxed at home in their bedroom. | Source: Getty Images
What to Keep In Mind before Taking the Plunge in Short-Term Romance
As previously mentioned, people can seek short-term relationships for many different reasons, not all of them with traveling. Sometimes, a person might feel their life doesn't have enough room for a long-term commitment.
They might feel they lack the emotional capacity or aren't ready. While a short-term relationship may be a good option here, keeping a few things in mind is essential before going in. One thing to consider is understanding why one might feel it best suits their needs.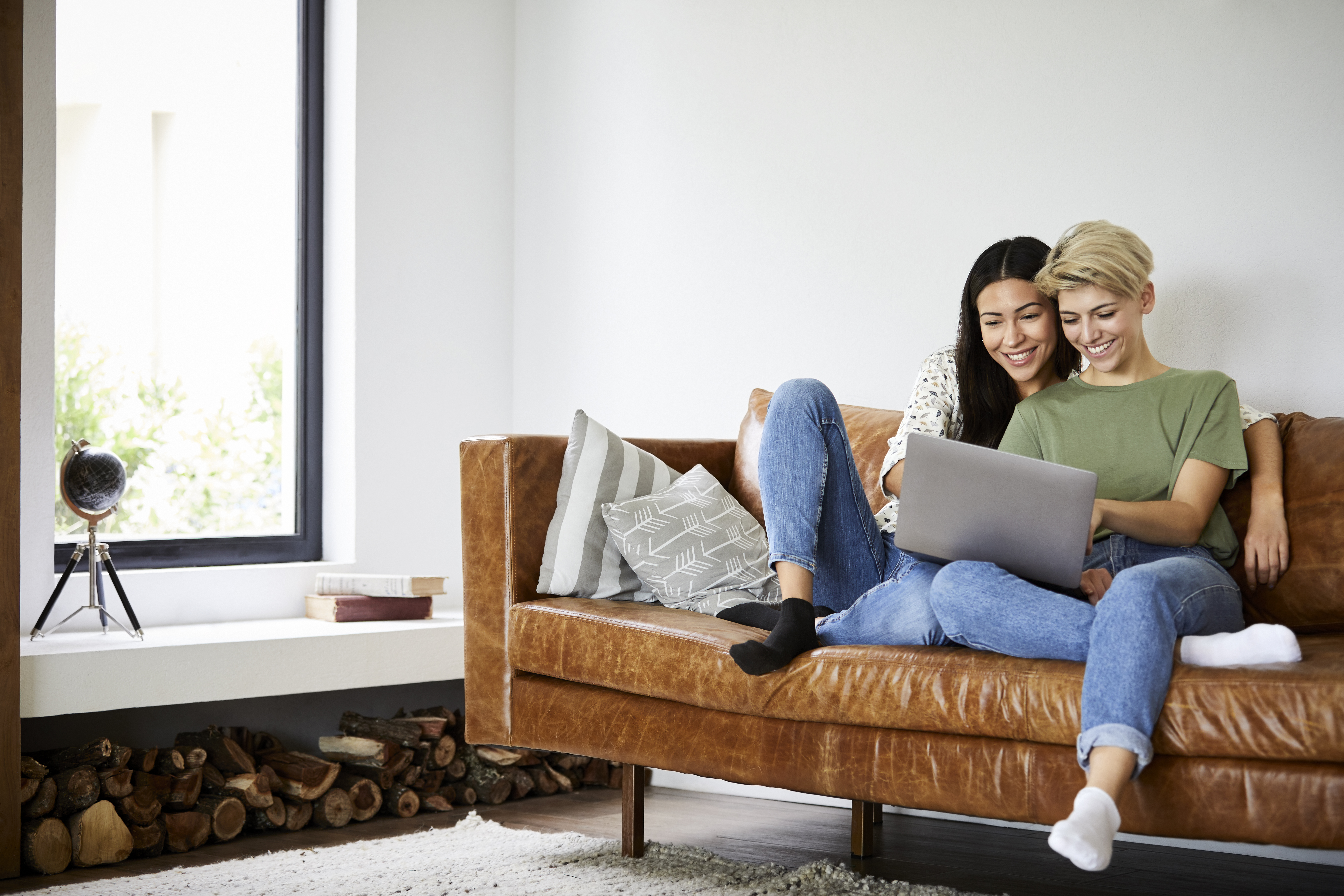 A couple relaxing in their living room with a laptop. | Source: Getty Images
Once that's clear, one should start by stating their intentions and clarifying boundaries. As the relationship progresses, ensure to practice safe sex, especially if the short-term romance isn't exclusive.
Even with little emotional attachment, if any, involved, respect one another's boundaries and be mindful of each other's feelings. Keep nurturing friendships outside the relationship, consider journaling feelings, and be upfront with one another if they change. All in all, have fun.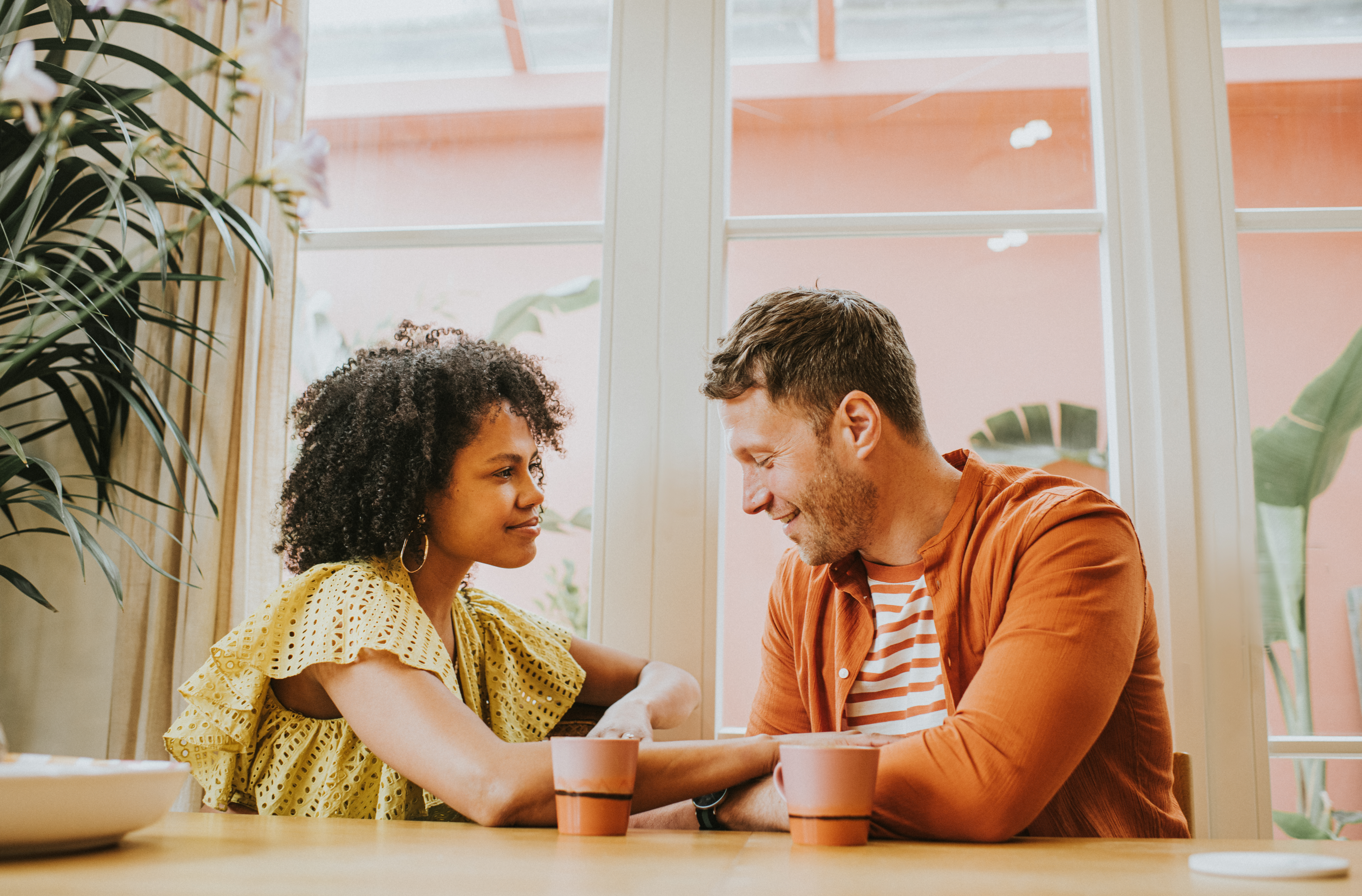 A young couple having a conversation over coffee. | Source: Getty Images
Sometimes, Even Short-Term Relationships Can End in Heartbreak
The general understanding about short-term relationships is that they are relatively easy to get over once they end; however, people are different, and learning new things about oneself in a short-term romance isn't always so exciting.
Annie Lord, a writer for British Vogue, described an experience where she struggled to move past a short-term relationship. Although she understood it wouldn't last long, she realized she wanted more. But her former lover didn't.
Admitting her feelings to a friend helped ease the turmoil and put things in perspective. Lord further coped by letting the thoughts of getting back together with her ex (within reason) linger until they eventually fizzled. Meanwhile, she continued living in a way that made her happy.