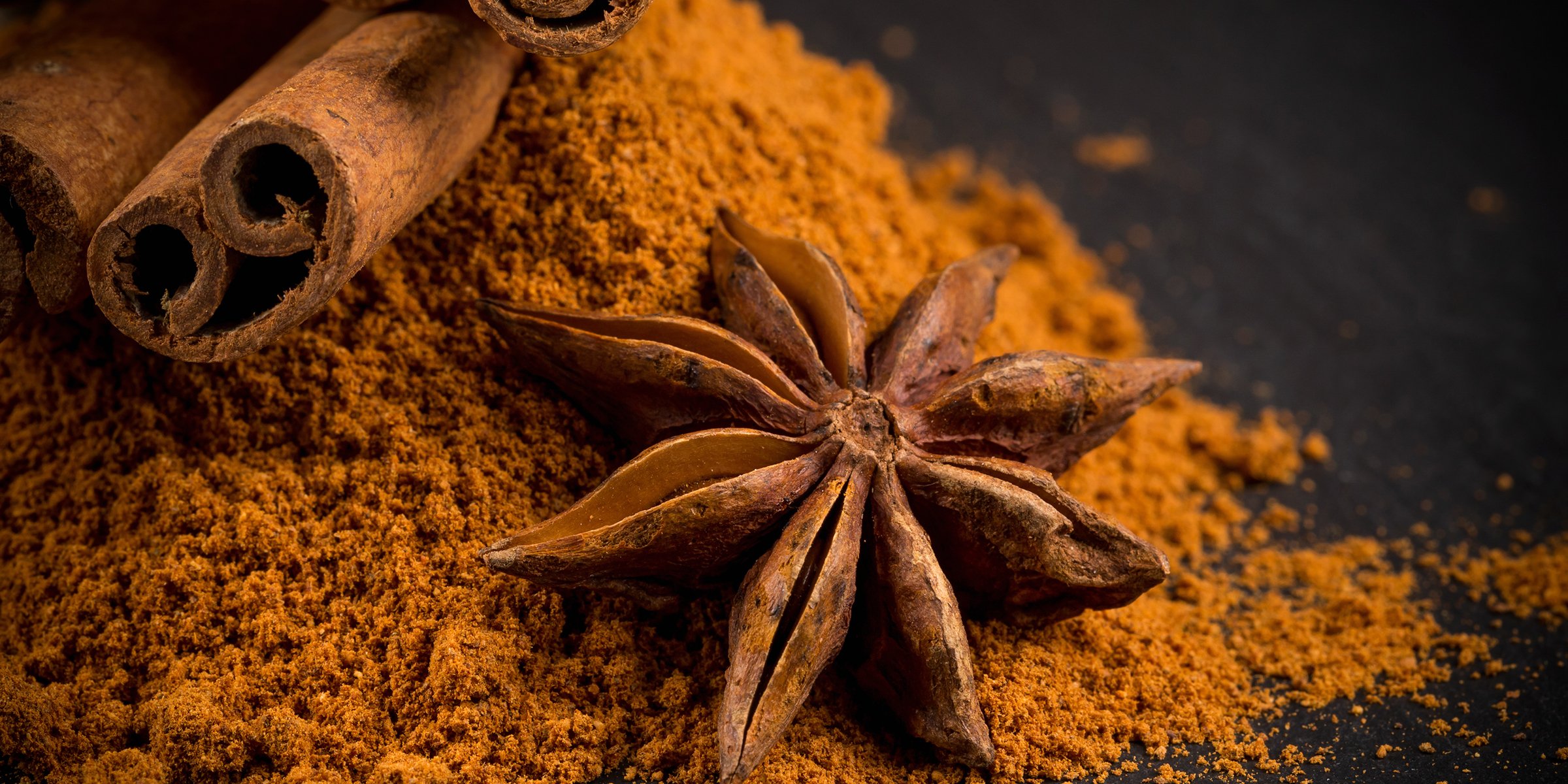 Close photo of cinnamon sticks, powder, and anise | Source: Getty Images
Why Blow Cinnamon through a Home's Front Door & How to Do It Right

According to spiritualists, Ayurvedic practitioners, and others, cinnamon has powerful magical properties that make it one of the most commonly used ritual elements. They believe that everyone should blow cinnamon into their home.
The flavor, aroma, and energy powers of cinnamon have been used as a natural remedy for various purposes for many years. Interestingly, this spice can be used as incense sticks, candles, ritual water, or natural, both in powder form and as a sprig.
The truth is that cinnamon, in all its forms, is believed to have a unique vibration that helps people. It could be a source of comfort or used to renew energies.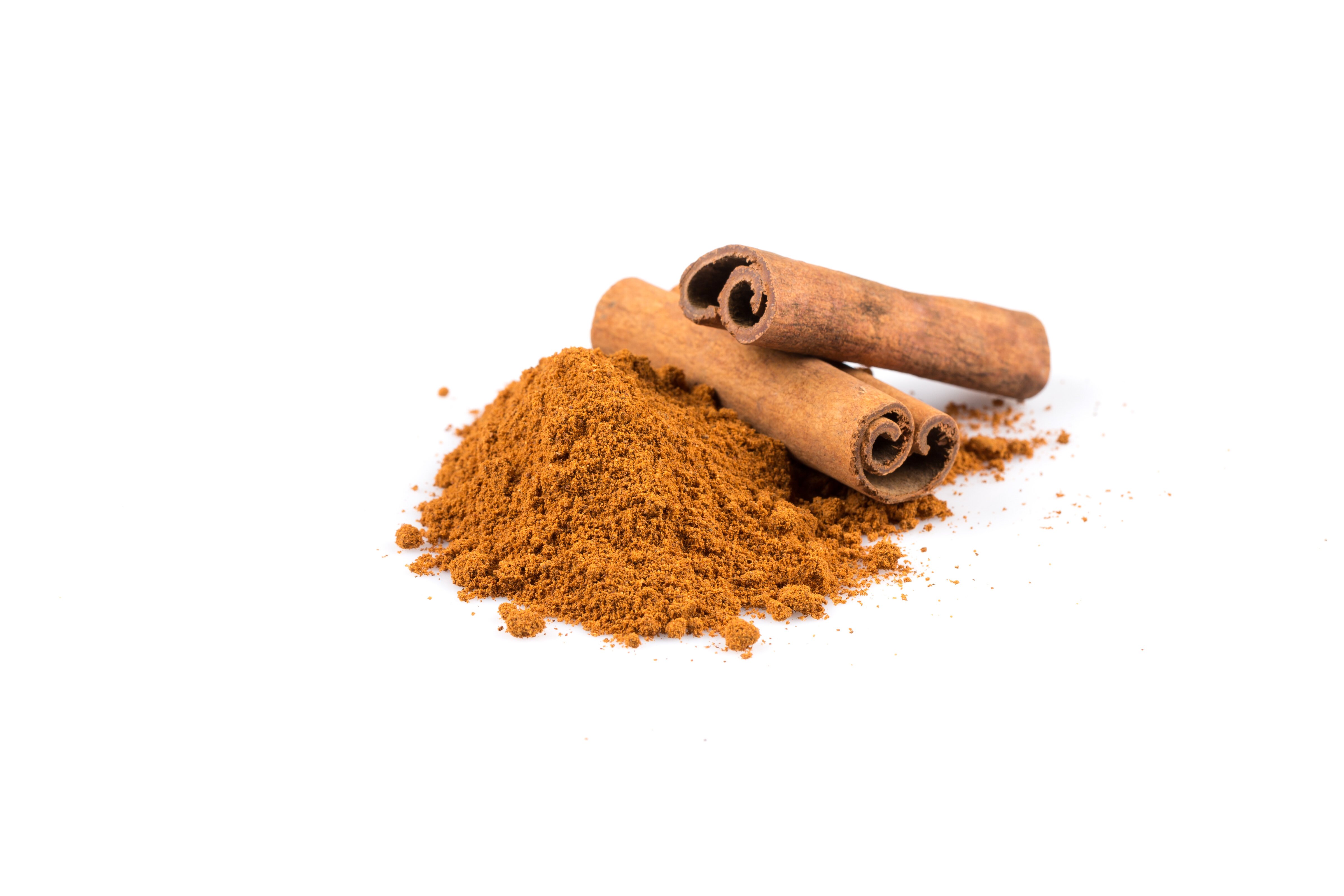 Photo of cinnamon sticks and powder | Source: Getty Images
What Do You Get By Blowing Cinnamon through Your Front Door?
According to wellness experts, people perform this ritual to mark the start of a new cycle. This is especially true when they perform it at the beginning of a new month.
As they start their new cycle, people want to use the positive vibrations of the spice to attract abundance, good luck, joy, success, money, and prosperity to their physical, spiritual, and environmental bodies.
Additionally, metaphysical practitioners believe that the front door is used because it represents a gateway between worlds. They want the good things to cross over from the outer world into their homes.
The open front door inside a home | Source: Getty Images
Ritual of Blowing Cinnamon through the Front Door
While some believe that the best time to perform this ritual is at a new month's start, others say you can start at any point in the month. The most important thing is that you do it right.
For this ritual, you need a tablespoon of cinnamon powder, a strong belief, and a list of your intentions for the month. Once you have these, you should step outside your front door while facing your home.
Place the cinnamon in your non-dominant hand and speak your intentions out loud. Voicing what you want aloud reportedly amplifies its energies and informs the universe of your desires.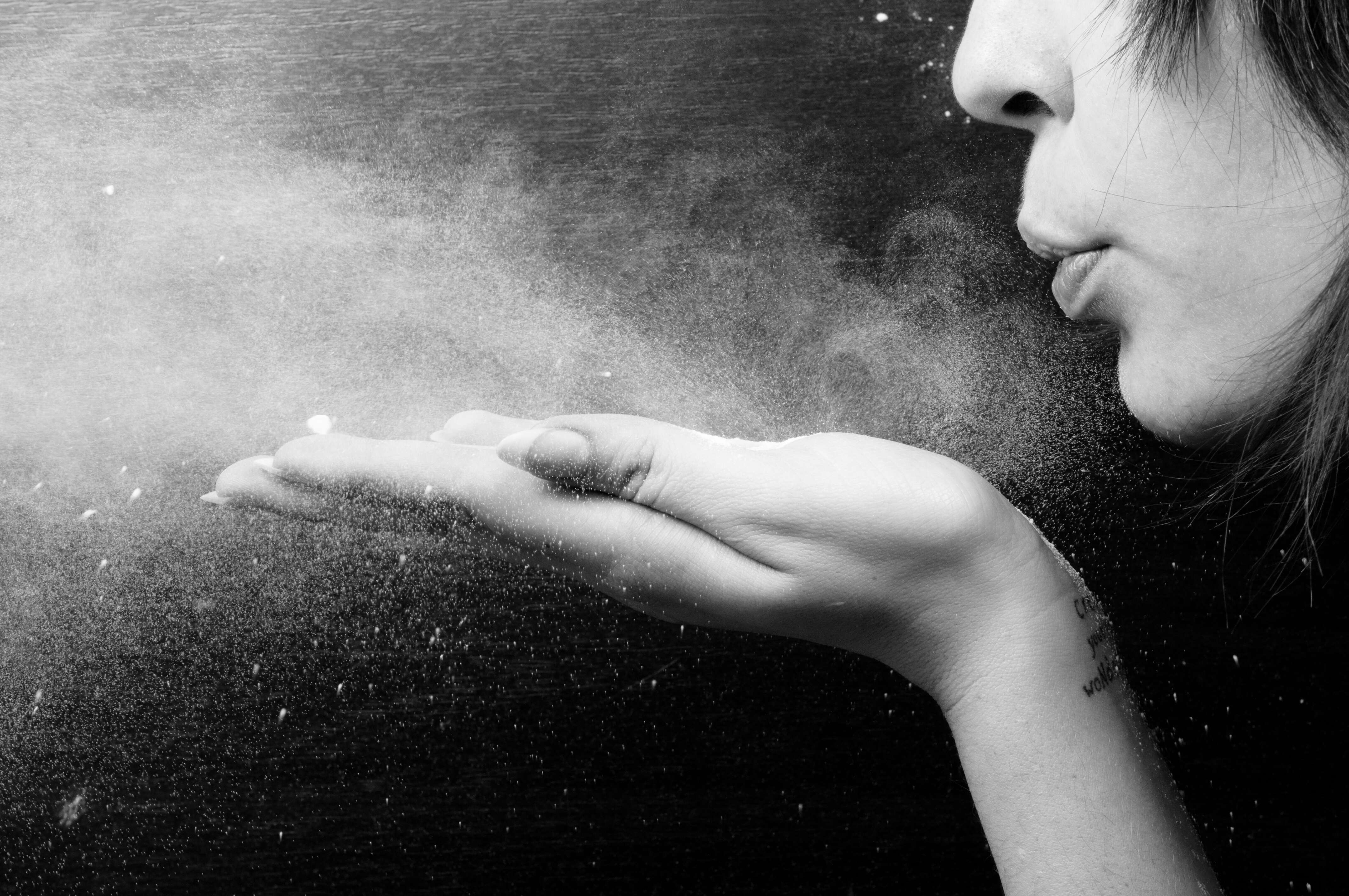 Photo of a woman blowing cinnamon powder into her home | Source: Shutterstock
Once you are done, blow the cinnamon powder into your home through the door. It is best to leave the powder on the ground for 24 hours before cleaning up, as this will allow the ritual and its power to settle fully in your home.
You can also add salt to the cinnamon because it is a protective agent and is believed to protect you and your blessings against unwanted forces.
How Long Ago Did Such Traditions Arise?
The ritual involving cinnamon is referred to as herbalism or phytotherapy. It is a branch of traditional medicinal practice that uses plants and their extracts to treat disease and well-being.
Herbalism is not a modern art, as its roots can be traced back several centuries to our paleolithic ancestors over 60,000 years ago. The history of herbs and plants has been recorded by the Shamans, Sumerians, Chinese, Indians, Ancient Eqyptians, and more.
Its use was also recorded by several great physicians, including Empedocles, Plato, and Hippocrates, who became known as the "father" of medicine.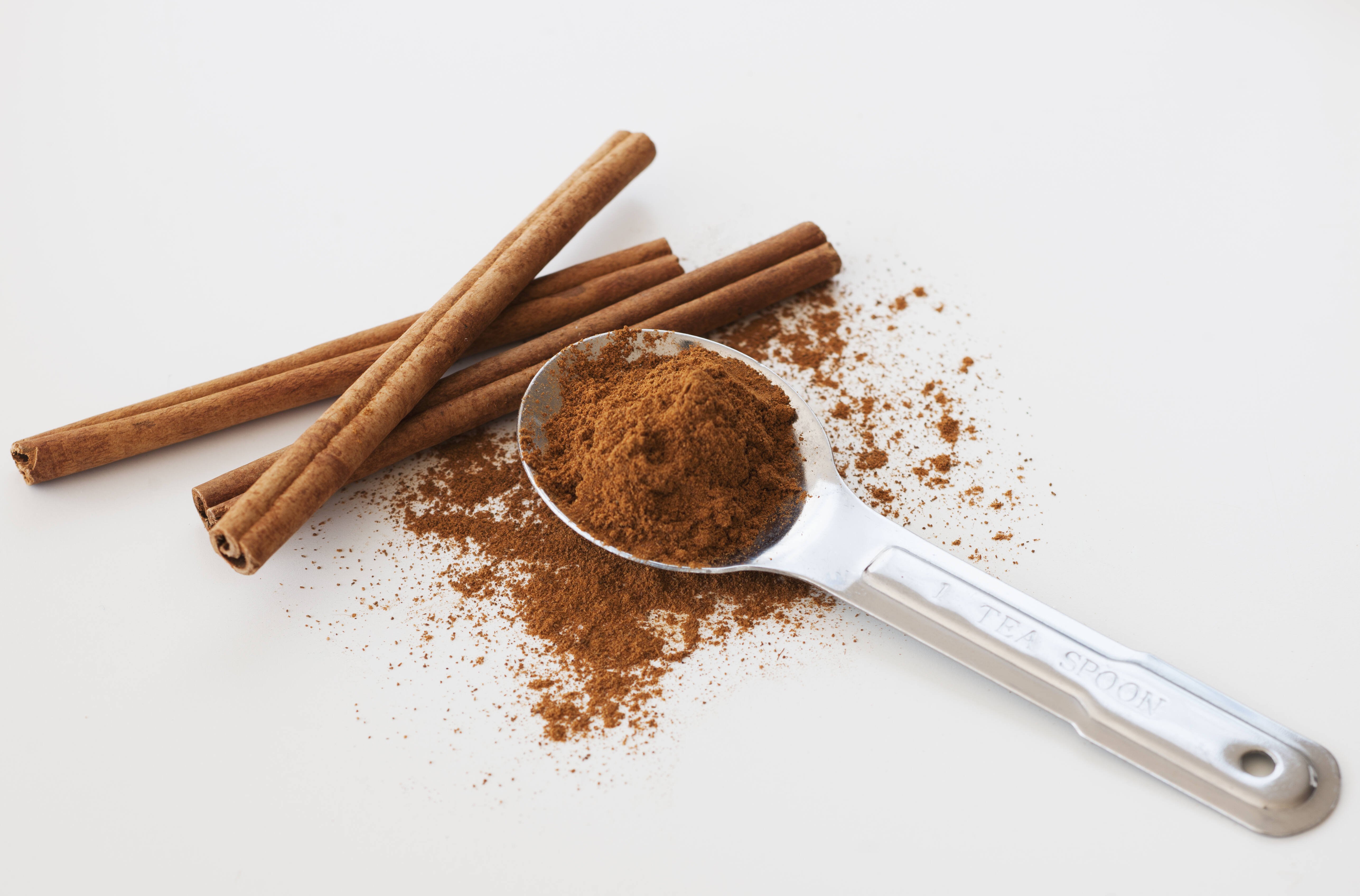 Cinnamon sticks and a teaspoon of cinnamon powder | Source: Getty Images
Ways to Freshen the Energy in Your Home
Besides inviting blessings and abundance into your home by blowing cinnamon out of your front door, there are several other ways you can clean up and boost the energy in your house.
One of the most common ways people clear negative energy from their space is by burning sage, cedar, or mugwort. You can also set up spiritual altars for good vibes.
Additionally, some believe their zodiac signs significantly influence the energies they emanate. Knowing your sign can help you build harmony in your surrounding. Also, placing crystals in your home can help protect you and create balance.