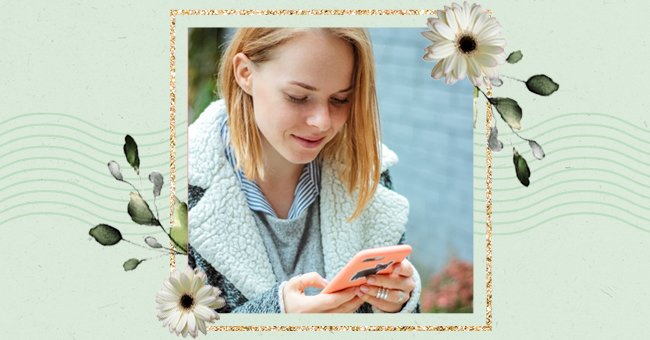 10 Ridiculous Pick-Up Lines That Are So Outrageous They Might Work
The stakes are high, but so are the rewards. Stating off an interaction with a captivating opening line can set you up for a great conversation.
Sometimes risque, sometimw awkward and sometimes cheesy. The line between a good and a bad pickup line is hair thin.
Take inspiration from the boldest of the bold and maybe a little cringe people on the internet who bravely threw caution to the wind. You never know what might happen.
John Cena Reference
Hopefully, her name isn't John. Or hopefully, it is and you have something to talk about after dropping this bomb.
If You're Going For A Star Wars Line
We can see how it is tempting to use a reference from one of the most popular franchises out to hook your romantic interest but if your pick-up line involves Luke and Leia, stop.
100%
Am I Dead?
When you see someone who's drop-dead gorgeous, sometimes you need to check your pulse and know whether or not you're still alive.
Ah, Chemistry
A brainy pickup line is a good way to spark the chemistry with a brainy love interest who might just be the oxygen + neon.
A Formal Request
When you're bored of the pickup line, you can get straight to the point by handing in your very formal request to correspond and then hope for approval.
Good Or Bad Line?
Madi slid into the DM chest first and it's confusingly good but also a little bad but really, aren't all the best pickup lines just that?
Uretty?
Just rearrange words even if they no longer make any sense. This is a bad pickup line that went right around to almost be a good pick-up line.
Views
Tell the sight for sore eyes what a treat it is to look at them. And the best part is you don't have to be a photographer to picture the two of you together.
Australian Kisses
For the truly brave, turn up the temperature of your interaction by suggesting Australian kisses. Who knows where this conversation might end?