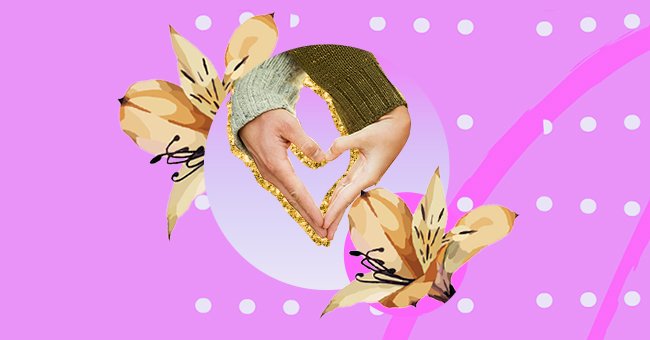 10 Tips That Will Improve Your Bedroom Abilities
Get out of the sexual rut. Improve your abilities in the sheets and ensure mind-blowing sex for you and your partner with these tips.
The major key is to build your confidence around sex. It helps a lot to know what you want in bed and what your partner likes because, in that way, you can get the most out of the experience.
So start with building your comfortability with the topic and add on some of the rest of these tips to improve bedroom abilities.
Sex Research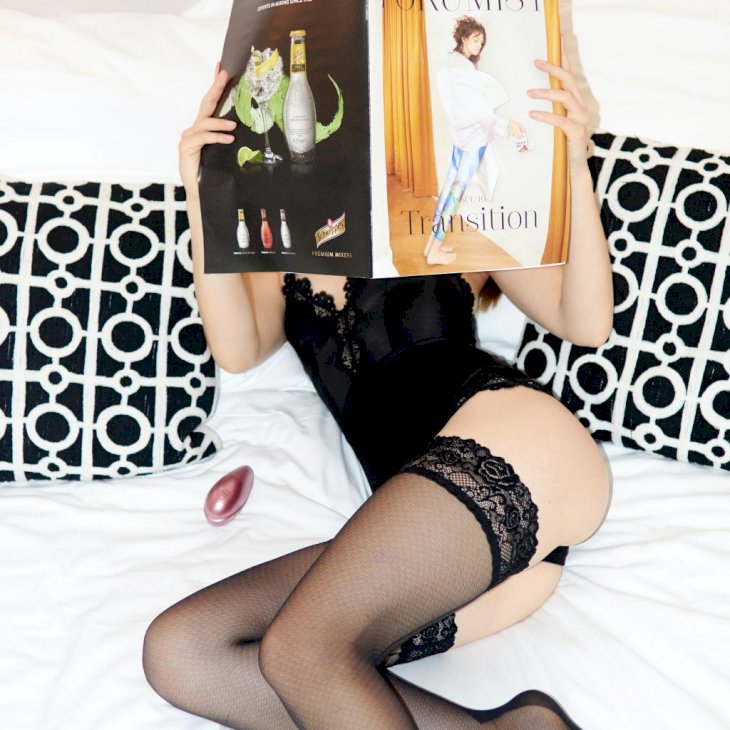 Photo by Womanizer WOW Tech on Unsplash
When On Top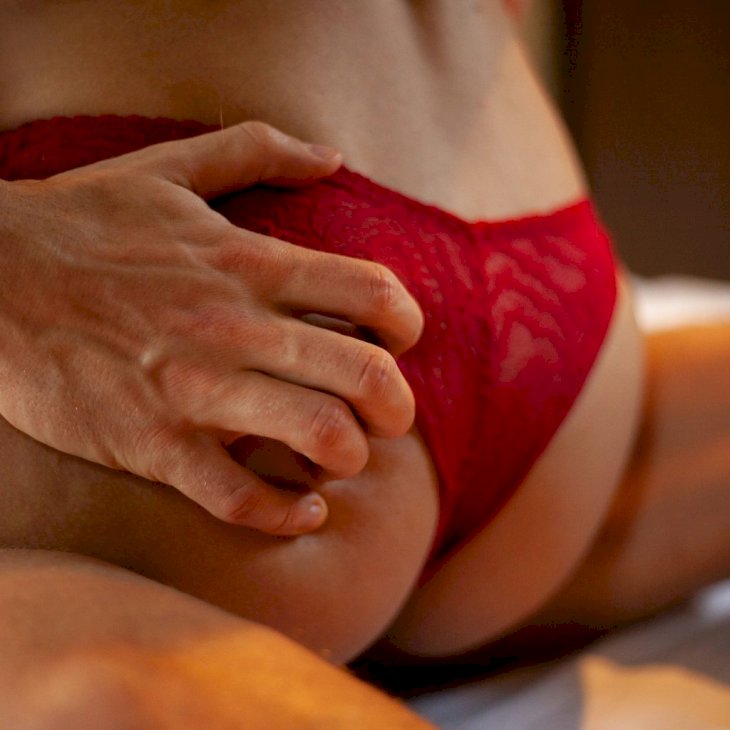 Photo by Dainis Graveris on Unsplash
Get Out of Your Head
Photo by Womanizer WOW Tech on Unsplash
Don't get caught up wondering if you're doing certain things 'correctly'. The only correct way is the way that feels good. So bring your attention to what feels good for and your partner.
Get All the Parts Of The Body Involved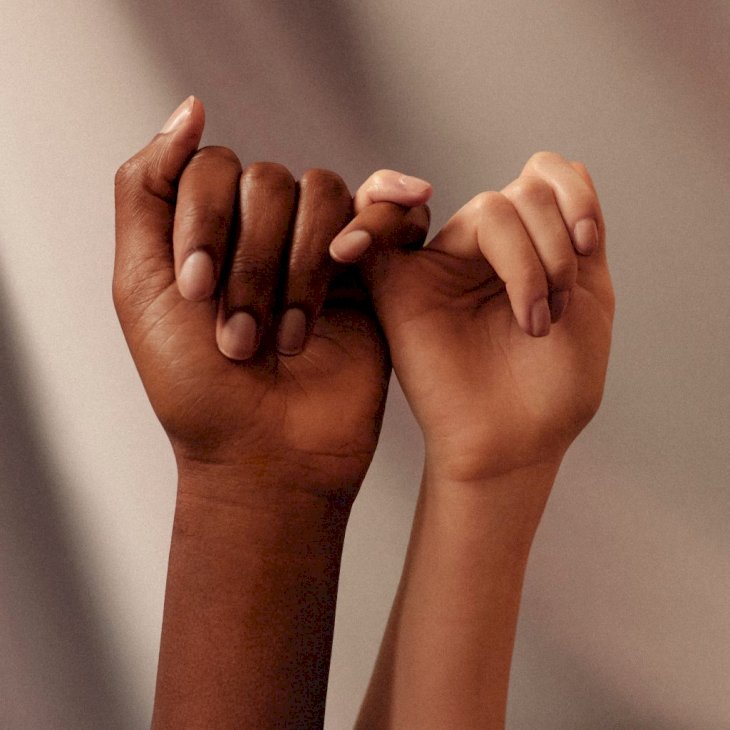 Photo by Womanizer WOW Tech on Unsplash
There are various erogenous spots on the body. This is also why talking to your partner about their likes is a good thing. You'll know just where to tickle to get a laugh.
Refer To Porn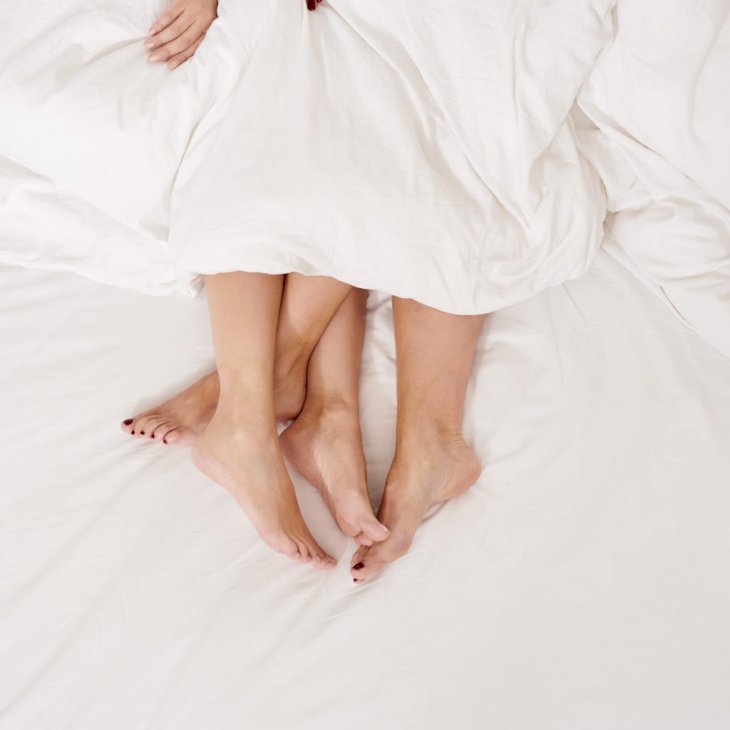 Photo by Womanizer WOW Tech on Unsplash
When in doubt, draw some inspiration from some sex-positive porn sites. If you and your partner are into it, the two of you can watch some sexy material together.
Start With You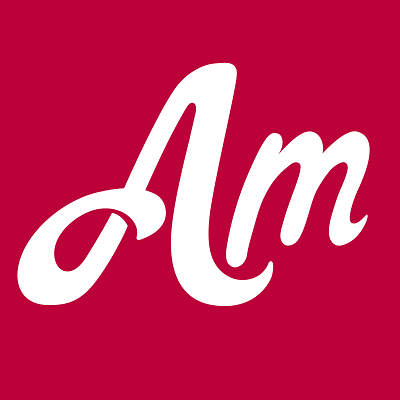 While sex can release some feel-good hormones, feeling stressed can make it difficult for you to get into the mood. Sometimes you need to get stagnant energy moving in your body. Try out yoga or just turn on some music and dance alone and let loose.
Masturbate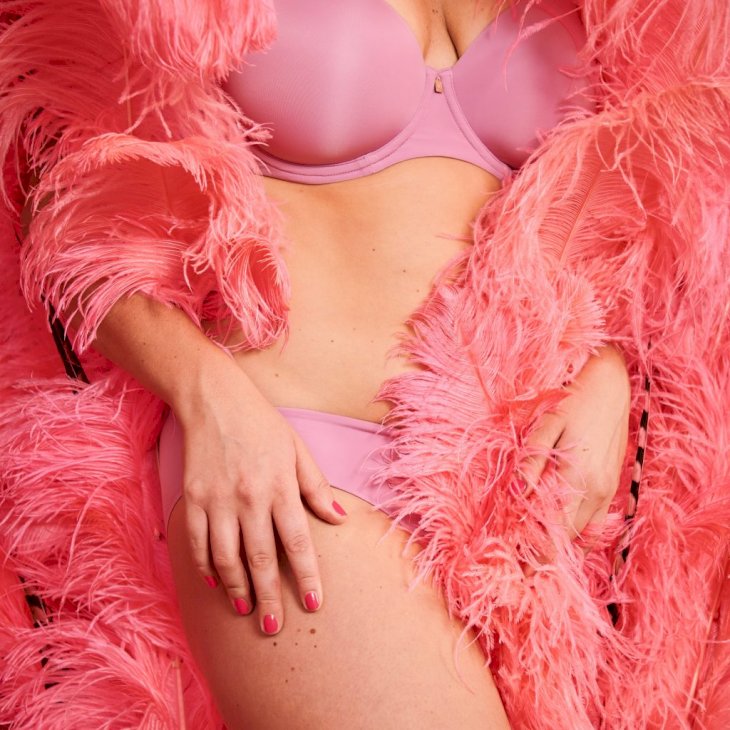 Photo by Womanizer WOW Tech on Unsplash
Explore your sexuality and all the things you like. In addition to the pleasure you'll get from it, you'll know just how to express your wants and needs to your partner.
Be Adventurous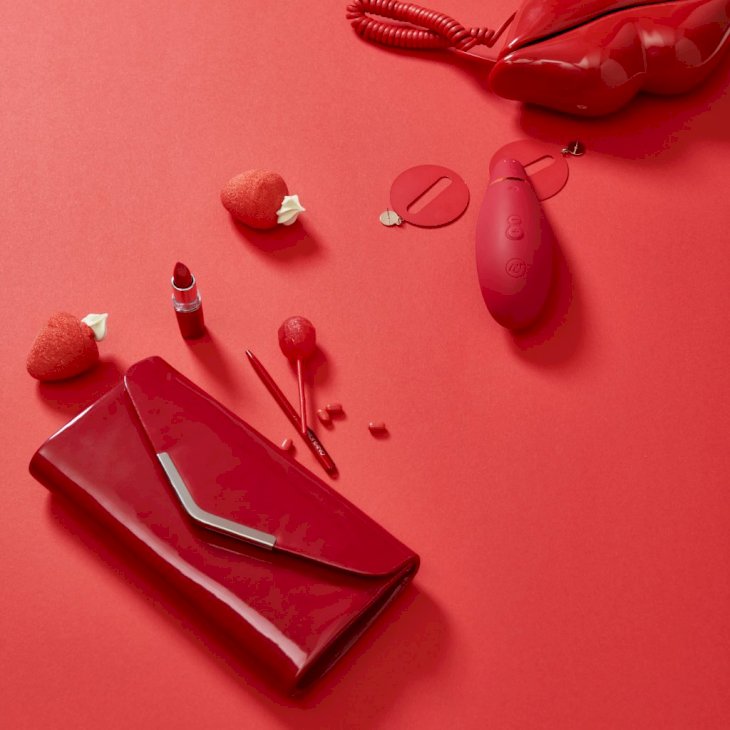 Photo by Womanizer WOW Tech on Unsplash
Do it in the morning. Do it in the kitchen. Do it on the washing machine. Do it upside down. Do it with some toys. Roleplay. Don't be shy to explore!
Tantric Sex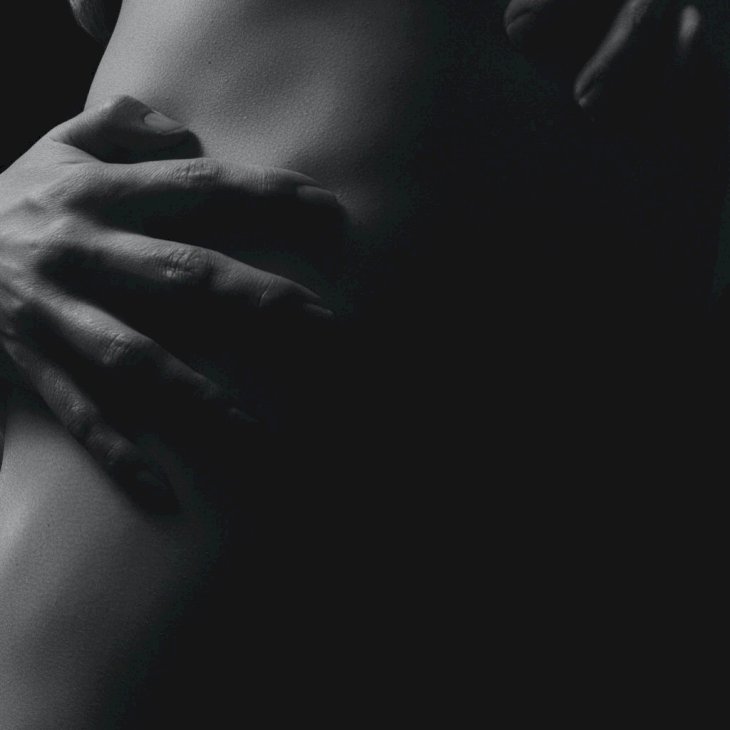 Photo by Alexander Krivitskiy on Unsplash
Take the pressure off of reaching orgasm and enjoy sex simply for the fun of it. At its basic, that's what tantric sex is all about.
Focus on Clitoral Stimulation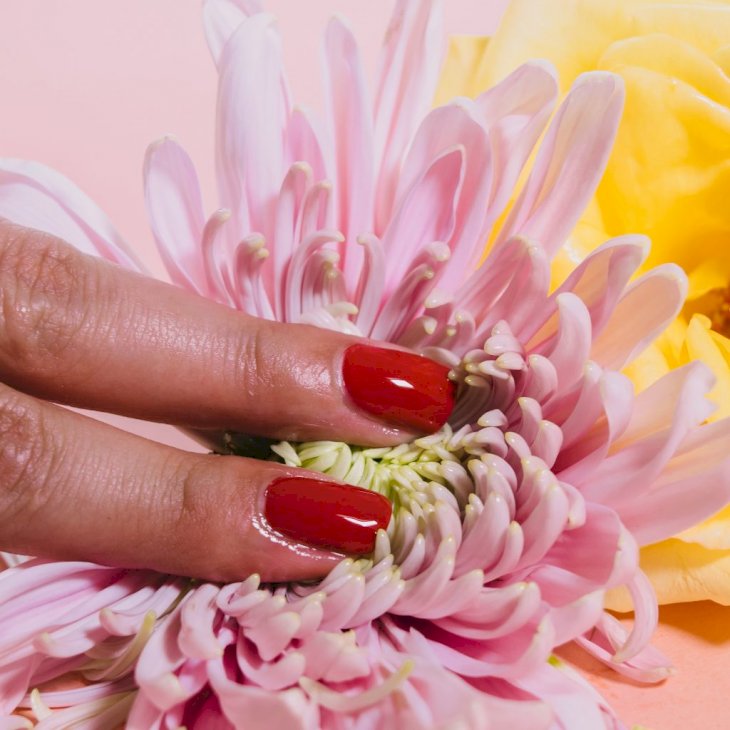 Photo by Malvestida Magazine on Unsplash
Most women need clitoral stimulation to reach orgasm. So touch yourself down there during sex to maximize pleasure and possibly catch the elusive O.