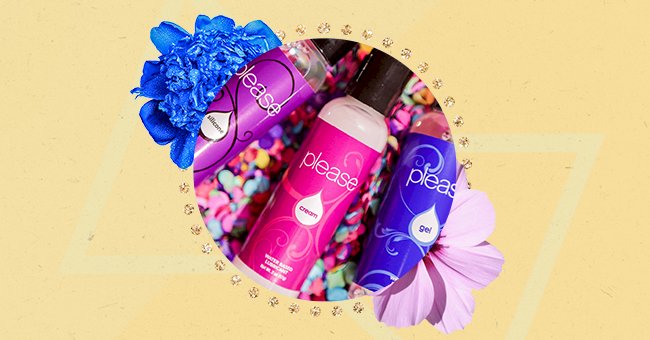 10 Tips To Keep In Mind When Shopping For The Lubricant
"The wetter, the better." The logic couldn't be more accurate and is the reason you should consider adding lubricant to your sexy go-to's.
Lubricant is important to add moisture and to make sex less painful. Lube doesn't just help with vaginal dryness (which can occur for several reasons); instead, it helps create a smoother experience while lessening friction which can ultimately mean better sex.
These are the different types of lubricant and guide to help you choose the right one for you to ensure more enjoyable sex:
Choosing A Lube
"Like with most sexual things, lube is a highly personal choice based on one's body chemistry and preference," says Erin Basler-Francis, content and brand manager at The Center for Sexual Pleasure & Health, nonprofit sexuality education and advocacy organization in Rhode Island.
Sherry A. Ross, M.D., advises that people looking to get pregnant choose water or silicone-based lubricants unscented. Ross adds the flavored variants may affect the vagina's PH-levels and disrupt sperm's ability to swim.
Water-Based
This is the most versatile and the most common type of lubricant and can be used with any activity, including toys. Water-based lube is also latex and non-latex condom safe and may even decrease the chances of the condom breaking.
However, the thing about water-based lube is that it can dry out quickly during sex and even become sticky. This is an easy mess to fix, though, by just using water, not more lube, as that could create a stickier mess.
Oil-Based
Oil-based lubricant gives a very generous slip which is ideal for external use. However, it may cause some irritation to the vagina walls, according to Basler-Francis. The most important thing to note when it comes to oil-based lube is it's not safe for condom use as it can degrade the condom and diaphragms. It's also not particularly pleasant to clean.
The pros of oil-based lube are that it provides an incredible slick while that one may enjoy using as a massage oil, and there's no need to reapply during sex.
Silicone-Based
Much like oil-based, this type of lubricant stays slippery for long and works well for the more experimental who may want to sexy playtime in the shower. It's also ideal for anal sex.
It requires soap and water to wash off. One of the cons of silicone is that the lube can deteriorate the surface of silicone toys.
Drop The Lube If It Doesn't Feel Good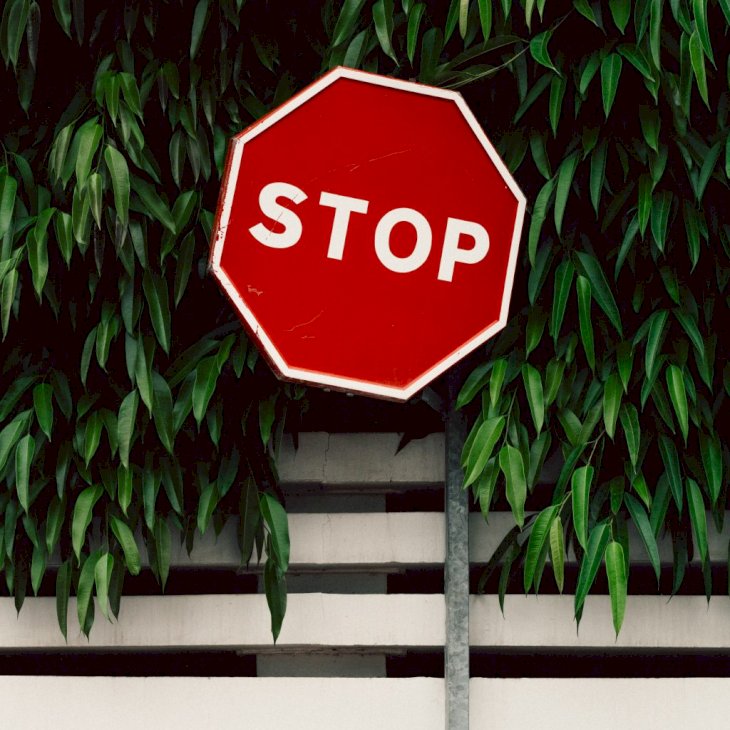 Photo by Bogomil Mihaylov on Unsplash
If using lubricant is causing discomfort, burning, or itching, Allison Hill, MD, a board-certified ob-gyn, advised "Popsugar" that it would be best to discontinue use. Preferably try a water-based lube instead.