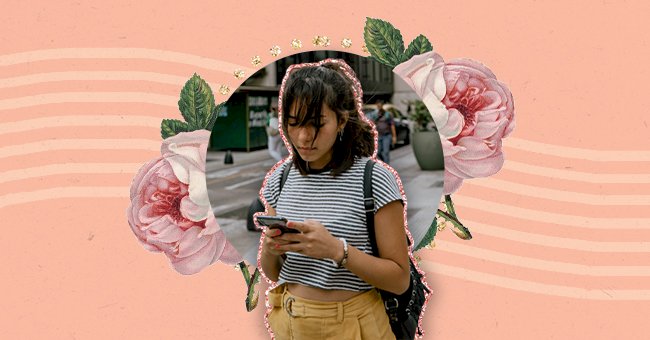 4 Instances That Are Deemed Acceptable To Ghost Someone
Ghosting people isn't kind or cool. However, there are some instances where you can ghost someone, and maybe even should.
Unfortunately, if you've dabbled in the modern dating scene, chances are you may have experienced ghosting. Ghosting behavior can include stopping contact right in the middle of texting or suddenly and unexplainedly going radio silent after a date.
Ghosting is rude, and it can be hurtful to the person being ghosted. However, in this complex dating game, there are some instances where ghosting a person may be appropriate and possibly necessary. Here are four cases that warrant ghosting.
You've Tried Being Direct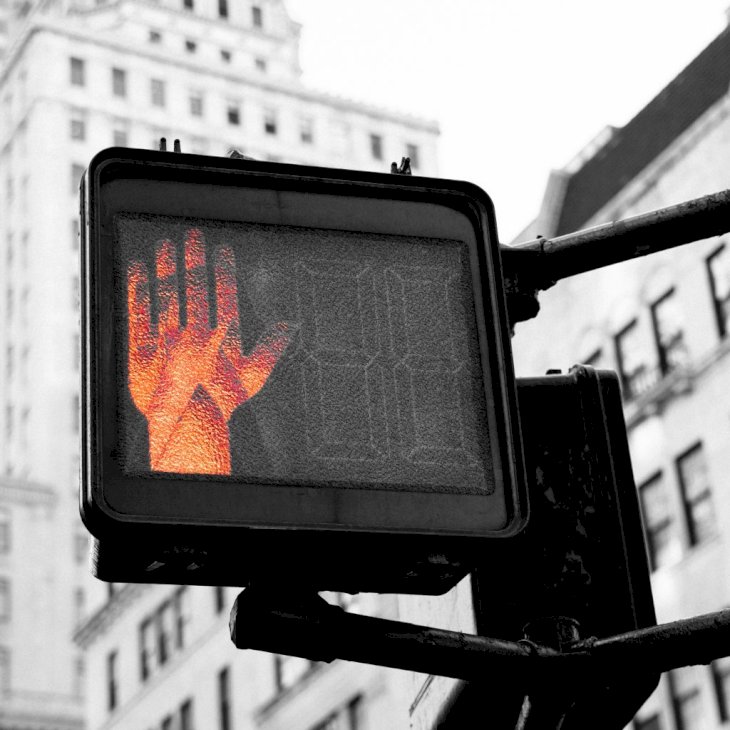 Photo by Kai Pilger on Unsplash
Let's face it; some people seem adamant not to hear you out even when you've made it clear that you're not interested.
So when you've said all that you can say, but it's like you're talking to talking to a brick wall, you've done all that you can, there's not much left for you to do but Vamos.
They're A 'Zombie'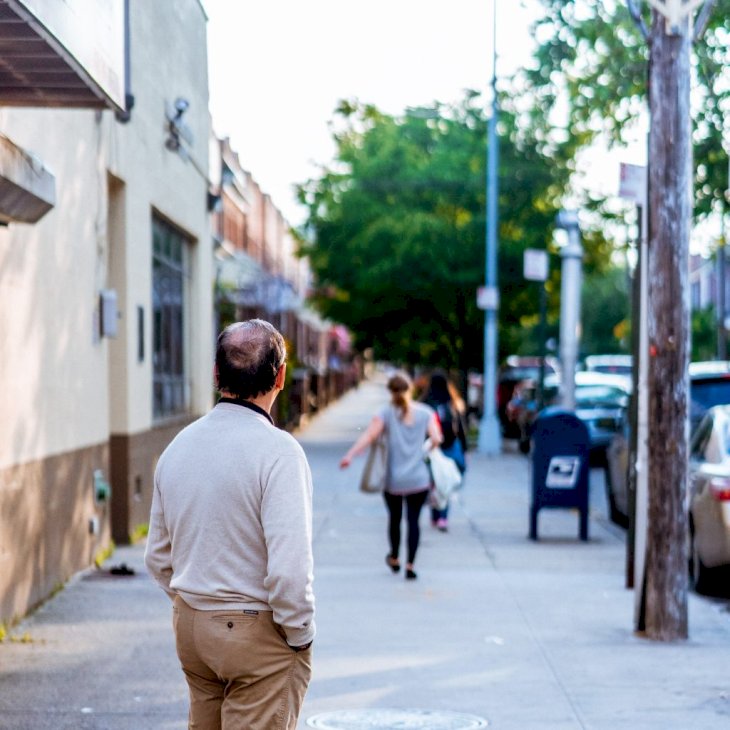 Photo by jurien huggins on Unsplash
Among the many new terms that have come with modern dating, like "ghosting," is a very similar phenomenon. When someone's a zombie, they make a consistent habit of ghosting and then reappearing in your life.
If someone is flaky, unreliable, and giving off mixed signals in the beginning phases of a relationship, ghosting that ghosty character seems a viable solution.
Instances Of Abuse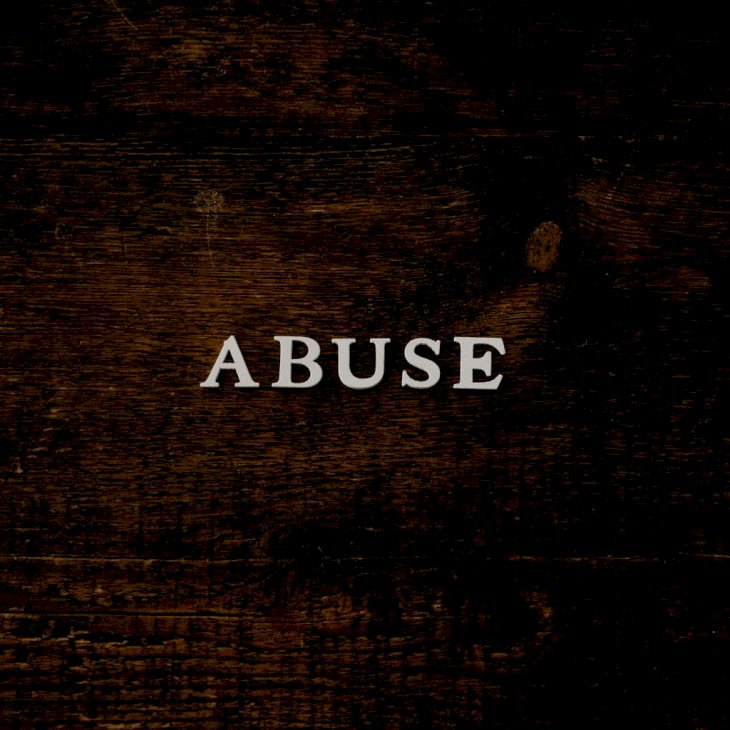 Photo by Annie Spratt on Unsplash
Often abusive people might have manipulative means to try and persuade you into staying with them. Sometimes, the thought of you leaving might even trigger them to act in a way that endangers your safety.
In that case, ghosting the person so that they have no direct access to do you any harm is. Psychologist Jennice Vilhauer highlights this in a post for "Psychology Today."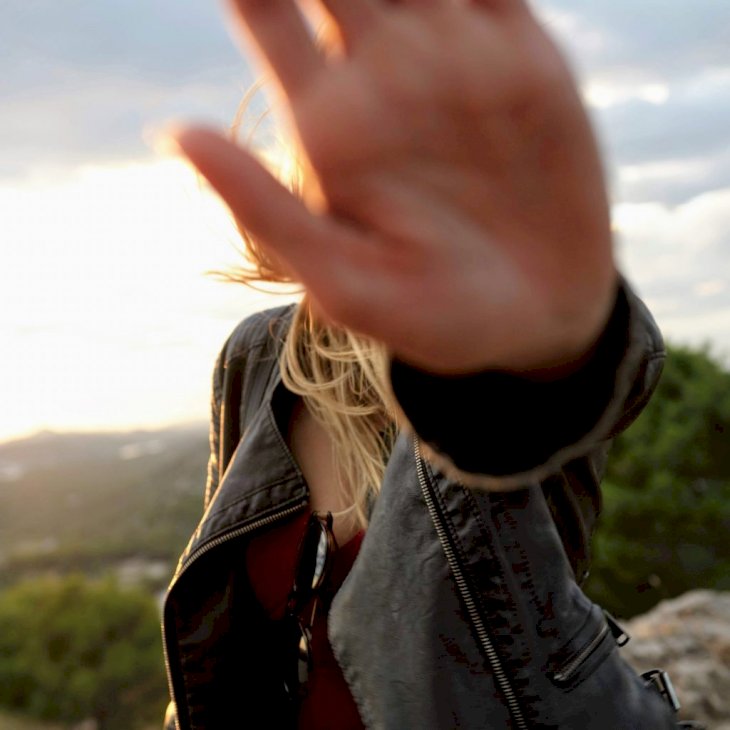 Photo by Philipp Wüthrich on Unsplash
This includes someone who oversteps boundaries. This can break your trust and sense of safety, making it challenging to form a healthy relationship moving forward.
They're Inappropriate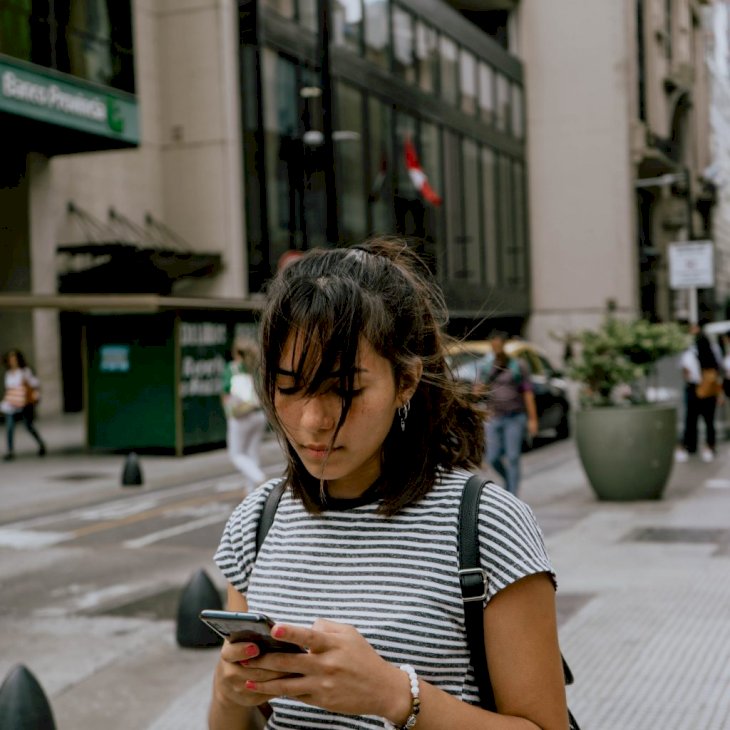 Photo by Nicolas Lobos on Unsplash
Sending unsolicited nudes, making offensive comments, and general unsafe behavior warrants a swift ghosting. Of course, there's a lot of politics to "canceling" someone, but you don't have to exert your precious energy in trying to prove a bigot wrong. Just ghost and good riddance.