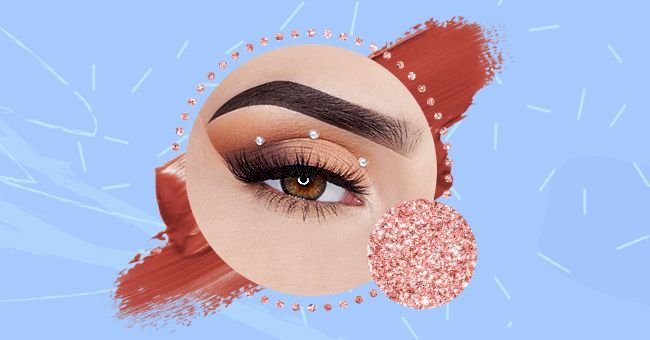 5 Simple Yet Striking Eye Looks To Try
While we're still going out with half of our faces covered by masks, that gives the eyes plenty of room to shine, and these looks are bound to steal the show.
There has been a large focus on eye makeup over the past year due to face masks. That doesn't have to mean limited creativity, though.
Grab your palette, mascara, liner, and lashes, and try out some of these attention-grabbing eye looks. For the adventurous, incorporate colored mascara.
Just Peachy
The biggest secret to achieving this look is blending, which is most successfully done if you've got the correct tools. Finish off your look with gems.
Matte
This neutral matte eye look is understated and elegant. Again be patient with blending the different shades of brown using the correct brushes can do for your makeup.
Minty Fresh
Might this mint green look become a go-to look for you for the incoming season, perhaps? The tutorial is also beginner-friendly.
Smokey Blue
Get ready for that night out with a gorgeous smokey blue look. Complete your look with a bomb mascara for that extra wow.
Dramatic Liner
If you're looking to try a look that's on the bolder side of life, here's a little something to treat your adventurous heart. Also, how pretty is this shade of grey?