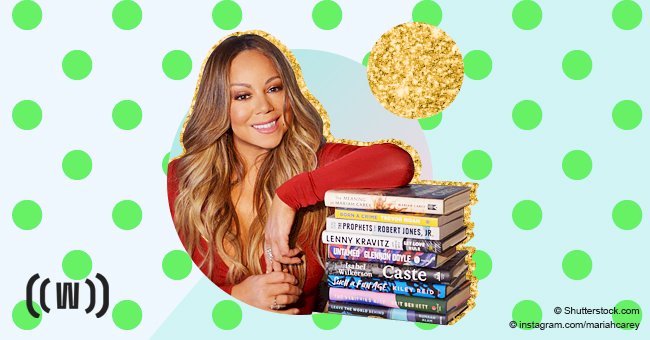 A Glimpse Into Mariah Carey's 2020 Reading List
Making just in time for the holiday season, Mariah Carey shared her 2020 reading list, and of course, it includes her memoir.
The holiday season is upon us, and you may be finding yourself with some time to pick up a book. Your spoilt for choice this year around with all the riveting books to choose from.
Amidst a busy year, Mariah Carey still found the time to read a good book. Our favorite festive star has a few ideas on some literature you should get your nose into on her list of must-reads.
The Importance Of Black Literature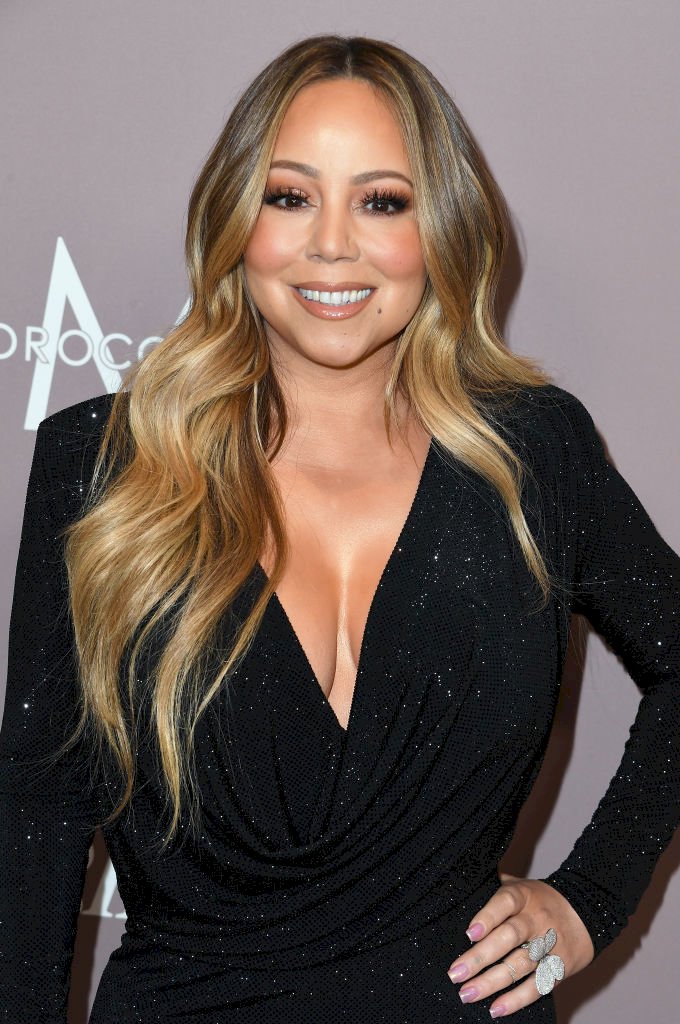 (Photo by Steve Granitz/WireImage)
In the aftermath of George Floyd's murder, there was a big push for shopping at Black-owned brands and supporting black-owned bookstores. With that came a focus on book s that echoed pro-black and anti-racist sentiments among books written by black authors like How to Be an Antiracist by Ibram X. Kendi, So You Want to Talk About Race by Ijeoma Oluo.
But books that center around blackness can also represent nuance as to not just be about discourse. Carey's reading list and memoir are excellent examples that contemporary fiction and memoirs count for critical analysis of culture.
What's On Mariah's Reading List
The other books on her list are include Born a Crime by Trevor Noah, The Prophets by Robert Jones, Jr., Let Love Rule by Lenny Kravitz, Untamed by Glennon Doyle, Caste by Isabel Wilkerson, Such a Fun Age by Kiley Reid, The Vanishing Half by Brit Bennett, Leave the World Behind by Rumaan Alam, and of course, The Meaning of Mariah Carey by the pop queen herself.
As 2020 comes to a close, our favorite Christmas queen shared her reading list of must-read books. She shared a post on socials media with her stack of essential reads on which her memoir was on top.
Reactions From Some Of The Authors On The List
Some of the authors on the list expressed their delight at being featured on Mariah's list. Bennett said she was "blessed by the queen during her most powerful season."
"a professional accomplishment that impresses my children."

Alam tweeted his shock.
Mariah's Memoir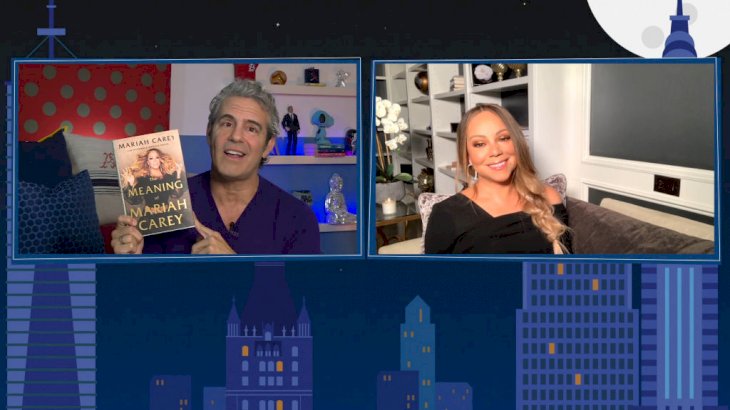 (Photo by: Bravo/NBCU Photo Bank via Getty Images)
"As though I was smelling rain, I could tell when adult screaming had reached a certain pitch and velocity that meant I should take cover."

Mariah writes
What Does Mariah Have Under The Christmas tree for us this year
In addition to releasing her memoir earlier this year that she's planning to adapt into a biopic, she also launched a new meme.
What would Christmas be without a Mariah Christmas special? The singer announced that she would star in an Apple TV+ Christmas special. It includes guests like Snoop Dogg, Tiffany Haddish, Ariana Grande, and more.