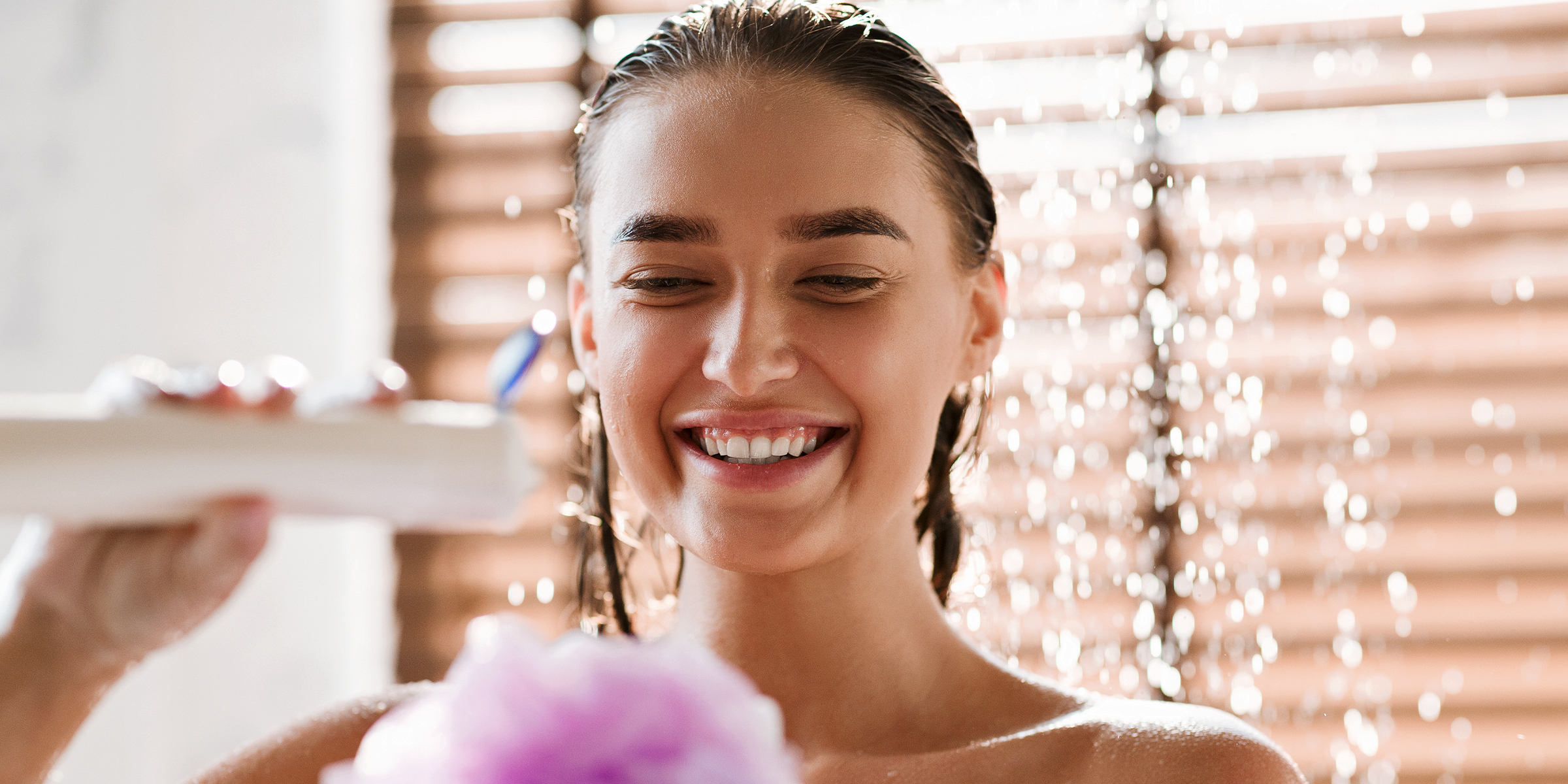 Woman in the shower | Source: Getty Images
Does Body Wash Expire? The Rules of Storage & Usage of Products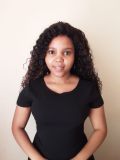 Does body wash expire? Many products have an expiration date, and there are often recommendations in their packing stating where they should be stored and how they should be used. The same rules apply to body wash.
Like most products in stores, the question of whether body wash expires remains to be explored. In this case, it is essential for one to carefully be on the lookout for when it would expire to avoid harm, such as allergies.
Cosmetic manufacturers are, by European legislature, obliged to include an expiration date on the packaging products they put on the market.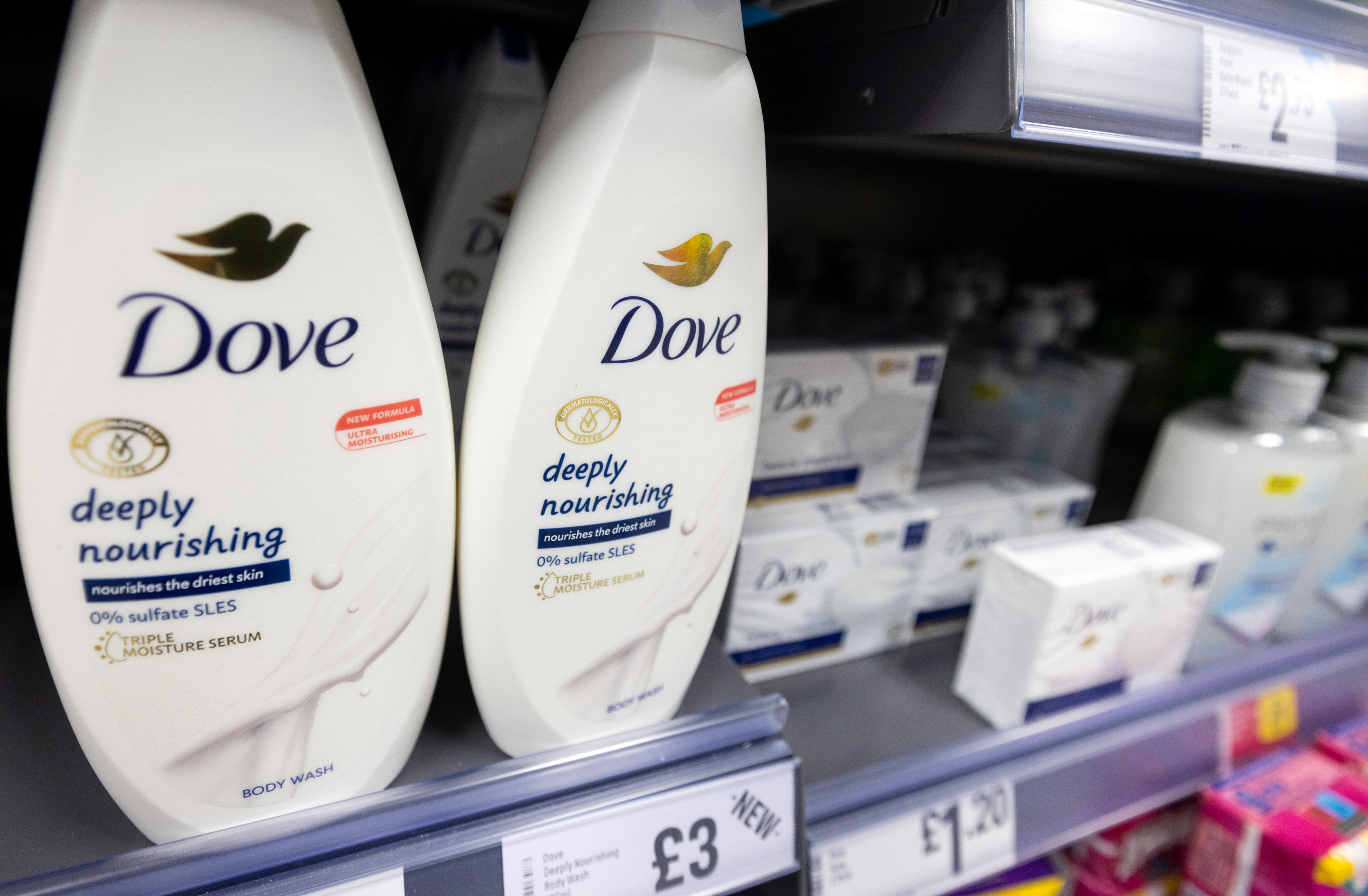 A photo of bottles of Dove body wash at an Iceland Foods Ltd. supermarket in Christchurch on June 15, 2022 in the United Kingdom | Source: Getty Images
That said, beauty products have expiration dates which would be identified by a symbol representing an open jar of cream and a number.
It is advisable for consumers to continuously check on the date to avoid using it past its expiration date. And that includes products such as shower gels. The end date goes hand-in-hand with health risk avoidance and preventing the products from losing their initial properties.
Does Body Wash Have an Expiration Date?
Body wash does have an expiration date but is considered safe to use even after it has expired. However, keep in mind that it might not be as effective as it was before.
Many body washes and shower gels can usually last up to a year when in use and are typically marked with a PAO (period after opening) label.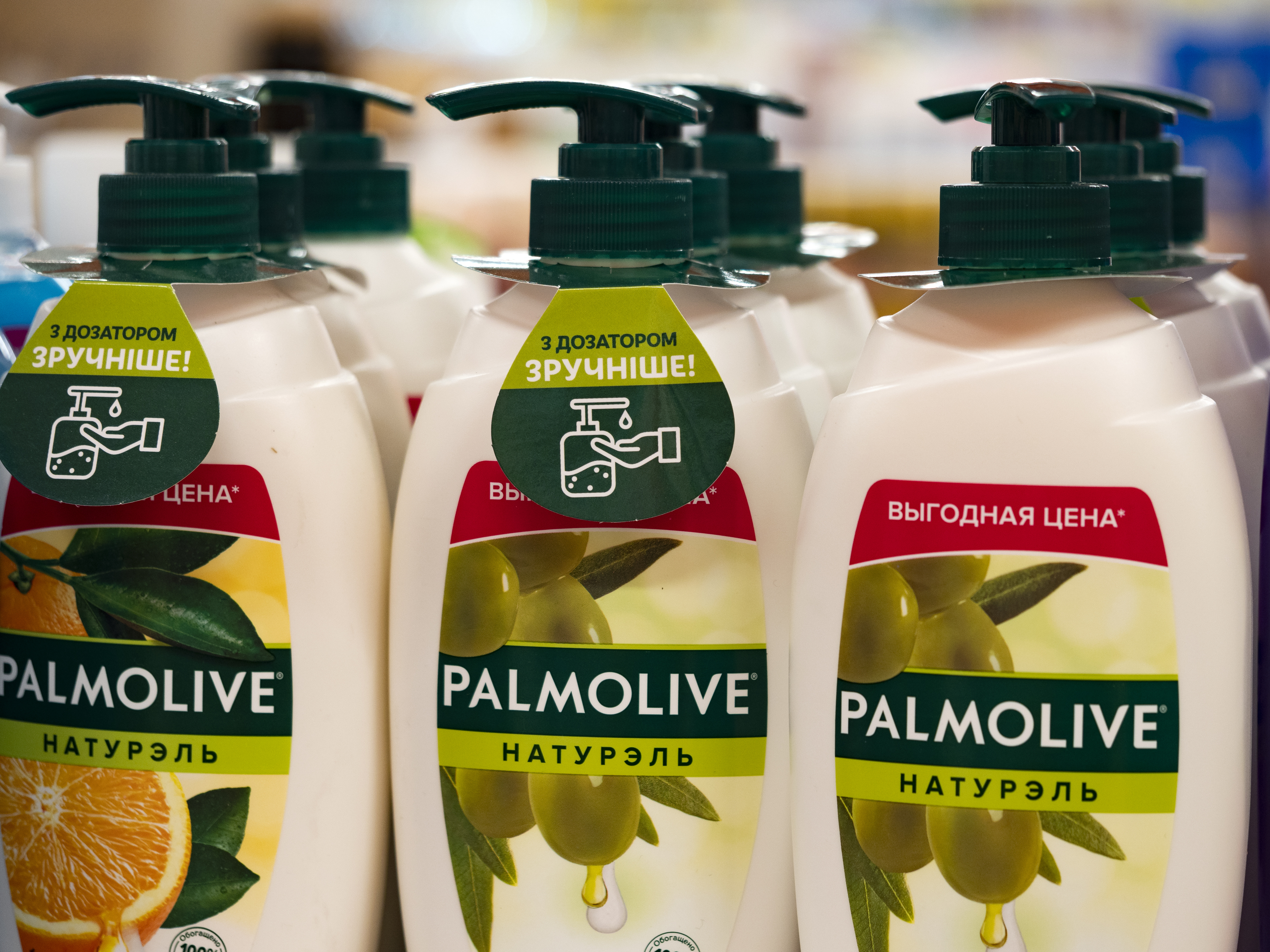 Shower Gel Palmolive Naturel displayed in a store on June 30, 2021 in Ukraine | Source: Getty Images
However, if the container has not been opened, the expiration date could only take effect three years from the purchase date. Even so, different shower gels expire at different rates, depending on whether it has been opened or its ingredients.
Shower gels are said only to have 24 to 26 months of shelf life, and if the time limit has been exceeded, it is recommended that the product be thrown away.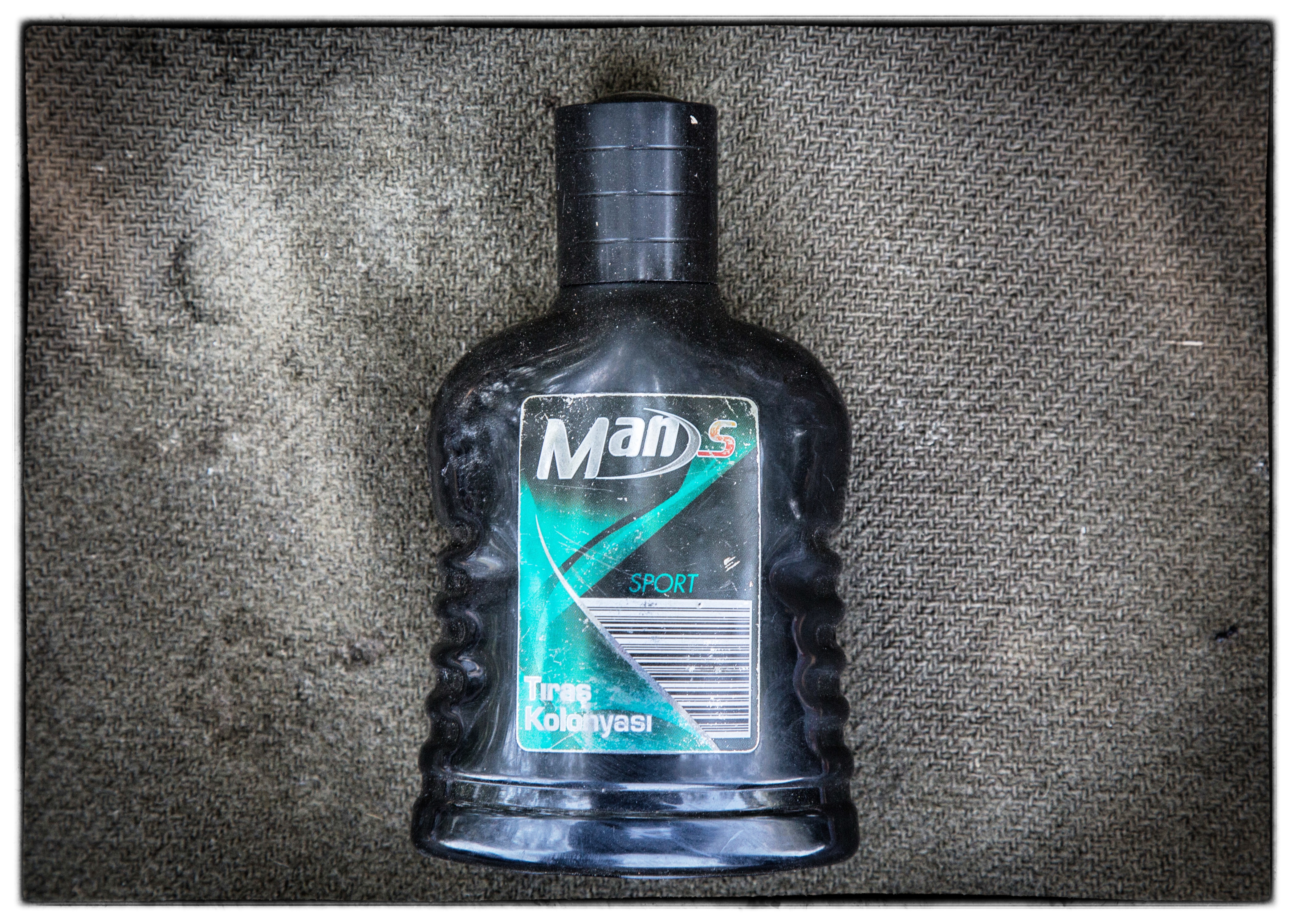 A bottle of male body wash pictured on August 13, 2015 near Szeged, Hungary | Source: Getty Images
If the body wash is still sealed, its scent might lose its potency. Natural products used to make the product are not efficient enough compared to typical store-bought items, and as such, they do not have the preservatives to prolong shelf life.
Once opened, the body wash will be started aging increasingly, leaving room for bacteria if unsealed. The ingredients in the product will evaporate fast.
How Do I Know If the Body Wash Has Expired?
To check whether a cosmetic product has expired, cosmetic chemist Mort Westman recommends paying attention to odor or color, including if it has either thinned, thickened, clumped, or separated.
There are many ways to tell whether body wash has reached its course of usage. This includes loss of scent as it might lose its pungent smell, and although it might not cause any harm, it is best to get rid of it.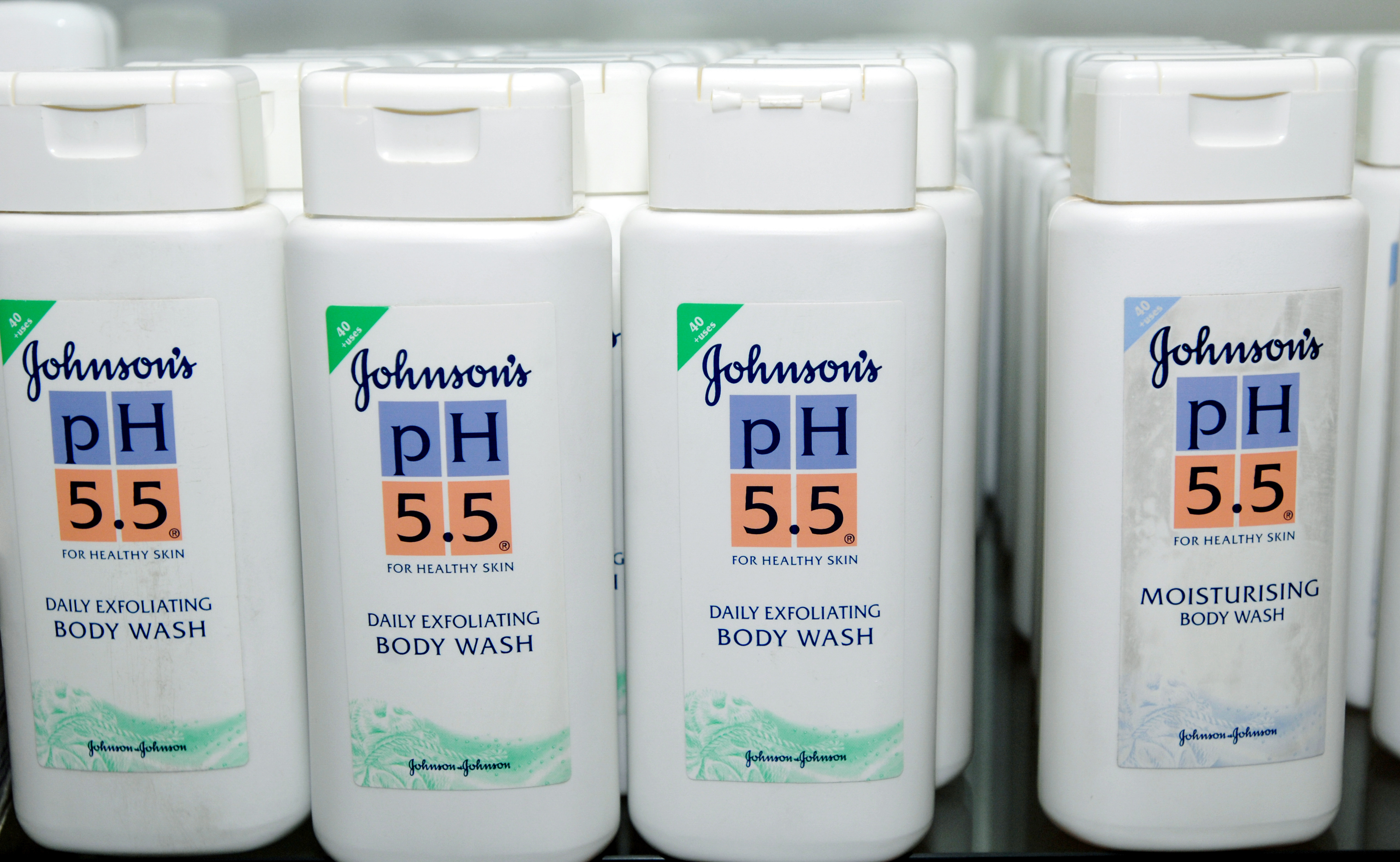 Johnson's daily exfoliating and moisturizing body wash pictured on November 7, 2006 in Sudan | Source: Getty Images
The product might even lose its sense of usability and fail to get rid of dirt and germs as intended, meaning it could only break them slightly.
The item could also lose its consistency or color, which is the best way to tell that it has expired. The texture is also likely to change if that comes about. Again, the product is to be disposed of.
Another way to determine whether body wash is no longer in use is if it still does lathers. If the soap does not foam as it should, it will not do the job.
Lastly, if the product shows signs of rot, which often occurs with natural products, it is best to get rid of it once it starts showing mold or having an awful smell.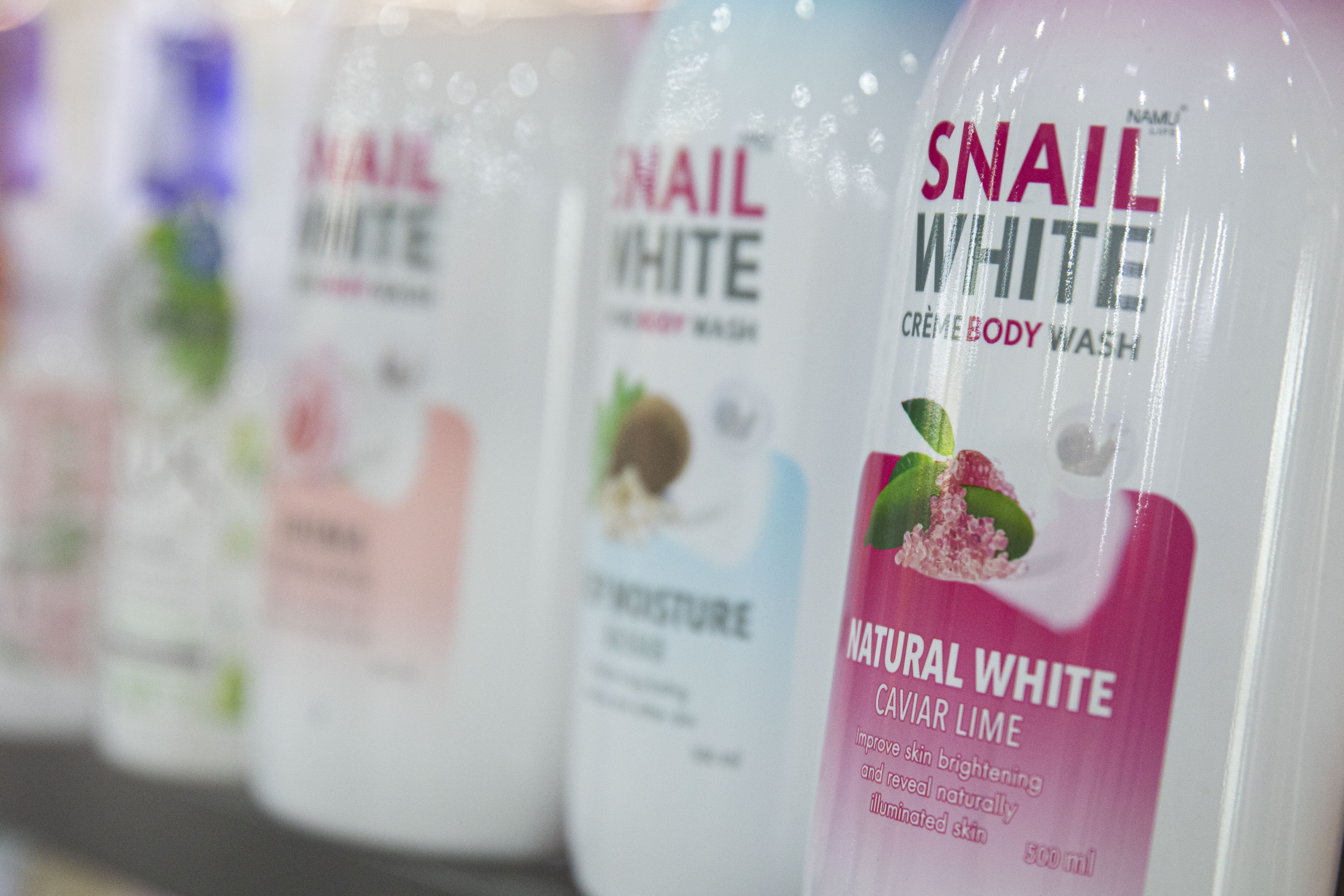 Bottles of Namu Life Snail White Creme Body Wash pictured on the shelf of a cosmetics store on September 5, 2021 in Bangkok, Thailand | Source: Getty Images
To prevent body wash from expiring quickly, one should store it in a dry place at room temperature while avoiding heat or the sun.
Avoid storing the product in a humid room or the bathroom. Steer away from placing the item on a bathroom window to avoid the sun's UV rays. Always check if the container is properly sealed after use to prevent bacteria from getting in.
With soap and shampoos, ensure that a bar of soap is kept on a dish to keep it dry, and with shampoo and body wash bottles, it is advisable to close the caps between usage to prevent germs from making their way in.
Can We Use Expired Body Wash?
As previously stated, using an expired body wash would not be as effective as before. However, it is considered safe to use months after the expiry date.
Still, if a product is years after its expiry date, it is not recommended for usage because one does not know how their skin might react. It includes opened and unopened products.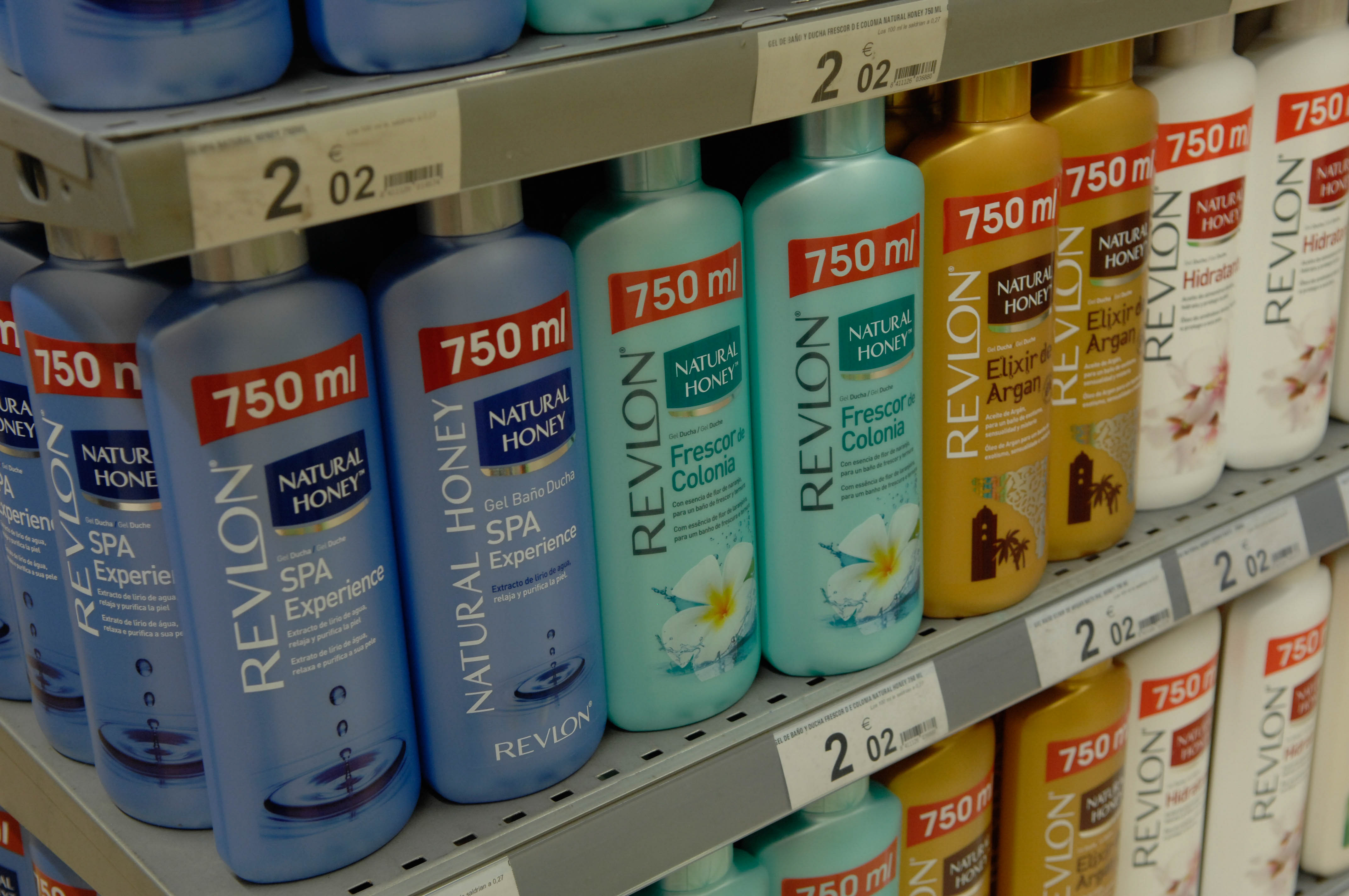 Revlon shower gel products pictured on shelf in March 11, 2016 | Source: Getty Images
Using expired body wash can have dire consequences as it could cause skin irritation and dryness because the ingredients would have evaporated over time.
In addition, soap could still be effective even after the expiration date. Many manufactured soaps have expiration dates between two to three years, but if the products still lather up when in use, they could still be used effectively despite being expired.